While the junior athletes compete in Lignano, the cadets are in Teplice, Czech Republic for the next step on the Cadet European Tour 2022. Many of these younger athletes have already competed in Lignano and took some well deserved gold medals, including number one seeds, Michela TERRANOVA (ITA) and Giannis ANTONIOU (CYP).
An incredible 586 are inscribed to compete over the two day event on the 9th and 10th of April from 29 nations, which will also host a training camp between the 11th and 13th. Teplice is a staple event on the calendar and has been since 2010, both when the Czech federation first hosted the event and hosted the Cadet European Championships. Since then it has consistently grown in popularity as we see now.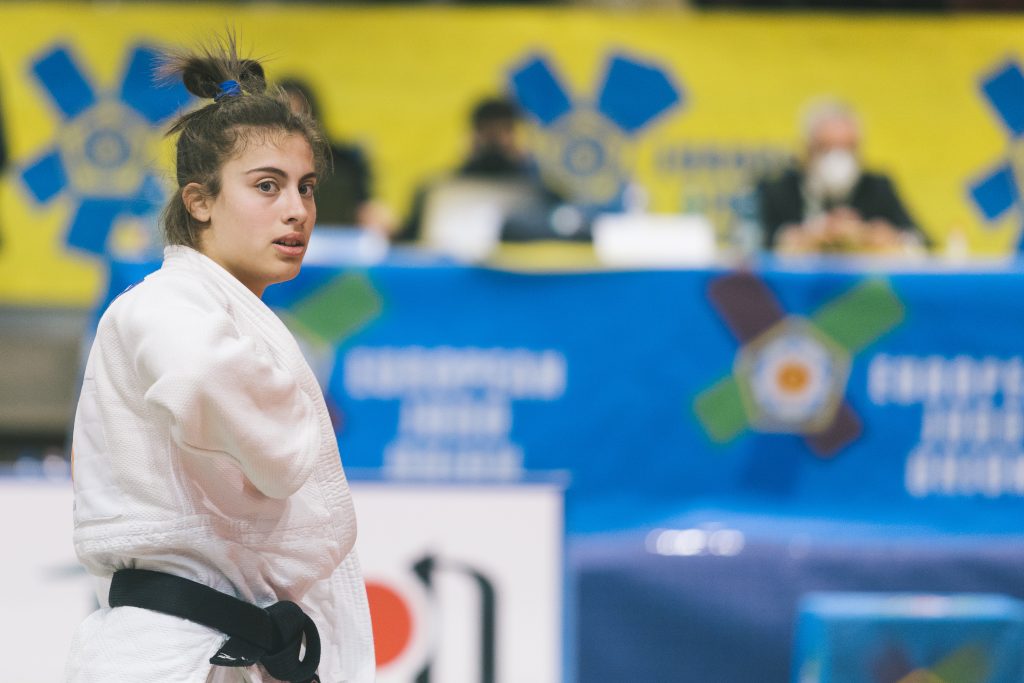 A few of the many hopes for Czech Republic are Stepanka HOJDAROVA who picked up a silver medal in Lignano in the -70kg category, -44kg #2 seed Marketa KORCAKOVA who has medalled in her past two events; Lignano and Zagreb, and then there is Simon FULNECEK (featured) of the -90kg category who in fact took the gold in Lignano, his first ever medal and event at international level.
Despite the team of Czech Republic having one of the biggest entries with 43 currently on the list, rivalling them are Italy, Israel, Austria and the Netherlands with many potential stars. However none can match the German entry of 70, who may very well cause a stir this weekend.
The live draw will be available at www.eju.net from 20:00 CET.
Judoka
Author: Thea Cowen
---