Spectators and fans, the difference is extremely enormous, and what we could witness today in Gori took on all possible epithets. Yes, you guessed it right, we were greeted by fans in Georgia, eager for good fights, it doesn't matter if you are local competitor on the mat or some Frenchman, Italian or maybe even a Spaniard.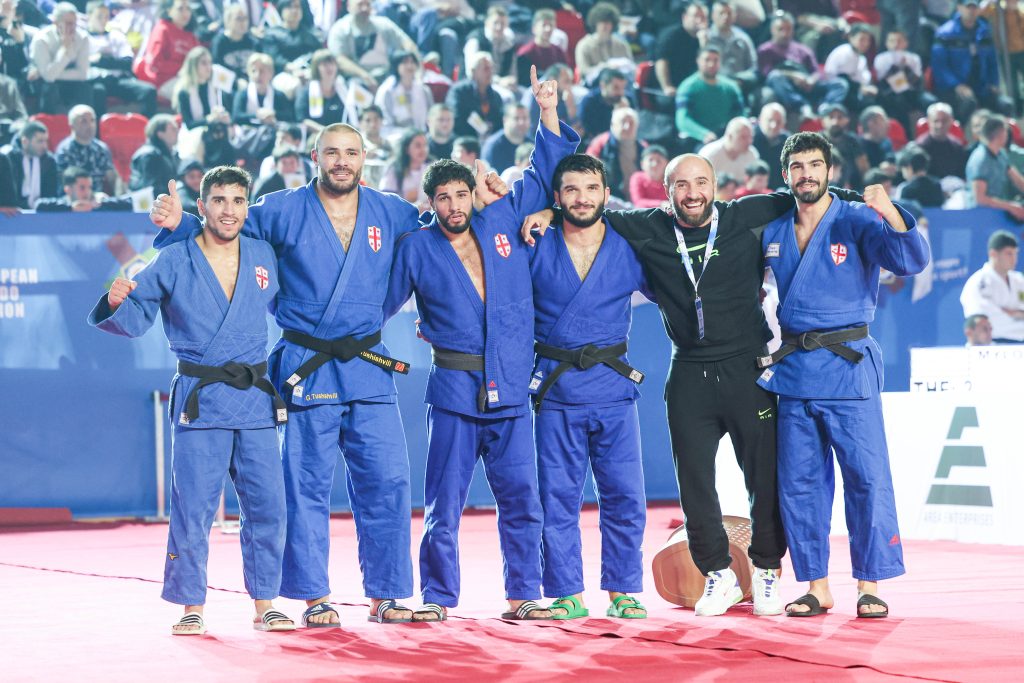 Ah, that Champions League, it was roaring in the stands "GEO", but in many cases we had the opportunity to hear sighs, "Oh", "Ah" and many others immediately after individuals launched some Uchi-mata or the opponent saved himself even better. All this is why a true fan, just like today in Gori, will spend his precious Saturday in the hall, but when he looks to his right, he will see the same person who equally feels the need for them to cheer on one of the best clubs from all over Europe.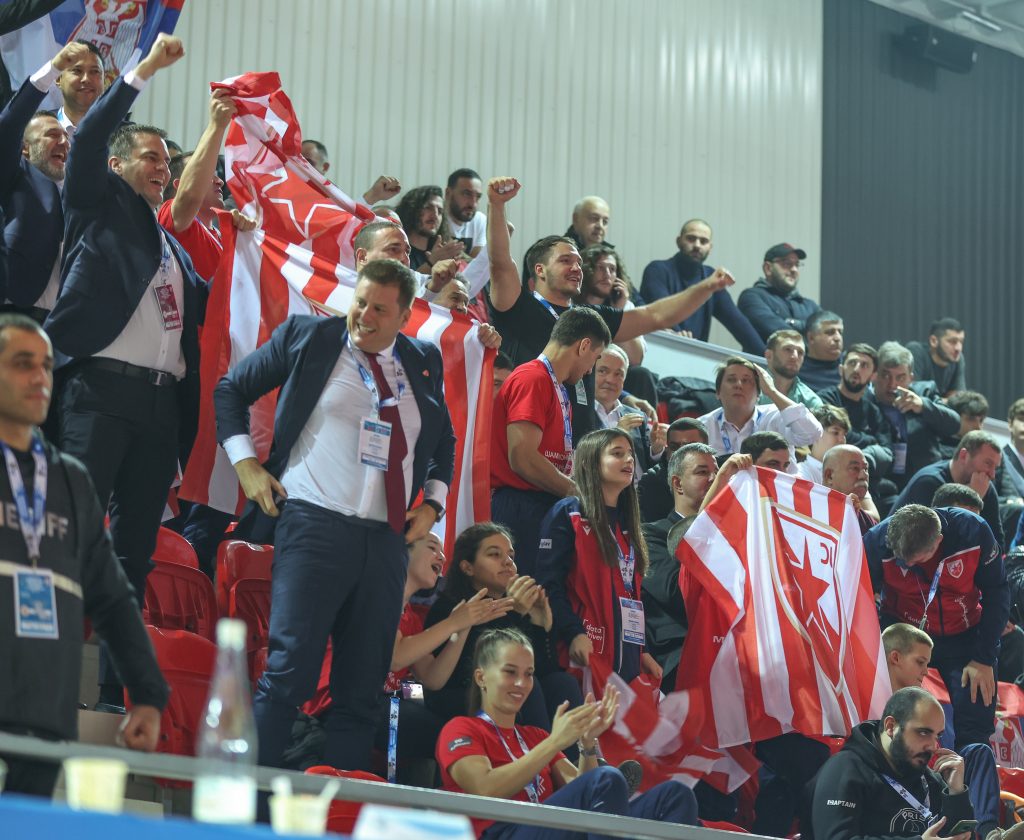 It's a big thank you, that feeling when you literally run into the hall when your blood is running in your veins from the opposing fans, but that's why we're here, right? Adrenaline and demonstrate how ready you are, and where better place when you are in someone else's yard. Georgia has a long tradition of judo in its country, so the fact that over 90% of the fans are, in layman's terms, "Judo educated", just like a football fan who knows how to recognize the offside before the ball goes to another player, speaks for itself.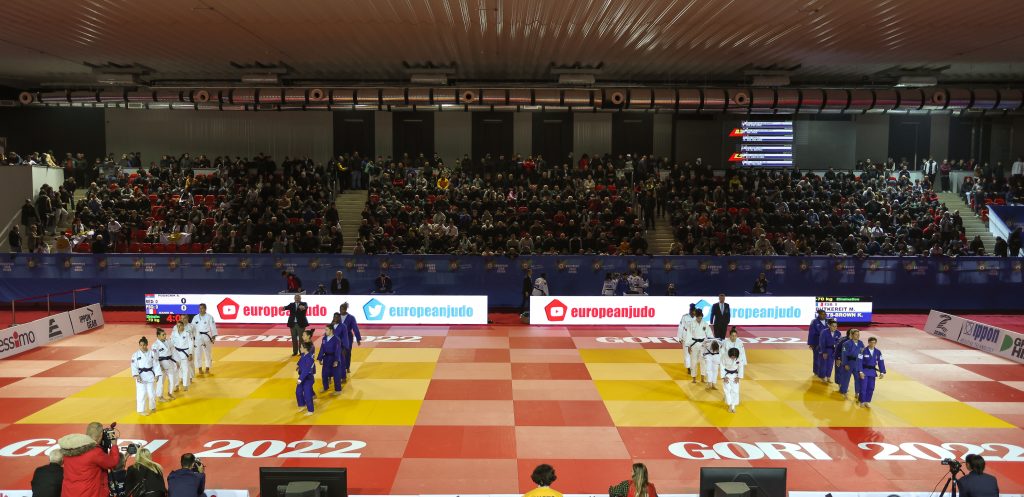 There is no fraud or selling tricks here, the audience today really recognized who is ready and who is absolutely out of shape, even though they themselves were surprised by some individuals.
Of course, we European Judo Union, as the organizers of a Champions League, are very grateful that we had the honor of spending a whole day in an unforgettable atmosphere, because why do we do all this if we don't do it for the competitors or the fans themselves. It would have been a total disaster if we had come to the hall in the morning and the chairs were empty, so a big thank you.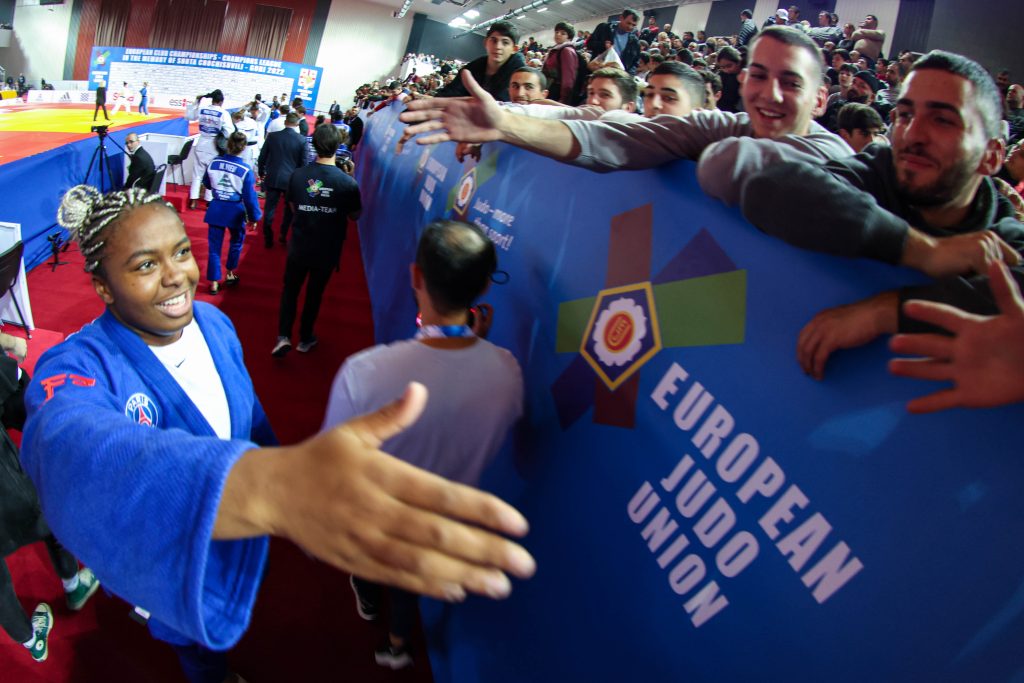 Thanks to mom and dad for bringing their son, brother for bringing his younger sister today, thanks to grandpa for bringing his grandson and showing him what he did when he was young. Thank you to every person who had nowhere to sit today, but whose head was sticking out from behind a few broad shoulders on that already crowded balcony. With such judo fans in Georgia, you don't have to worry about your future for many years to come. One special day that will not remove the smile from our faces for some time.
Thank you Gori, thank you Georgia.
Judoka
Author: Mario Krvavac
---