Thank you, Juergen! Gone but not forgotten.
The European Judo Union is sad to inform of the sudden death of Juergen KLINGER, a member of our Judo family, who passed away last weekend.
Juergen Klinger had a genuine and lasting love for our sport. During his judo passage he did not only support the German and British National Judo Team with his excellent coaching skills but also supported athletes outside of Europe to meet their Olympic dreams. His dedication and considerable contribution to judo will remain in our memories. On behalf of the European Judo family, we would like to extend our heartfelt condolences to Juergen Klinger's family and friends.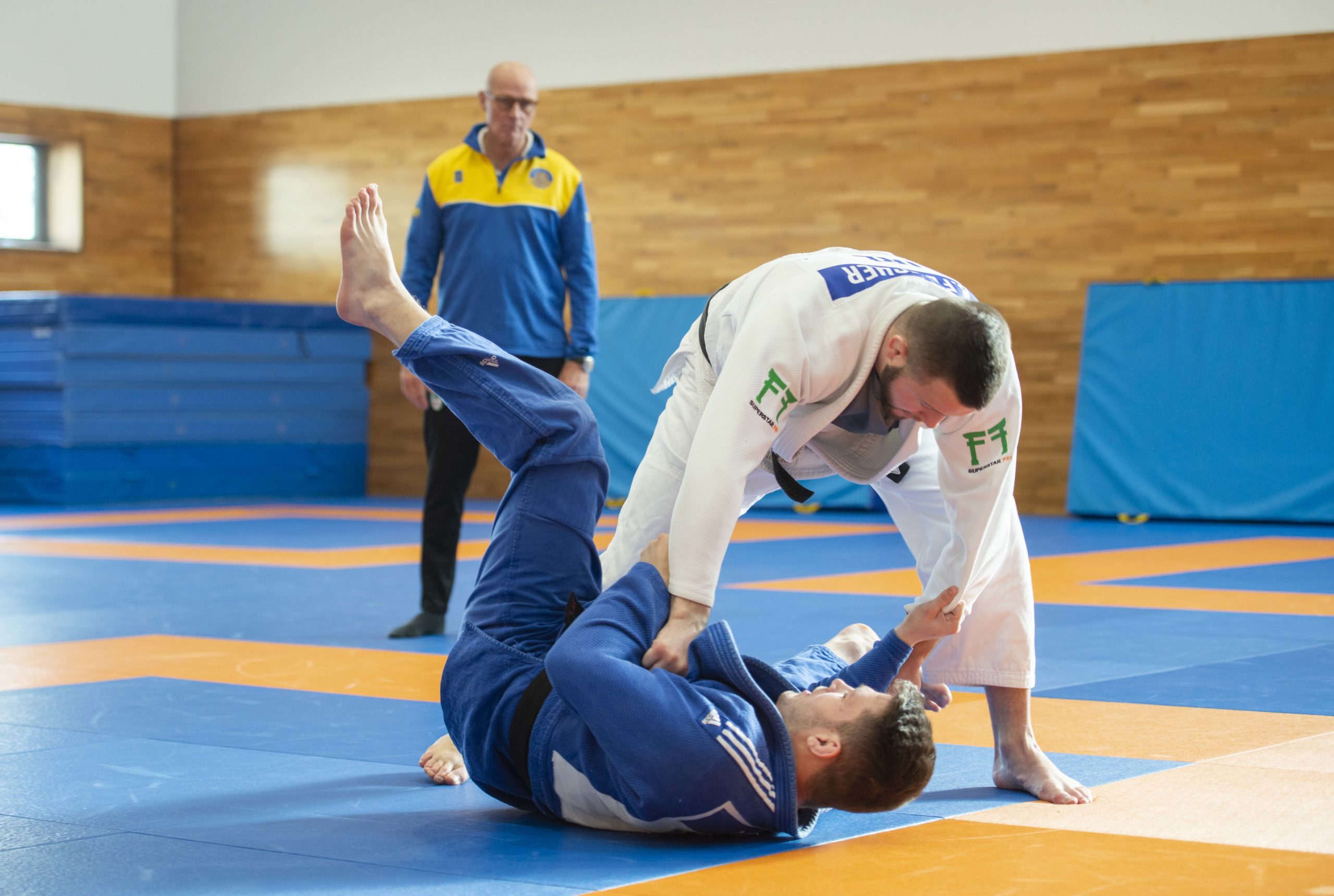 Preparing Ben FLETCHER (IRL) for the Tokyo Olympic Games at Bath University.
Juergen Klinger receiving his 7th Dan from Neil Adams.
Author: Szandra Szogedi
---