The National Federation of Azerbaijan announced the retirement of double Olympian, triple European bronze medallist and 21-times IJF World Tour medallist, Mammadali MEHDIYEV. The following gratitude was expressed towards, yet another elite's departure from competitive judo. 
Thank you, Mammadali!
Mammadali Mehdiyev, the winner and awardee of numerous international competitions, decided to end his career as a professional judoka. He won bronze medals at the European Championship among adults in 2020 and 2022 and at the European Games in 2019.
On behalf of the Azerbaijan judo family, we thank Mammadali for his services and wish him success in his future activities.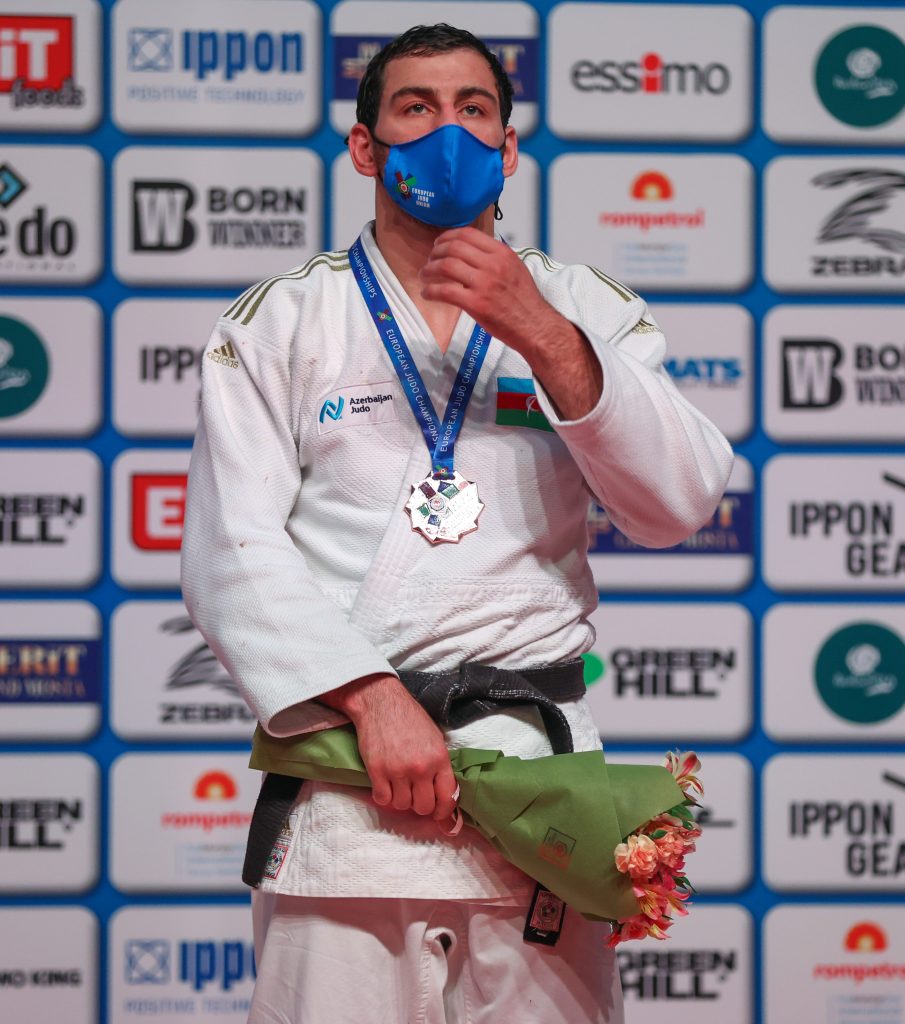 Mehdiyev also shared his appreciation to his national federation.
I express my deep gratitude to His Excellency President Ilham Aliyev for the conditions created for athletes. Also, I express my gratitude to my coaches who accompanied me on this way, to the Azerbaijan Judo Federation who supported me, from the medical to the technical staff of the national team.
I have found true friendship, kindness, sincerity, and correctness in judo. My wish is to serve my country as an exemplary citizen and support the young generation.
On behalf of the European Judo Union, we would like to wish a great onwards journey in life, thank you Mammadali!
Author: Szandra Szogedi
---