We are now in the 10 day countdown until the 2021 European Mixed Team Championships take place in Ufa, Russia.
The Republic of Bashkortostan will welcome 140 athletes from 17 nations hoping to take the team title. This tournament is an exciting event in the calendar and was first held in Ekaterinburg, Russia and so now it returns in the Olympic year.
Though most teams have entered some of their younger, up and coming athletes who we will likely see in Paris 2024, there are plenty IJF regulars making an appearance, two of whom took Olympic medals in Tokyo. The home hero who defeated Teddy RINER (FRA), Tamerlan BASHAEV is taking a position in the +90kg category for Team Russia, and then we have Austria's heroin, Michaela POLLERES in the -70kg category.
Aside from those who took home a medal, the likes of Eterli LIPARTELIANI (GEO), Mihael ZGANK (TUR), Mikhail IGOLNIKOV (RUS), PUPP Reka (HUN) and Kayra SAYIT (TUR) battled right through to the final block and were unfortunate in their bronze medal contests. It will be an especially happy return for Igolnikov as he was unable to make an appearance for his final contest in Tokyo.
Making a return to the IJF circuit this year is Asley GONZALEZ, formerly of Cuba but now representing Romania. The 2012 Olympic silver medallist and 2013 world champion switched following the world championships in 2018 but has since made a comeback in the -100kg, taking a silver medal in the Paris Grand Slam.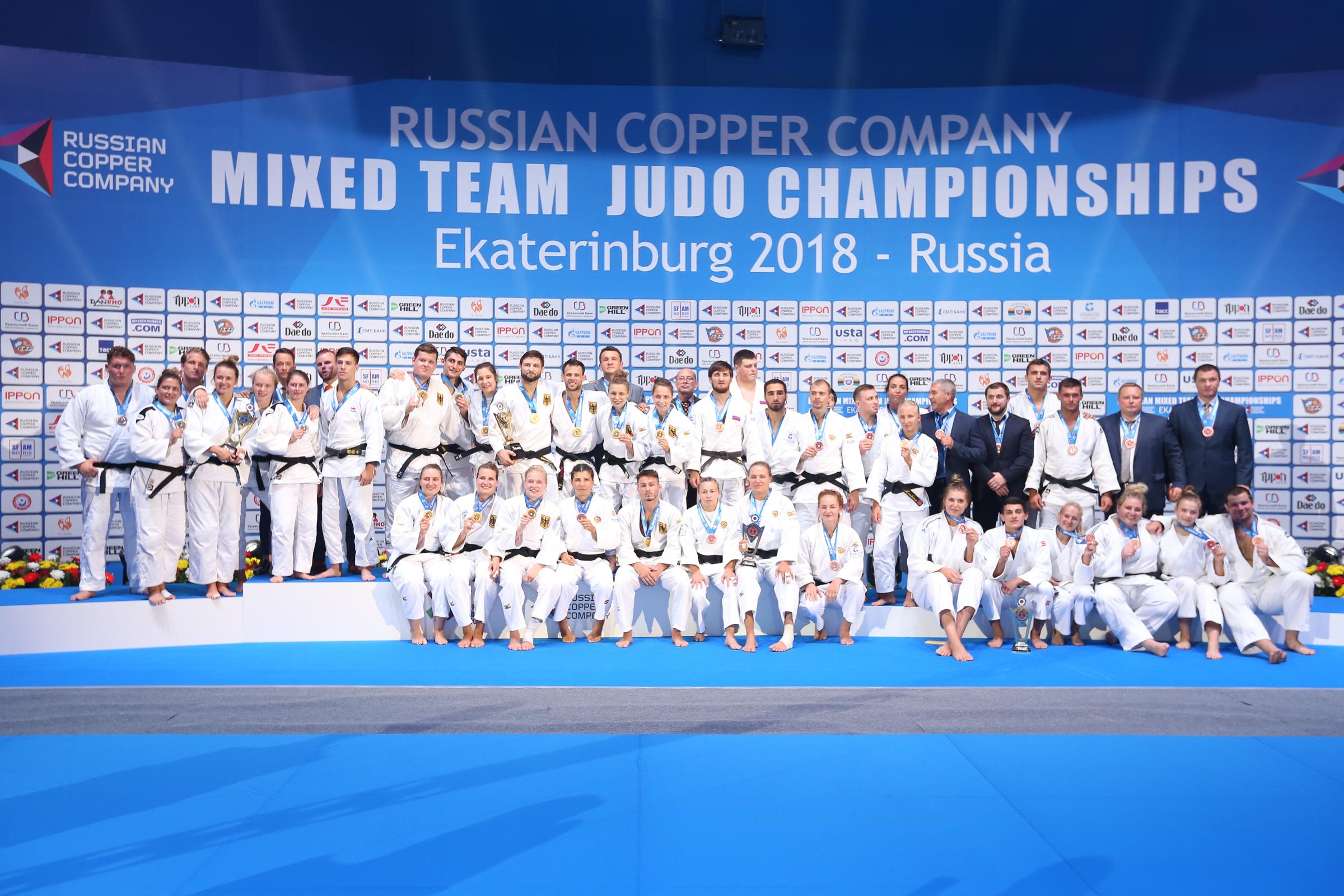 2018 European Mixed Team Championships; 1. Germany, 2. Netherlands, 3. Russia, 3. Ukraine.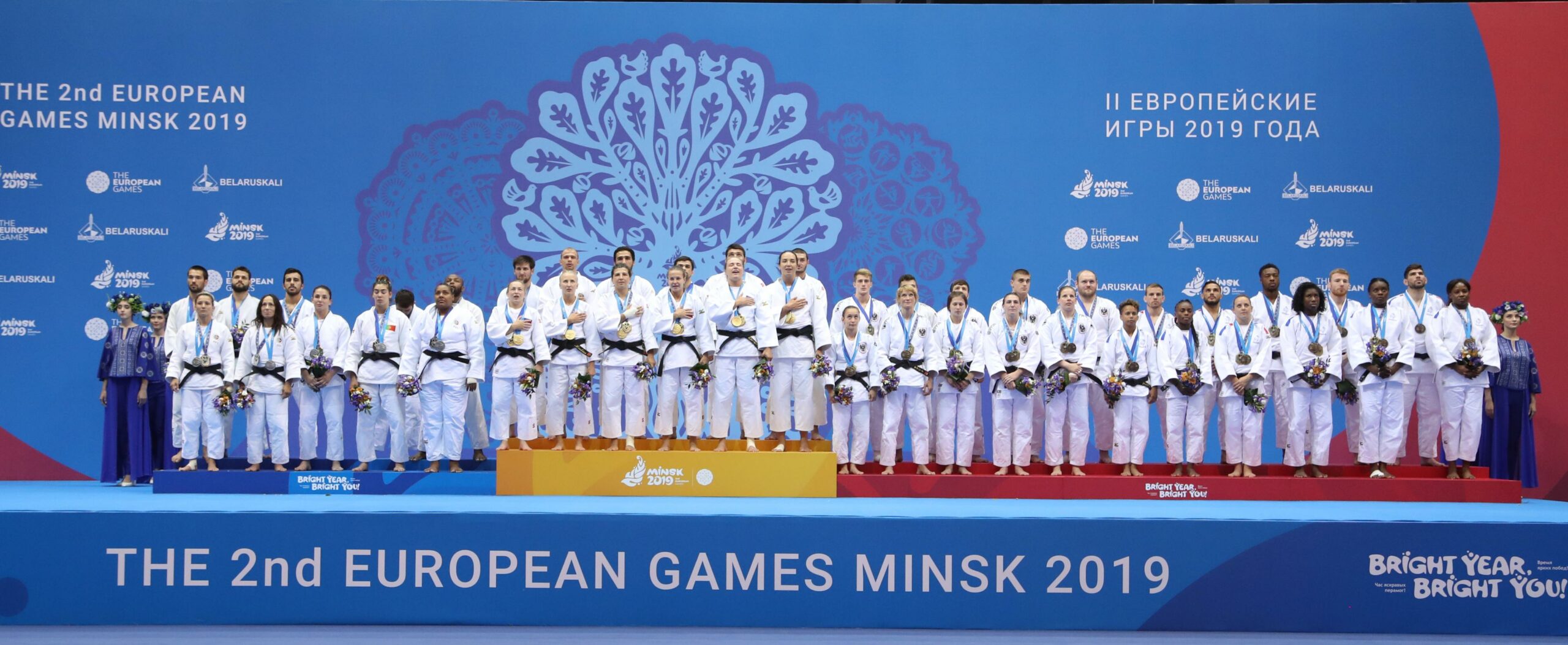 2019 European Games Mixed Team Championships; 1. Russia, 2. Portugal, 3. Austria, 3. France.
Judoka
Author: Thea Cowen
---