Though there will be almost 400 athletes on the roster, the heavyweights will most certainly steal the limelight this weekend at the Cluj-Napoca European Open in Romania, some big names in the bag.
In the -78kg category, France has become incredibly strong with four athletes stopping others in their tracks. The Hohhot Grand Prix last week saw Fanny Estelle POSVITE, the lowest ranked of the quartet, soar up the rankings to #32 after taking her first Grand Prix gold. The 27-year-old World bronze medallist appears to be rebuilding to make her way up the French women's list, chasing down Sama Hawa CAMARA at #26.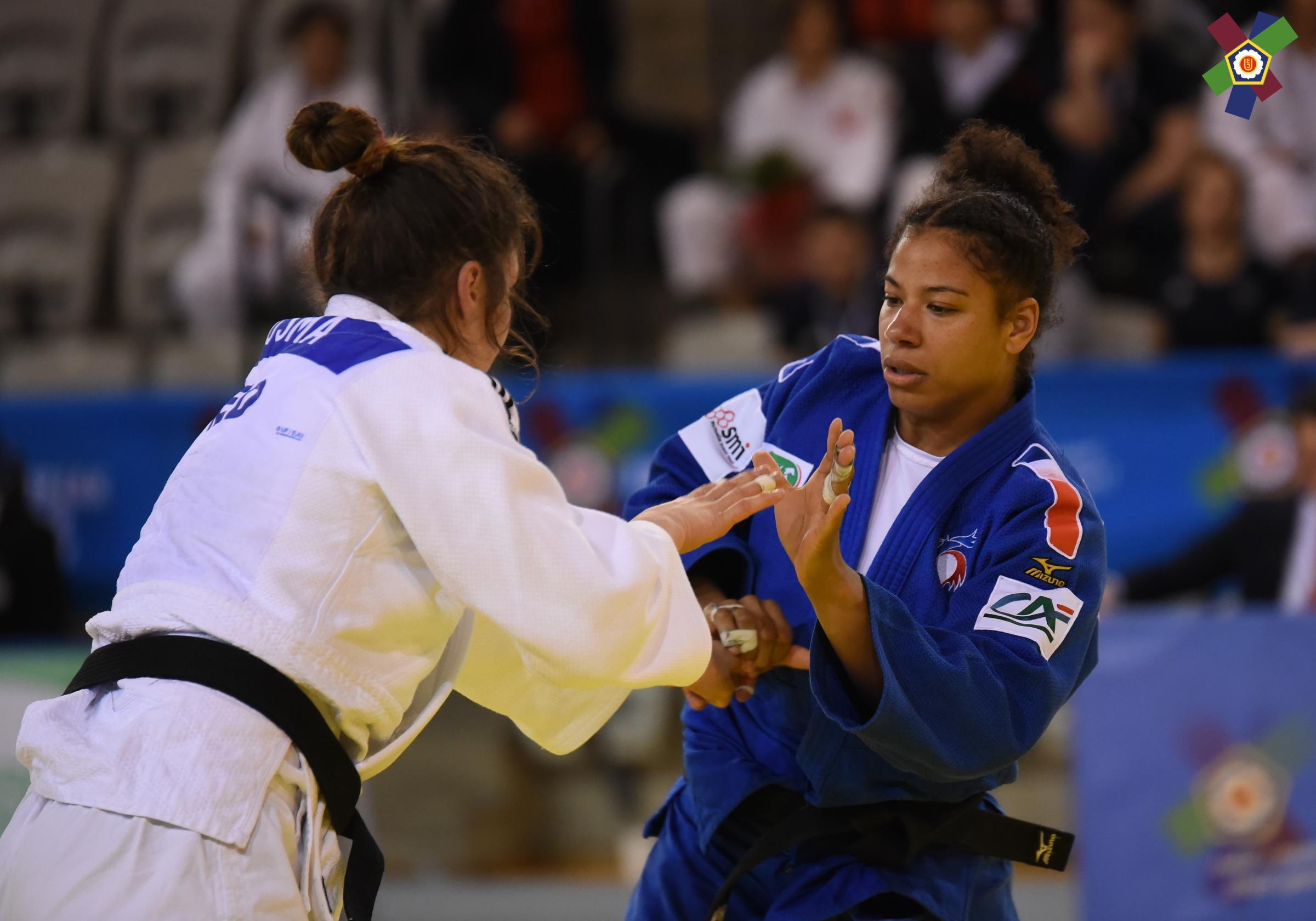 The #1 ranked in the -78kg category for this tournament is multiple Olympic and World medallist, Audrey TCHEUMEO, though taking a disappointing 5th place in Hohhot, is still building her arsenal to overcome 2019 Paris Grand Slam champion, Madeleine MALONGA who is currently in the lead on points, WRL #4. TCHEUMEO will be looking to get in one last practice before the European Games, having to settle for the silver last year, MALONGA taking gold.
2018 World Champion and WRL #1 of the +100kg category, Guram Tushishvili will make his way back to the tatami for the first time in 2019, last competing and championing in the World Masters in December. This will be TUSHISHVILI's opportunity to prepare for the European Games in Minsk only a few weeks away. The Georgian team will be looking to improve on last years performance in Tel Aviv and following a succesful World Championships, this seems likely.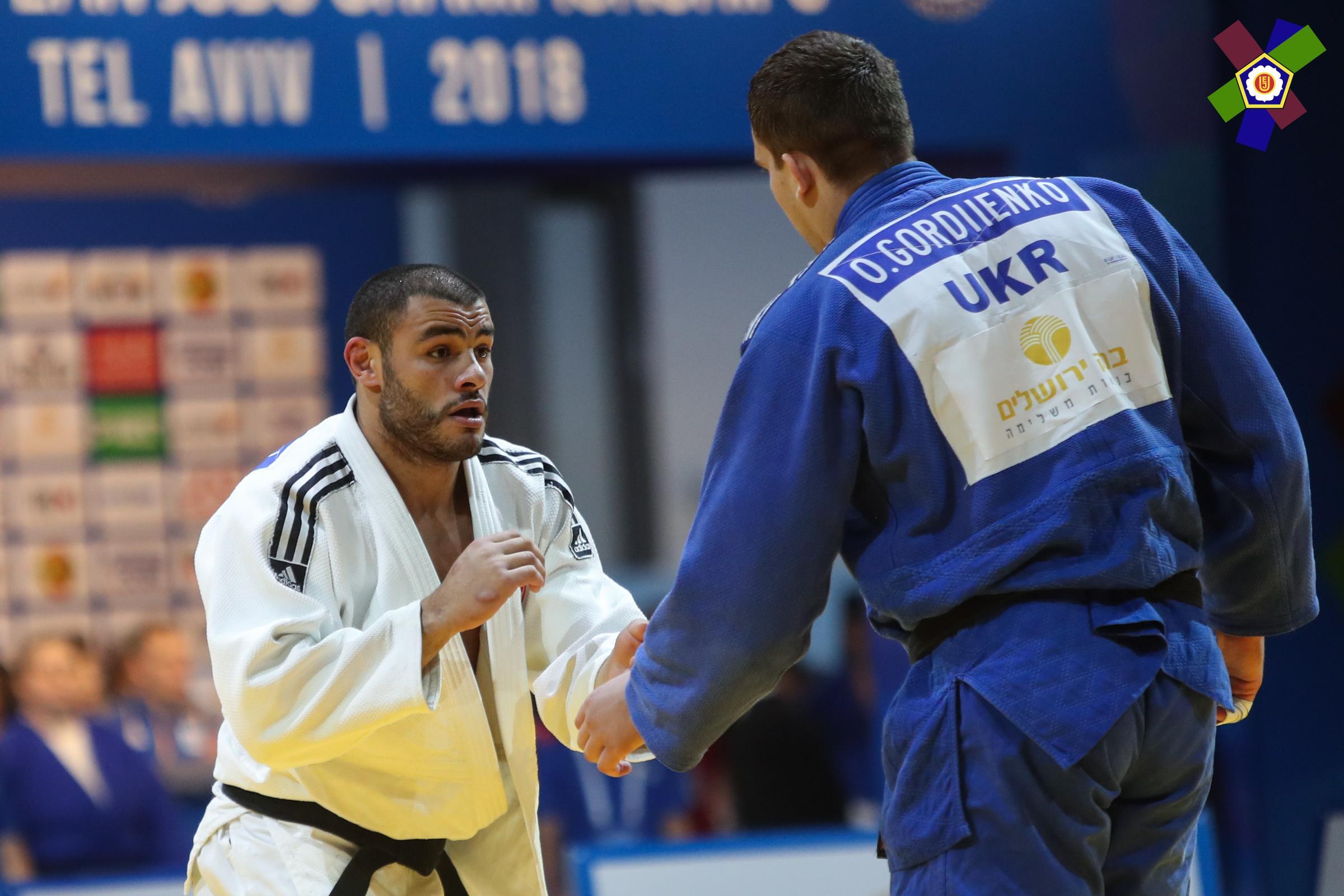 The home nation have a colossal entry of 51 athletes, including Grand Prix medallist, Alexandra POP in the -48kg category and 2019 Baku Grand Slam bronze medallist, Vladut SIMIONESCU in the +100kg category.
Schedule
Saturday, June 1st 2019
Women:-48 kg / -52 kg / -57 kg / -63 kg Men: -60kg / -66 kg / -73 kg
10:00 Preliminaries
15:30 Opening Ceremony
16:00 Final Block
Sunday, June 2nd 2019
Women:-70 kg / -78 kg / +78 kg Men: -81kg / -90 kg / -100 kg / +100 kg
10:00 Preliminaries
TBC Final Block
---