With sadness in our hearts, we announce the sad news that the true great man of Croatian judo, Zdravko Baršnik, passed away today (March 9, 1938 – October 30, 2020).
Zdravko Baršnik is among the first in Croatia and South East Europe, who really lived judo 24/7. He was also one of the initiators of the development of judo in Zagreb and Croatia, which was achieved in the period of 1962/1963., when many judo clubs were formed.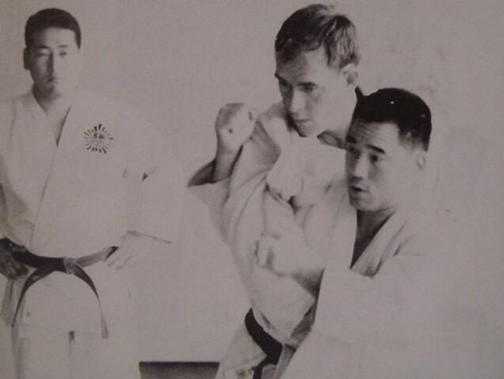 Baršnik was a winning judoka, a member of the national team, a winner of numerous medals, a dedicated judo worker, an international judge and a sports journalist. He studied judo and progressed every day as a judoka, and especially as a teacher.
Through judo and because of judo he visited Japan many times and learned from the greatest judo masters. He was also the secretary of the Judo Federation of Croatia, the head of the expert commission for belts and trials. He won the Franjo Bučar Lifetime Achievement Award in 2009.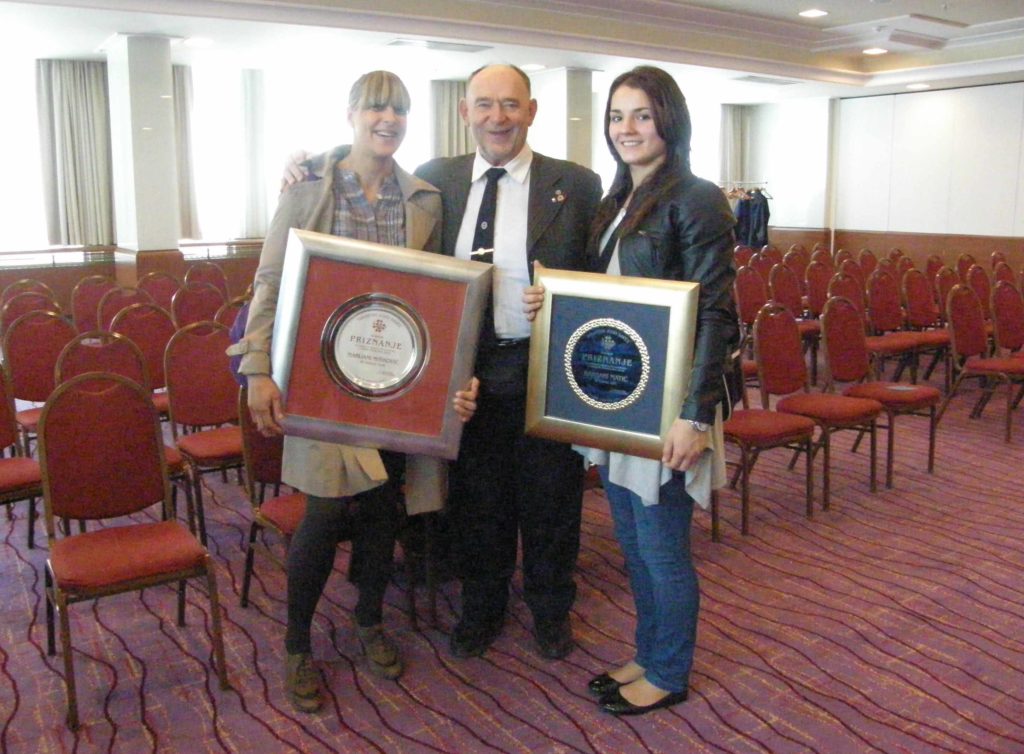 As a coach of the younger age categories in Mladost, he was a specialist in working with the youngest and popularized the membership of the club, and many future club champions learned the first steps in his team. Zdravko Baršnik contributed to the popularity of judo with his journalistic works and numerous articles.
He was the winner of the first open championship of Yugoslavia up to 68 kg, and in 1972 he won the Youth Trophy for the best sports worker, in 1980 the annual ZSS award and the Republic award for physical culture in 1982.
Today, according to him, the highest belt of judo in Croatia is called – Day 8 Zdravko Baršnik.
Sincere condolences to the Baršnik family
Author: Sören Starke
---