Whilst we are still in the midst of the Junior European Championships 2022, we are delighted to announce that next years edition will take place in The Hague.
From the 7th till the 10th of September 2023, the Junior European Judo Championships will take place at the Sportcampus Zuiderpark in The Hague, the Netherlands. This is announced by the European Judo Union (EJU), the municipality of The Hague and Judo Bond Nederland today. In the upcoming weekend, during the European Judo Championships Juniors 2022 in Prague, the official ceremony & flag transfer will take place. 
President László Toth is proud to announce this agreement and planning of the championships in The Hague in 2023,
For us it is very important that we return to the Netherlands next year, they are one of the top judo countries in Europe and a member of our judo family. I think this is only the beginning for our cooperation, today we had a fruitful and successful meeting with the Dutch judo delegation, talking not only of the Junior European Championships but the many education and development programmes. I believe it will be a beautiful championships and it will be great to show the world our competition. It is the perfect venue and will be a great event.
With the organisation of these European Championships next year, there will be a big international judo tournament in The Netherlands for the first time in five years. The last time this happened was in 2017 and 2018, when the Grand Prix of The Hague was part of the international judo calendar. This tournament also took place at the SportcampusZuiderpark.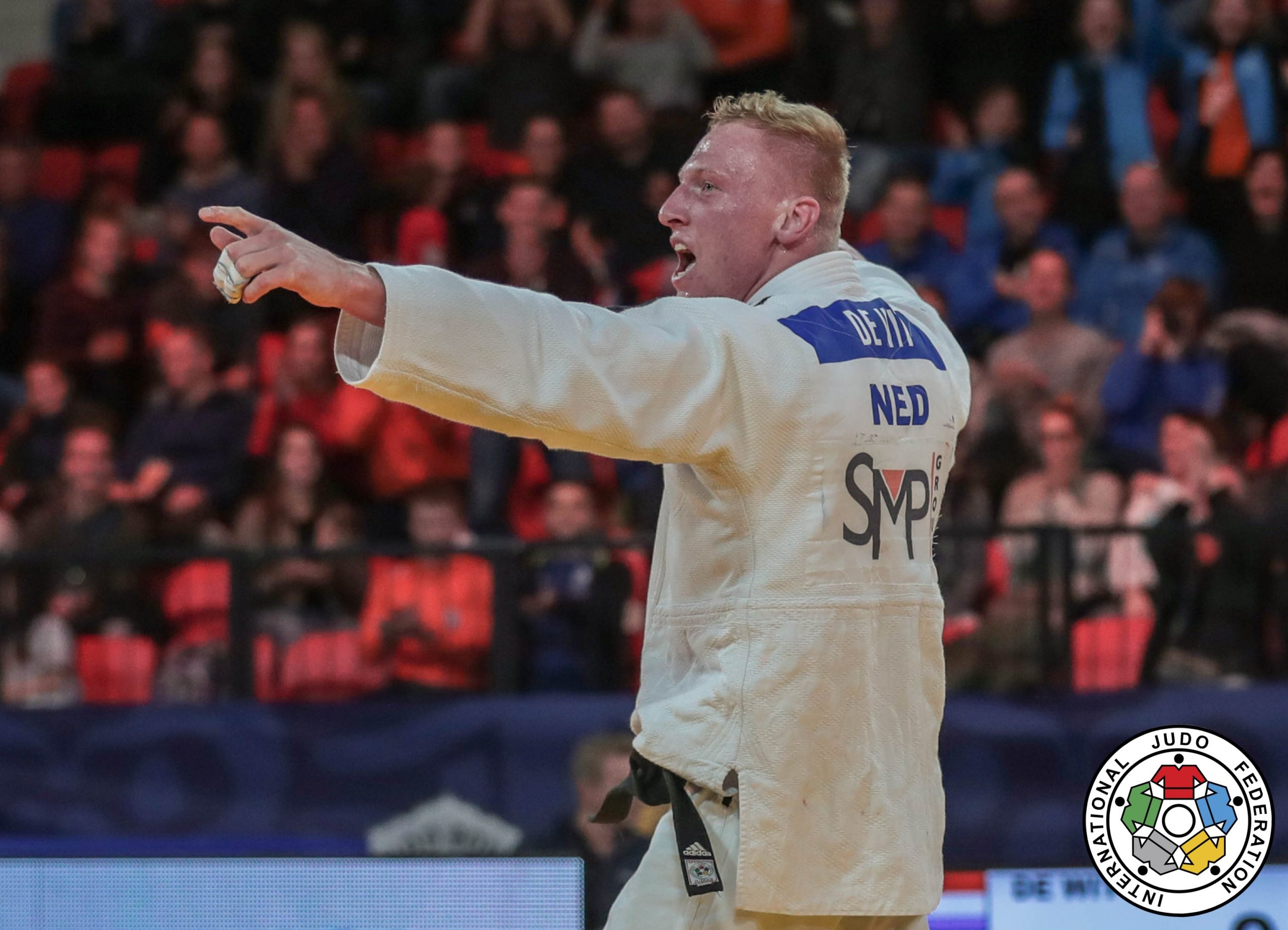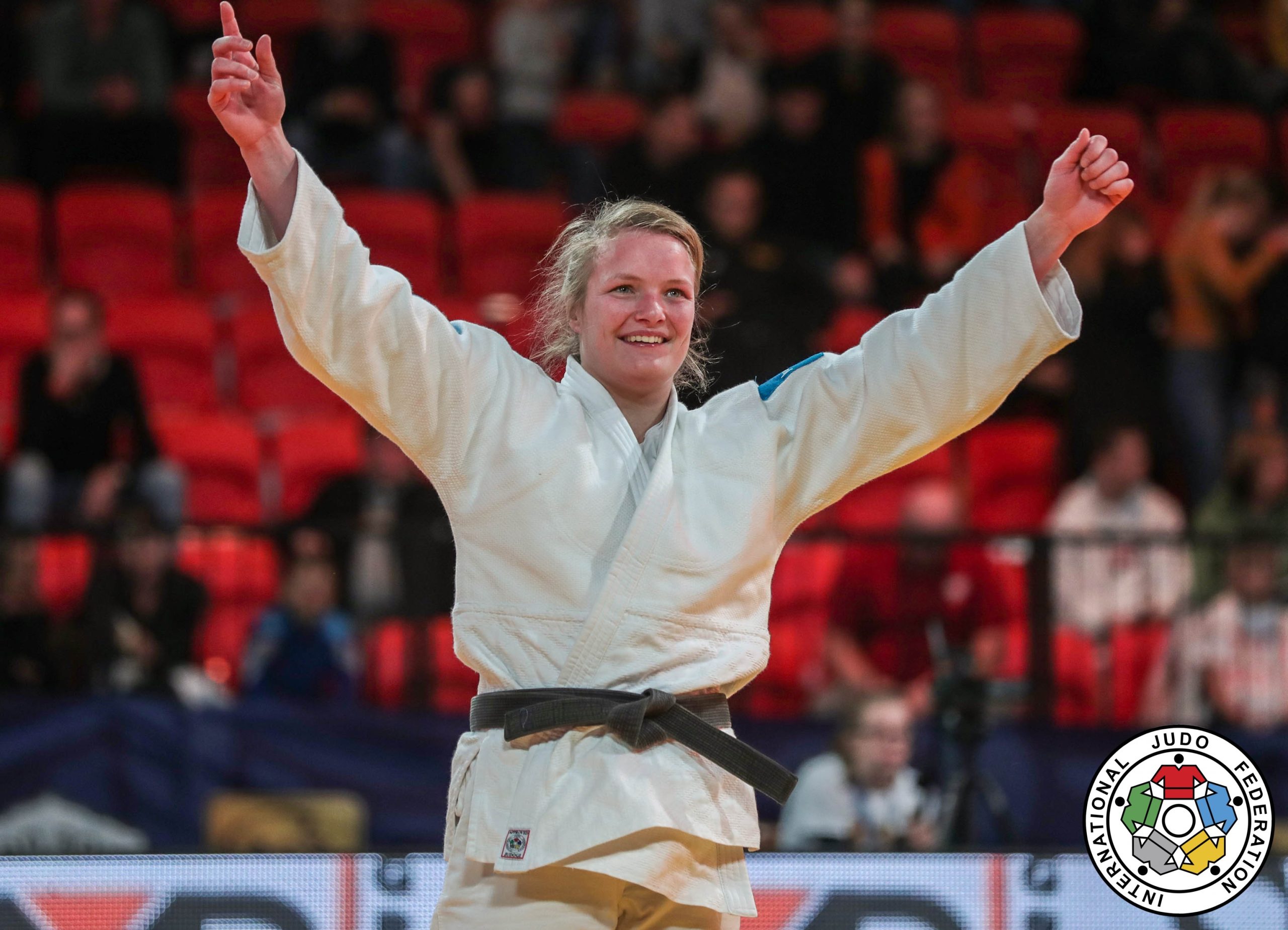 The municipality of The Hague and Judo Bond Nederland are excited with the allocation, Hilbert Bredemeijer, alderman of sports in The Hague explained, 
The Hague is the European sports capital this year, and the Junior European Judo Championships fit in perfectly. Therefore, I'm very proud that we have the honour of organising this event in The Hague, and I am looking forward to a nice collaboration with Judo Bond Nederland and all the local judo enthusiasts.
Thomas van Gestel, board member of the Dutch Judo Federation, fully agrees,
At the Dutch Judo Federation, we put all efforts in place to present our beautiful sport as much as possible to a wide audience. By being able to host such a big event in-house, we get an excellent opportunity to show all the beauty of judo to The Netherlands.
For our talented judokas in this age category, it is also a fantastic boost to get the best out of themselves and take up the challenge to compete with Europe's best competitors, in front of a packed house. The judo fans in The Netherlands will undoubtedly provide a beautiful atmosphere and we're looking forward to making this tournament a great success.
Judoka
Author: EJU Media
---