The annual Junior European Judo Cup will take place in Gdynia, Poland, during the upcoming weekend. Over 300 athletes from 23 countries will contest each other for valuable experience ahead of the continental championships. With a busy schedule ahead of the Juniors, athletes came all the way from Australia and the United States to advance. The tournament will take place at Sports Hall GDYNIA ARENA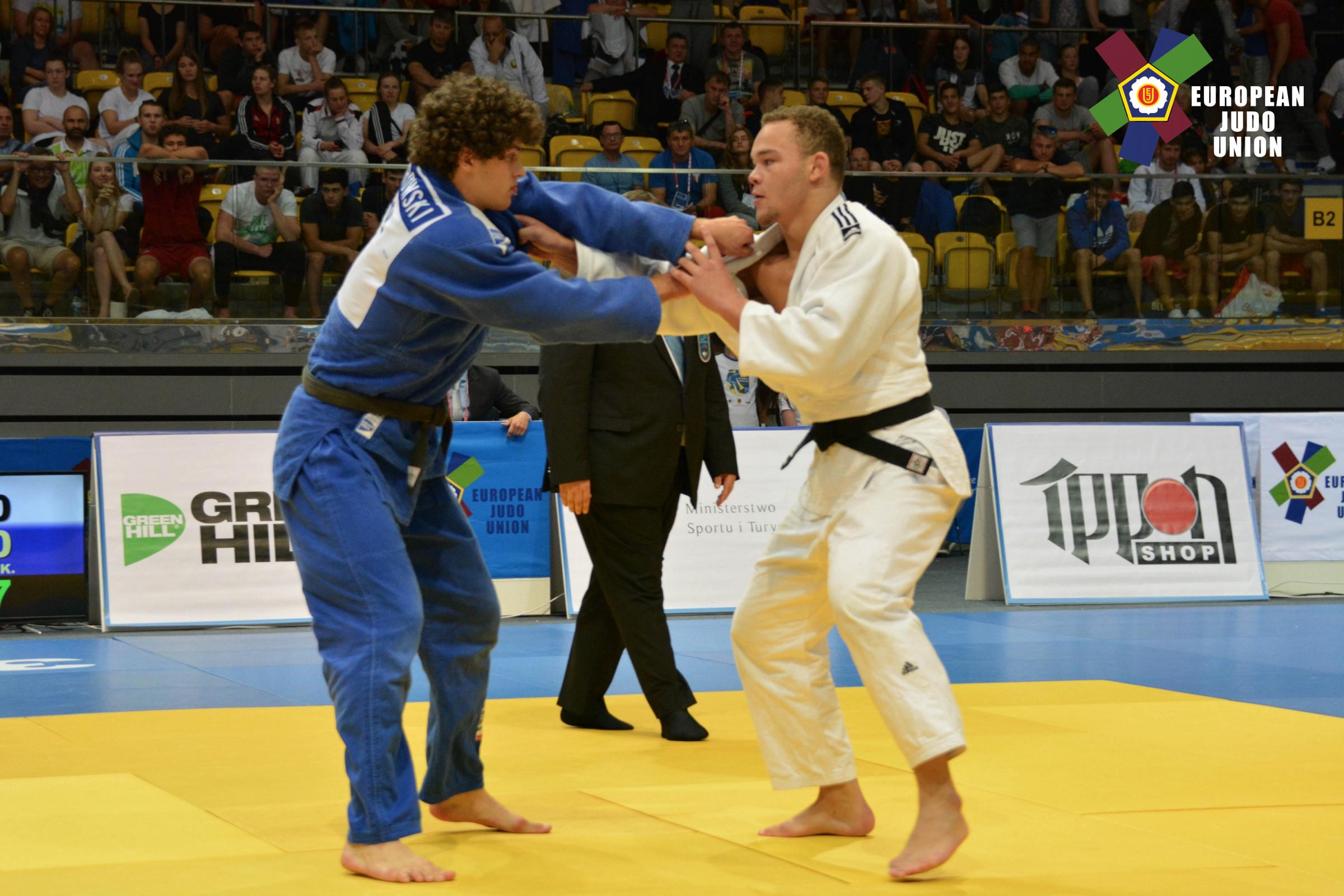 Last year, Russia and Belgium were in tight contest when battling for the top spot of the medal table. This year Russia did not enter any judoka for this tournament, which opens the chance for many to proceed. Moreover, none of 2017 gold medallist will return, which means we will be looking out for a fully new set of Gdynia Cup Champions.
The upcoming weeks will be with great importance for our Juniors as they will compete back to back at different locations to earn their spot within their respective national team for the Junior European Judo Championships 2018. The tournament will start 10am local time on both days, Saturday the 7th and Sunday the 8th of July 2018. The event will be followed up with a 3-days training camp afterwards.
---