Alongside the senior competitors, the juniors also had a chance to show off their skills at the European Judo Championships Kata 2022 at the Zamet Center in Rijeka, Croatia. The junior competition consisted of Nage no Kata (category 1 and 2 – all kata, Katame- no- Kata and Ju-no-Kata. Following the junior competition the first ever Special Needs Kata European Cup competition was held.
JUNIOR RESULTS
Kata No Kata 3G, Kyle SMEETS and Niels PETERS (NED), 393 points. In Ju No Kata 2G, Alwena LE COADOU and Eleonbane LE COADOU (FRA) claimed the podium with a final result of 278,5 points.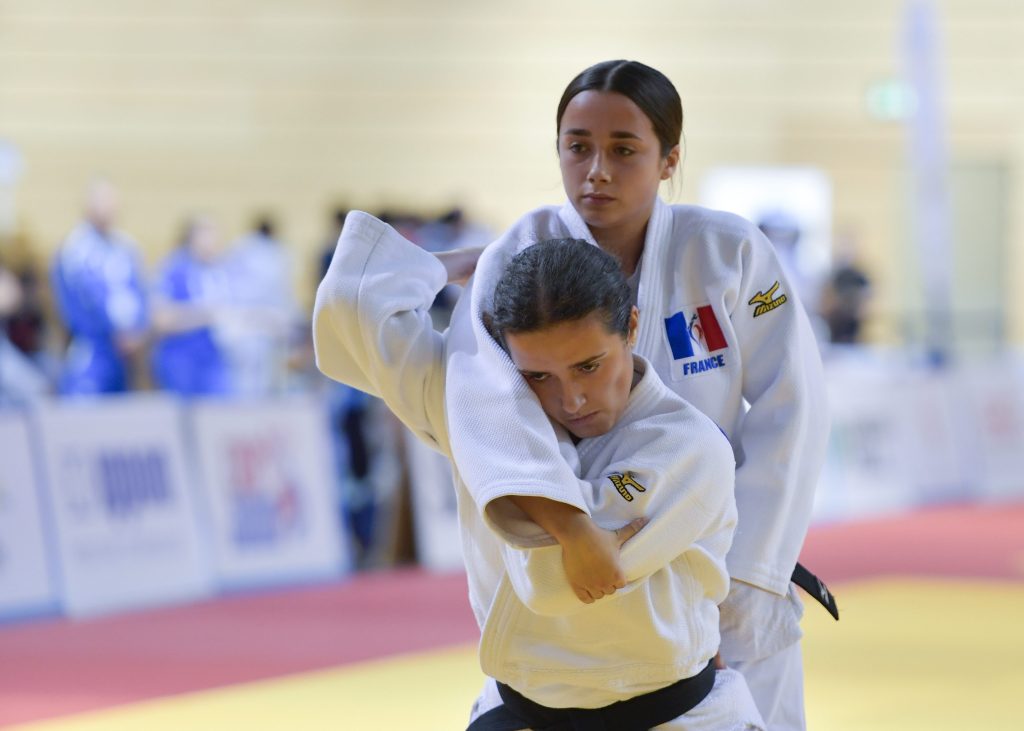 Nage No Kata 3G, Luis MARQUES and Maxime GUY (France), were the winner with a total score of 248 points. 2021 Junior World Champions, Victoria KRASKA and Dylan MEDDOUR (FRA) take the 2022 European title winning Nage No Kata 5G.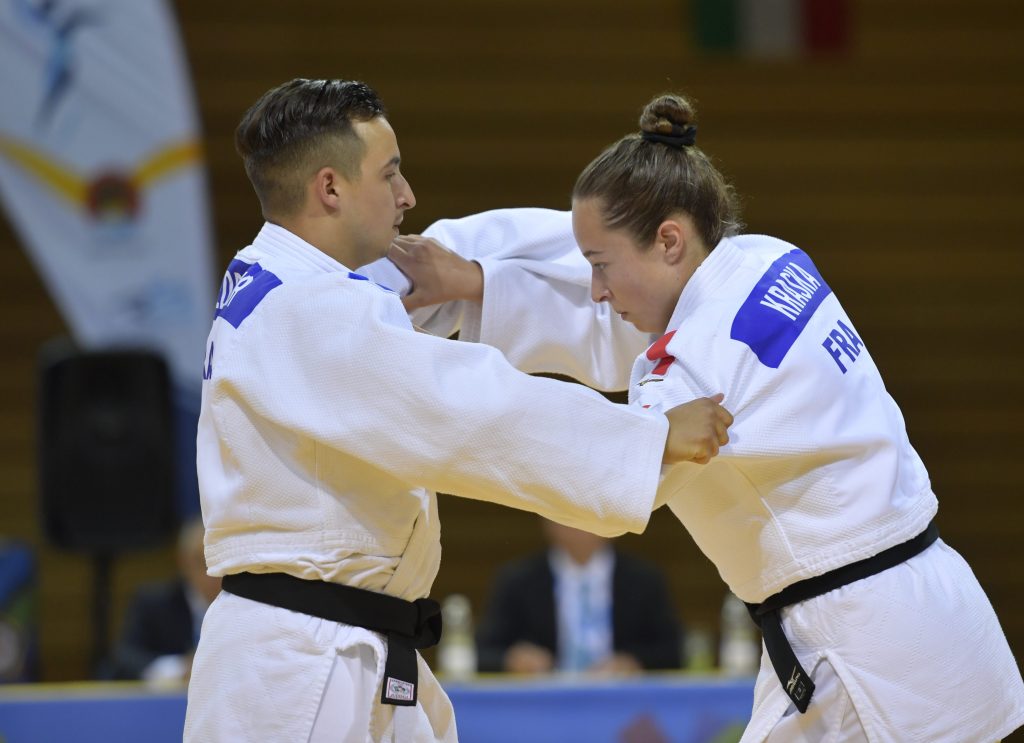 In Nage No Kata 3G (Special Needs 1A), Romaric De BIOLLEY and Lorenzo VITTORIO (BEL) had a victorious demonstration with a total score of 225 points. In Nage No Kata (Special Needs 1B), Dave BLESER and Martijn VISSER (BEL) topped the roster with 252,5 points In Nage No Kata (Special Needs 2B), the Slovenian pair Matej DAVID and Darko KRAŠOVEC (SLO) had a final result of 253 points.
In Enbu Judo or "freestyle Kata", Rino VRLIJIC, Senkic DRAGAN-PAOL, Josip PREVIŠIc, Jozeljic DOMAGOJ (BIH) scored 206 points.
Overall, the Kata European Championships was a success with an increase in junior competition which is encouraging for the future of Kata. The competition is getting stronger and new nations are participating. This Championships is special because it hosts athletes from Senior level, Junior level and Special Needs all under one roof. This proves more than ever before that Judo is for EVERYONE!
Next year, Tours, France will host the Kata European Championships.
Author: Hannah Martin
---