As the eyes are on Tato GRIGALASHVILI (GEO) and Matthias CASSE (BEL) in the -81kg category, the focus of attention will be on Clarisse AGBEGNENOU (FRA) in the -63kg category.
Agbegnenou is a superstar in all manner of speaking. Double Olympic champion and five-time world champion, her reputation on paper speaks for itself, but it is her personality and champion mentality that has grown her fan base and popularity during her career. After a series of successes, the French athlete took a break to start a family, but has got right back to the tatami to continue fighting for her legacy and of course, the Paris Olympic Games 2024.
Expectations were high for Agbegnenou when she returned to individual competition in the Tel Aviv Grand Slam, and likely didn't match her own as she finished in 7th place, but she wasn't totally off her game. With some more months to prepare, she is now on her way to Doha to see if she can secure her sixth world title and manage the pressure. Japan have a double entry and one of those is double silver medallist TAKAICHI Miku, who on both occasions created serious trouble for Agbegnenou, and with both of them out of the seeding, it will be interesting to see if they can find each other once again.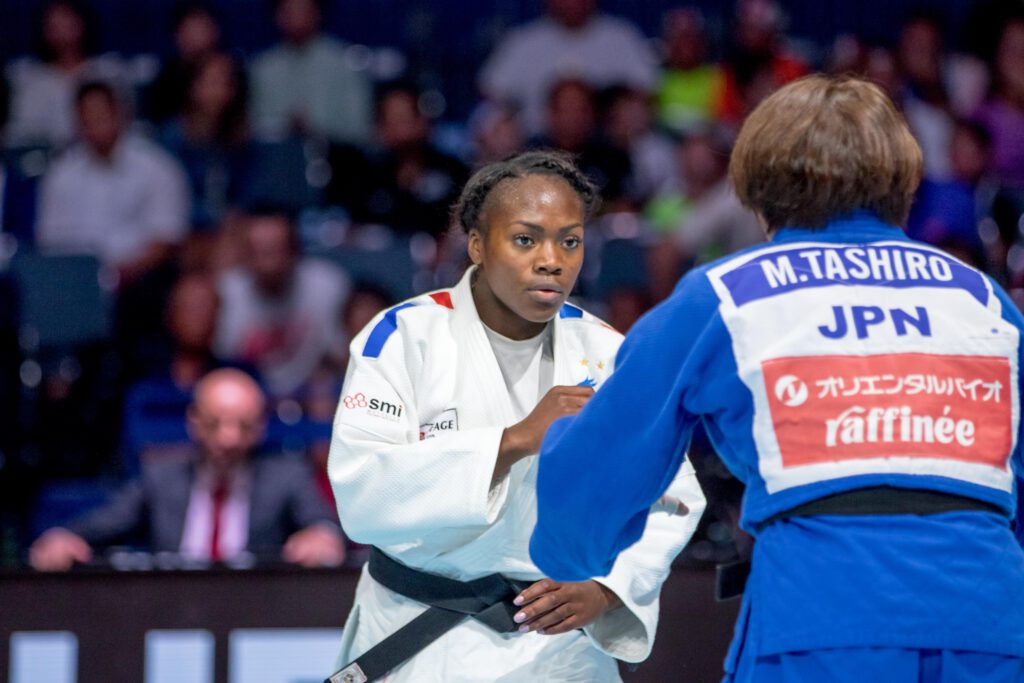 Current world champion is HORIKAWA Megumi (JPN) in at #3 in the seeding behind the world ranked number one and two, Great Britain's Lucy RENSHALL and Catherine BEAUCHEMIN-PINARD (CAN). Recently, Horikawa returned to Tashkent where she became champion and again placed first on the podium. There is great competition within this categroy, namely that of Ketlyn QUADROS (BRA), the queen of transitional work who dominated in Antalya to take her second grand slam title at 35 years.
Climbing the ranks from Poland is Angelika SZYMANKSA who continues to develop and grow stronger, defeating those above her in the ranks, and with each win she gets closer to becoming a front runner. Though it isn't often that she misses out on a podium place, she narrowly missed out on a world bronze in Tashkent, but has earned herself an IJF Masters medal since, along with an expanding grand slam medal collection.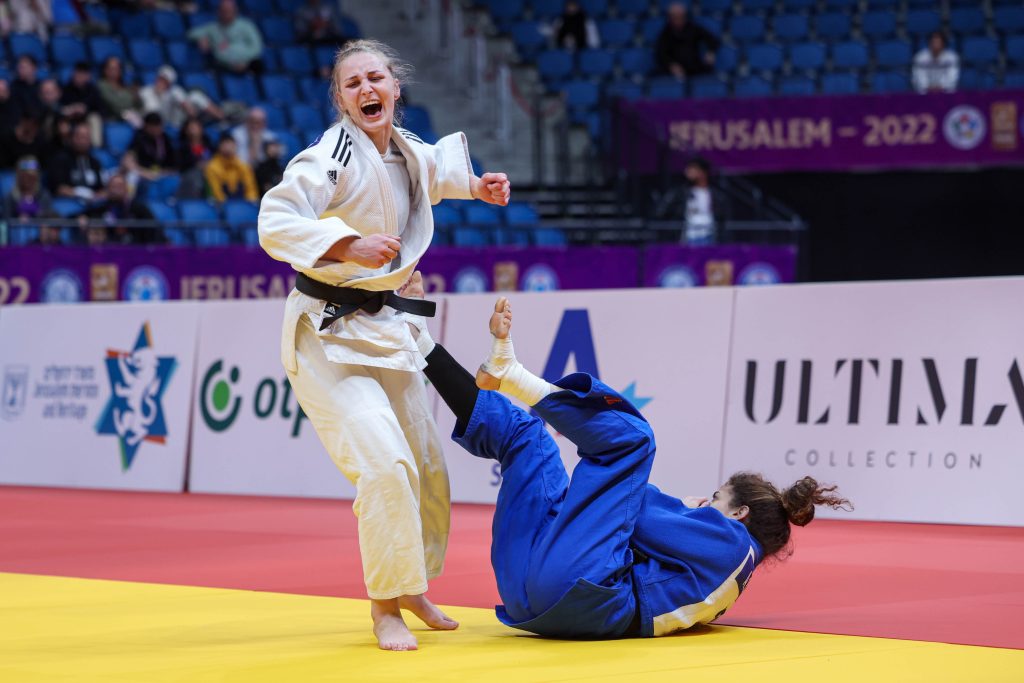 Israel have a close double entry with Gili SHARIR and Inbal SHEMESH, followed closely by double world medallist Barbara TIMO (POR) and European championship finalists, Gemma HOWELL (GBR) and Laura FAZLIU (KOS). Even passed these major medallists there are new faces on the senior scene or players looking for a comeback opportunity making this category a must-watch.
Judoka
Author: Thea Cowen
---