On the second day of competition in Glasgow we witnessed the M3 and M4 categories contest eachother for places on the podium. The talent did not disappoint and the judoka, crowd, and event staff alike thoroughly enjoyed the sporting performances as well as the opening ceremony, celebrated in traditional Scottish fashion.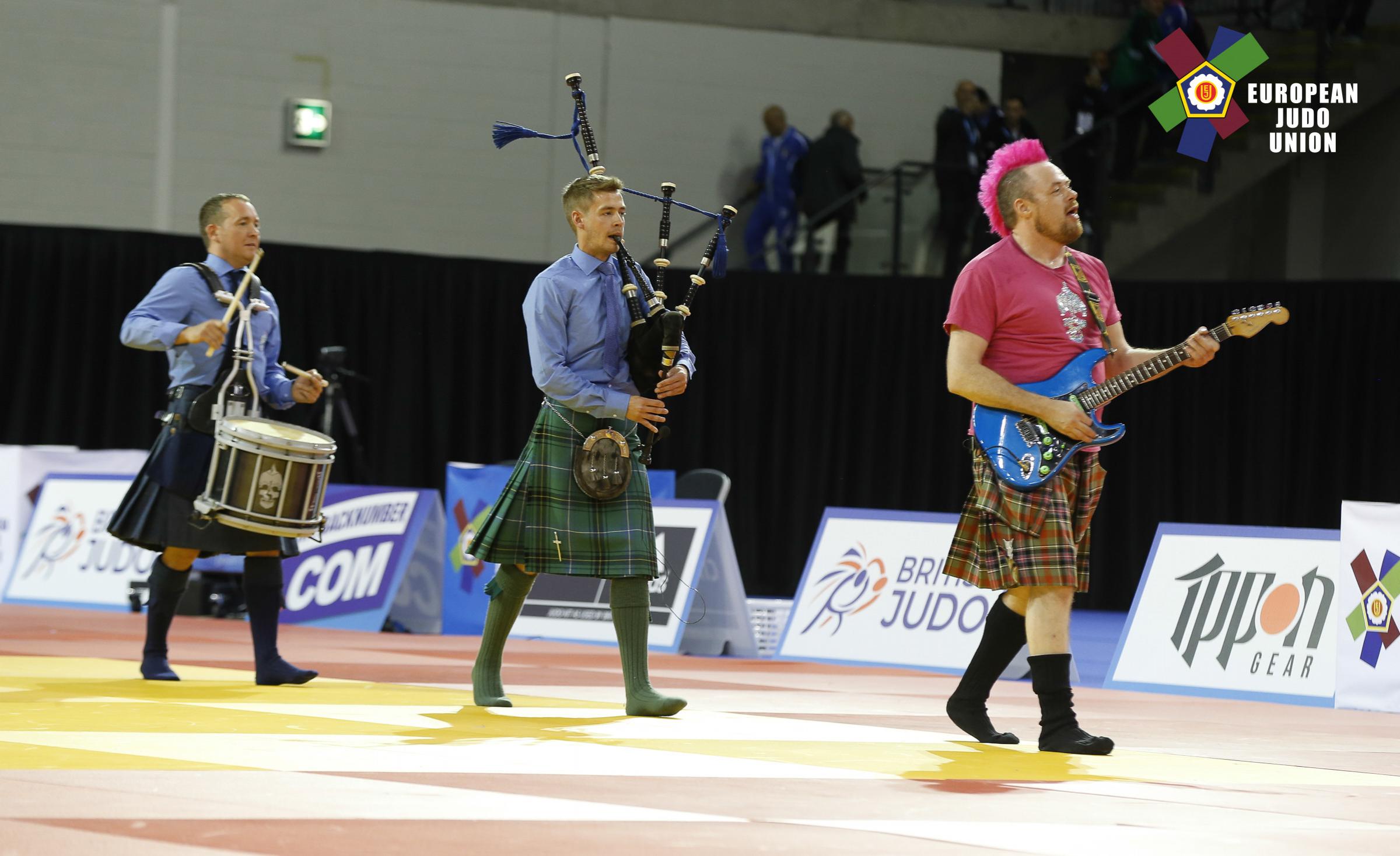 As a cadet and junior competitor, Marko MIJALKOVIC (SRB) regularly placed first in national tournaments in the former Yugoslavia. His passion for judo has taken him to various countries around the world to improve his technical ability and knowledge. These locations of course include the home of judo, Japan. MIJALKOVIC has trained in places such as the Asahi dojo in Yokohama, Kokushikan University and Secondary School, Tokai University and Tokai Kodokan, sharing the tatami with Olympic and World Champions.
He takes inspiration as a coach from his mentor who accumulated much of his knowledge from notable world training facilities which in turn encouraged MIJALKOVIC.
All of this is clearly reflects in his abilities as a veteran judoka, his skills of which, are now passed on to his students. Marko is the head coach of the 'Judo School Mijalkovic', established in 2009. The school is for all ages and as the players advance they are able to train at the New Belgrade Judo Club.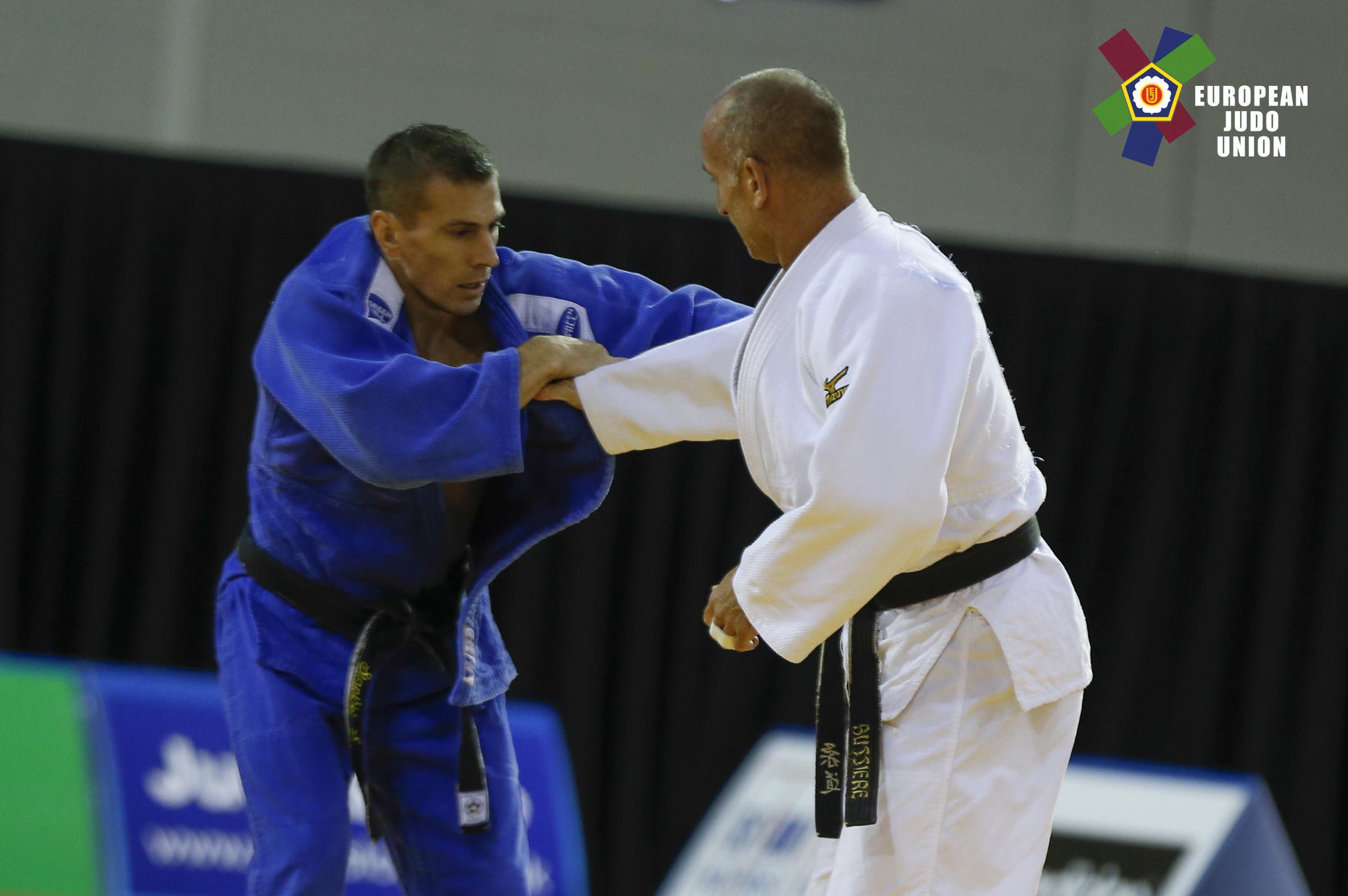 Before stepping in to 2018, MIJALKOVIC took to the veteran stage in 2017, securing a bronze medal in the Veteran World Championships in Olbia, Italy and a silver medal in the Veteran European Championships in Zagreb, Croatia. The Judo Federation of Belgrade awarded him for his successes as a veteran representative in December of last year.
When asking the Veteran European Judo Championships 2018 winner what keeps him so passionate about the sport, he states,
"I have done judo for many years now, it is a part of my life and my family. My father was a successful judoka and my brother, Milos, was an Olympian in Athens, 2004. I love the sport, it is in my blood."
MIJALKOVIC was a humble champion in the second day of individual competition here in Glasgow, perhaps we will have the pleasure of seeing this special judoka compete in the Veteran World Championships in Cancun this year to ensure that all that glitters, is gold.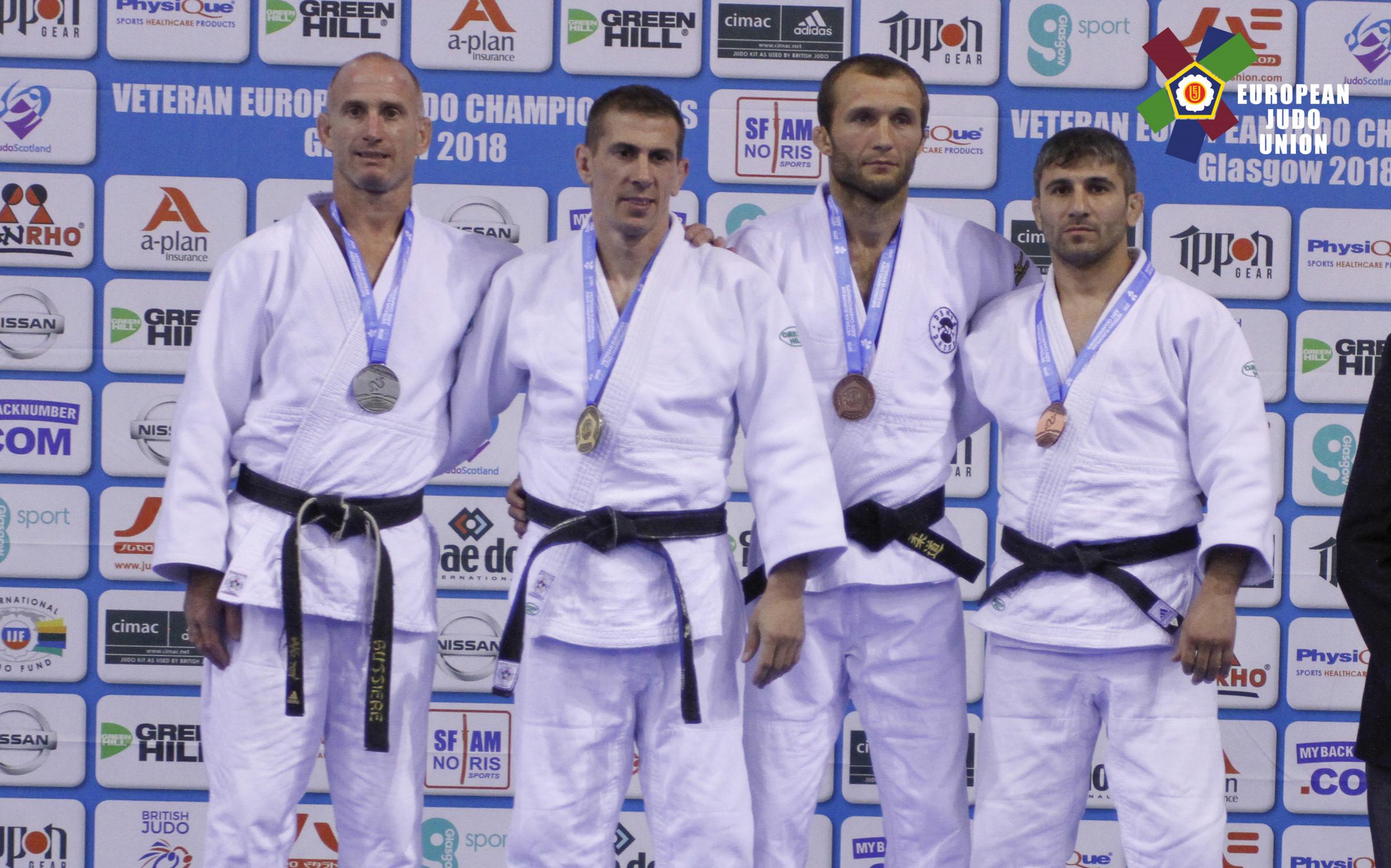 ---
Video Highlights
---