Europe's top judoka heading to the south of France this week for the senior European Judo Championships 2023 which is due to take place 3-5 November in Montpellier. The event is spread across three days, with day one viewing the following five weight categories: -48kg, -52kg, -57kg, -60kg, -66kg. To predict the podium will be a tough task, however, there is a clear indication that if all were to show up, it will be the matter of seeded vs unseeded. Some of the unseeded judoka are European, World and Olympic medallists.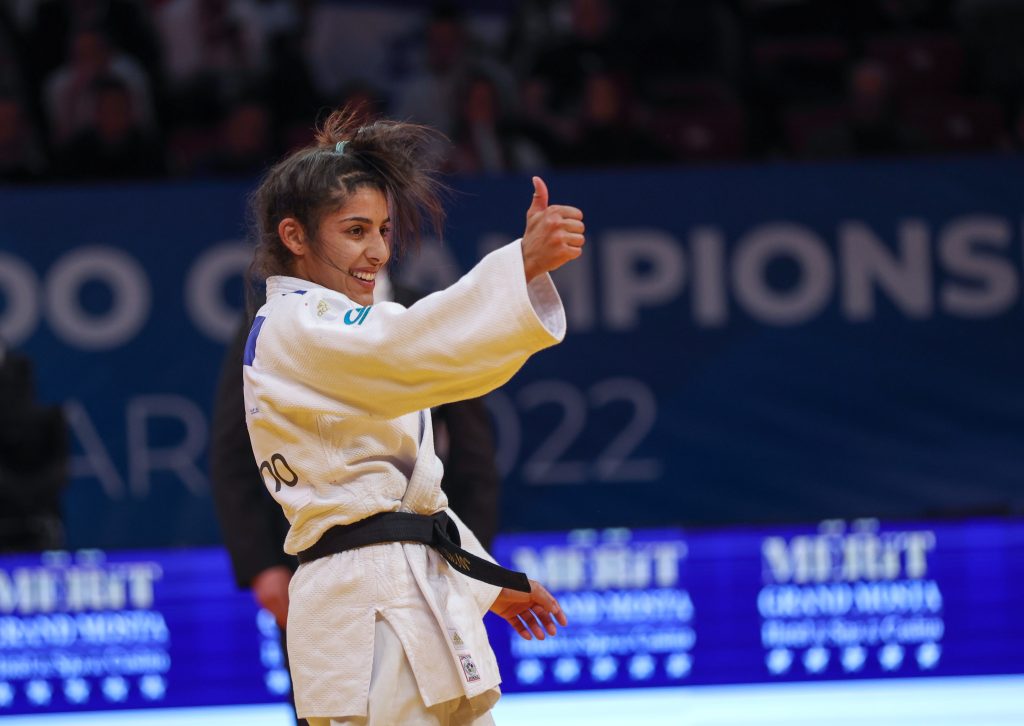 The -48kg category received the total of 23 entries. On top of the list is world ranking leader Assunta SCUTTO (ITA), whose most recent success includes winning the Abu Dhabi Grand Slam last week. Following closely behind, 2022 European Champion, Shirine BOUKLI (FRA). Serbia and Spain will bring along their duo cannon balls. The latter will be represented by Laura MARTINEZ ABELENDA and Mireia LAPUERTA COMAS, whilst the former brings Milica NIKOLIC and Andrea STOJADINOV to action. Catarina COSTA (POR) collected her first continental medal last year in a form of silver and she returns to action amongst top four seeds. Francesca MILANI (ITA) and Shira RISHONY (ISR) faced off for bronze during last year's Euros where Rishony took triumph. World silver medallist, Katharina MENZ (GER), 2021 European bronze medallists, Sabina GILIAZOVA (AIN) and 2023 Dushanbe Grand Prix winner, Marusa STANGAR (SLO) will be there to turn the heat up from an unseeded positions.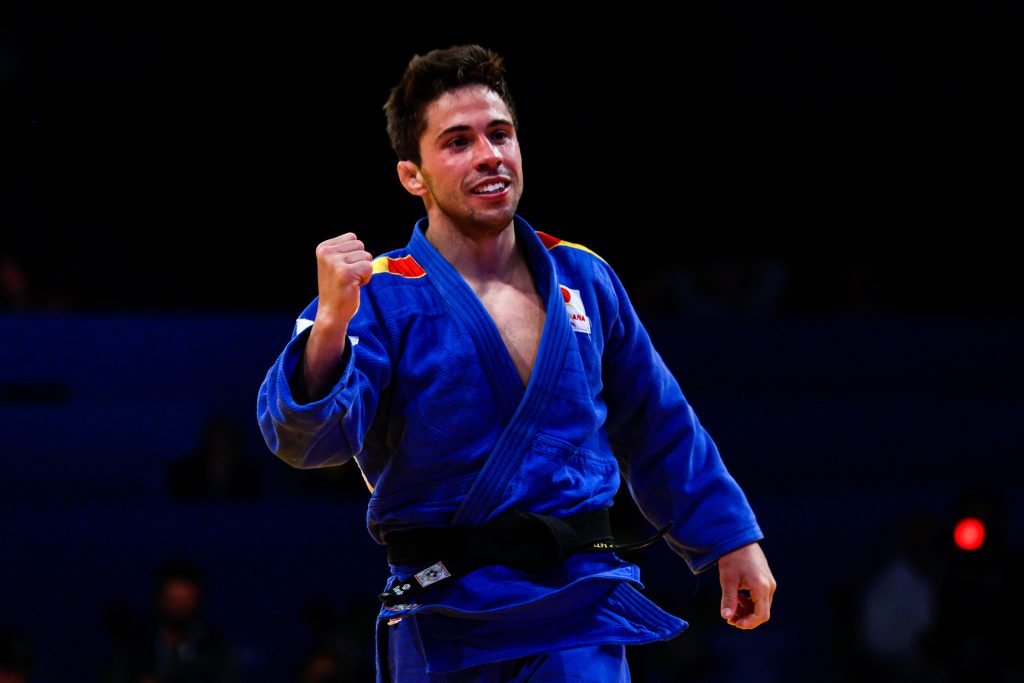 The -60kg category sees to welcome title holder, top seed, Francisco GARRIGOS (ESP) who faced Yanislav GERCHEV (BUL) during last year's final. The latter will attempt to take on all challenges a weight category above. Of the 2022 rostrum, bronze medallists, Jorre VERSTRAETEN (BEL), will look to add a gold medal to his continental collection. To do that, a few challenges await him, including 2023 Paris Grand Slam winner, Balabay AGHAYEV (AZE), 2023 Zagreb Grand Prix gold medallist, Dilshot KHALMATOV (UKR) as well as two junior stars, Giorgi SARDALASHVILI (GEO) and Turan BAYRAMOV (AZE). The list of demanding encounters will also include French duet, Luka MKHEIDZE and Romain VALADIER PICARD, both will have the home crowd to back them. Now, when it comes to the unseeded athletes, the focus will shift on to a trio made of Ramazan ABDULAEV (AIN), Salih YILDIZ (TUR) and Mihrac AKKUS (TUR). Looking for an underdog? Look no further than Petros CHRISTODOULIDES (CYP).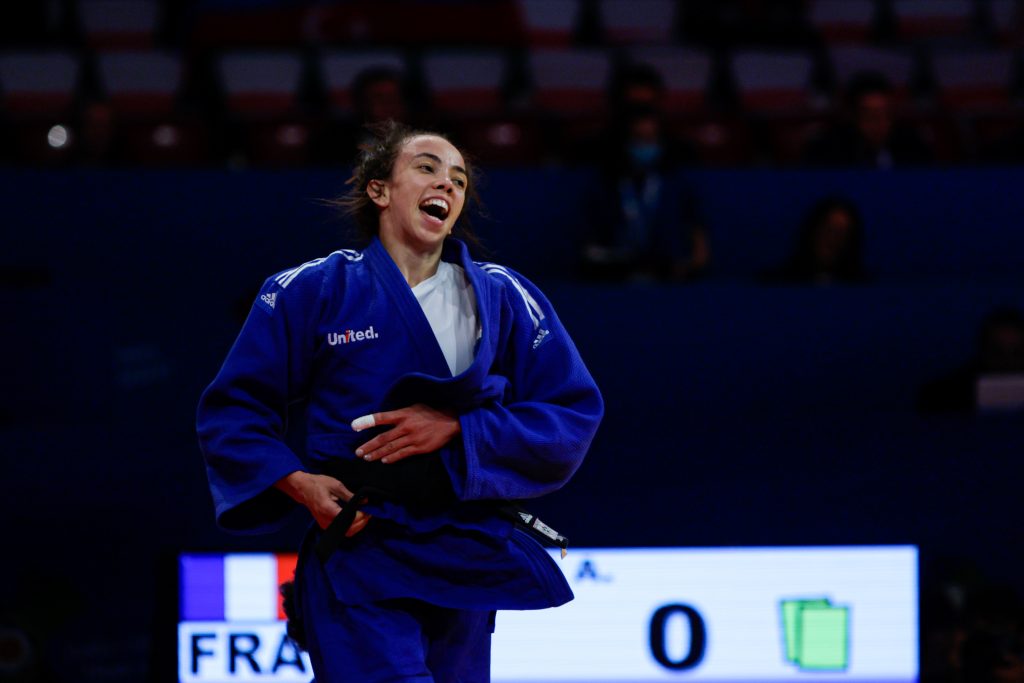 The -52kg category entry list displays the smallest in number yet the heftiest in quality. Starting with Tokyo 2020 Olympic dais, Amandine BUCHARD (FRA), Chelsie GILES (GBR) and Odette GIUFFRIDA (ITA). This trio have not only shared the most precious moment in a life of an athlete but also claim eight European medals amongst them. Add to this, -48kg Olympic Champion, Distria KRASNIQI (KOS), who was and is a well-established judoka within this division. 2023 Masters bronze medallist, Gefen PRIMO (ISR) and 2023 Paris Grand Slam silver medallist, PUPP Reka (HUN) will seek to take over the resilient quartet. Adding to the mix from an unseeded position is 2022 European medallist, Ana Viktorija PULJIZ (CRO) and 2023 Dushanbe Grand Prix gold medallist, former European medallist, Alesya KUZNETSOVA (AIN).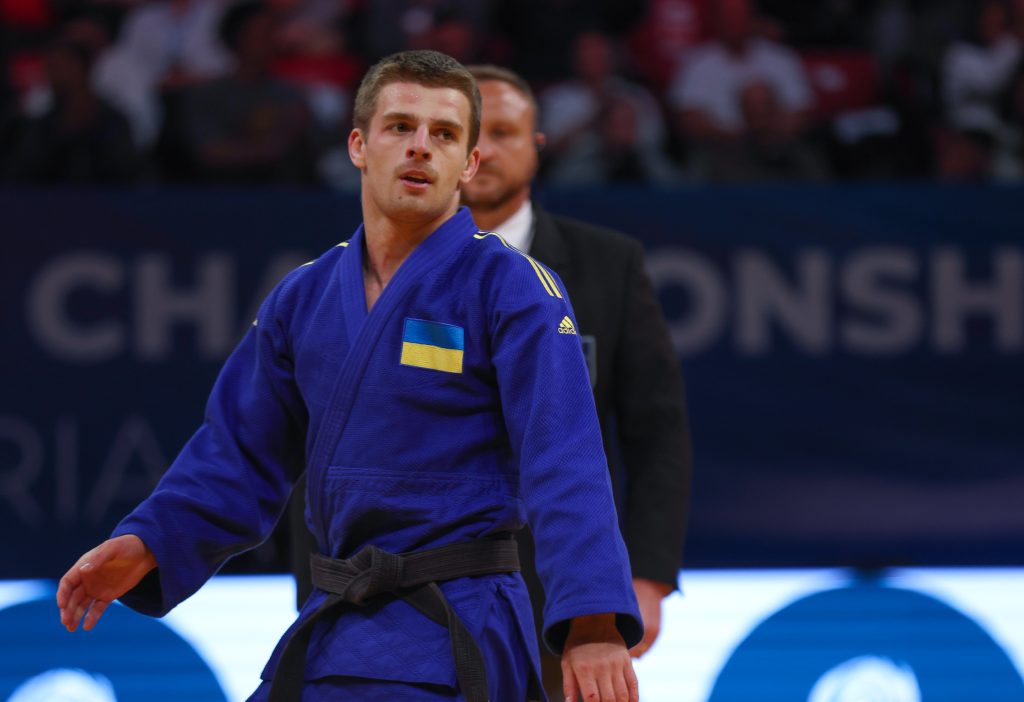 The -66kg category kickstarts with world ranking leader, Denis VIERU (MDA) who is followed by Tokyo 2020 Olympic silver medallist, Vazha MARGHELASHVILI (GEO). 2022 European Champion, Bogdan IADOV (UKR) will chase to defend his title whilst Walide KHYAR (FRA) will seek to relive his European glory from a while back, except this time, on his doorstep. Up and coming Yashar NAJAFOV (AZE) displayed a fruitful year with multiple medals from the IJF World Tour, allowing him to book a spot amongst top seeds. Same goes for David GARCIA TORNE (ESP) whose teammate, Alberto GAITERO MARTIN (ESP) comes in with a silver from last year. Be on the look out for 2021 World Champion, Yago ABULADZE (AIN) as he aims to succeed as an outsider, which is the exact same freight Fabio BASILE (ITA), who needs no introduction, will bring to his challengers.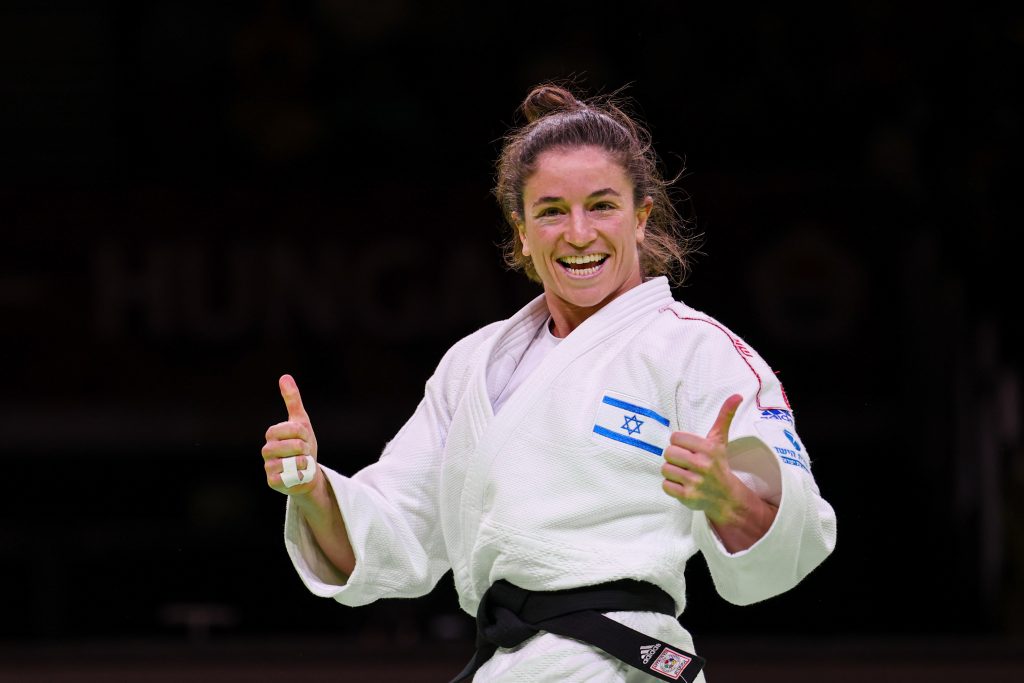 The -57kg category is known to be extremely stout. This week's entry list shows no difference with the total of 28 athletes. 2022 winner, Timna NELSON LEVY (ISR) sits amongst top four seeds with Olympic Champion, Nora GJAKOVA (KOS) and Olympic silver medallists, Sarah Leonie CYSIQUE (FRA) ahead of her. Both bronze medallists of 2022, Eteri LIPARTELIANI (GEO) and Mina LIBEER (BEL) are looking to go a step further. The latter is going to take on the day from an unseeded position. Routing back to the top eight seeds, the intensity follows with 2023 junior World Champion Veronica TONIOLO (ITA), four-time European Champion and Olympic bronze medallist, Telma MONTEIRO (POR) and 2023 Tashkent Grand Slam bronze medallists, Pauline STARKE (GER). The German judoka narrowly missed out on the podium last year in Sofia. The distress from the outcasts will derive from double world medallists, Nekoda SMYTHE-DAVIS (GBR) and European and world bronze medallists, Julia KOWALCZYK (POL).
Author: Szandra Szogedi
---