Cadet, Junior and Senior athletes all take the stage in the first weekend of April
The hectic schedule with back to back qualifying events towards the next Olympic Games sees another stop during the upcoming weekend for all elite athletes; this time in Turkey with the Antalya Grand Prix. The high level of competition will see World and Olympic medallists including home favourite, Vedat ALBAYRAK (TUR), coming together to get their ranking points. Meanwhile, the next generation will be competing in the Cadet European Cup in Teplice, Czech Republic as well as the Junior European Cup in Lignano, Italy.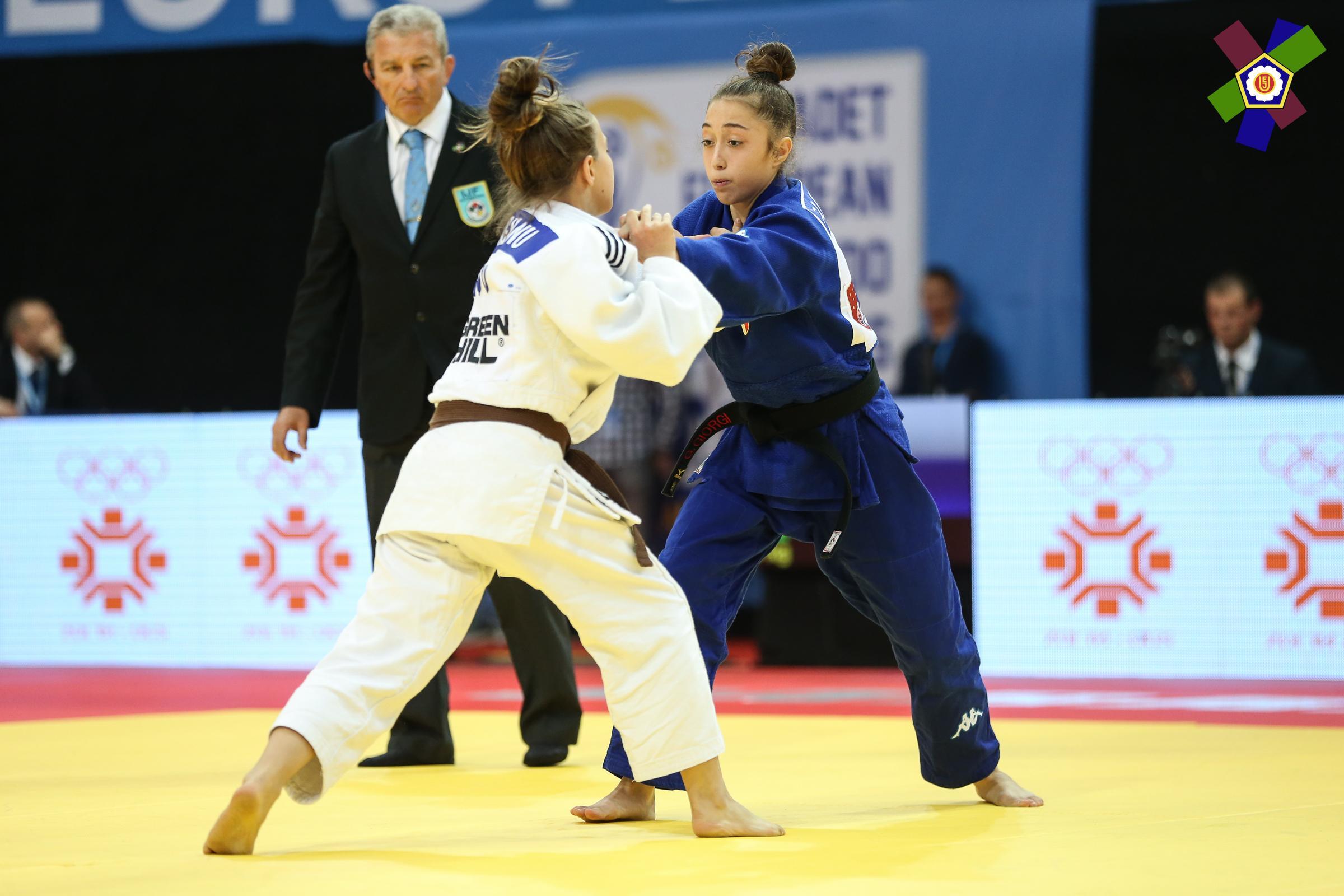 In Teplice, almost 800 young judoka from 33 nations will be competing at the Cadet European Judo Cup. The host nation will challenge the visitors with a total of 48 judoka across the 16 weight divisions. Day one will anticipate power from the Italian team with Thomas SCATOLINO, Cadet WRL #3 in the -50kg category and Vincenzo SKENDERI, Cadet WRL #2 in the -55kg category. The Romanian girls seem to be in the driving seat for the first day with duet, Giorgia HAGIANU, Cadet WRL #2 in the -40kg category and Alexandra PASCA, Cadet WRL #3 in the -52kg category. For the second day of the event, the host nation will put the rest to test in the -73kg category with Filip IVANKA (CZE) Cadet WRL #3 and Adam KOPECKY (CZE) Cadet WRL #4. As for the girls, a mixture of top ranked judoka could find success. Namely, Florentina IVANESCU (ROU) Cadet WRL #2 in the -57kg category, Katarzyna SOBIERAJSKA (POL) Cadet WRL #3 in the -63kg category and Erica SIMONETTI (ITA) Cadet WRL #2 in the +70kg category.
Both, Russia and Kazakhstan are travelling with their A-Team to Lignano for the annual Junior European Cup. Day one will see former cadet World Champion and Junior WRL #3, Kazbek NAGUCHEV (RUS) competing in the -66kg category, and the -48kg category will showcase Junior World ranking leader, Galiya TYNBAYEVA (KAZ). Pleuni CORNELISSE (NED) Junior WRL #2 in the -57kg category will be one to watch on the first day of the event. Day two will see continued dominance from Russia's youth with Mansur LORSANOV (RUS) Junior WRL #2 in the -90kg category and David BABAYAN (RUS) Junior WRL #2 in the +100kg category. Hungary can tap into the medal table with RAJKAI Robert, Junior WRL #2 in the -81kg category. Both, Junior WRL #2, Moldir NARYNOVA (KAZ) and #3, Zala PECOLER (SLO) will be present in the -70kg category. All in all, over 650 judoka from 36 countries will be competing in Italy.
You can follow all live results via eju.net or ippon.org throughout the weekend. We wish good luck to all participants.
---