European athletes picked up where they left off after a successful first day by collecting three more gold medals on day two of competition at the Tunis Grand Prix. In addition to the three top spots, European athletes picked five more medals to bring their total to 18 over the first two days. Reigning Olympic champion Tina TRSTENJAK (SLO) -63kg, Kim POLLING (NED) -70kg, and Stanislav SEMENOV (RUS) -81kg all topped their respective podiums.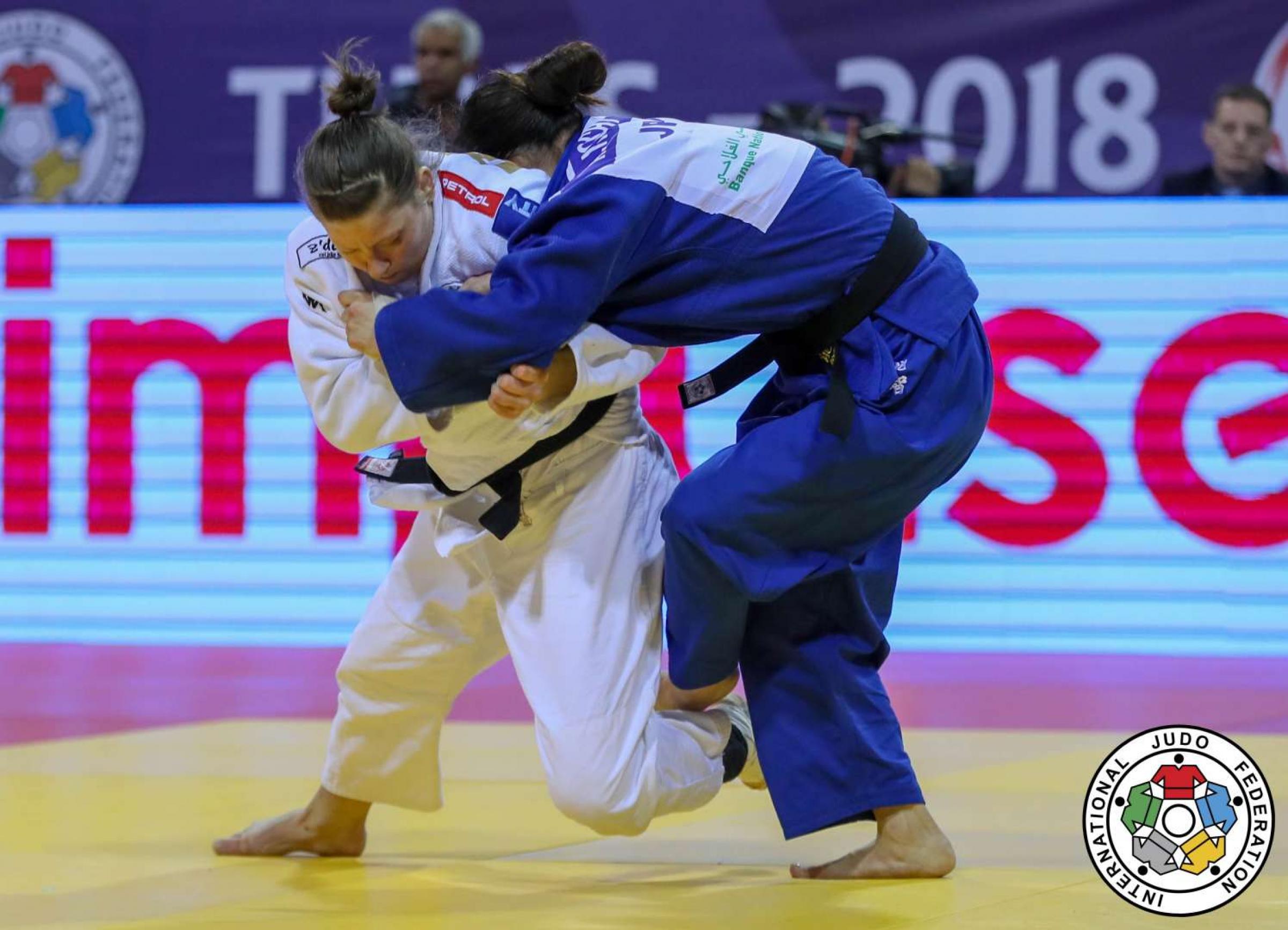 Trstenjak was pushed hard as she collected her sixth IJF Grand Slam title, a win that will see the 27-year old Slovenian move back to the number one spot on the IJF World Ranking List.
"It's nice to start the year off with a win and I'll look from tournament to tournament to keep that going," said Trstenjak.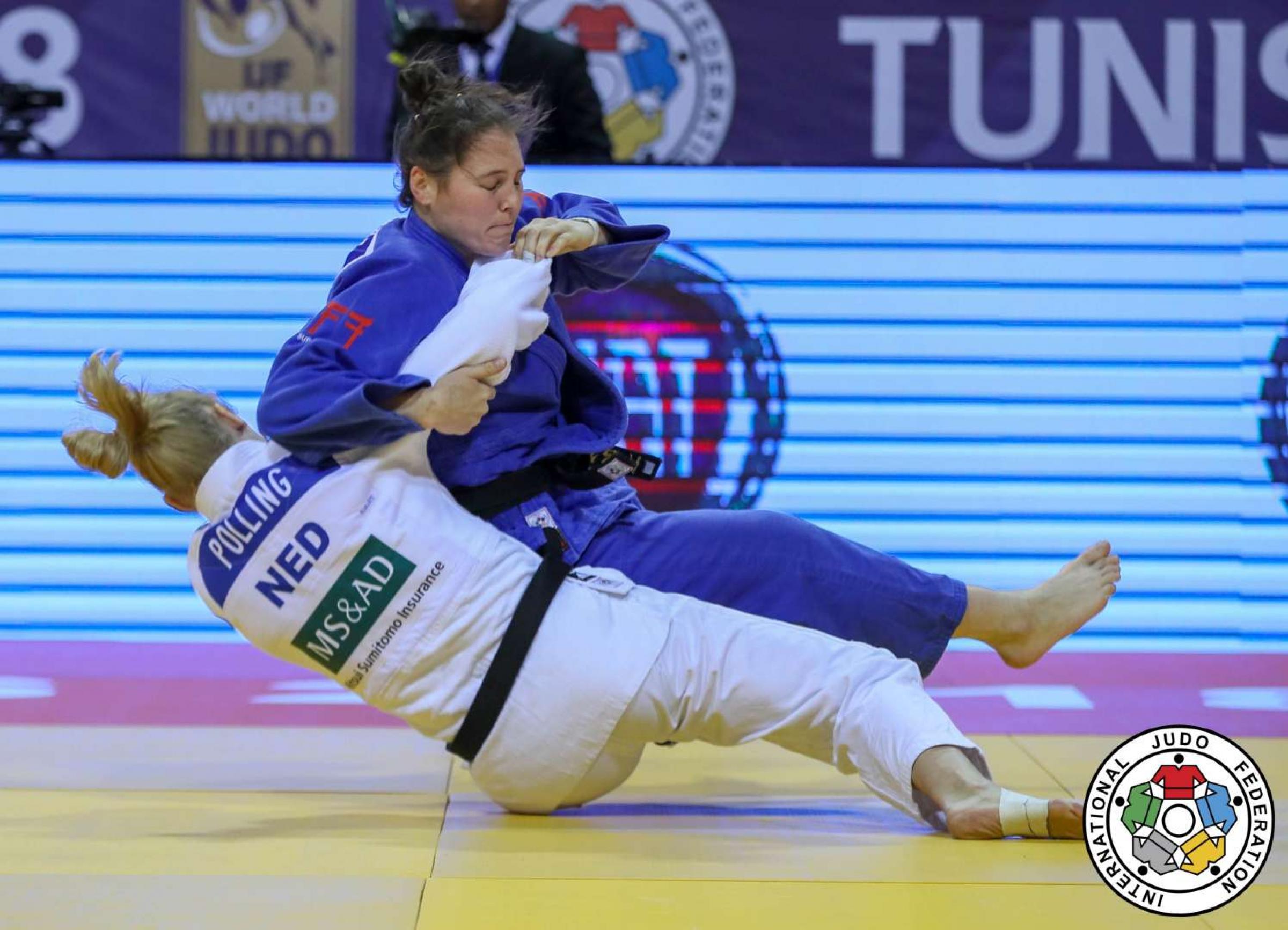 For her part, Pollling's win was her fifth IJF Grand Prix title and it was done in clinical fashion, the Dutch star winning all four of her contests by ippon.
"I am glad to be able to put together back-to-back wins," said Polling.
As if Russia did not already have a wealth of talent at -81kgs up jumps Semenov to put in a hugely impressive performance to take his second Grand Prix gold medal. Semenov's movement and timing were a joy to watch as ippon followed ippon, the Russian ending the day having scored on all five of his opponents whilst not giving up a single score.
"Of course I am glad to have the opportunity to compete in a Grand Prix and to show that I can win. My category is very strong in Russia so it is important to take the chances when they come and be successful," said Semenov.
---
Results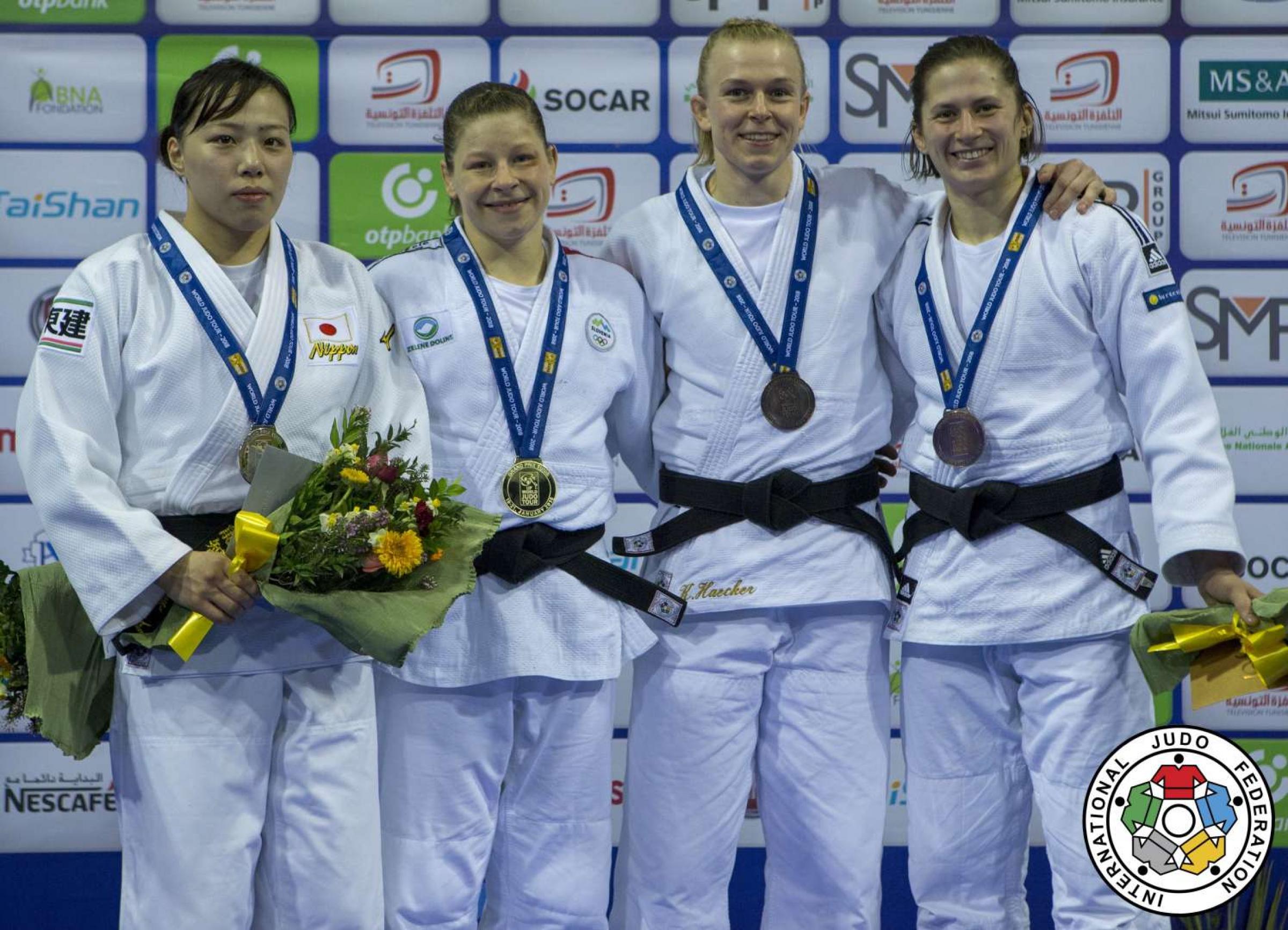 Podium -63 1 Tina TRSTENJAK (SLO) 2 NOUCHI Aimi (JPN) 3 Katharina HAECKER (AUS) 3 Magdalena KRSSAKOVA (AUT)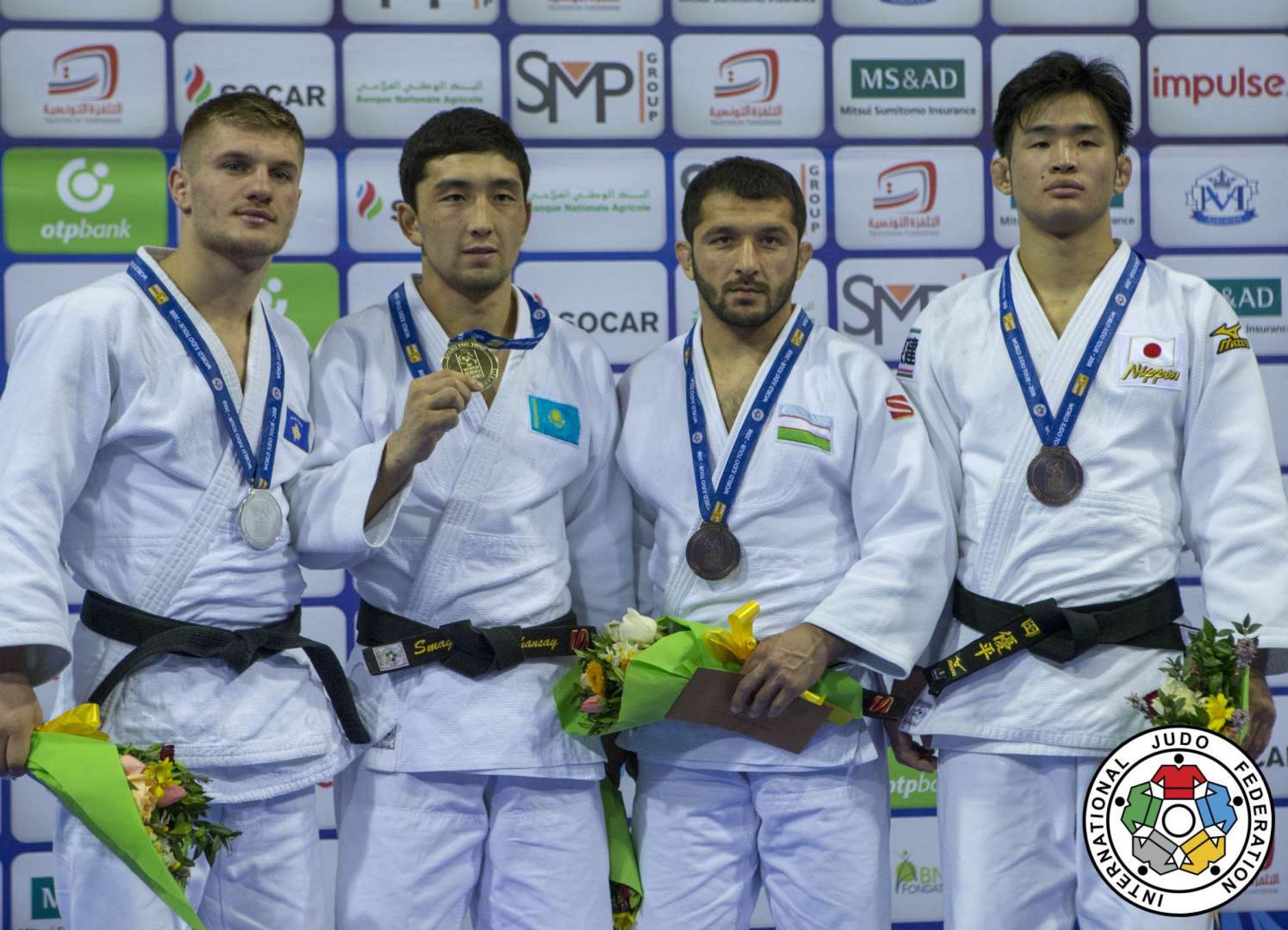 Podium -73 1 Zhansay SMAGULOV (KAZ) 2 Akil GJAKOVA (KOS) 3 Mirzokhid FARMONOV (UZB) 3 YOSHIDA Yuhei (JPN)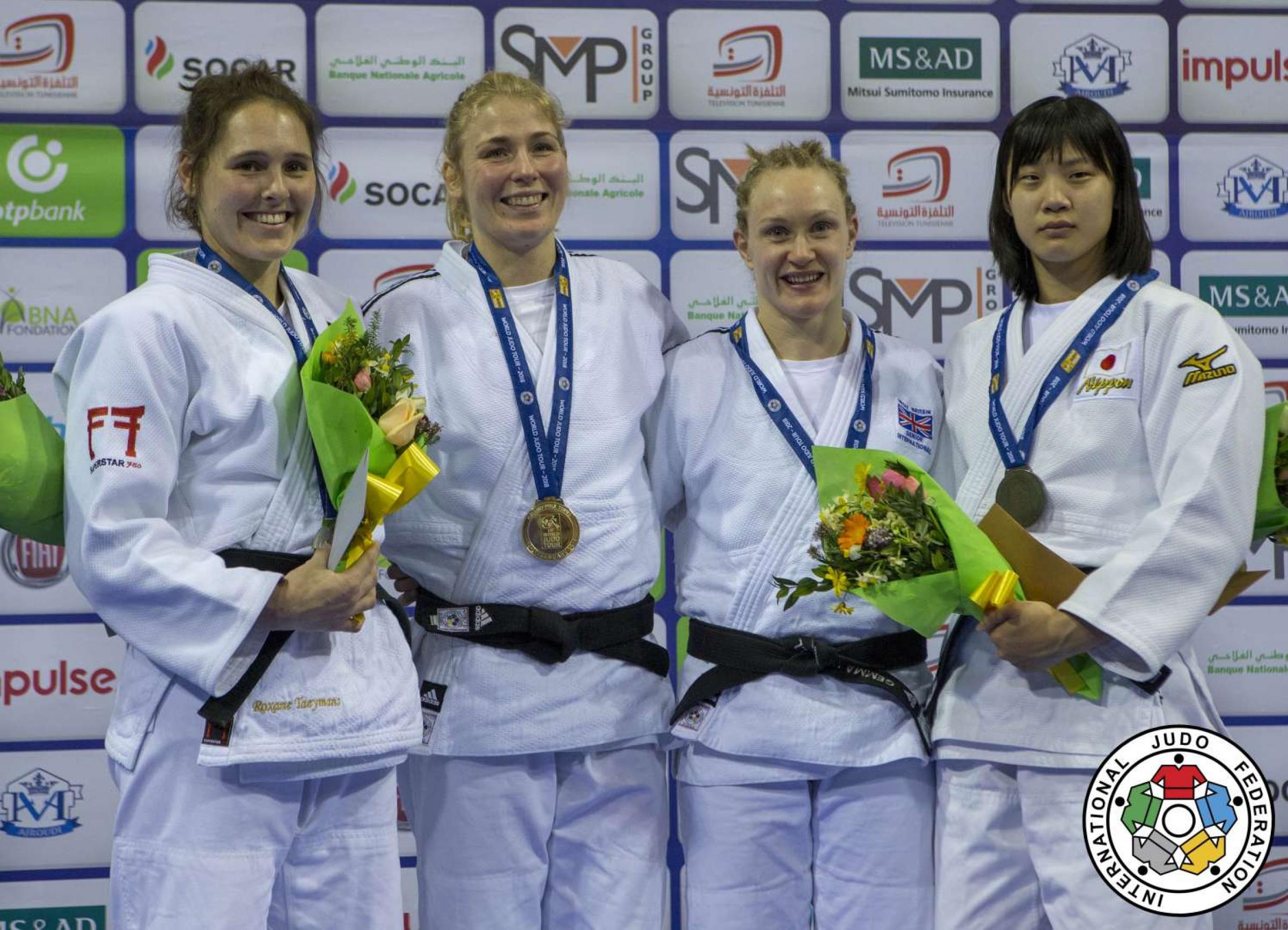 Podium -70 1 Kim POLLING (NED) 2 Roxanne TAEYMANS (BEL) 3 Gemma HOWELL (GBR) 3 NIIZOE Saki (JPN)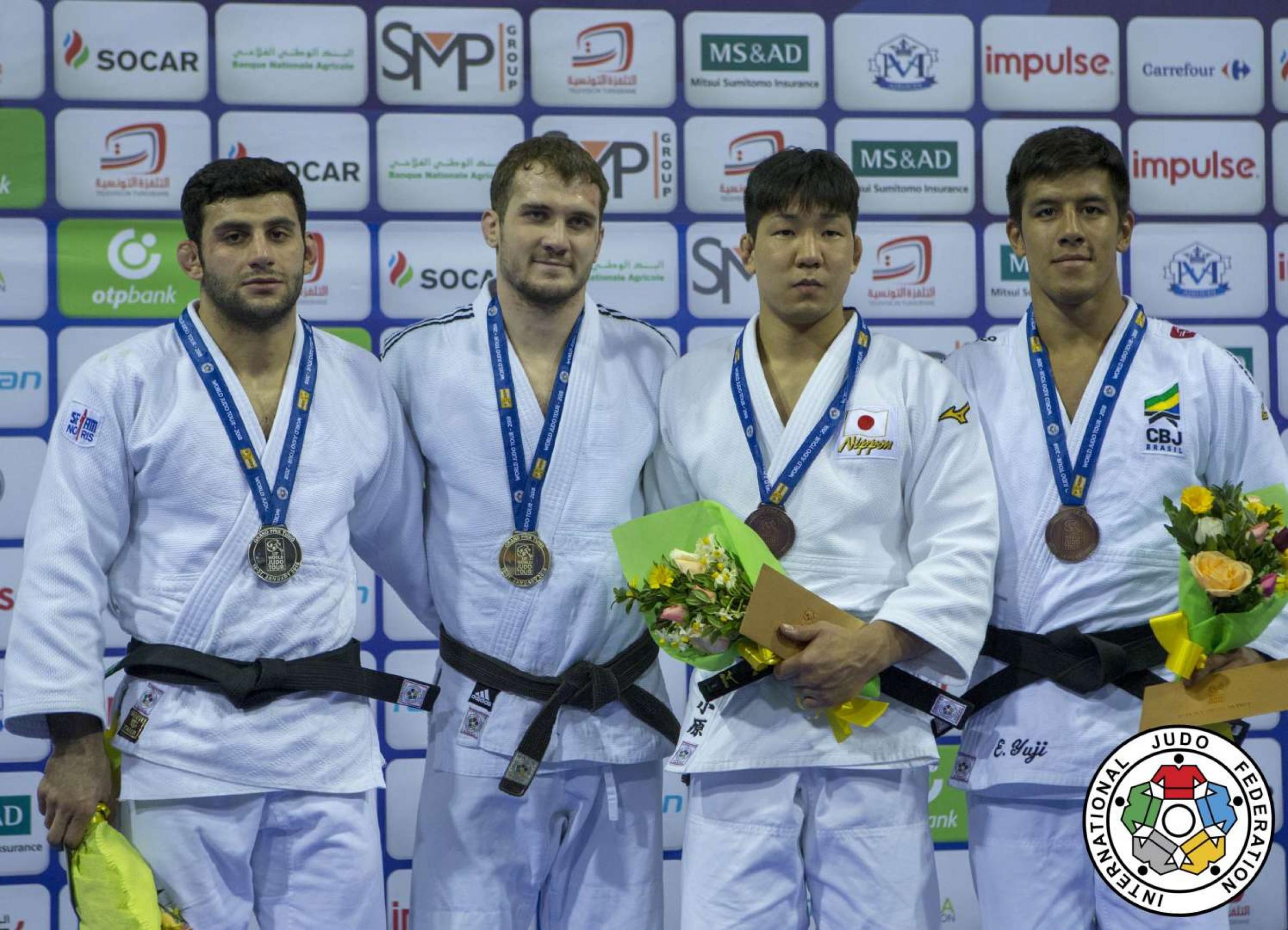 Podium -81 1 Stanislav SEMENOV (RUS) 2 Vedat ALBAYRAK (TUR) 3 KOHARA Kenya (JPN) 3 Eduardo Yudy SANTOS (BRA)
---