Another hectic weekend ahead of us in Europe as three different tournaments will be taking place at three different locations, in Russia, Poland and Spain. All in all, over 1300 judoka will be in action across the three events.
The youngsters will be heading to Bielsko Biala for the annual cadet European Judo Cup. Over 600 judoka entered from 40 different countries. The host nation will take chances with 87 of their best cadets. Young judoka will also be competing from as far as Argentina, Australia, New-Zealand. Japan, Zimbabwe and the United States. The level of the event is going to be high with 7 cadet world rank leaders at present, including France's top hope, Romain VALANDIER PICARD, who will be in action in the -50kg category.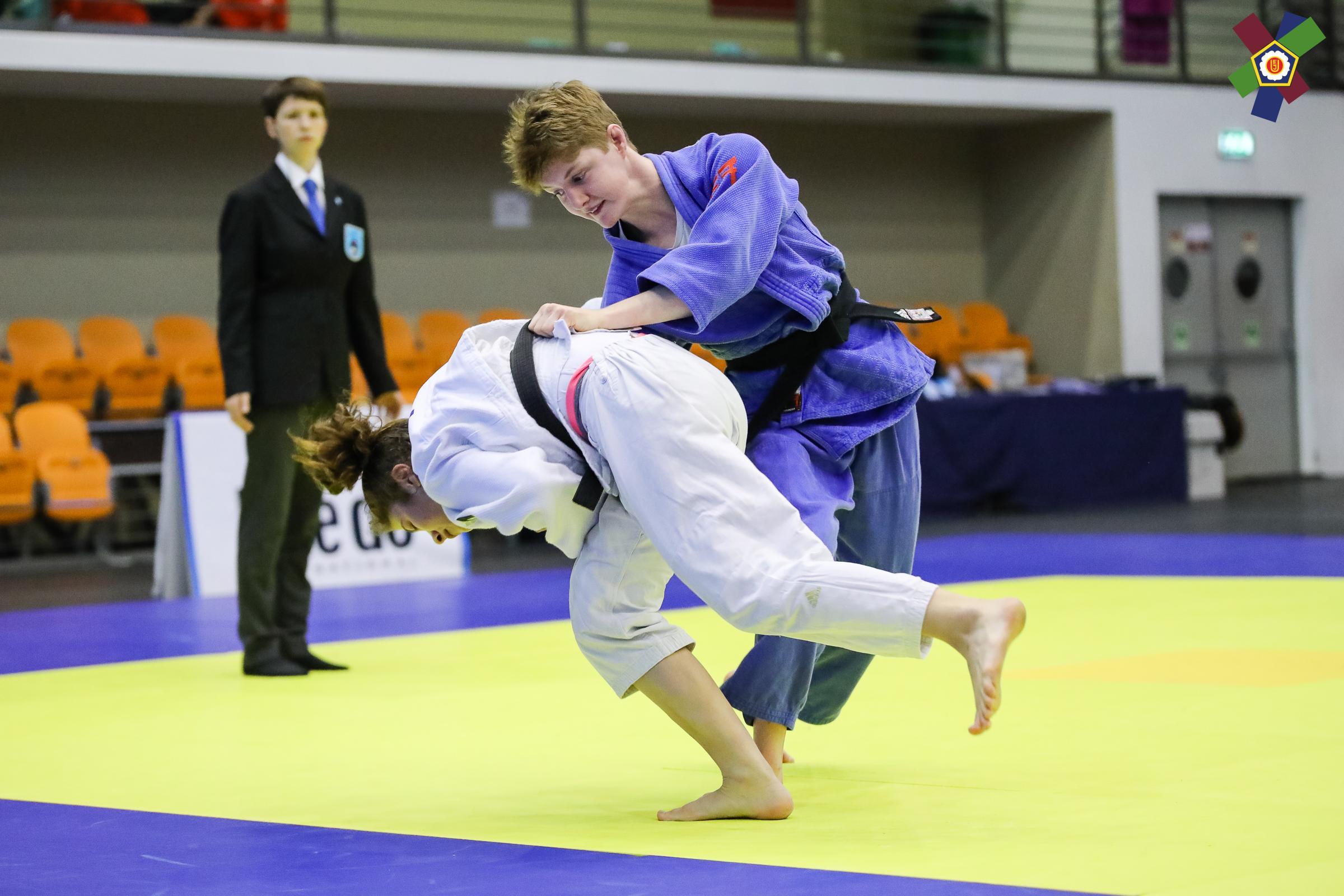 The Juniors will be heading to sunny Malaga for their yearly junior European Judo Cup, where almost 400 judoka will be competing from 25 different nations. The two-day event will see competitors all the way from Tanzania, Saudi Arabia, Japan, DR Congo and Australia. The Spanish team put forward the total of 78 juniors to compete. As of the visitors side, Portugal, Germany and France will be travelling with large numbers. Small, yet very powerful quartet will be on board from Georgia with Natalia KIPSHIDZE, Eteri LIPARTELIANI, Mariam TCHANTURIA and Sophio SOMKHISVILI. Josie STEELE of Great Britain will arrive to Malaga after a lengthy period of training in Japan.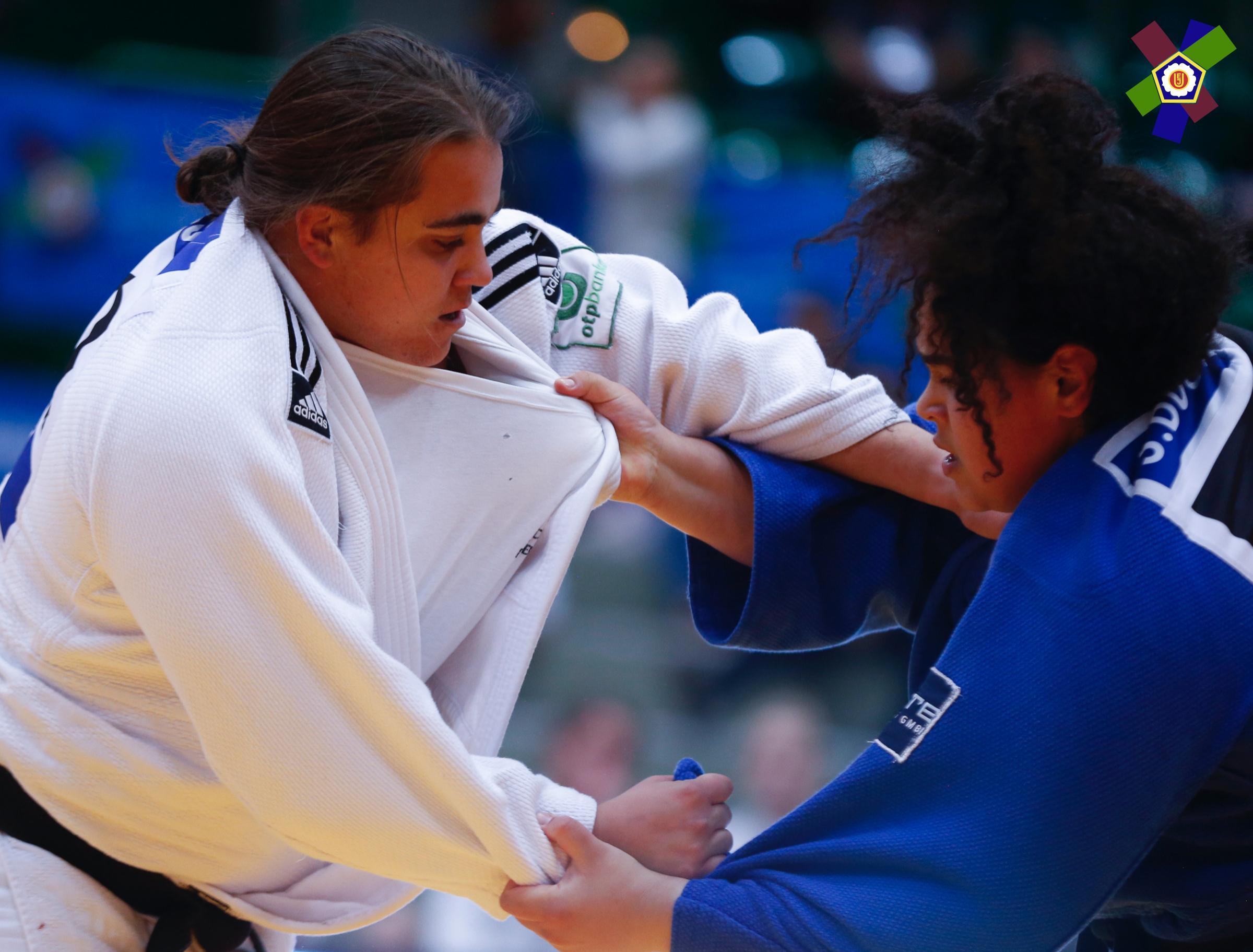 The older generation will head to the southwest of Russia, Orenburg, where over 300 judoka will be competing from 24 countries. Apart from Russia, who entered 138 judoka, Kazakhstan appears with the second largest team. Cancun 2017 Grand Prix winner, Ivana SUTALO (CRO) will be amongst the competitors in the +78kg category. Follow all the results via ippon.org. Good luck to all competitors.
Judoka
---