Through the Keyhole continues by taking a look at Alexandr Nagibin from our Marketing team. The friendly giant that is Alex works to run the successful marketing department and you will regularly see him at tournaments as well as leading us through the competition draw.
Starting judo back in 1977 in Angarsk, not far from the Mongolian border; Alex took to the sport immediately which planted the seed for a lifelong career in the martial art. A few years later he moved west to Kirovo Chepetsk and between 1980 and 1983 became a winner and medallist of the All-Russian and All-USSR youth tournaments.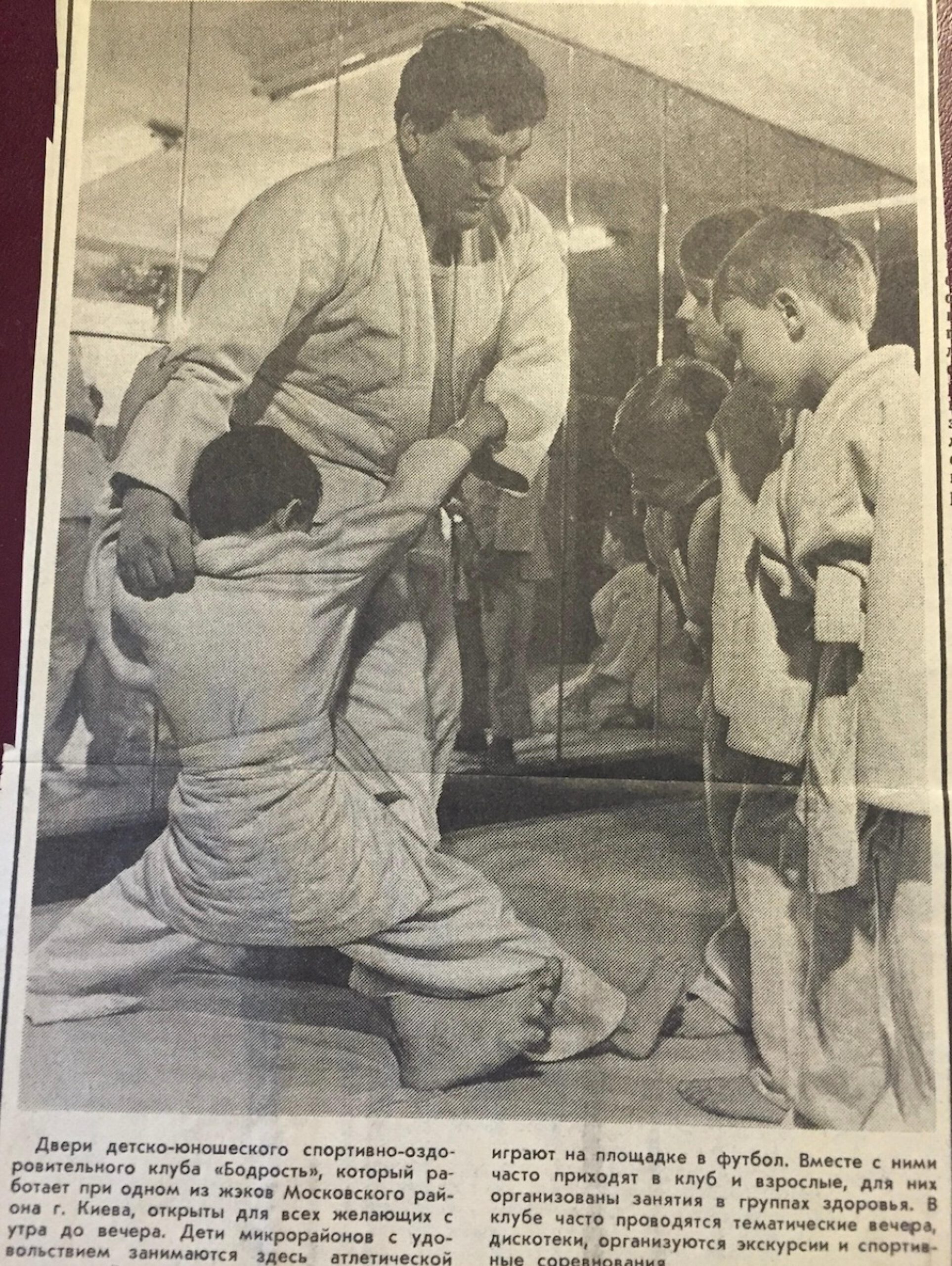 It wasn't long before Alex was on the move again, this time even further west to reside in Kiev and refusing to give up his fighting senses, competed in many Ukrainian tournaments, including Championships where he was a regular medallist alongside the then-All-USSR tournaments. It was also around this time that he took his competitive nature further afield in Bulgaria and Hungary where again, he had no problems picking up medals.


Many know the Kiev Judo Club, 'Spartakovets', which today is one of the most impressive and successful clubs, churning out champions and includes coaches such as Gennadiy Bilodid. In 1991, it was a critical time in the USSR as the dissolution of the Soviet Union was confirmed at the end of the year, but it was also a monumental occasion for Alex as became a co-organiser of 'Spartakovets'.
Today it is one of the most famous and productive in preparation of judo medallists in the world, this sports school with its coaching staff puts a lot of medals from the best European and World Judo Events in to the piggy bank of the Ukrainian team. Of course the brilliant stars of this school are World and European Champions Georgii Zantaraia and Daria Bilodid.
World Masters Judo Championships, 2002, Londonderry.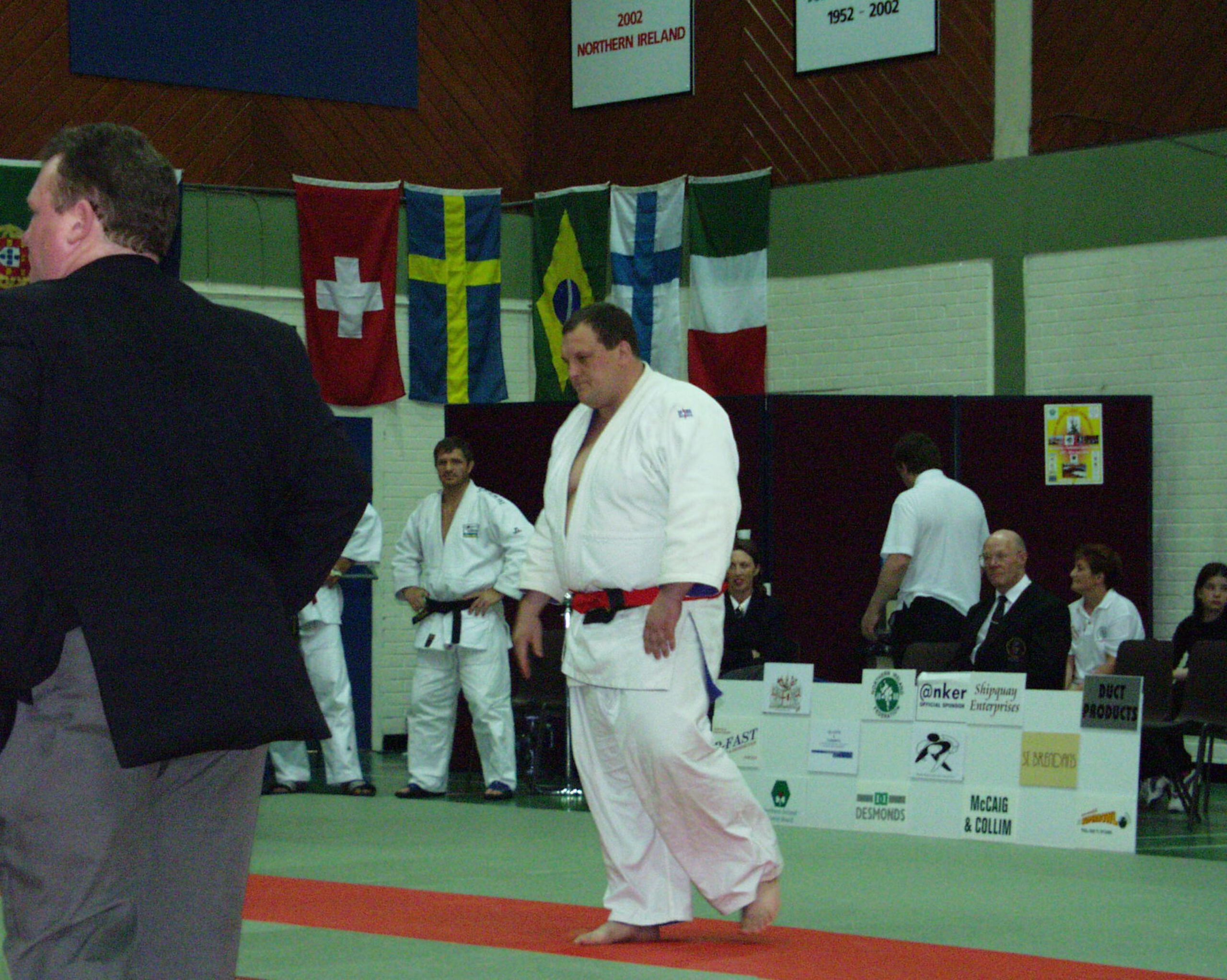 World Masters Judo Championships, 2002, Londonderry.

As well as having a successful competitive record, Alex also became a personal coach to Marina Prischepa, silver medallist at the World Championships and multiple European title holder.

His talents in an organisation capacity was recognised early and starting in 1994 helped the Ukrainian Judo Federation and EJU to develop more than 20 tournaments including cadet and junior European cup events. This special talent saw him pick up numerous accolades and positions; in 2005 Alex was the Head of the Organising Committee for the U23 European Championship in Kiev; awarded 'Best Organised Event of 2005' at the EJU Congress; was Head of the Organising Committee of the second Cadet World Championships in Kiev, 2011, and in turn awarded the 'Special Award for Your Contribution Toward the Development of World Judo' by the International Judo Federation.
Since 2006, Alex has held the position of Vice President of the Ukrainian Judo Federation, organising coaching and referee seminars, monitoring the organisation of the Ukrainian Championships and the general business.
For the past nine years, the EJU have been lucky enough to have Alex as part of our own family as well, becoming a Marketing Commissioner in 2011 and was swiftly promoted a year later to Director.
My responsibilities are event marketing, working with the design department, also with special EJU Projects. I was the Project Manager of the 'Judo Hero Challenge', 'Judo Team Challenge' and 'Judo Festival'. Today, the focus is on the EJU Spectator Programme and the Judo Family Fan Camp. I am proud to work in our professional team, gaining invaluable experience from communicating with my colleagues.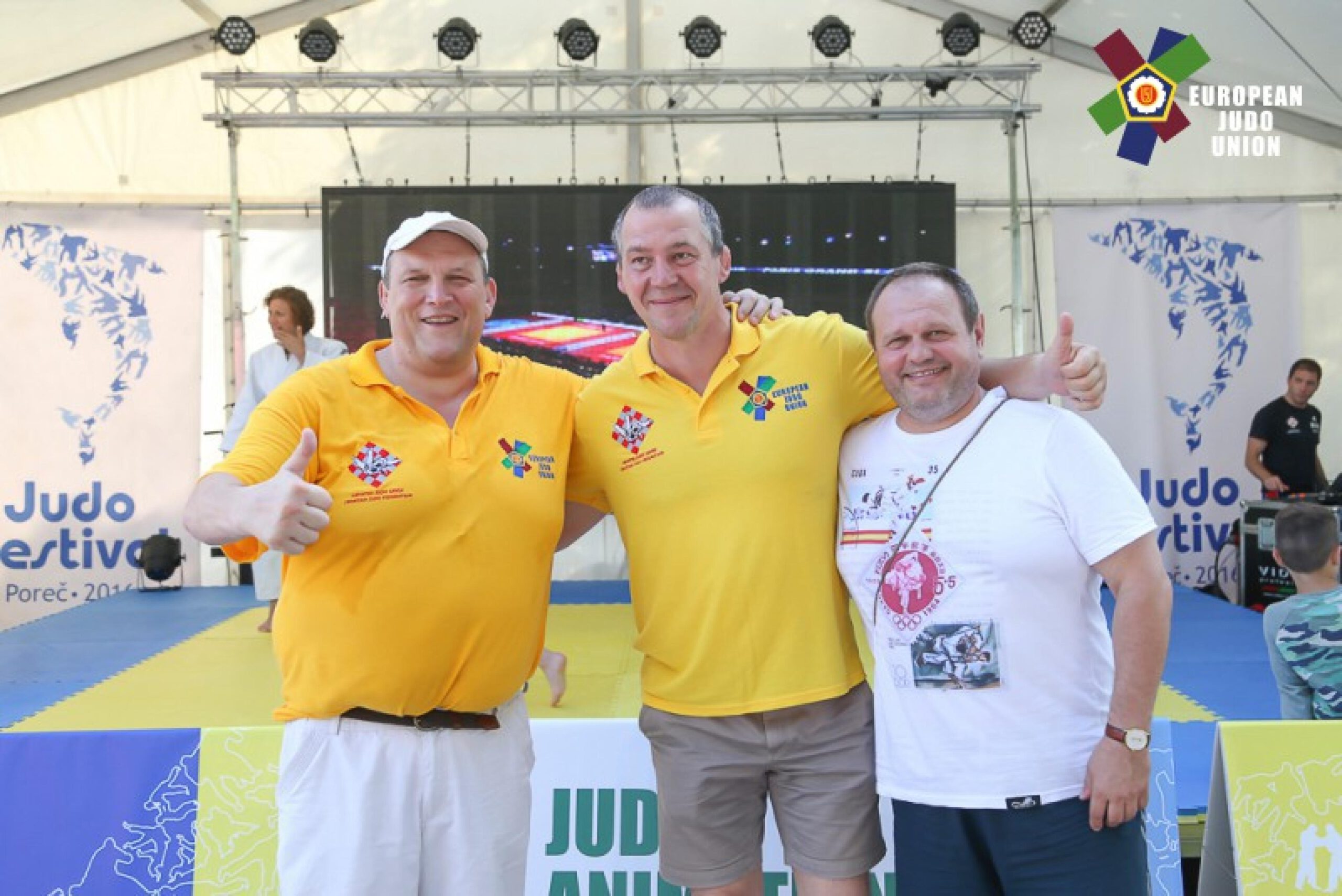 The experience of judo throughout our lives can be very different, how it shapes us as people, our outlooks and how we interact. It can also be a very difficult career due to travel and making sure we have personal time. Alex seems to have this, as well as everything else mastered.
My whole life I have been involved in Judo, going through all levels of this flexible path, from an athlete, coach, organiser and now to the members of the Executive Board and Marketing Director of the European Judo Union. My family are all judokas, my wife, Alexandra (Rakityanskaya) is the multiple winner of the USSR Junior Championships and a bronze medallist of the World University Championships. Then my daughter, Nastya, is a Master of Sports, my family has supported me all of my life.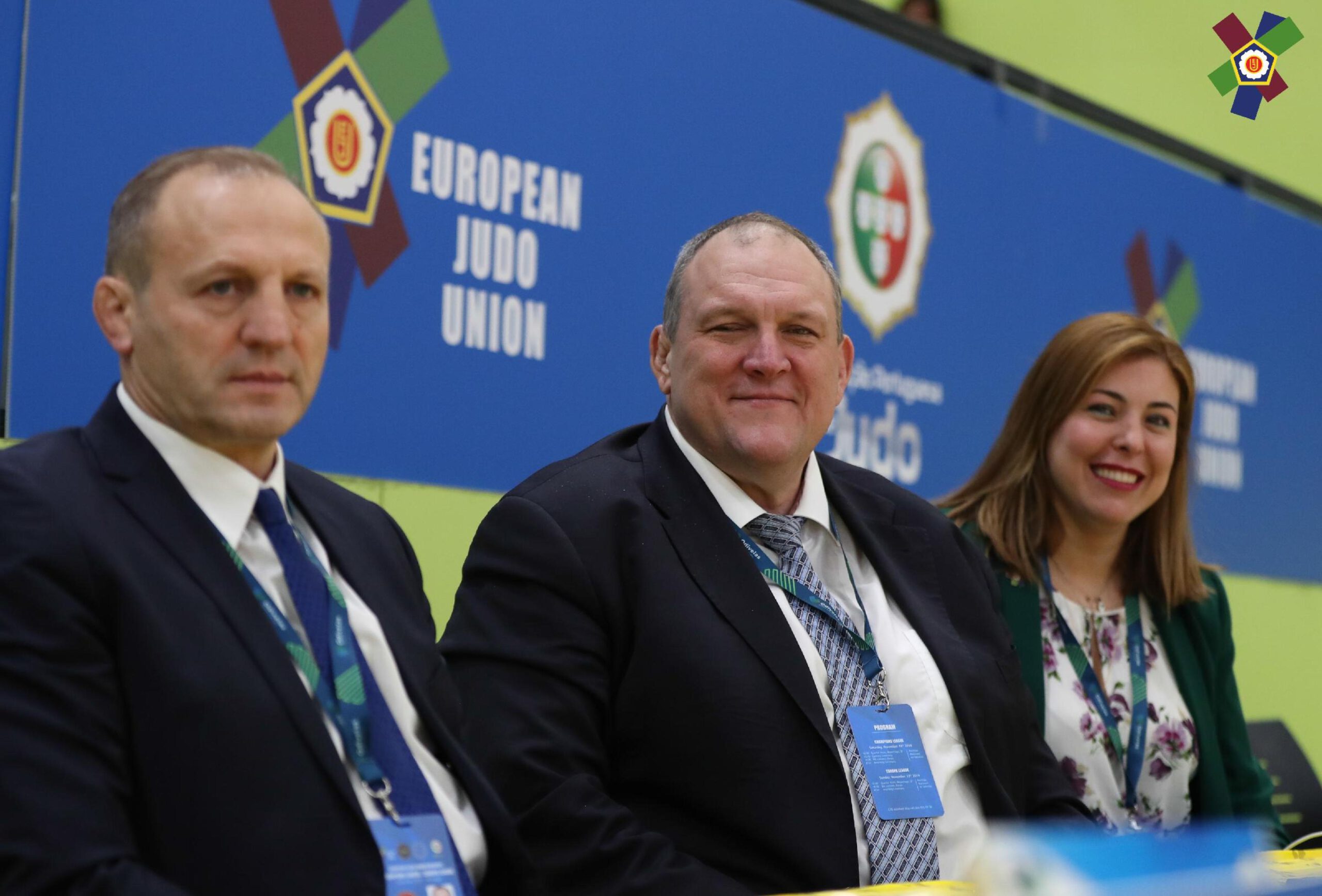 Due to the dedication and love for our sport, this is our lifestyle and so the impact of the Covid-19 pandemic has been catastrophic. Alex has felt this is every way but knows the judo community is strong enough to endure,
This is a great disaster that came now in our world, and all we need now is to keep together, help each other; IJF, Continental Judo Unions, all great judokas working in isolation, not only working on their own, but also helping all judo fans by means of their video lessons. We are a big judo family and will never forget about that.
Though 2020 has become a difficult year for the judo community, it holds great value for Alex as he was awarded his 8th Dan from the IJF.
Judoka
Author: Thea Cowen
---