This week in Through the Keyhole, we'll be delving in to the judo past of Dr Tóth László, the General Treasurer of the EJU and President of the Hungarian Judo Association.
László has been leading the Hungarian Judo Association since 1998 and continues to be voted to continue in his role given his great leadership. It seems fitting that only three years later he joined the EJU team as General Secretary and has been an invaluable team member ever since.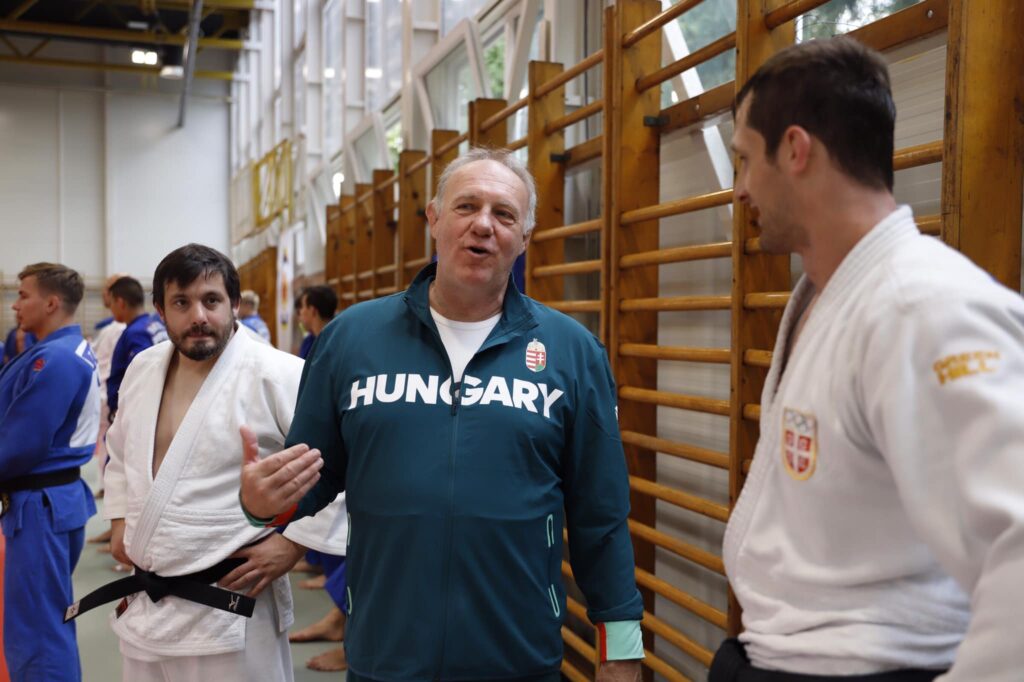 His passion for judo started at the age of ten in Győr where he took part in classes at school that were led by former athletes and from that point on, he was adamant that he wanted to be a part of the sport. Naturally because of this judo has had an impact on evert part of his life, both nationally and internationally. Recognised for his work as President this year, he received the most prestigious award which can be awarded to a non-Mongolian citizen by President Khaltmaagiin Battulga of Mongolia, the 'Golden Angle'.
During the time he became President, he was in fact the youngest in Europe and during this period there was a reform both in European and international judo. Speaking about how he feels to be such an active member of the judo community, László tells us,
I am glad to be a representative of the EJU and also a sports leader of a country with an encouraging present and future.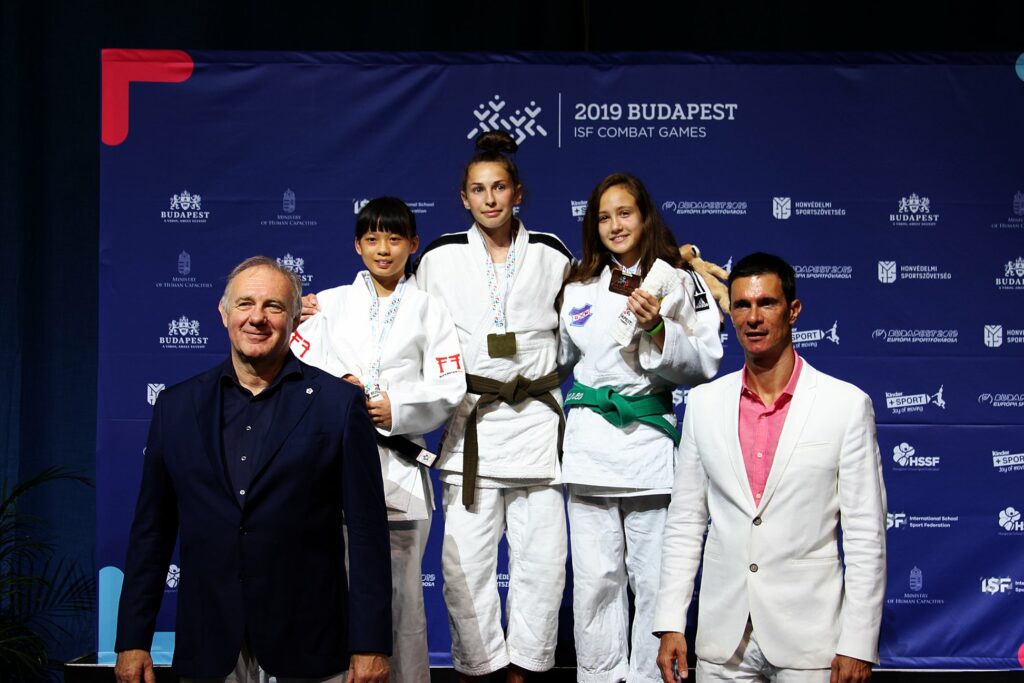 Though the pandemic continues to influence the way in which judo is carried out at a professional level, at grassroots within clubs and schools, it is still difficult for many countries and in some cases not a possibility. Judo isn't only a physical outlet but also mental and even through the struggles, the sport has managed to find a way to continue supporting those that need it the most.
Judo is more than sport. I think that during the pandemic, collaboration, helping the elderly, motivating the youth have been perfectly demonstrated. It's all part of the mission of judo.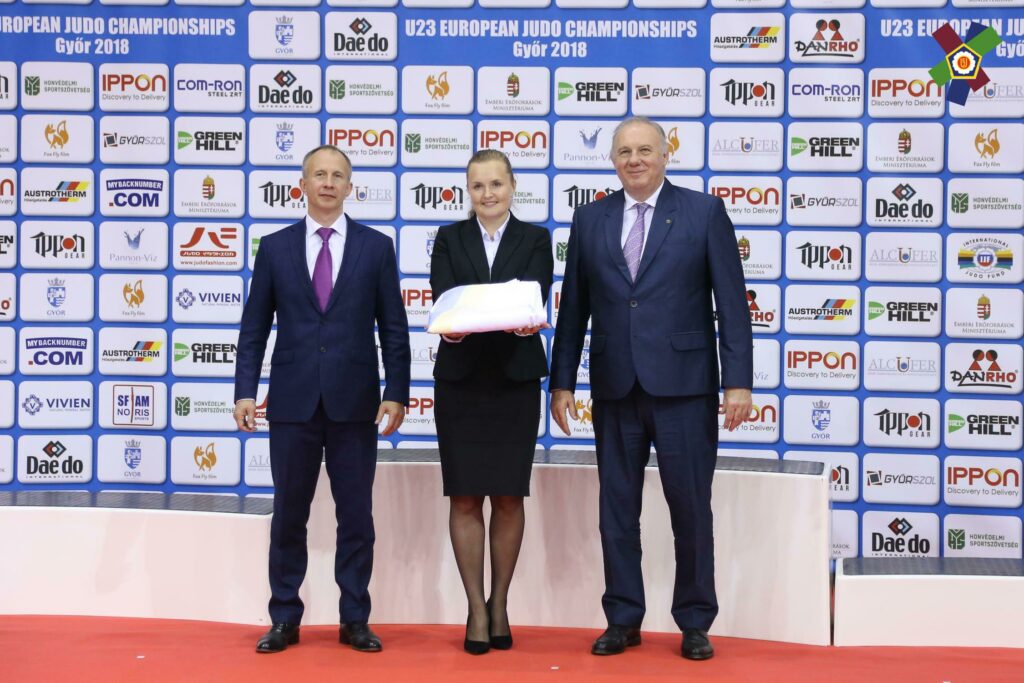 Looking back in to our very recent history, Hungary was in fact the first country to host an IJF event since the beginning of the pandemic. It was a resounding success and has been the blueprint for events moving forward. In 2017 Budapest hosted the World Judo Championships and we can look forward to this in 2021 too.
In fact, it is true that we have planned the competition for 2022, but we think that thanks to our extensive experience, we will be able to do it sooner. Following the pandemic situation caused by the COVID-19, we were at the forefront of restoring judo life and wanted to celebrate this uncertain time with a grand event before the unusual Tokyo Olympics.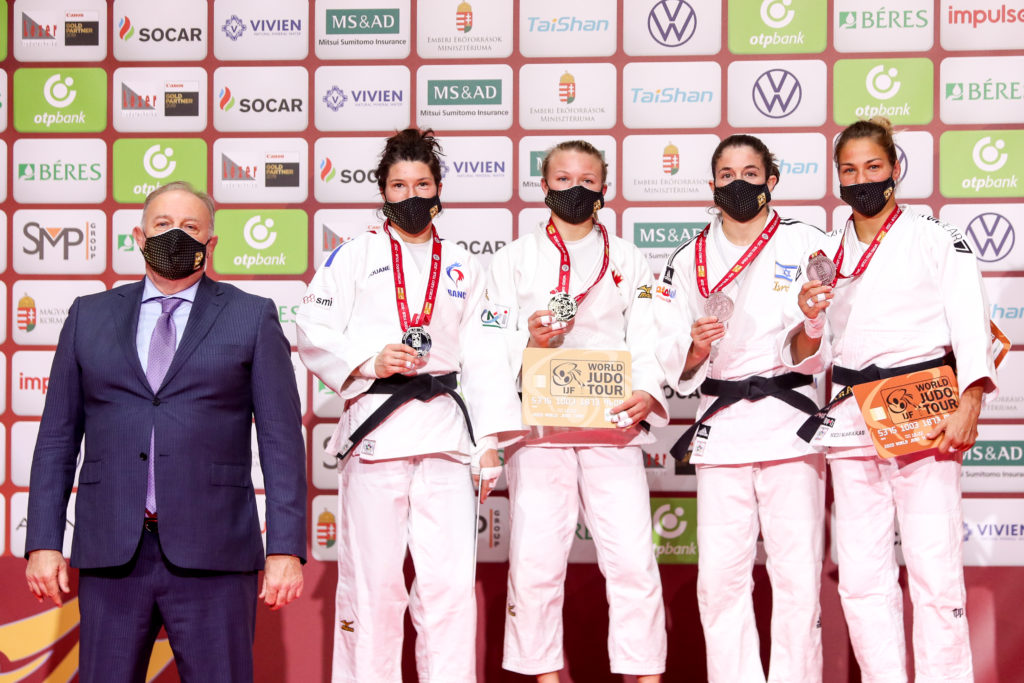 László has been a leader in his own country and with the EJU for over two decades, continuing to demonstrate excellence both with organisation and the high level development of international athletes.
Author: Thea Cowen
---