We would like to inform you that the elections of the Serbian Judo Federation were held on the 20th of November 2020.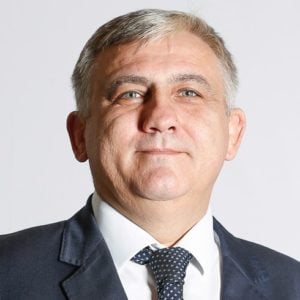 The president of the Executive board, Milovan Bratic has been re-elected. Also Ivan Todorov, as the President of the Serbian Judo Federation.
I am grateful for the trust that the members gave to me for the next Olympiad. Everyone should keep working hard and the results will follow, but the most important thing is that we all stay healthy in these difficult times.
Executive Board Members
Miroljub Blagojevic
Milan Mijalkovic
Miomir Mrvaljevic
Svetlana Vajnberger Mihelcic
Milan Srdanovic
Bogdan Sujica
Dragan Spasic
Boban Zivkovic
Nenad Rokvic
Author: Sören Starke
---