It is not easy to come back on the mat when you are a World Champion; not even to confirm that you are the strongest.
The 2019 World and European Cadet Champion, Veronica TONIOLO made her return today in Follonica in front of a hearty home crowd, awfully focused and apparently emotionless she took her third consecutive gold medal in this competition.
Home court advantage? Not for Veronica.
Today I officially came back to international competition after the world title and I felt more pressure being at home. I knew that everybody expected a gold medal from my side, actually every match is a final form me, all my opponents fight very strong every time and the Italian girls really commit in order to beat me. It is hard to fight with them, you must be prepared to.
The final for the -52kg category was all-Italian; Veronica Toniolo choked her teammate Micaela SCIACOVELLI in an engaging match for the gold medal. Micaela was sincere in her response after the final,
Veronica is a tough girl, she is so talented and very experienced and fighting with her is always a big challenge and a good occasion to improve.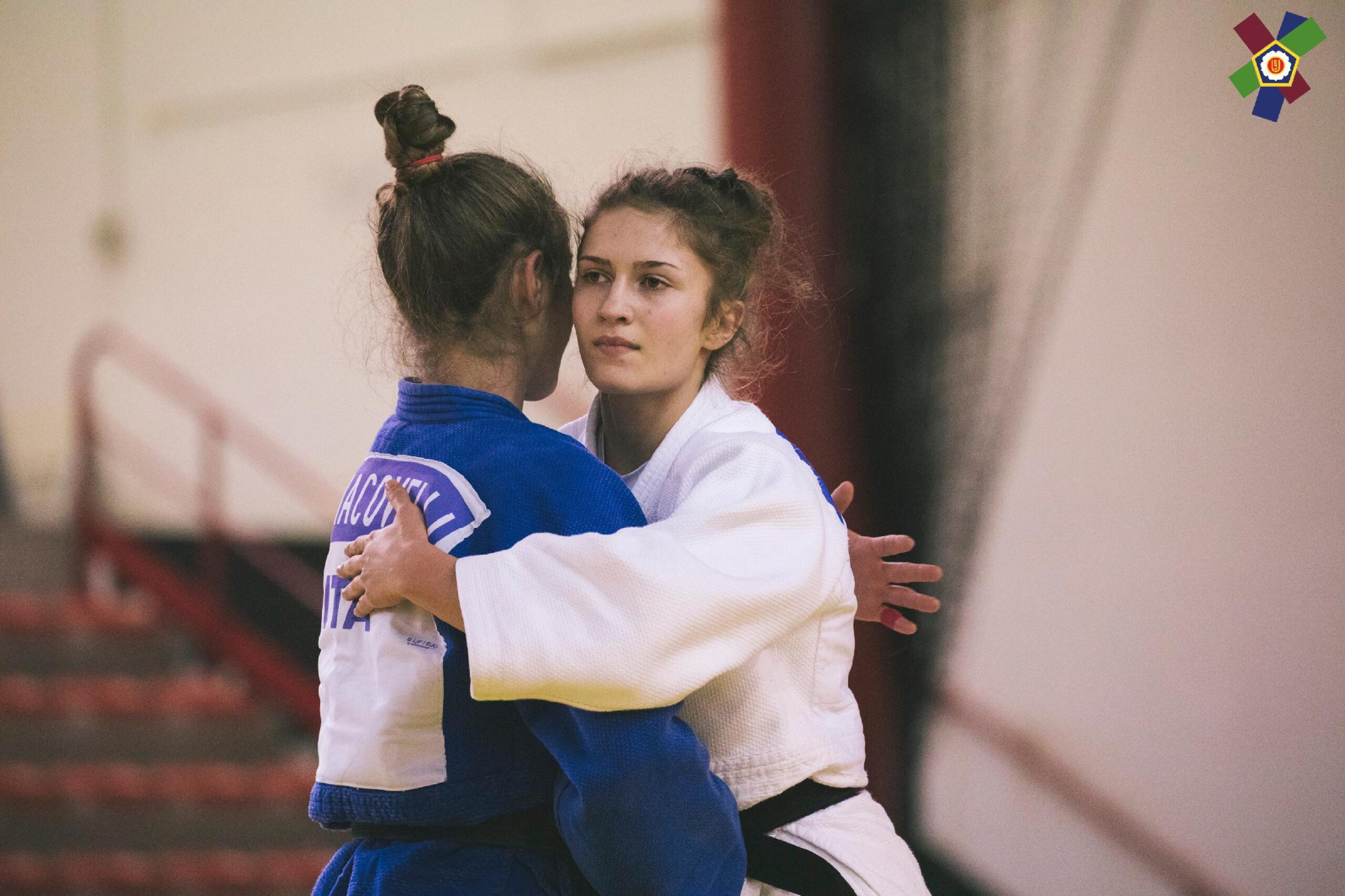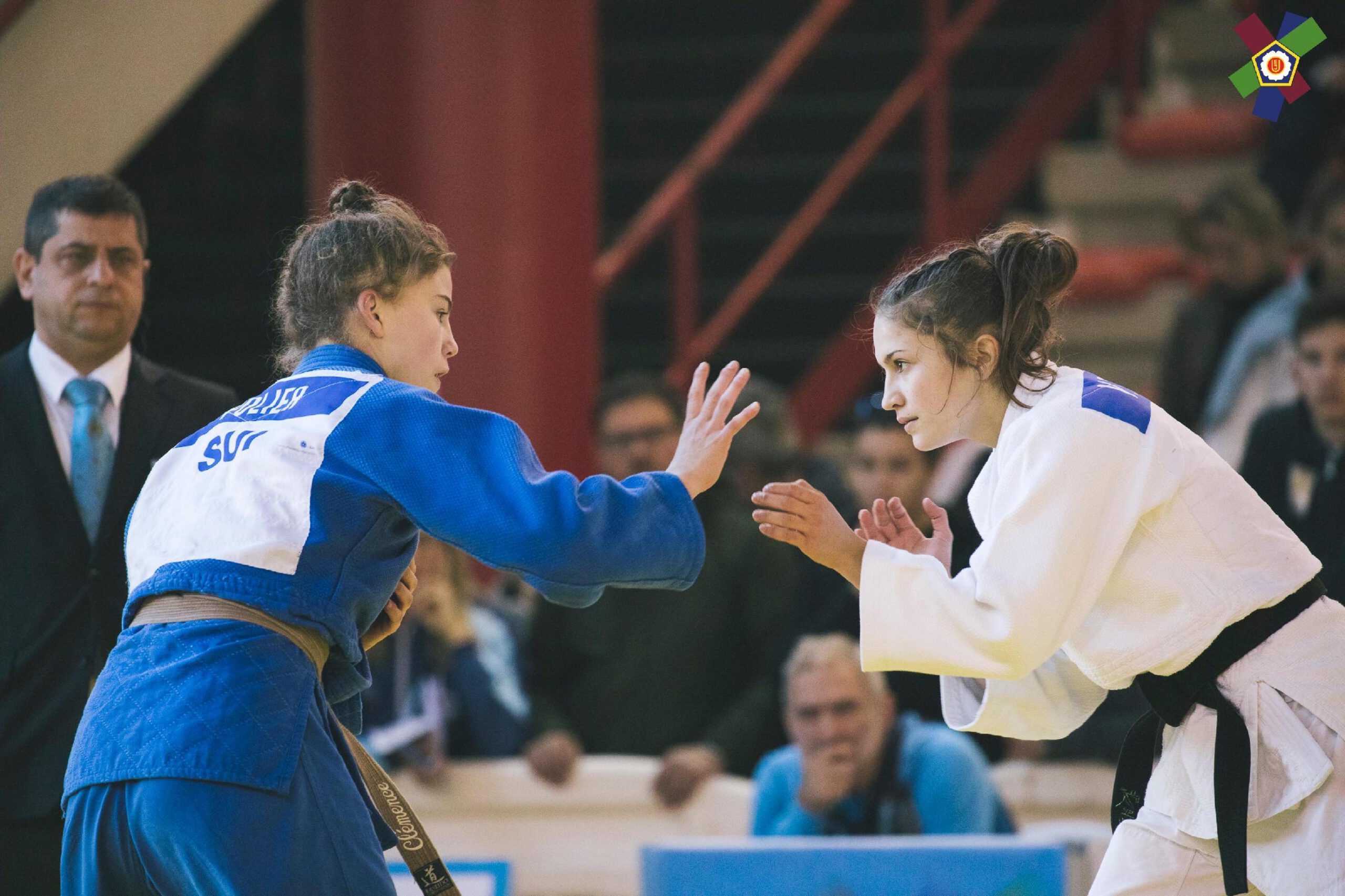 Veronica was happy with her performance today,
My competition stated uphill, but I become more confident fight by fight: I was able to manage my emotions and to work on each fight with my coaches; to be on the mat to fight well. I don't want to be repetitive but to come back to competition in front of the home crowd after quite a long break was not easy.
After the Cadet World Championships in Almaty, Veronica's team decided for break that a break was necessary,
We thought that a rest was good, to approach the new season slowly and to concentrate on global preparation: technical work, mental training, eating well, all necessary to be back here to start a new run towards the next World Championships in Portugal in the best way.
Veronica's success was only one of the three gold medals for Italy, following her climb to the top of the podium was Asia AVANZATO in the -44kg category and Giulia CARNA in the -48kg category, the lightweight girls clearly on top form.
The lightest of the girls gold medals (-40kg) went to Pauline CUQ of France; the Russian boys team collected three of the four gold medals; Maksim EGOROV-TSIMBALIST (-50kg), Russian ISLAMOV (-60kg) and Nikolai TSVETKOV (-66kg), while the last gold went to Twan WITTEVEEN (-55kg) from the Netherlands.
Judoka
---