While there is a mediterranean EJU Training Camp held in Alicante, we are also looking forward to seeing some of our European athletes compete in the Mediterranean Games this week in Oran, Algeria.
The history of the Mediterranean Games is closely linked to tensions within the Eastern Mediterranean region and North Africa, and the use of sport to relieve these political, racial and local conflicts all those years ago. It was suggested by past-serving IOC Vice President, Mohamed Taher Pacha of Egypt to IOC member from Greece, Ioannis Ketseas during the London 1948 Olympic Games, and the first Games were held only three years later in Alexandria, Egypt as a result.
As the Olympic Day theme this year was peace, it seems fitting that the history of this incredible event has such ties.
You'd be forgiven for mistaking this for an IJF tour event with some of the high ranked athletes peppered in each category. There are strong teams from the likes of Spain, Turkey, Kosovo, Serbia, Slovenia and Croatia with a string of world and olympic medallists competing in what is now the 71st edition of the event, though judo was not added until 1971.
Originally, these Games were intended for the younger athletes of national teams to gain experience in an environment that tries to mimic that of the Olympic Games, but in this year's entry, we can safely say there is more than enough experience to go around. All eyes will be on the -48kg Olympic champion, Distria KRASNIQI (KOS) as well as her team mate, Laura FAZLIU who took silver in the senior European championships this year.
In the men's categories there are Vedat ALBAYRAK (TUR), Mihael ZGANK (TUR), Aleksandar KUKOLJ (SRB) and Francisco GARRIGOS (ESP) taking some of the top spots, but looking down the line up, there is double world champion in the -90kg category, Nikoloz SHERAZADISHVILI (ESP) and world silver medallist Manuel LOMBARDO (ITA) who are both making their mark in new weight categories.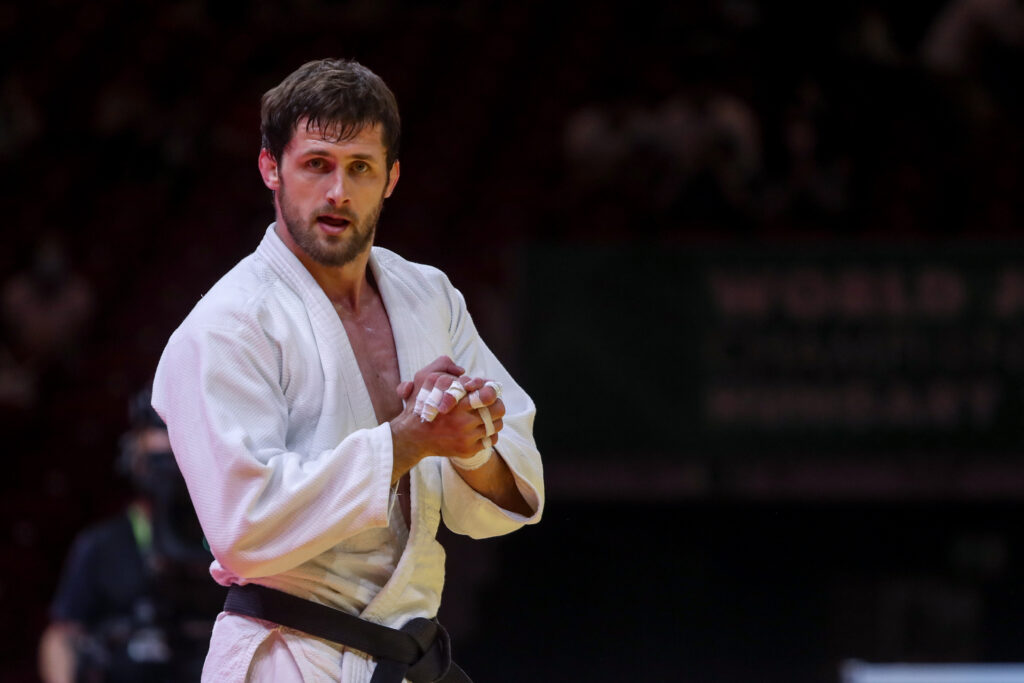 Aside from 2022 Tbilisi Grand Slam silver medallist, Nihel CHEIKH ROUHOU (+78kg) of Tunisia, and home representatives Kaouthar OUALLAL (-78kg) and Mohamed Sofiane BELREKAA (+100kg) Europe claim the rest of the number one seed positions.
Of course we do have younger up and coming athletes like Ana Viktorija PULJIZ (CRO) and Coralie HAYME (FRA) who will give us blinding performances over the course of this week.
Best of luck to all of the athletes!
Author: Thea Cowen
---