Coimbra is staying the judo swing of things following the EJU Refereeing and Coaching Seminar, they are opening their doors again this week to the junior athletes as the Coimbra Junior European Cup is on our doorstep, scheduled for the 25th and 26th of March.
Portugal can look forward to hosting some of the top junior athletes from around the world, 387 competitors from 22 nations and four continents to be exact.
The only athlete boasting number one world ranking status however is Melkia AUCHECORNE (FRA), the -63kg athlete had a very successful year, and took a silver medal in the 2022 edition of this event, followed by gold medals in Nanterre and Banja Luka. Auchecorne then went on to the Junior World Championships in Guayaquil where she had a tremendous result of bronze. Only 18 years old, she is on a good trajectory, and undoubtedly has some major tournament goals in sight for 2023. Coming in close behind her is the other Coimbra 2022 finalist, Italian Antonietta PALUMBO who has an U23 European bronze medal to her name and more recently took another bronze in the Lignano Junior European Cup.
Also from the Italian team is the -66kg, Valerio ACCOGLI who will be defending his gold medal here last year, though it will be a tough draw for him given that on either side of him in the seeding at number one and three respectively are Nursultan ZAIZAGALIYEV and Zhanarys RAKHMETKALI of Kazakhstan.
Poland had an incredibly successful weekend in Sarajevo during the Junior European Cup on the 18th and 19th of March and once again they're sending some of their A team. Namely the women including 18 year-old Aleksandra KOWALEWSKA in the -70kg category. Another recent gold medallist will be competing in Coimbra, the -48kg Eva PEREZ SOLER of Spain, only she went one step further and tried her luck on the senior circuit in the Rome European Open. Perez hails from the same club as former senior world champion, Nikoloz SHERAZADISHVILI and two-time European champion, Francisco GARRIGOS situated just outside of Madrid.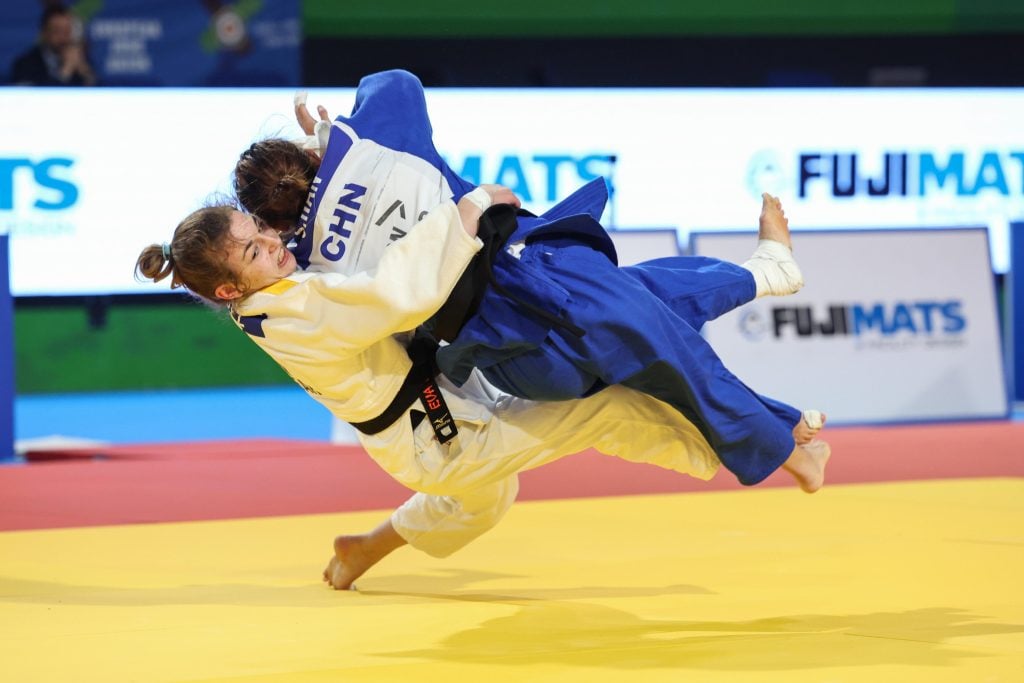 It would be hard to argue that this isn't going to be a tough competition for all those involved, and as some of these young athletes are already competing on the senior circuit or have recently moved from cadet, their lack of junior ranking points means they could easily be missed at first glance. These athletes also competing in Coimbra include cadet European champion and cadet world silver medallist -48kg Tara BABULFATH (SWE), current Junior European champion -52kg Pihla SALONEN (FIN), current Cadet European champion and cadet world bronze medallist -81kg Igor TSURKAN (UKR) and 2021 Junior European and world champion -63kg Kerem PRIMO (ISR) who placed fifth in the Ulaanbaatar Grand Slam.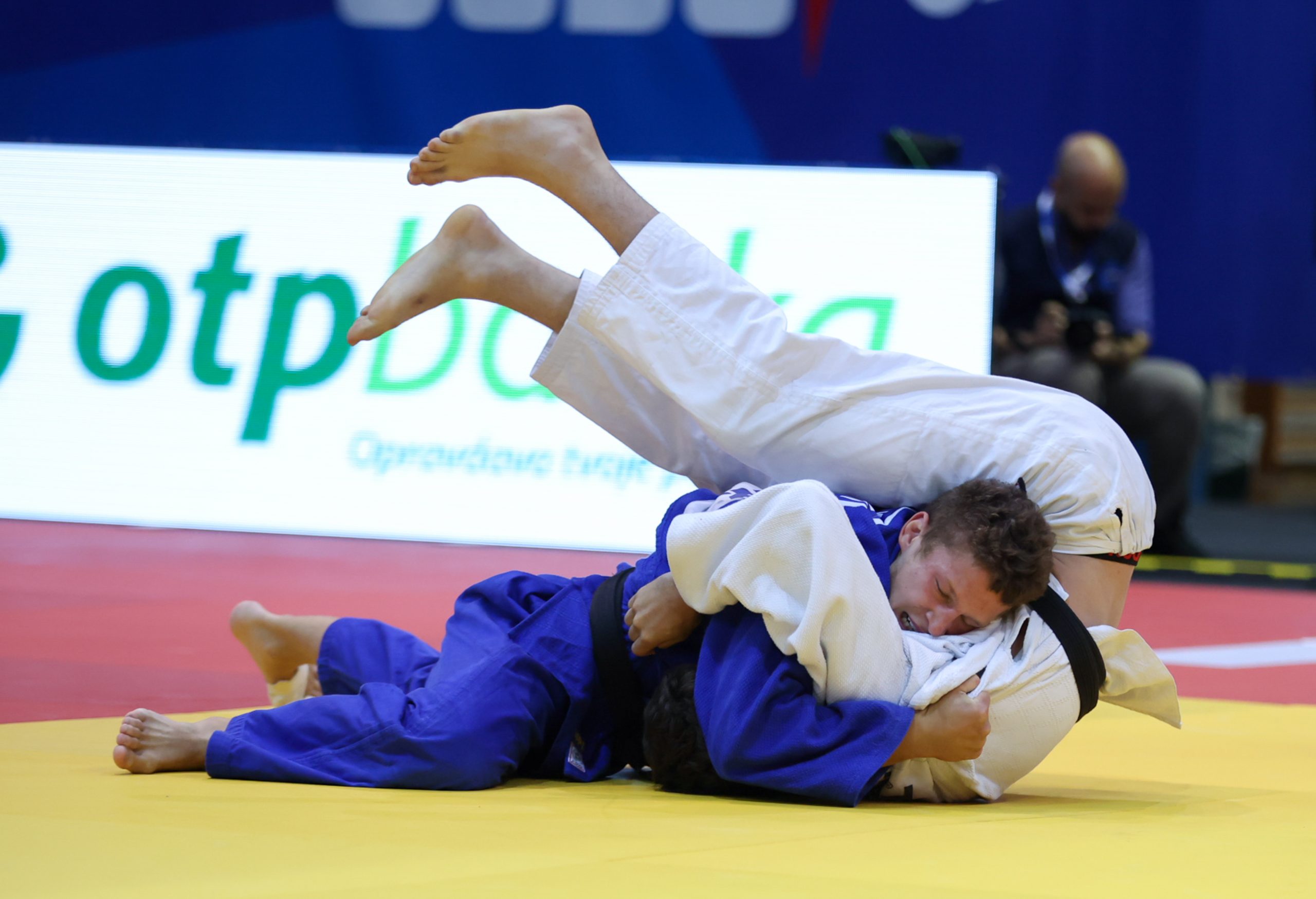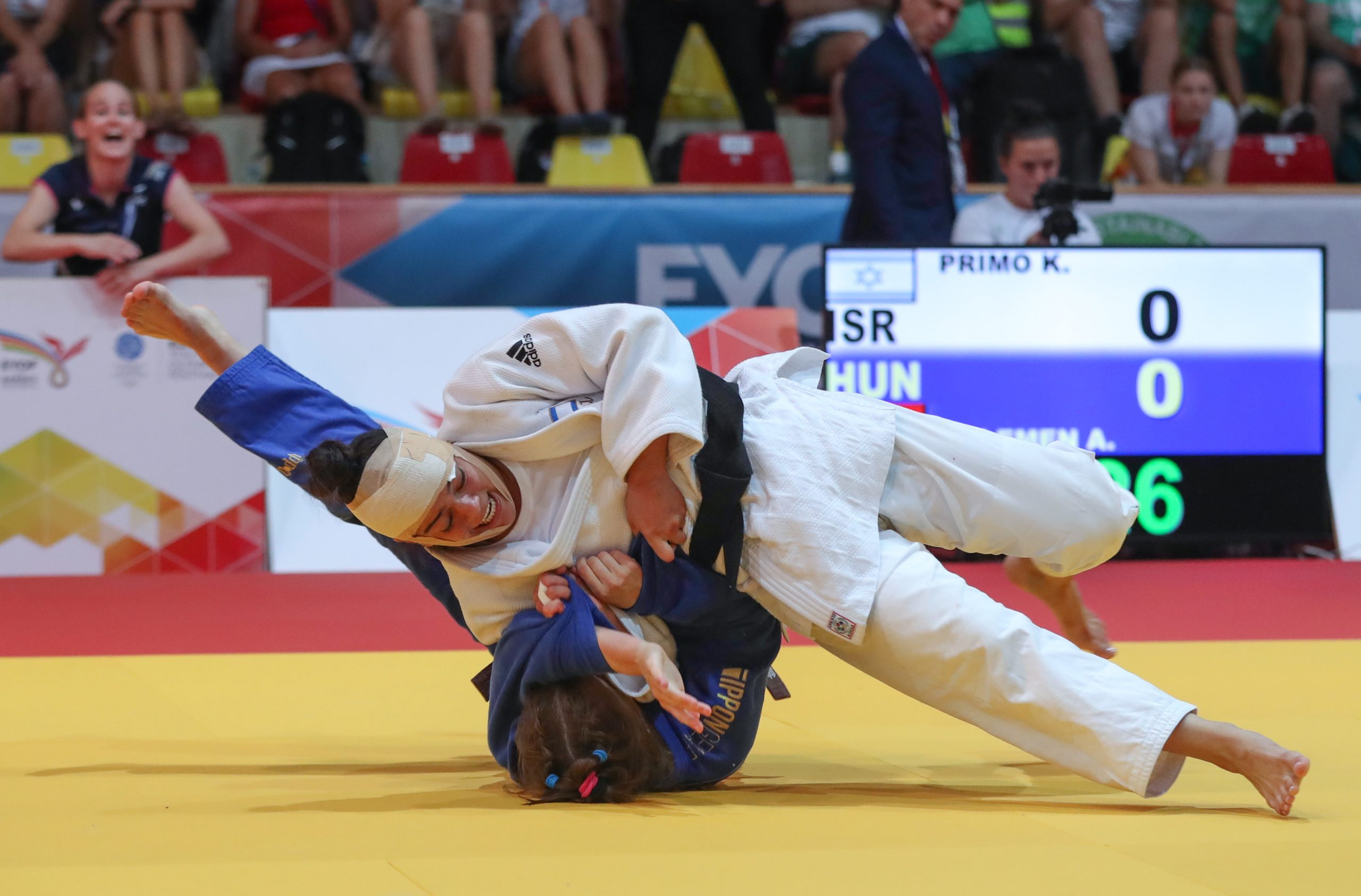 Usually the seeding does a reasonably good job at predicting the results, though the sport loves a surprise coming up through the ranking to take down the top seeds, and this weekend we are in for plenty! Follow the draw and two days of streamed competition at live.ijf.org.
Author: Thea Cowen
---