Name: Clarisse Agbegnenou
Country: France
Weight category: -63kg
Points: 7830
After a five year wait, we were finally able to see French superstar Clarisse become Olympic champion after her silver medal success in Rio. It was a beautiful final where the 2016 finalists met again in Tokyo, only this time the results were reversed. Her friendship with Tina Trstenjak was clear as the pair celebrated one another and a strong rivalry on the tatami.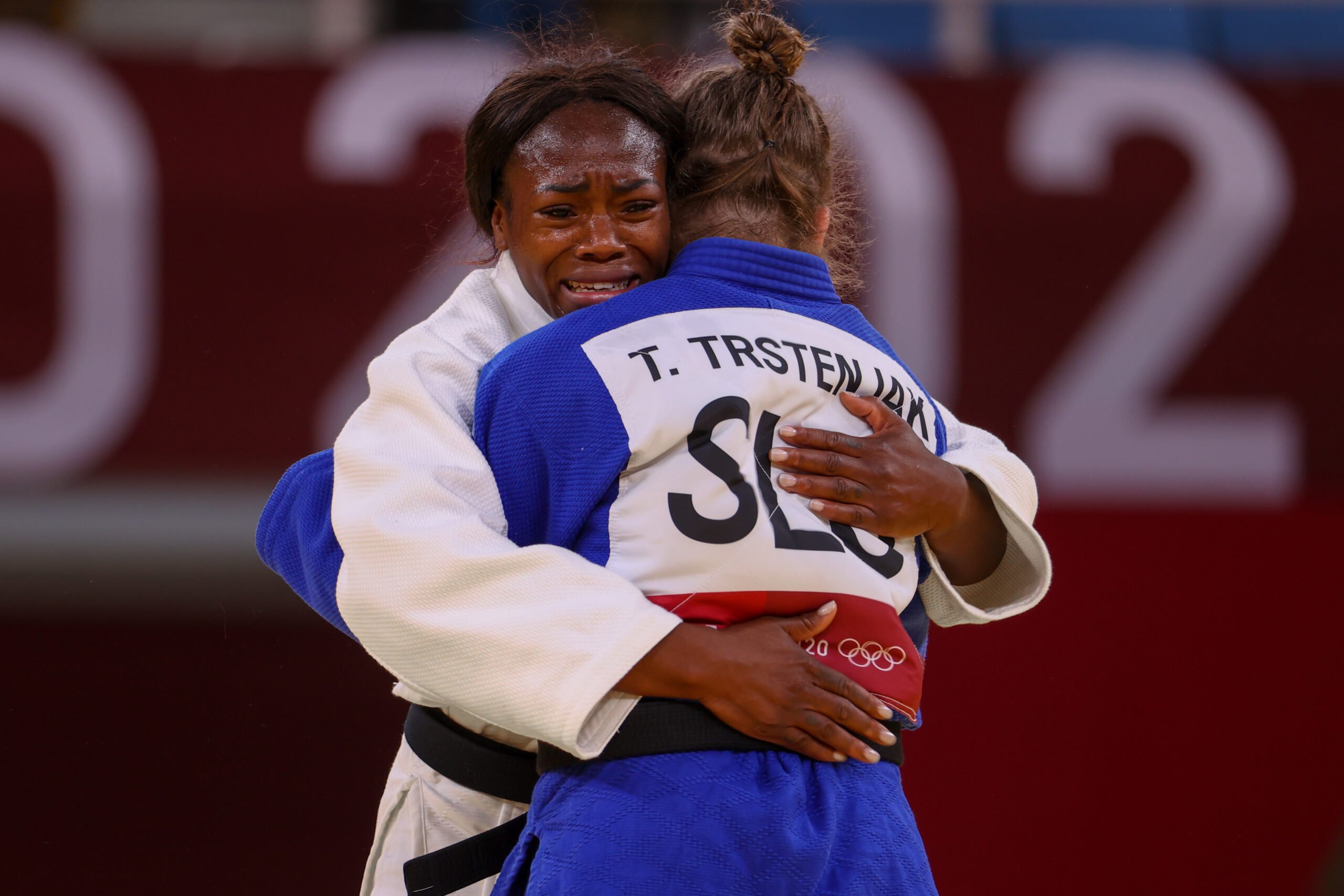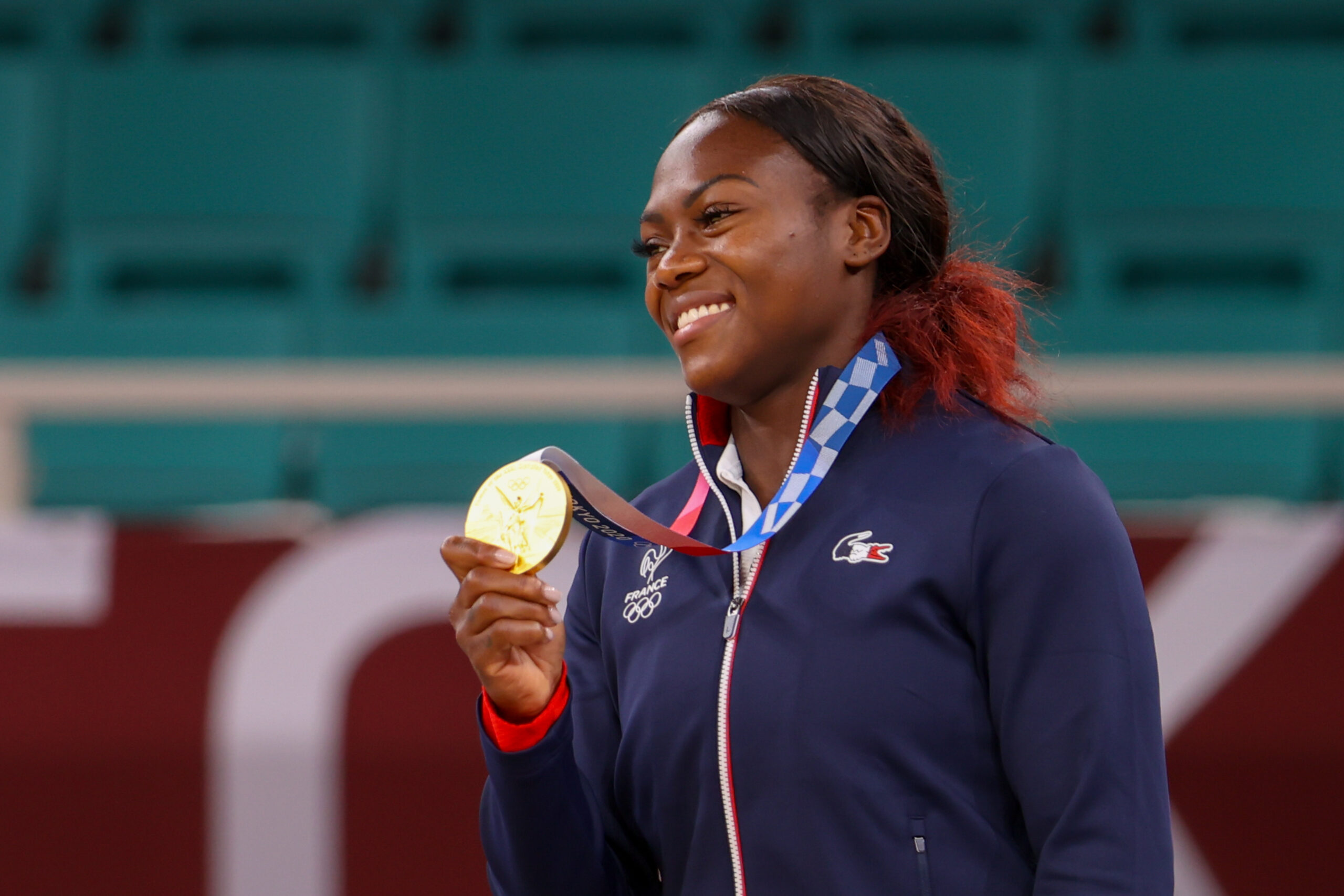 If that wasn't enough, she went on to become double gold medallist in the Budokan as France won the mixed team event, the first in history. Clarisse is such an athlete that she can pick her events, her conviction strong, so even though she was flooding the calendar with appearances, she attending the ones that mattered.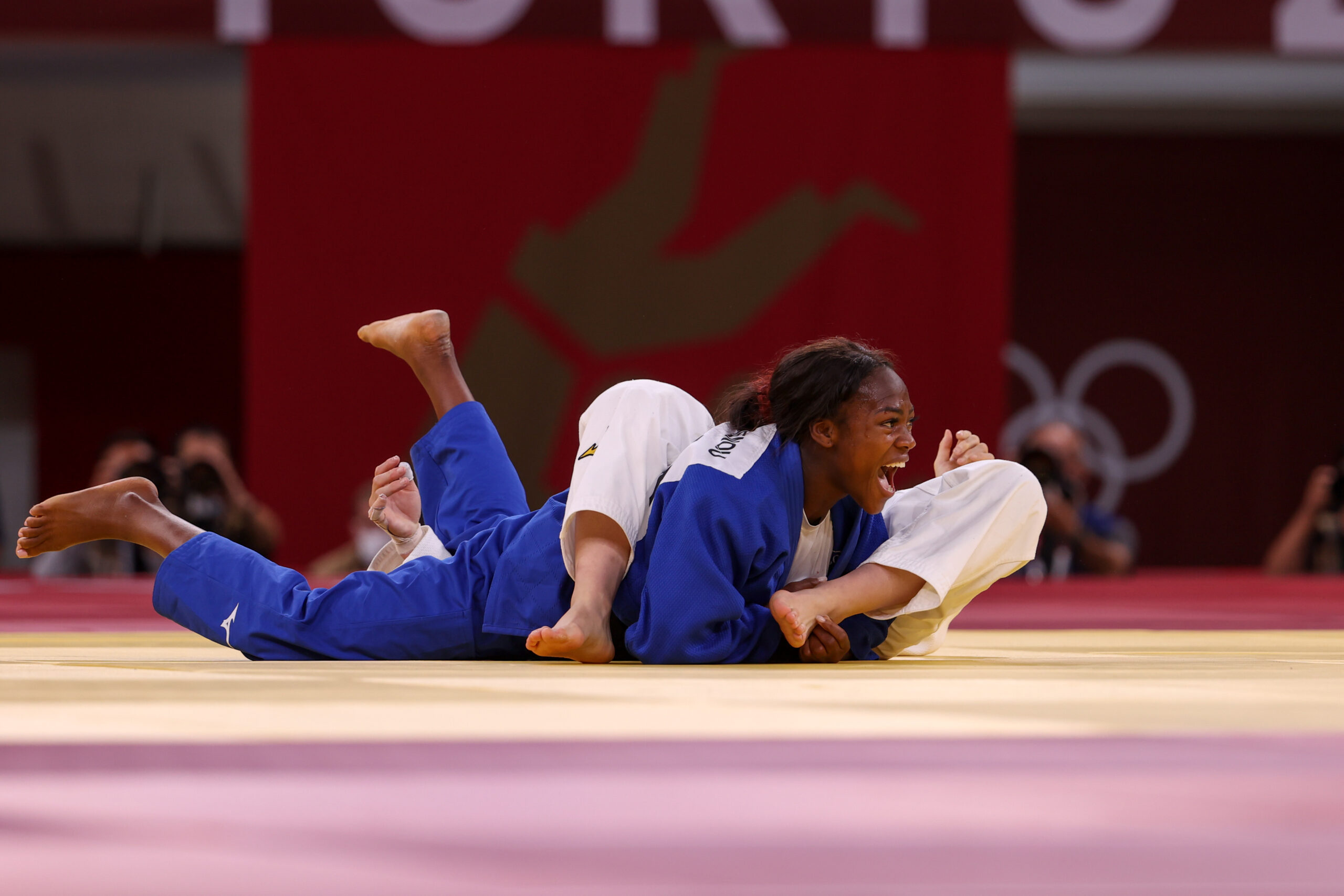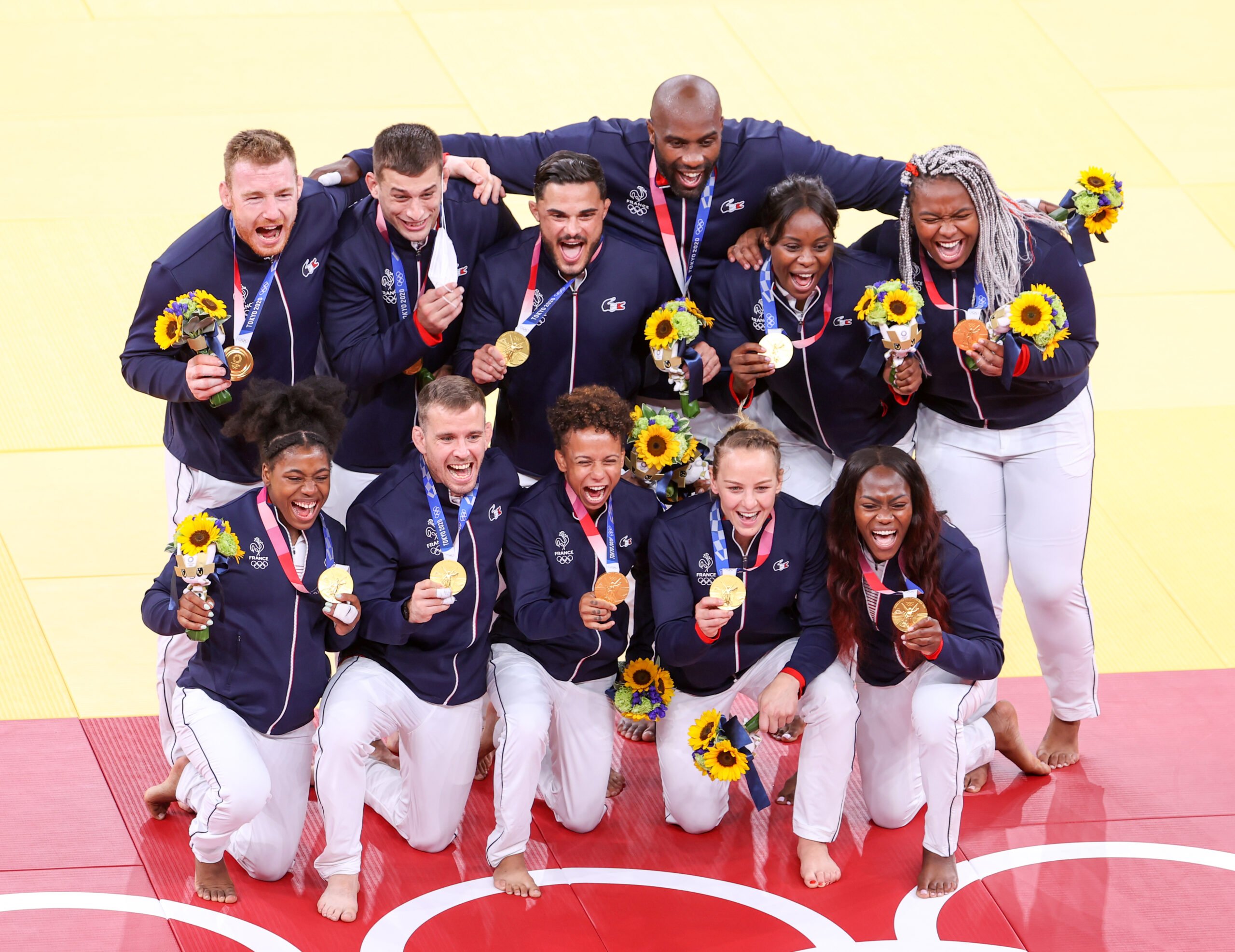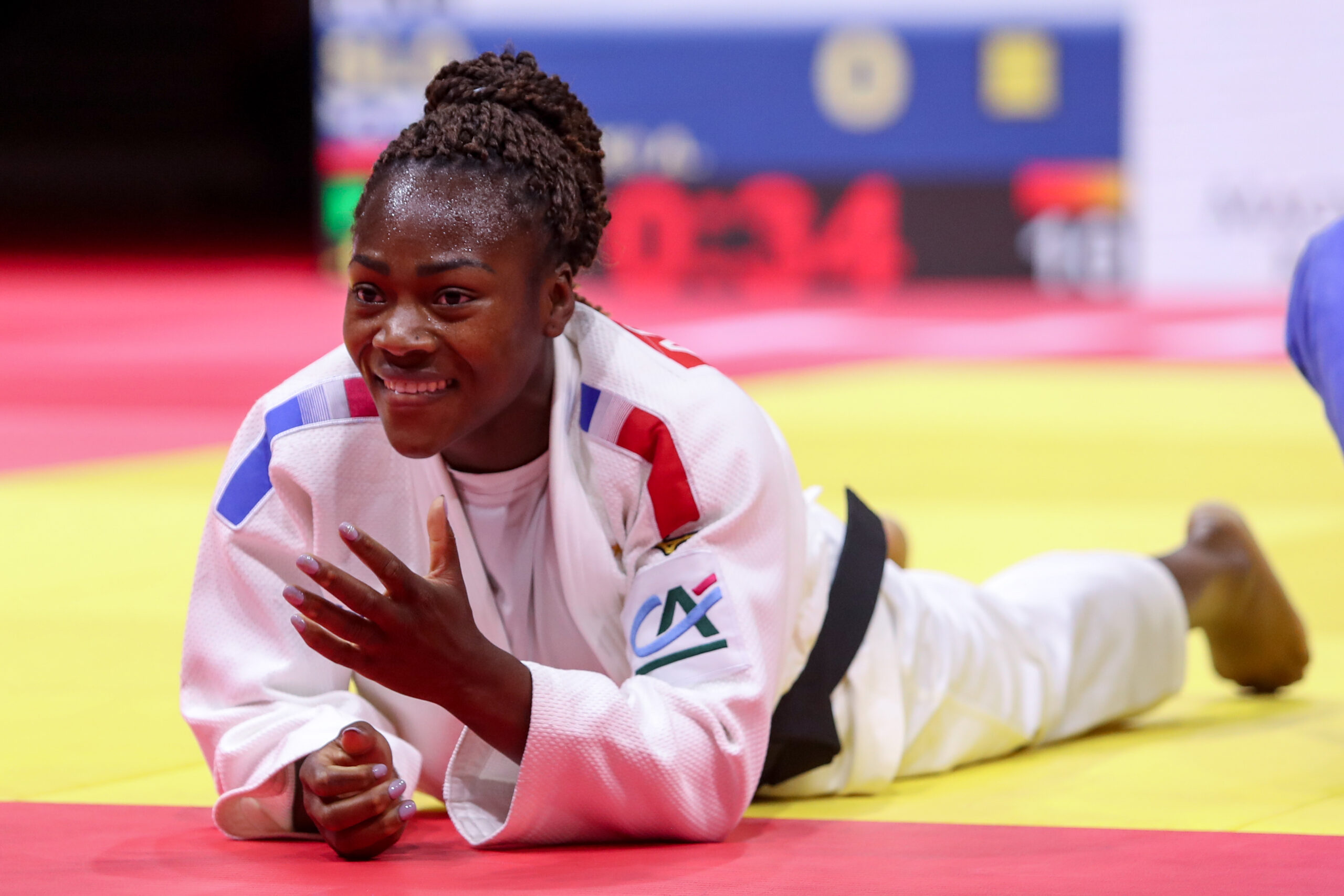 In 2021, she a world and Olympic title and ends at the top of the ranking, in a well deserved position.
Judoka
Author: Thea Cowen
---