It is difficult to remember the last time that Teddy RINER (FRA) was not the lead story at a world championships. Ok; so, in his absence, Teddy was not the lead story in 2018. But even had he been in Baku his spot on the front page may in any case have come under threat from judo's new front-page attraction Daria BILODID (UKR). Within the past 12 months the 18-year old has stuffed her trophy cabinet with gold medals from two Grand Prix, two Grand Slams and two world championships (senior and junior), not forgetting the Continental Cup in Celje, where in the final she defeated the previously unbeaten former junior world champion SAKAGUCHI Hitomi (JPN).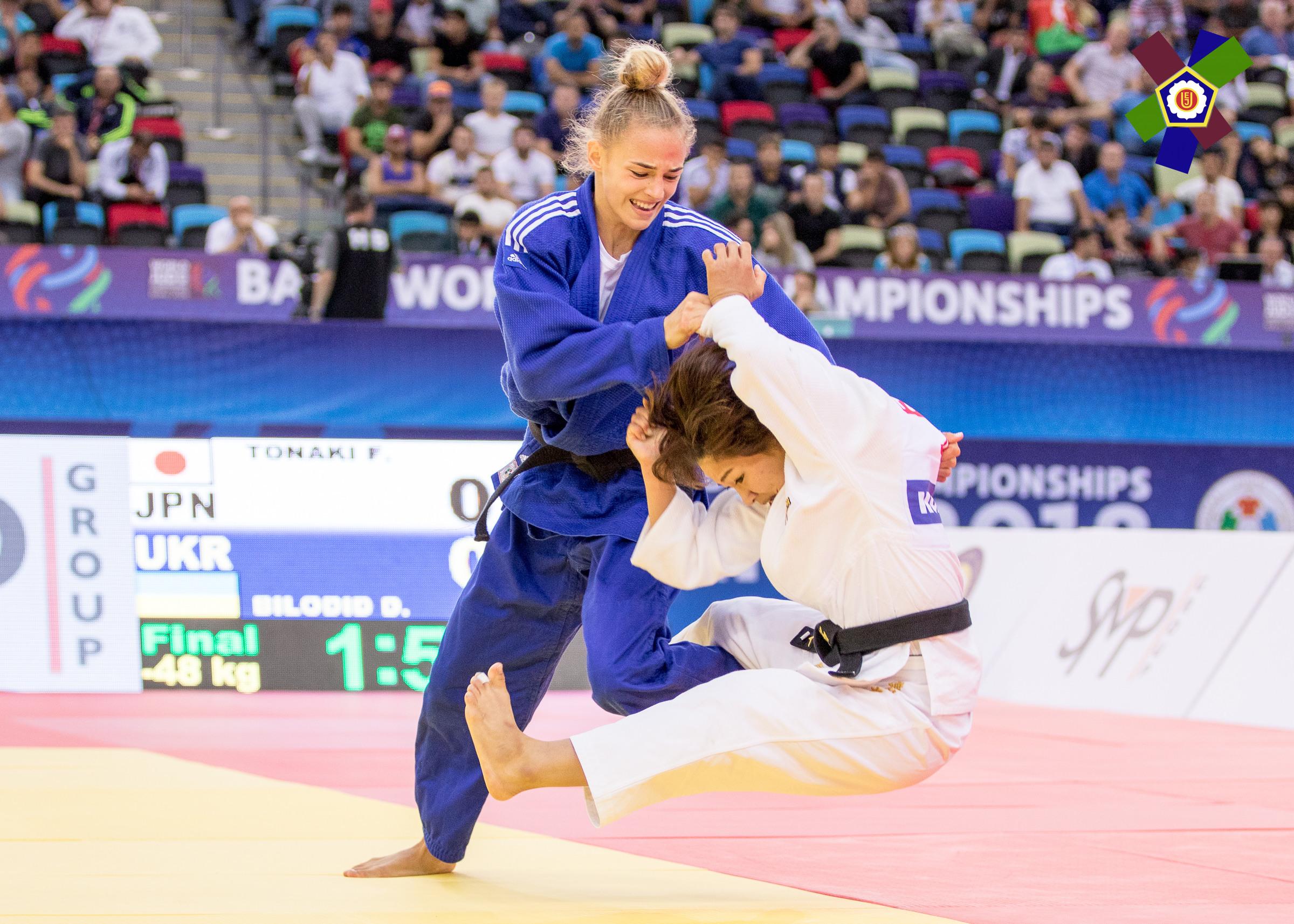 Much has been made of Bilodid's exceptional height for the -48kg category. But it is not the first time that a category has had to cope with someone whose body type is unusual and her opposition will undoubtedly be working on ways to combat Bilodid's reach. Opponents will also have to find ways to deal with an increasing arsenal of powerful tachi waza and her already legendary prowess in ne waza. For her part Bilodid, competing as a senior now, is almost always having to go up against far more seasoned and experienced opposition, a situation that appears to bring out the best in her.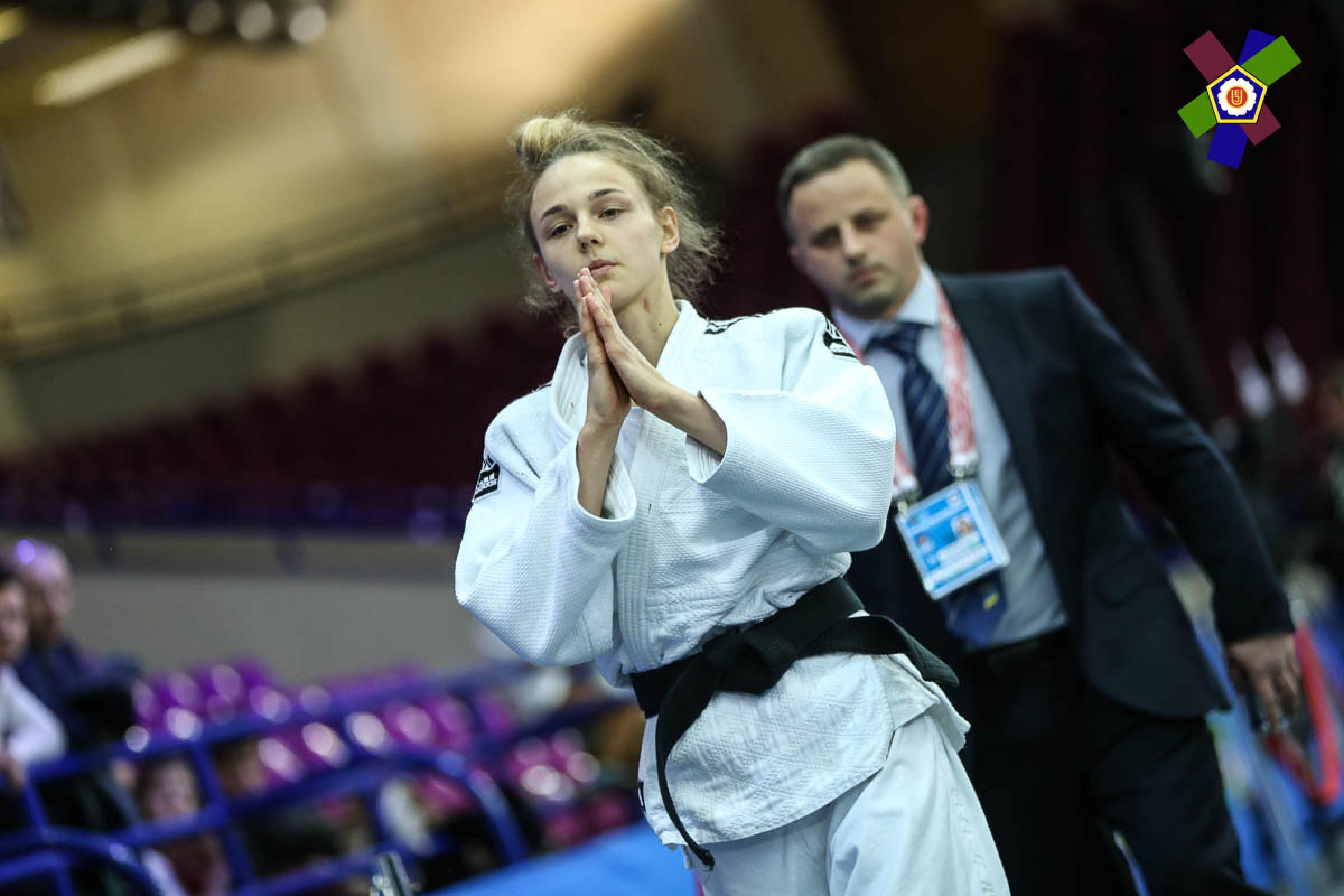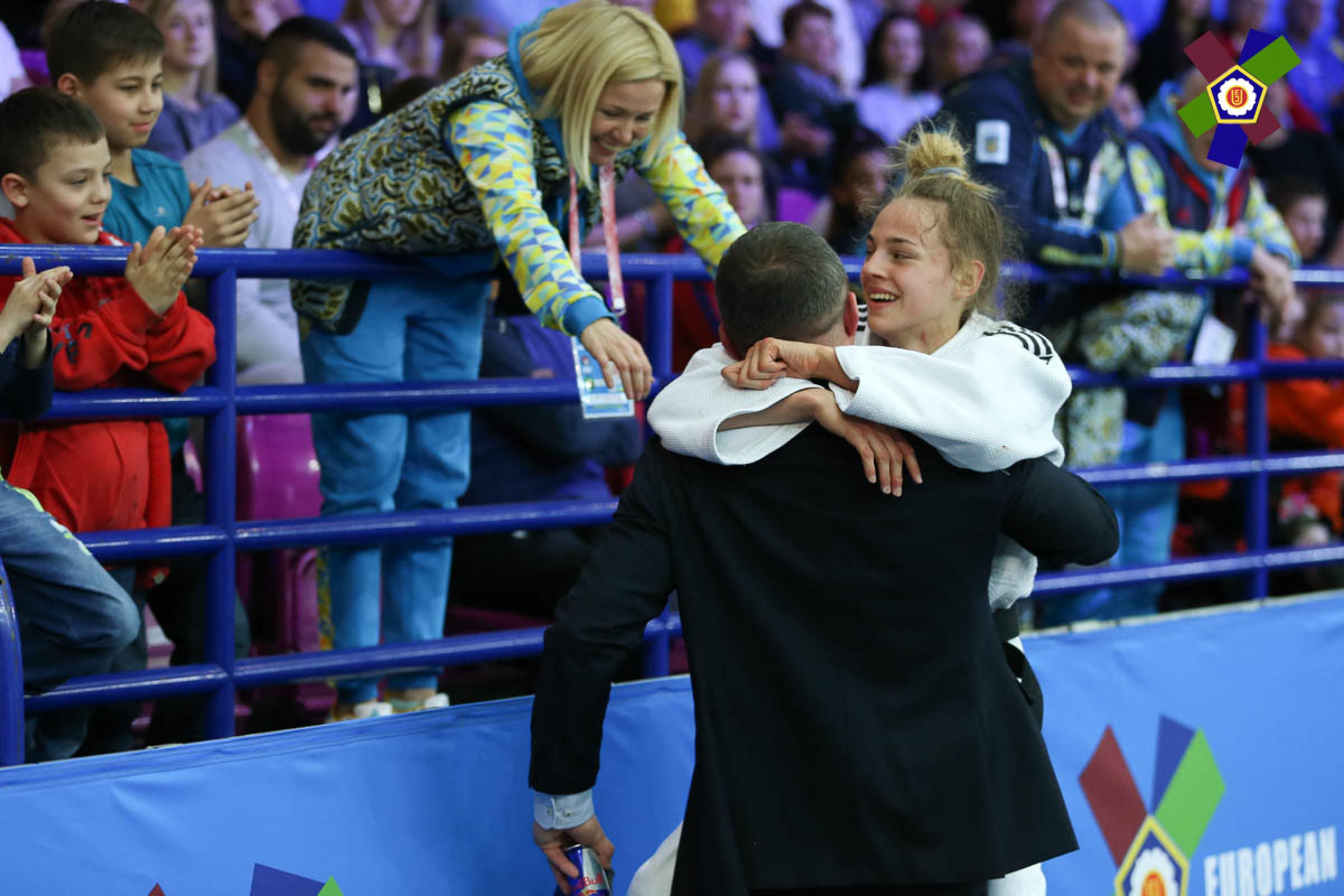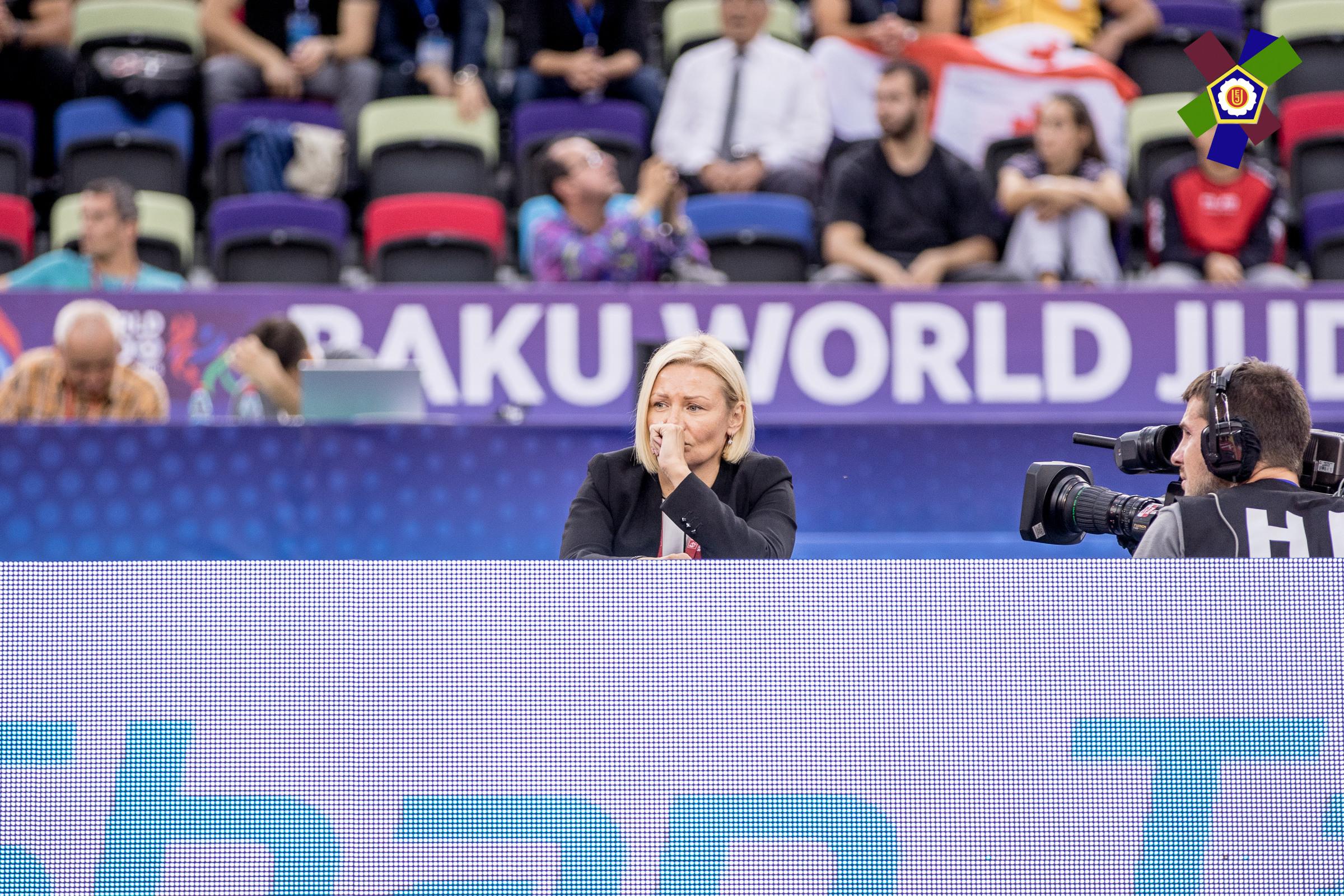 Her mother is also her coach.
There was end of year disappointment when injury forced Bilodid to pull out of the World Masters in Guangzhou. Both MUNKHBAT Urantsetseg (MGL) and KONDO Ami (JPN), both former world champions, were in attendance. But those match ups will have to wait and remain something to look forward to in the future. Bilodid is unquestionably the "one to beat" and with each title her reputation rises still further. It will be interesting to see what tournament choices Bilodid will make in 2019. Wherever she goes, she is likely to attract considerable media attention, whoever is around.
Judoka
---