Name: Amandine Buchard
Country: France
Weight category: -52kg
Points: 6520
Here we are again with Amandine, the Tokyo Olympic silver medallist. This is now her fourth year in a row where she has reigned supreme in the -52kg category. Adding to her number one spot in the ranking, 2021 has also delivered a European title.
I am very happy to be first in the World Ranking List for the fourth year in a row. It is the result of a lot of hard work and determination. My two favourite events were the Olympics Games and the European Championship 2021 where I won my first title.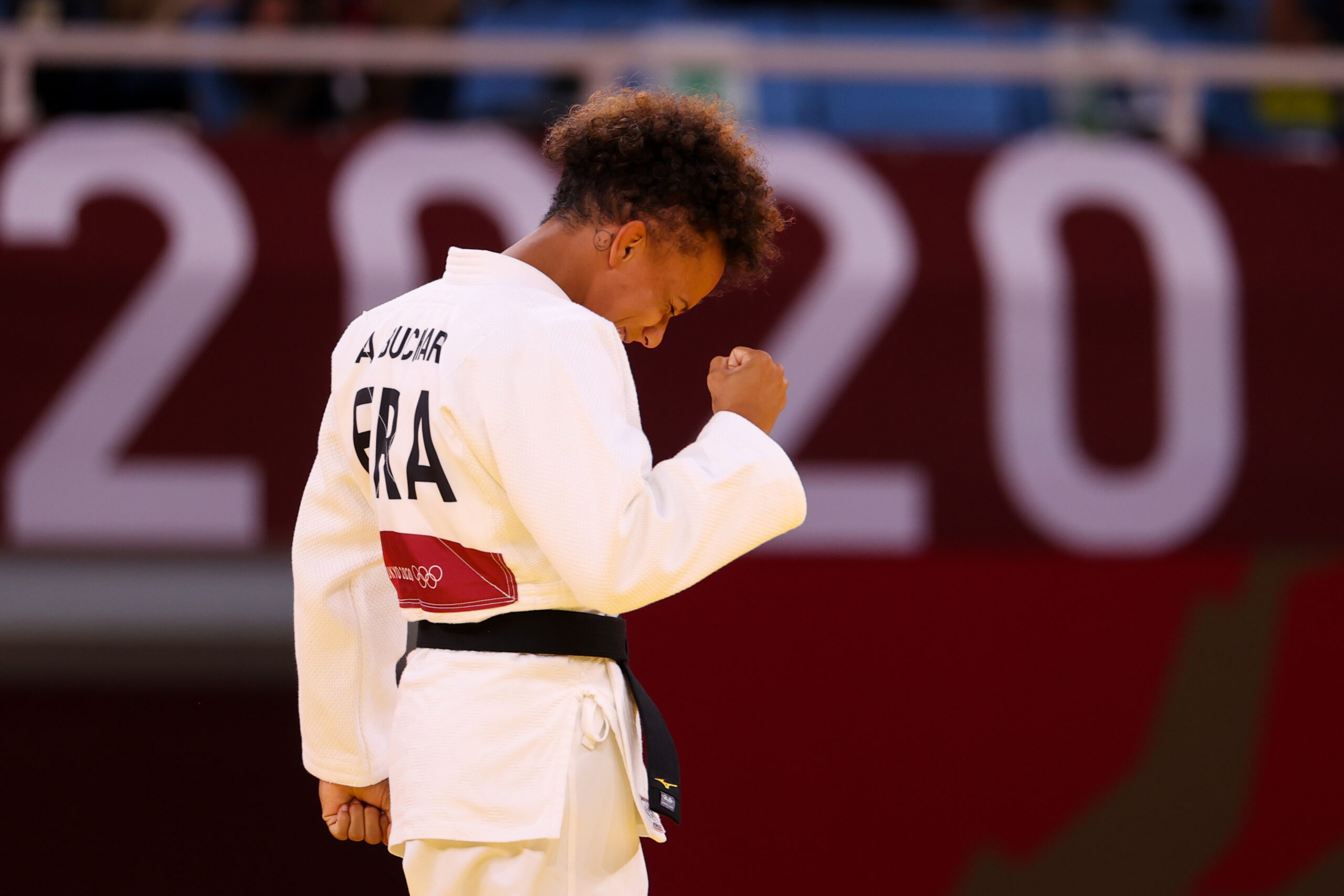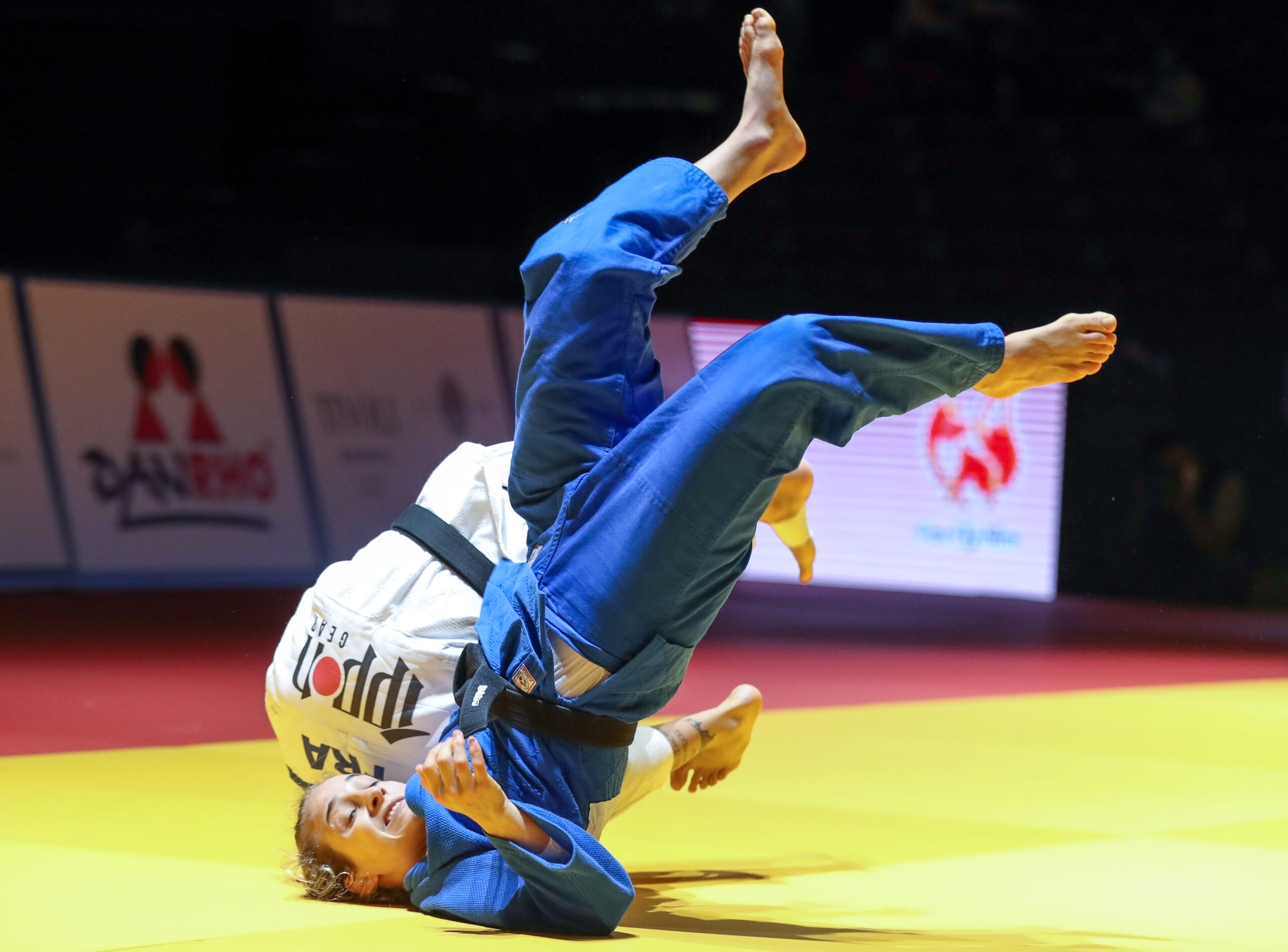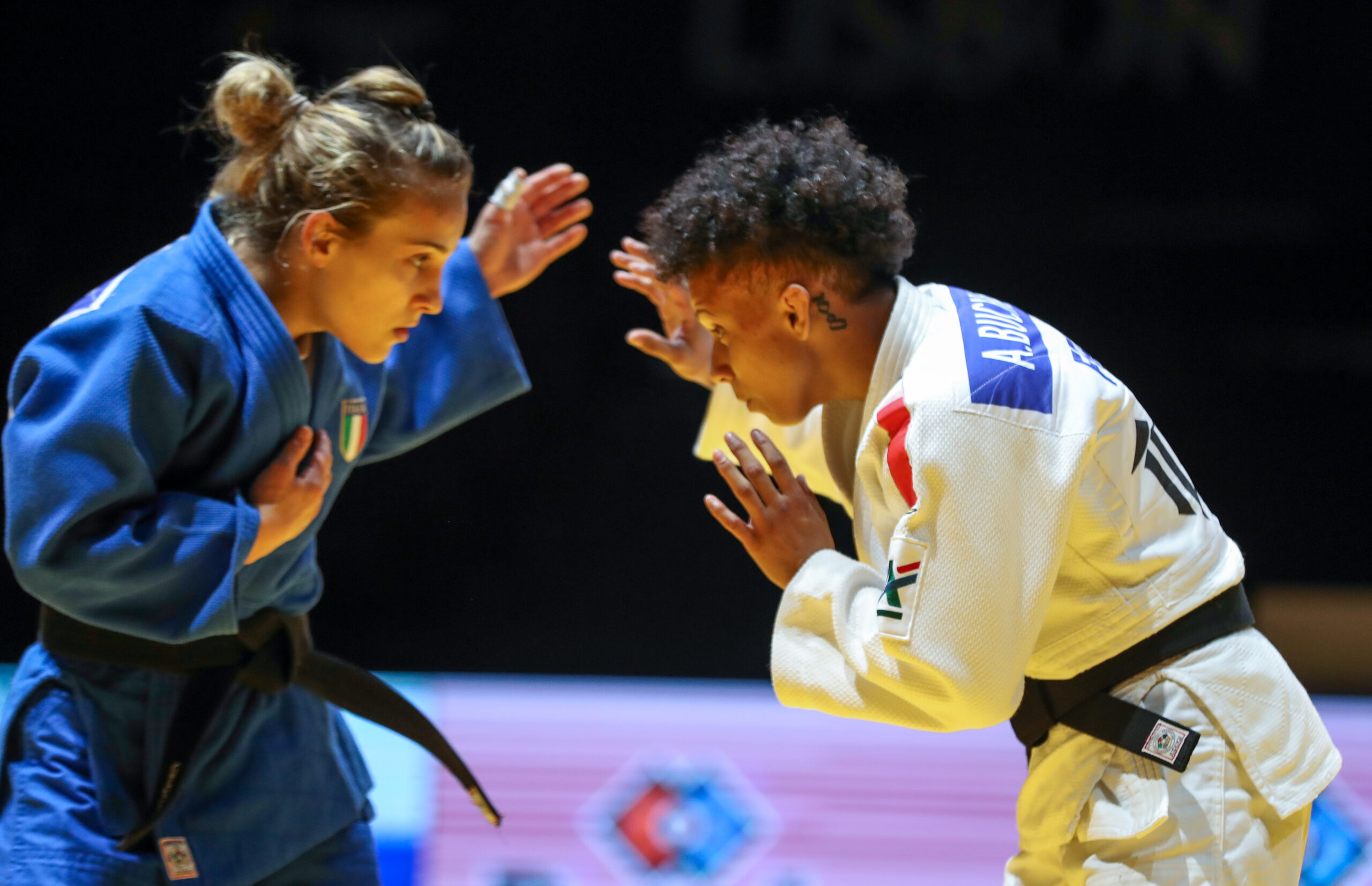 In the past two years, her record shows that the final is the only place she wishes to be and her self-proclaimed determination has been evident with her medal and points accumulation. This year had many special moments for the Frenchwoman as she changed clubs, leaving behind RSC Champigny with whom she had found success, and moved to Paris Saint Germain; the latter taking the European Club Championships Europa League title. This will see them head to the Champions League in 2022.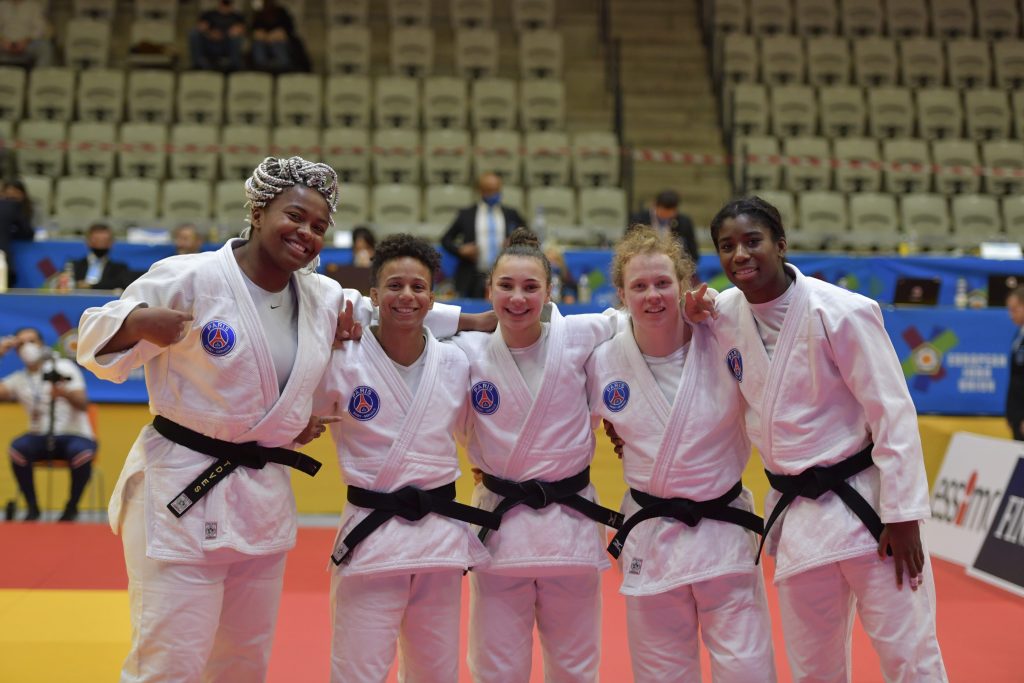 After an emotional performance in Tokyo, it hasn't gone unnoticed that she was part of a bigger picture when it came to team France who also took the first Mixed Teams Olympic gold medal. The French unit will continue in the Top Player selection with numerous women leading their fields.
Judoka
Author: Thea Cowen
---