Name: Romane Dicko
Country: France
Weight category: +78kg
Points: 6450
Despite her unquestionable talent, and her forecast for greatness as a young athlete, the past few years had been riddled with grief for Romane Dicko, which continued to keep her off the tatami. Even after her return, the pandemic hit, pulling her away from competition once again. So to be able to take her position at the top of the weight category is not only a fantastic result for her, but astounding. It simply speaks of her ability, and of her character.
I had a very difficult Olympiad, with a lot of highs and lows. So being the number one of my weight category, after the Olympics, means a lot to me. You know, it means that I was performing well and regularly. It makes me want to keep fighting every day on the mat, and to hopefully achieve a first world podium this summer.
Romane is only 22 years-old, but we speak of her like a seasoned athlete because it feels as if her presence has always been. The 2018 and 2020 European champion has blazed her way through the past couple of years, and looking at her results she seemed to be able to do no wrong, with no losses against her name over the course of six events. Though her individual event didn't go as planned in Tokyo, she still walked away with a tremendous bronze and was a part of a history-making team.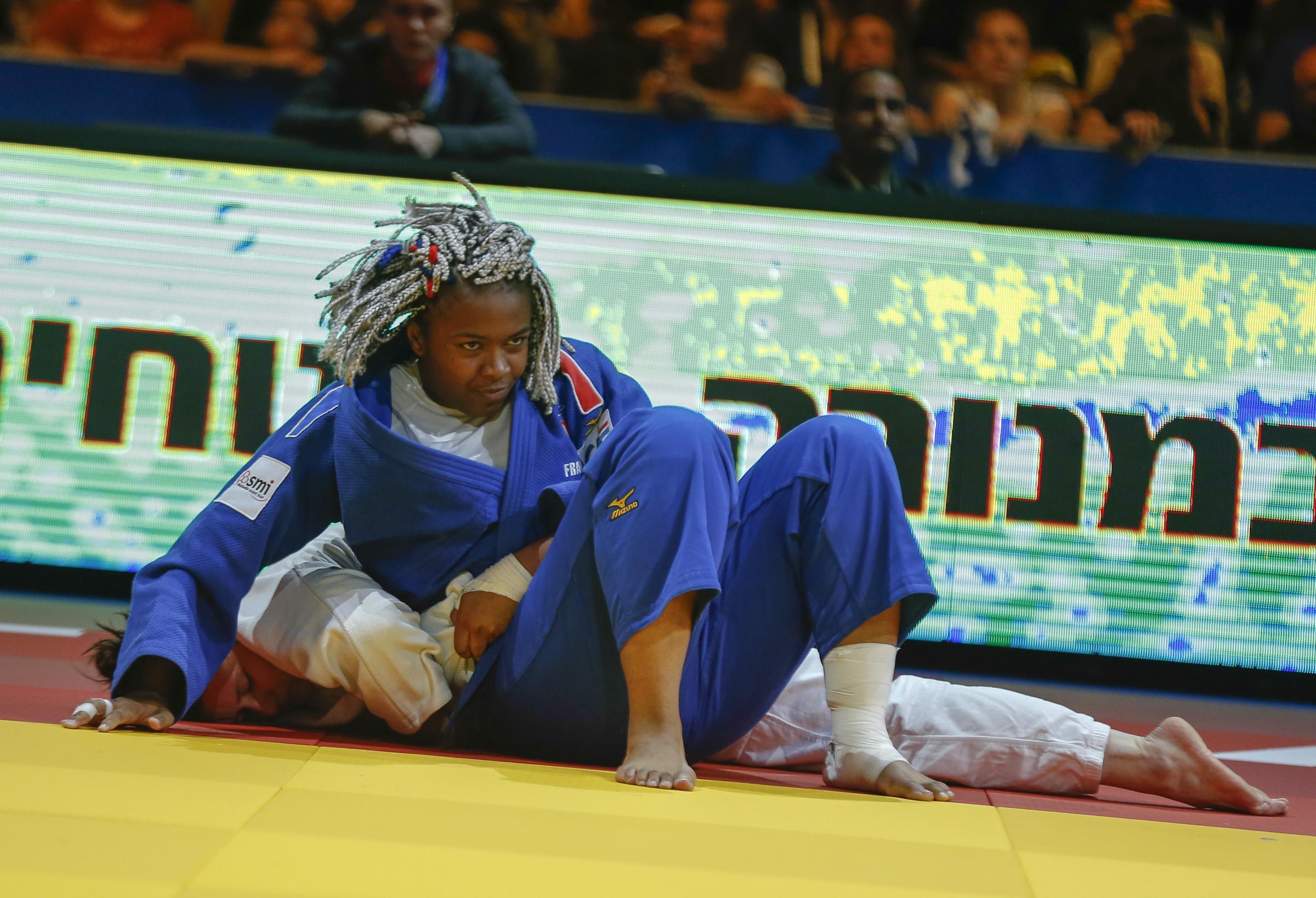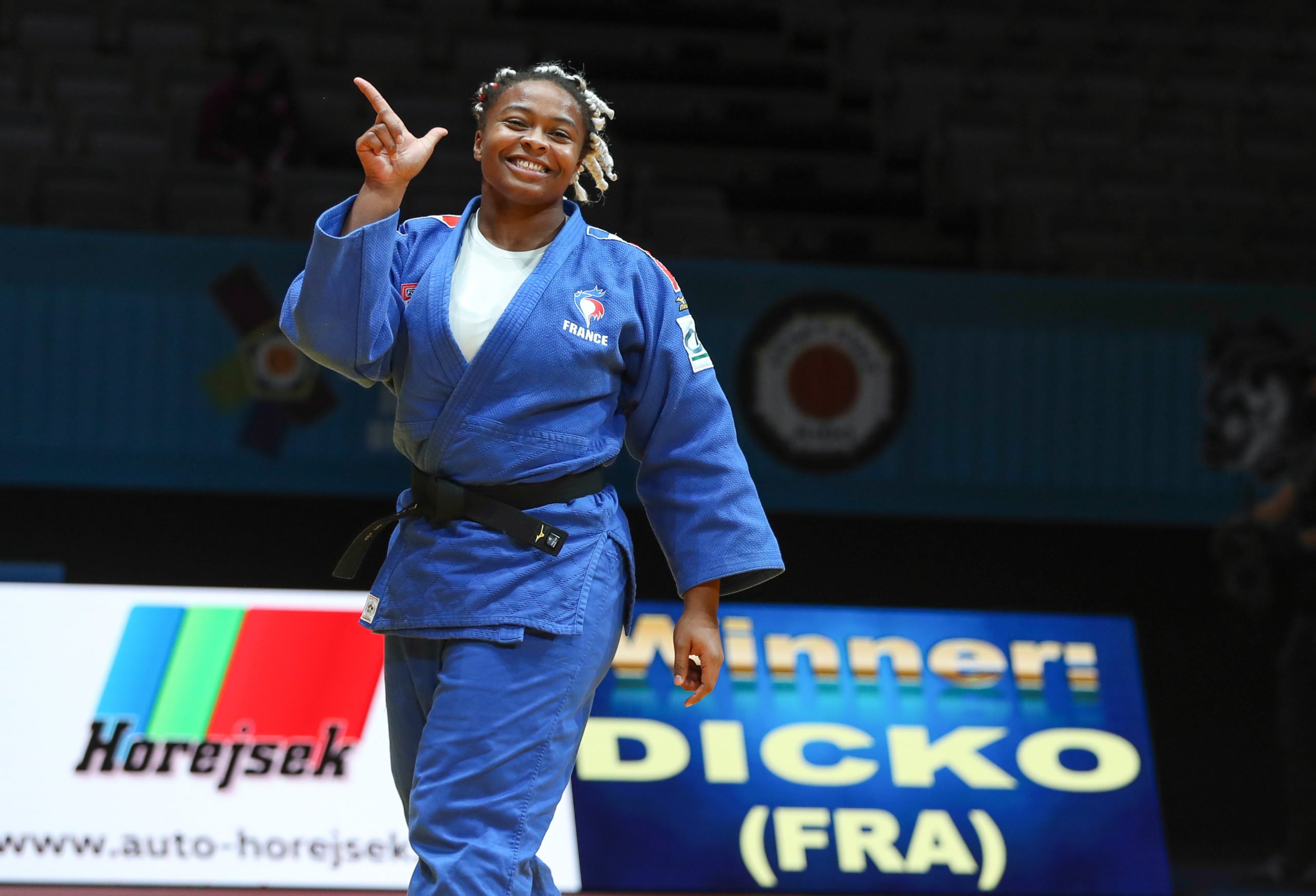 The possibilities are endless for Romane Dicko and with Paris as the next major event, not only on the IJF 2022 calendar, but for the 2024 Olympic Games, it seems like fate is in her corner.
Author: Thea Cowen
---