Name: Marie Eve Gahie
Country: France
Weight Category: -70kg
Points: 6559


It has been a wonderfully successful year for Marie Eve Gahie of France, her strength and determination finally bringing her the World title she so narrowly missed in 2018.
She is demonstrating the talent of the French continues as does her team mate, Margaux Pinot who is chasing in the ranking points. Marie Eve proved the stronger of the two in the Masters this year as the pair were required to fight one another for the bronze medal and points.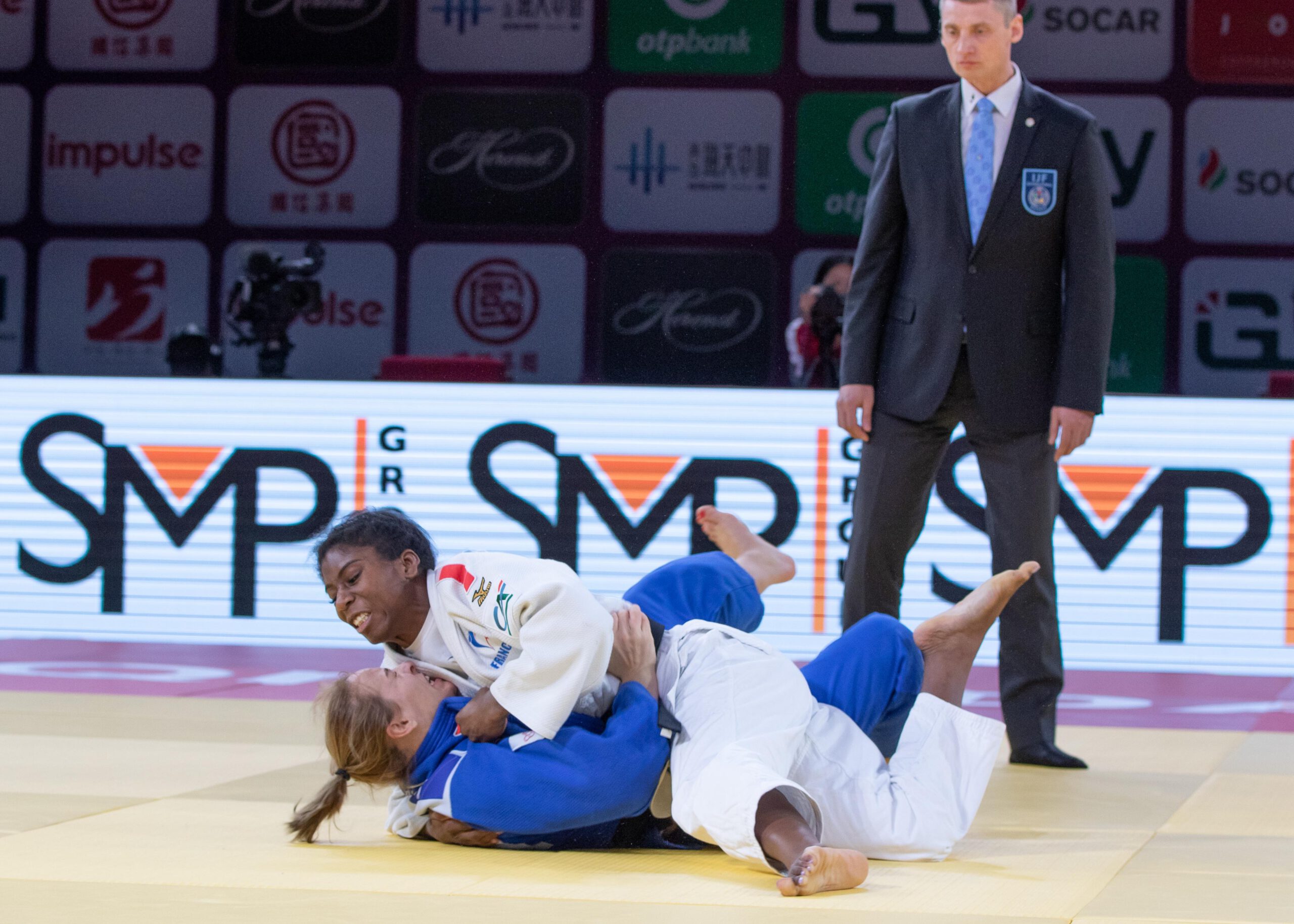 A Grand Slam gold in Ekaterinburg set the French athlete on the road to success this year which will undoubtedly carry on in to the Olympic year which foresees further impressive achievements for this young player.
Judoka
Author: Thea Cowen
---