Name: Nora Gjakova
Country: Kosovo
Weight category: -57kg
Points: 5880
This Olympic champion was a decade in the making. Nora GJAKOVA has been firmly on our radar for many years as part of the small but mighty Kosovo team. Not only did the 29 year-old take her first world medal, but dominated to take her Olympic gold.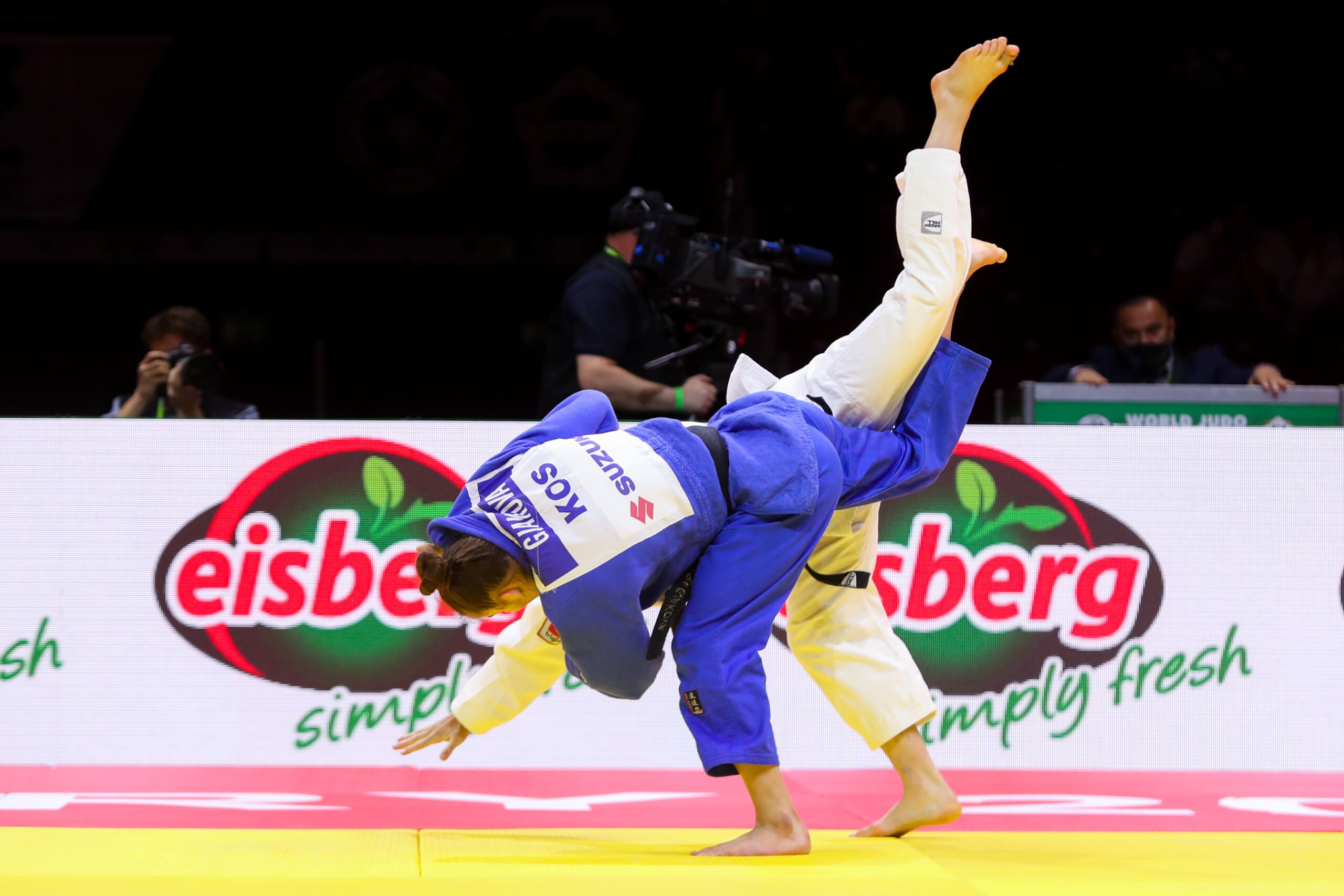 2021 World Championship bronze.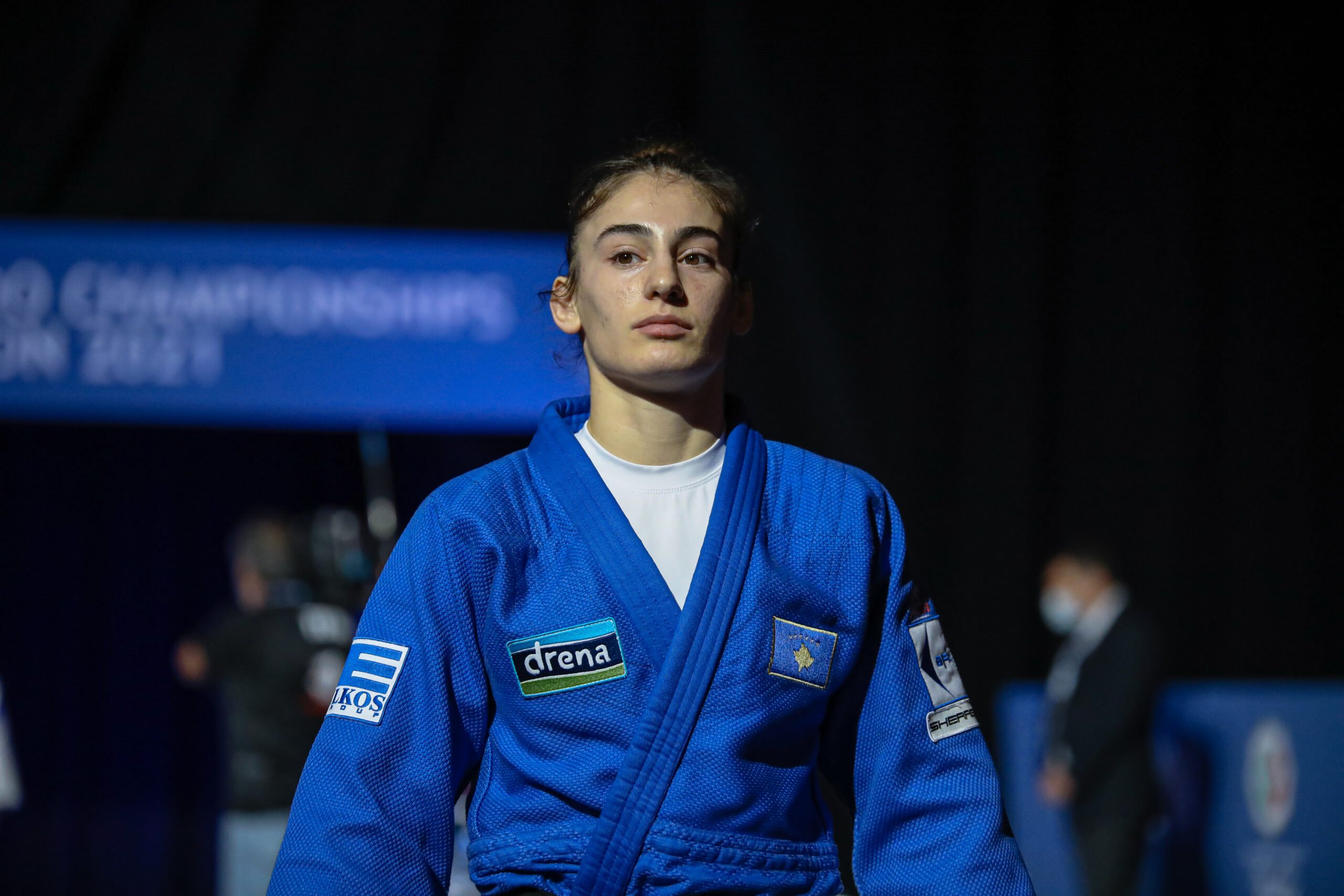 2021 European Championships.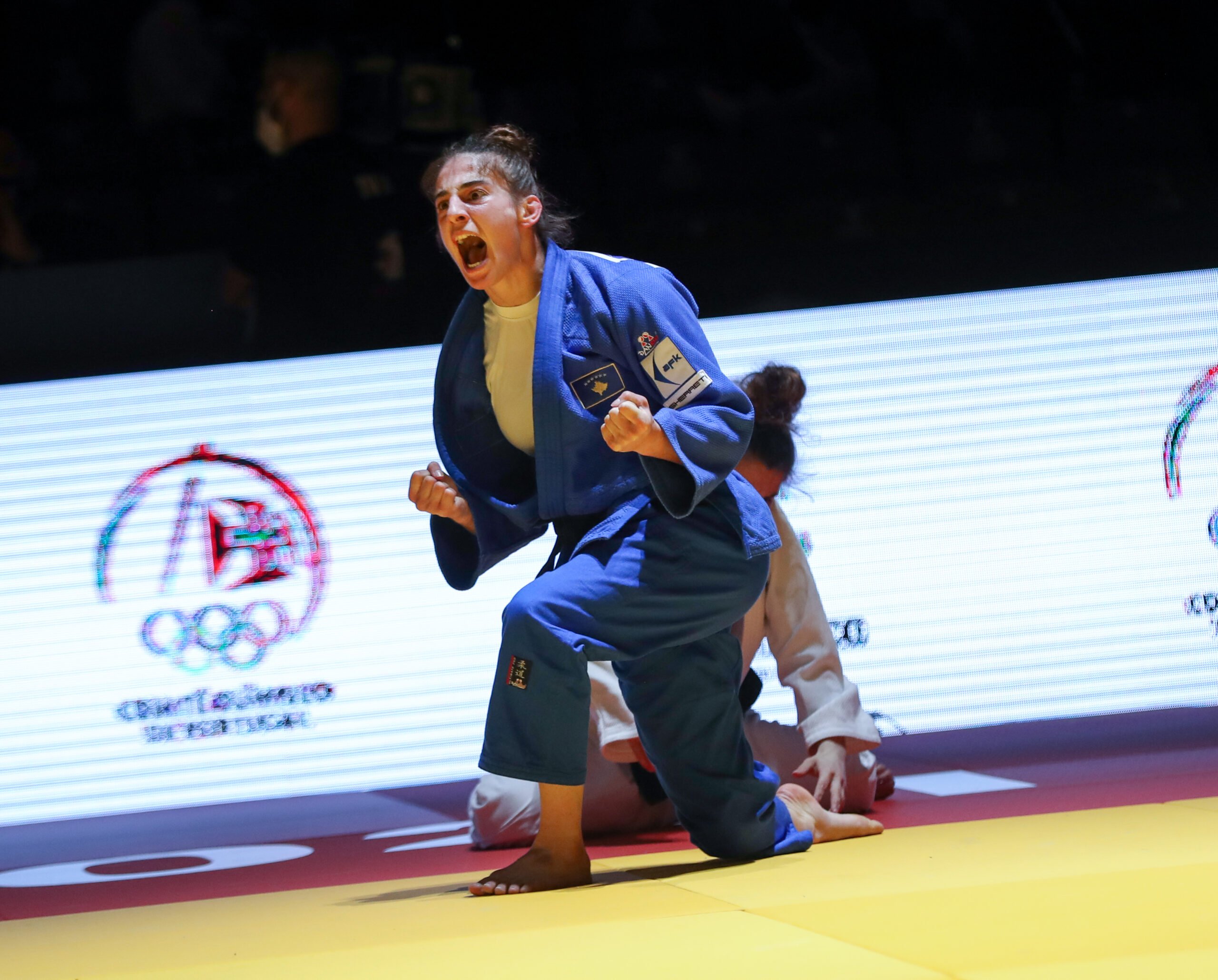 Celebrating her European bronze medal this year in Lisbon.
Her tremendous success has allowed her to climb the ranks and end her Olympiad at number one in the world ranking. She joins her team mate Distria Krasniqi as a number one athlete.
Judoka
Author: Thea Cowen
---