Name: Lukas Krpalek
Country: Czech Republic
Weight Category: +100kg
Points: 6820
The +100kg category is becoming increasingly close between the top players but reaching a deserving WRL #1 position this year is Lukas Krpalek. The Czech athlete has not only conquered the -100kg category in the three major tournaments including Europeans, World Championships and Olympic Games, but he is now on the path to take over the heavyweight category.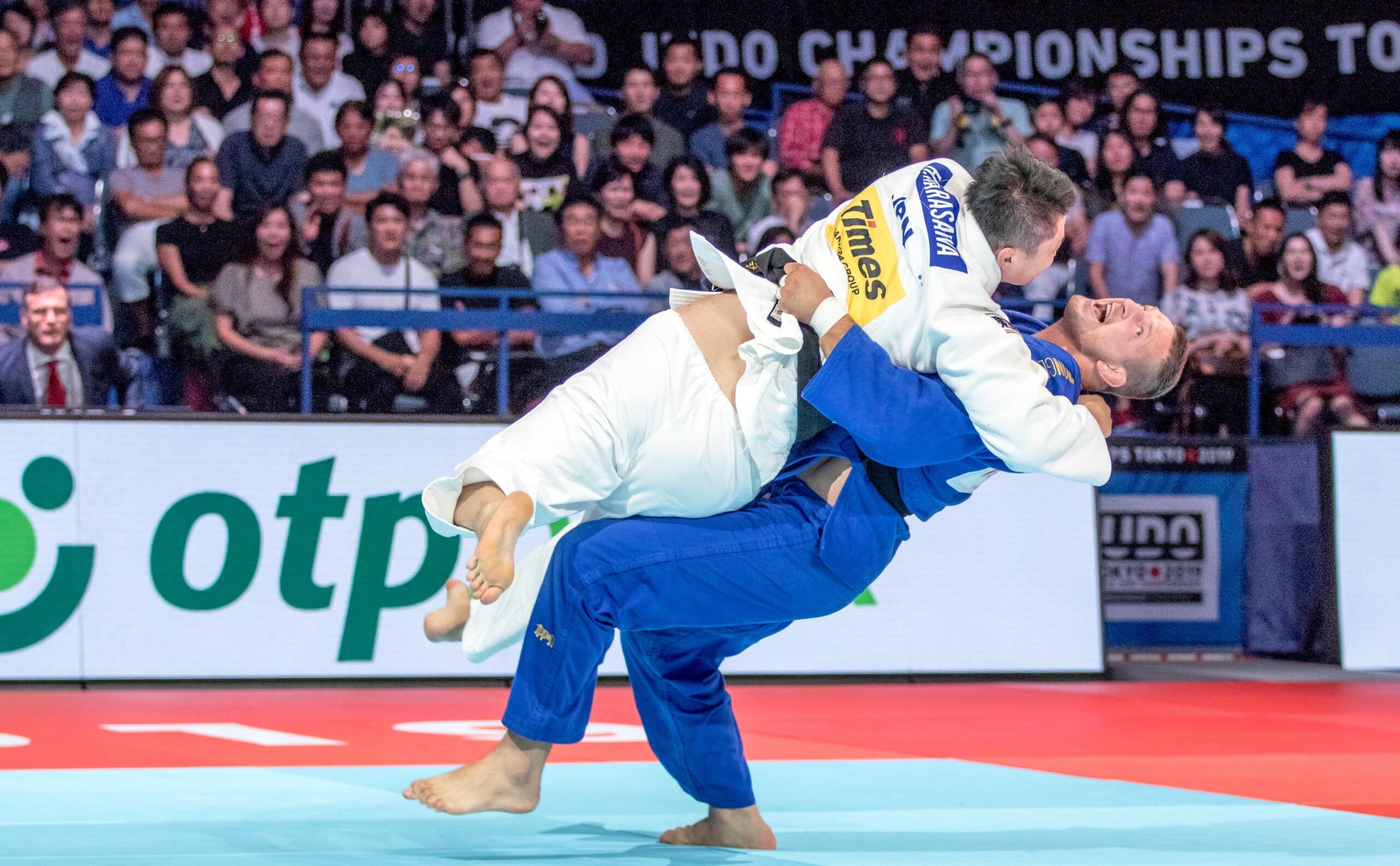 A European gold in 2018 put him in good stead but the ultimate achievement was in Japan this year where he earned his red back patch and gold medal in the World Championships. This was in fact his only gold of the year but never steered too far from the top position, picking up a number of Grand Prix and Grand Slam medals throughout the year.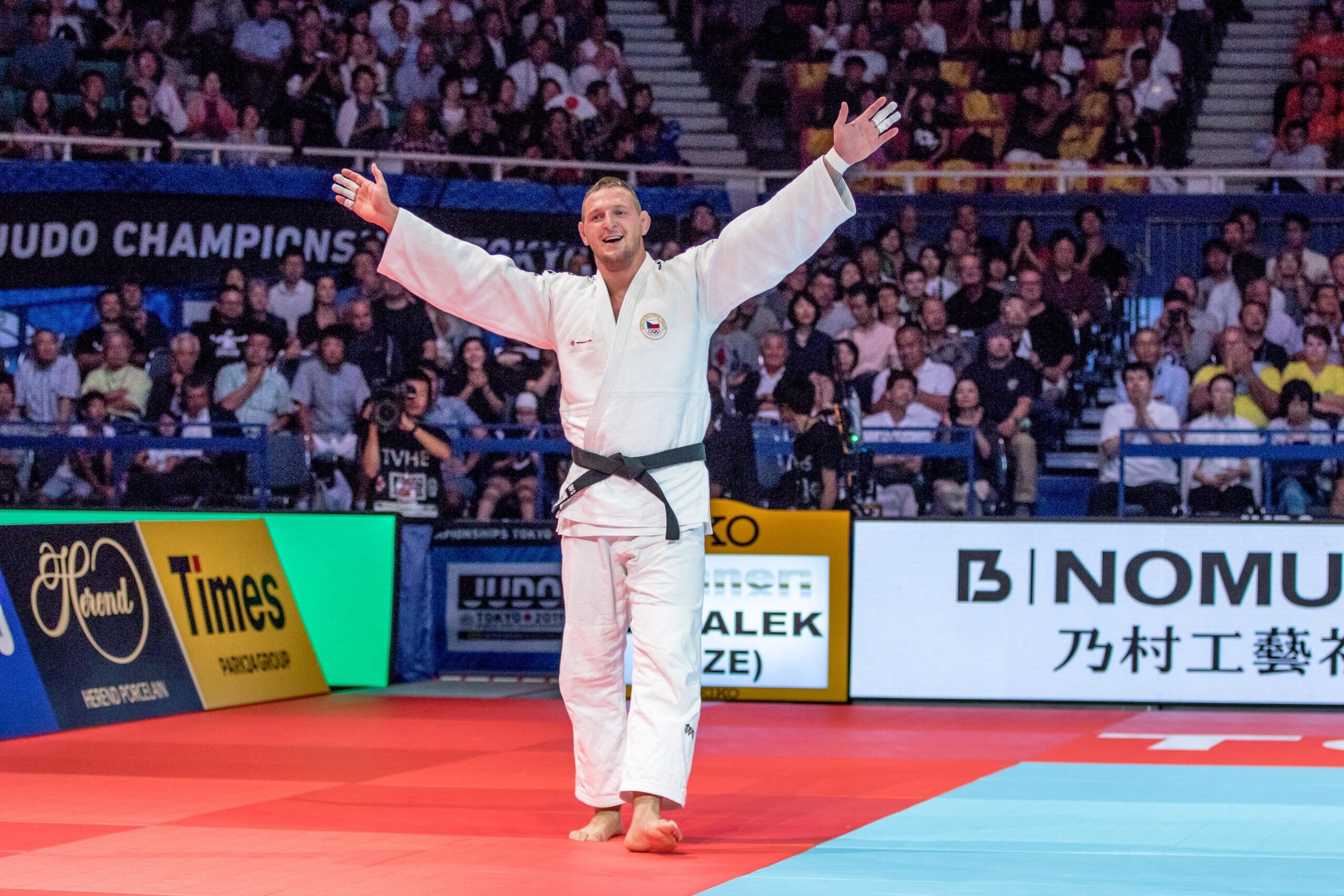 His amazing achievements as an athlete have also been recognised at home as he received Athlete of the Year for his performances. The question remains, can he make it a double hat-trick?
Judoka
Author: Thea Cowen
---