Name: Madeleine Malonga
Country: France
Weight category: -78kg
Points: 5940
France continue their ruling of the women's categories with Madeleine Malonga.
The 28 year-old has been securing wins on the circuit for many years but where 2018 European title seemed to be the platform to greatness with a Paris Grand Slam gold following. Then 2019 a world title would be earned as well, in the home of judo.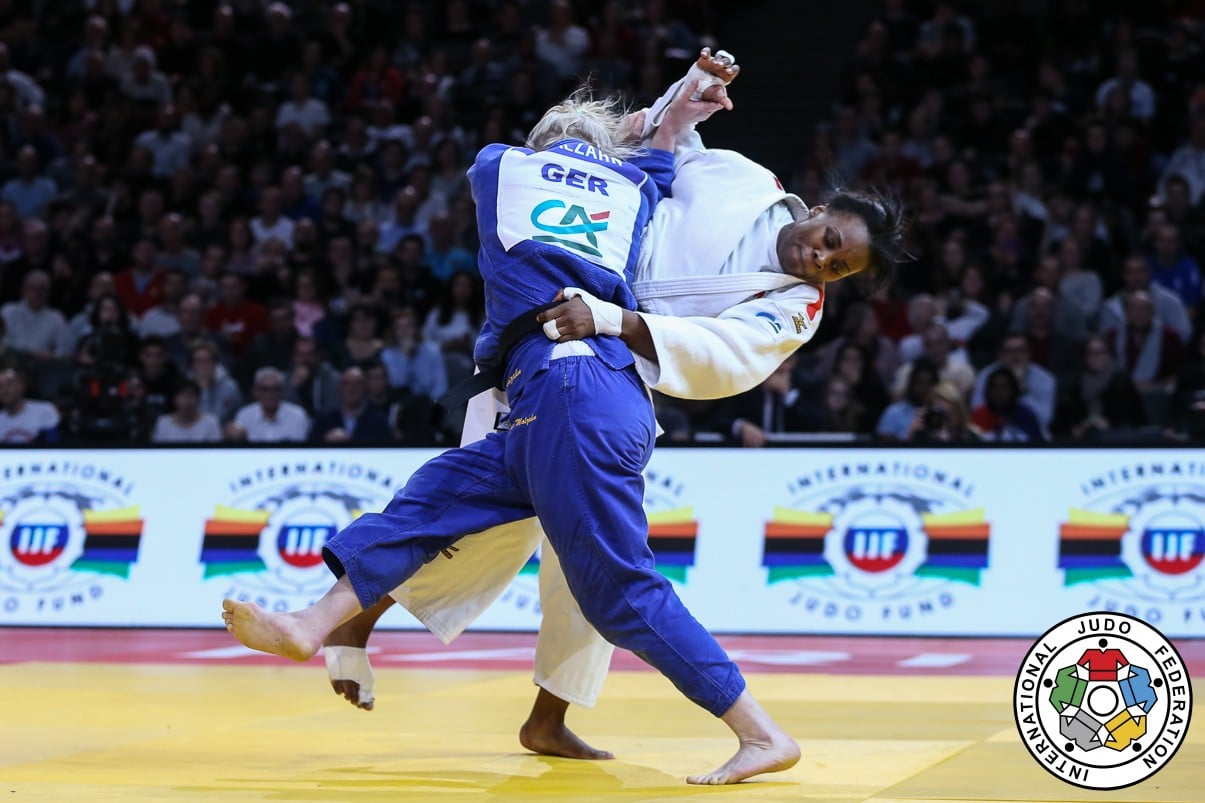 2019 Paris Grand Slam final. © Emanuele Di Feliciantonio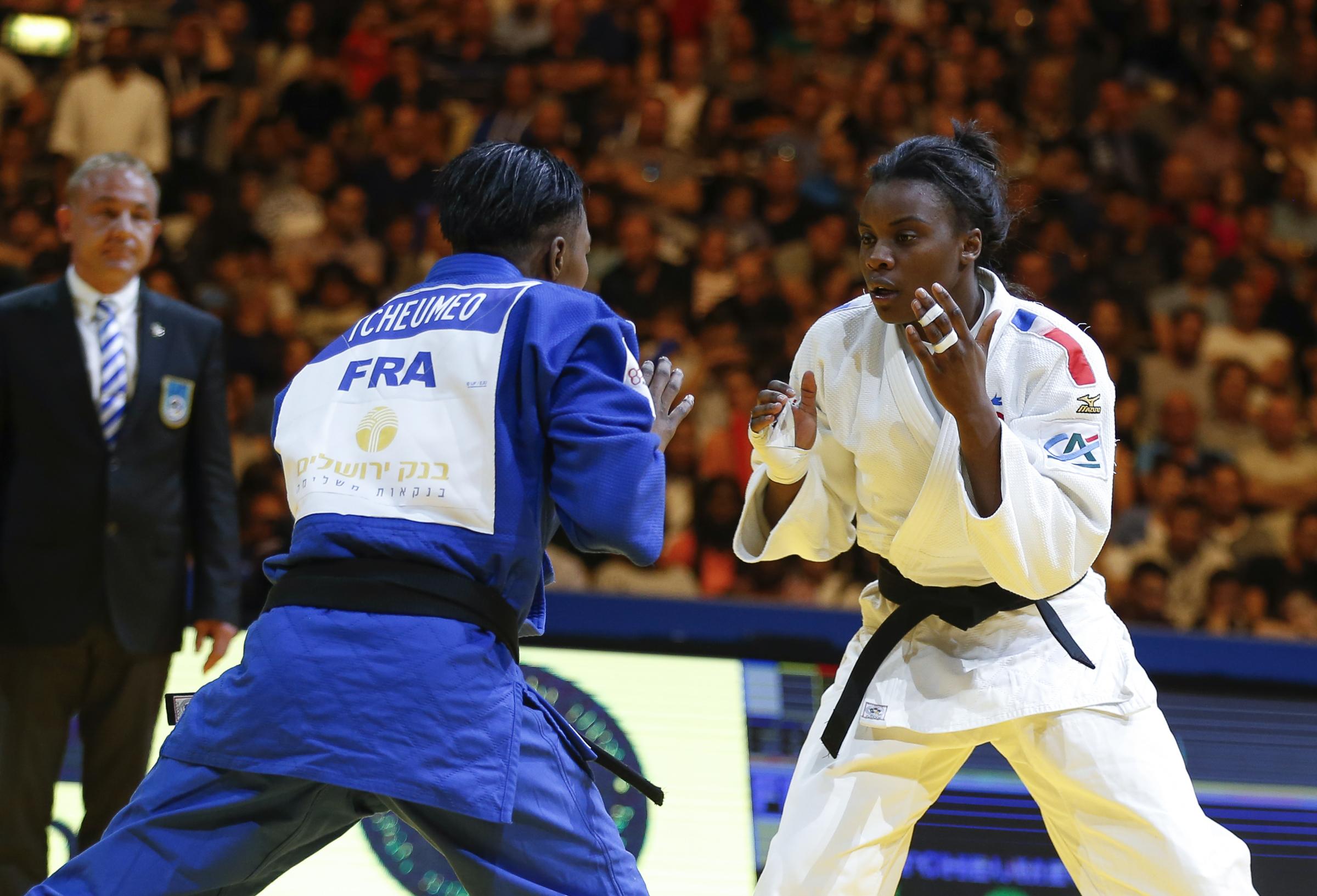 She claimed back her European title in 2020, her first since the pandemic caused a stir on the circuit, which prepared her to take the masters title in Doha.
Madeleine continued to battle her way to her comfort zone of the final, this time in the world championships and Olympic Games. Though the final result wasn't gold on these occasions, her great achievements of being a finalist have ensured she takes the leadership role in this category.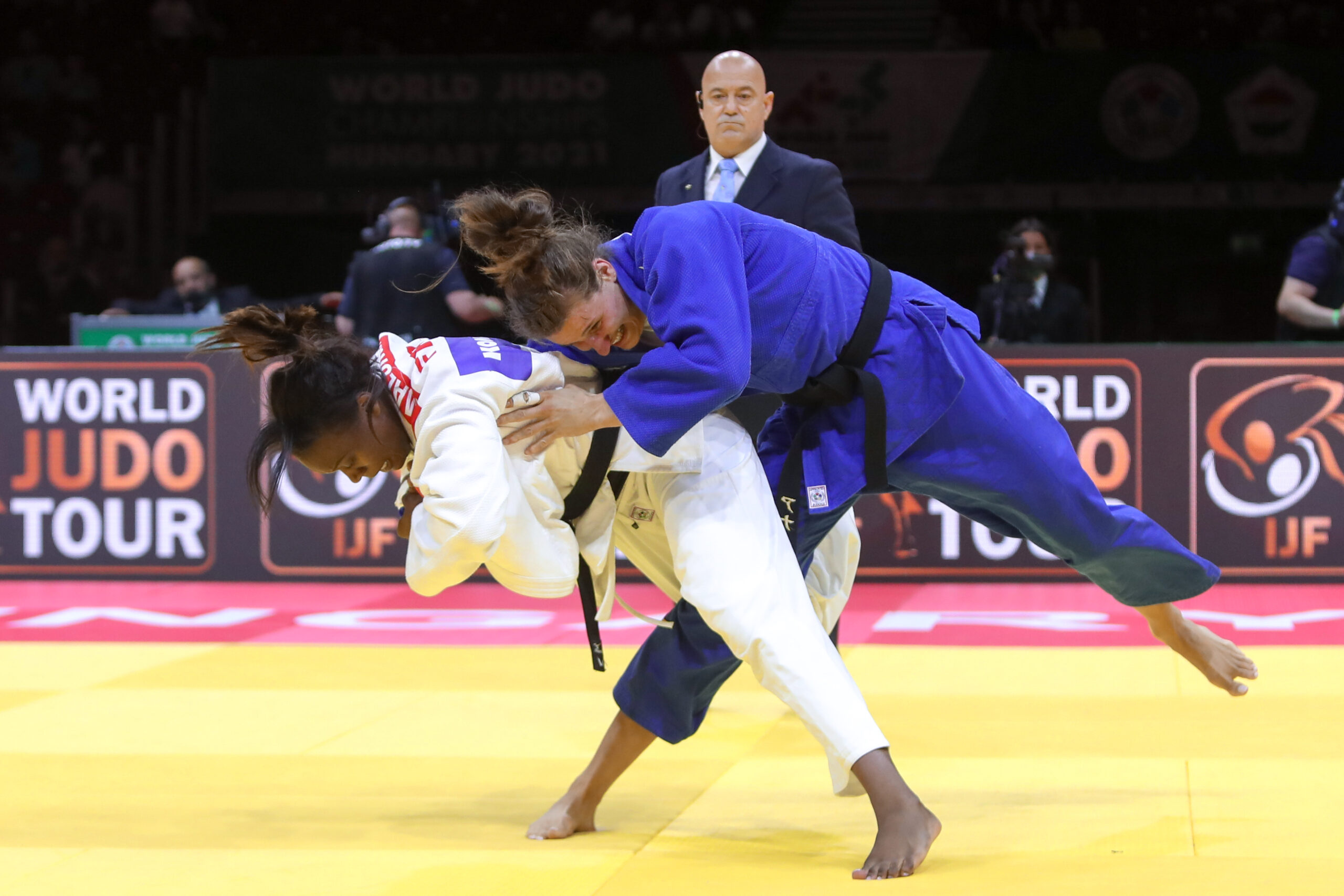 Judoka
Author: Thea Cowen
---