Name: Barbara Matic
Country: Croatia
Weight category: -70kg
Points: 5739
Barbara Matic has graced the IJF tour for quite some time now, collecting medals throughout her career but this was her year.
During the world championships in Budapest, she seemed to be able to do no wrong. Barbara's great experience saw her tactically control her contests and see her in to the final, already making history for Croatia. What made the day special was her eventual win and world title, an incredible feat. This was just one of the events that contributed to her world ranking points.
The feeling is really nice and kind of impressive, after the world championships, one more wish came true. I will do my best to stay WRL #1 as long as possible. It takes a lot of work and effort and of course, you need to love what you do. Without thinking, my most memorable moment this year was the world championships.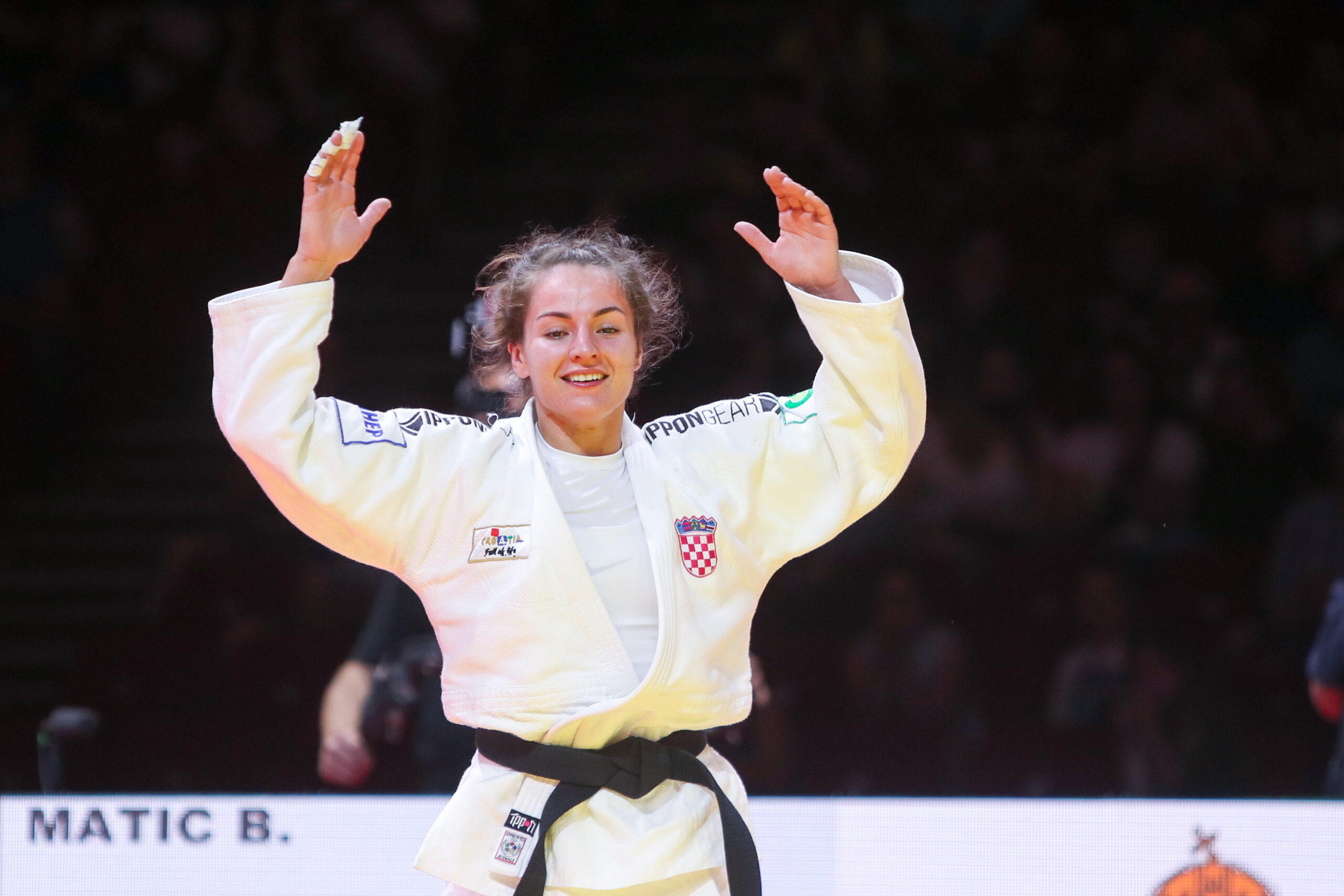 We are about to enter a new cycle and there is a mental strength in leading the weight category, we hope to see more great things for Barbara and potentially continue to make history.
Judoka
Author: Thea Cowen
---