2017 European Champion, Robert MSHVIDOBADZE (RUS) has moved with stealth up the rankings this year, having entered as the #2 seed in the World Championships 2018. The #1 seed, NAGAYAMA Ryuju (JPN) has since been moved to the number three position, shadowing Amiran PAPINASHVILI (GEO). With only 150 points dividing the top two, the competition will continue in this Olympic period for the #1 position in the World Ranking, but MSHVIDOBADZE has only performed better and better as the year has progressed.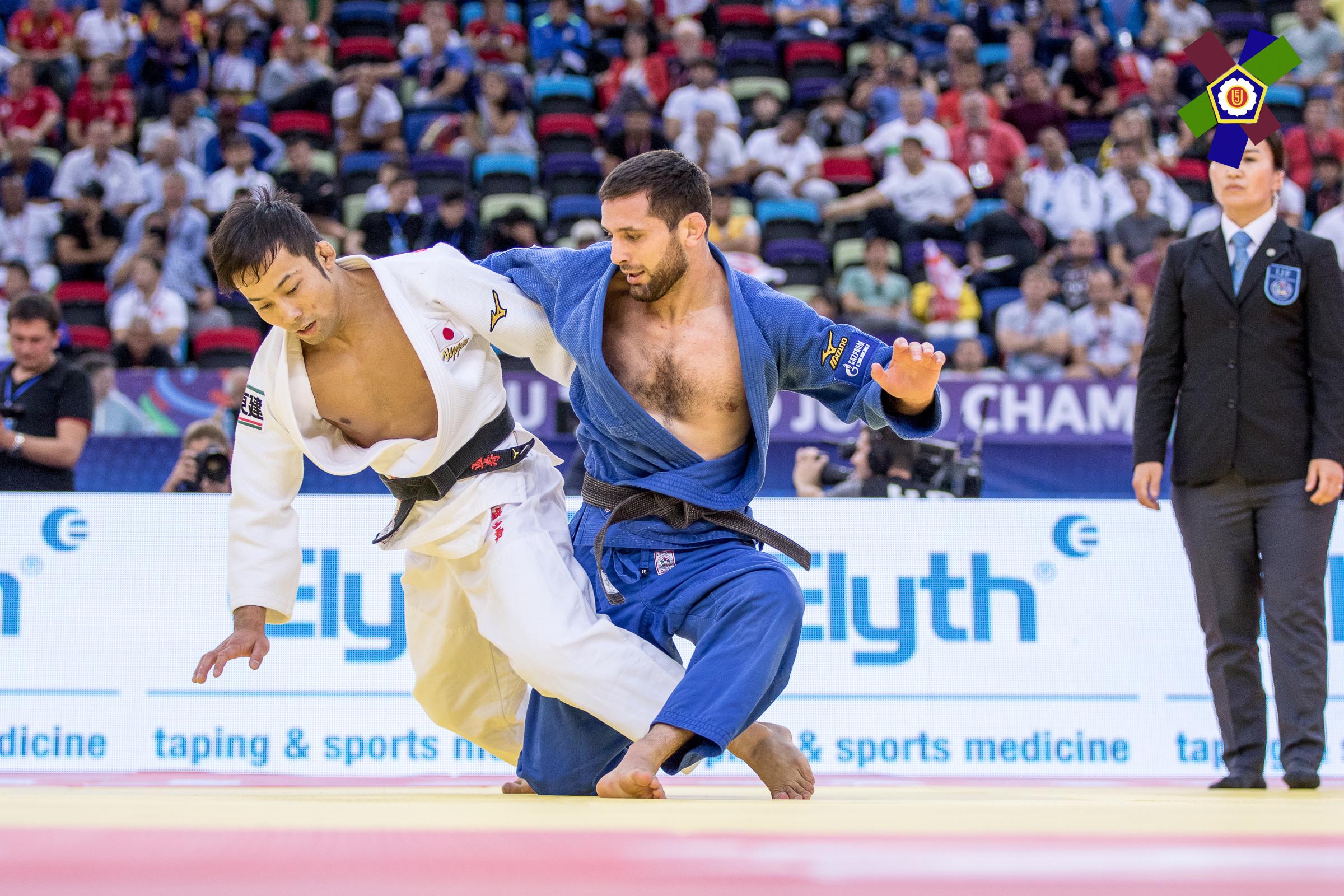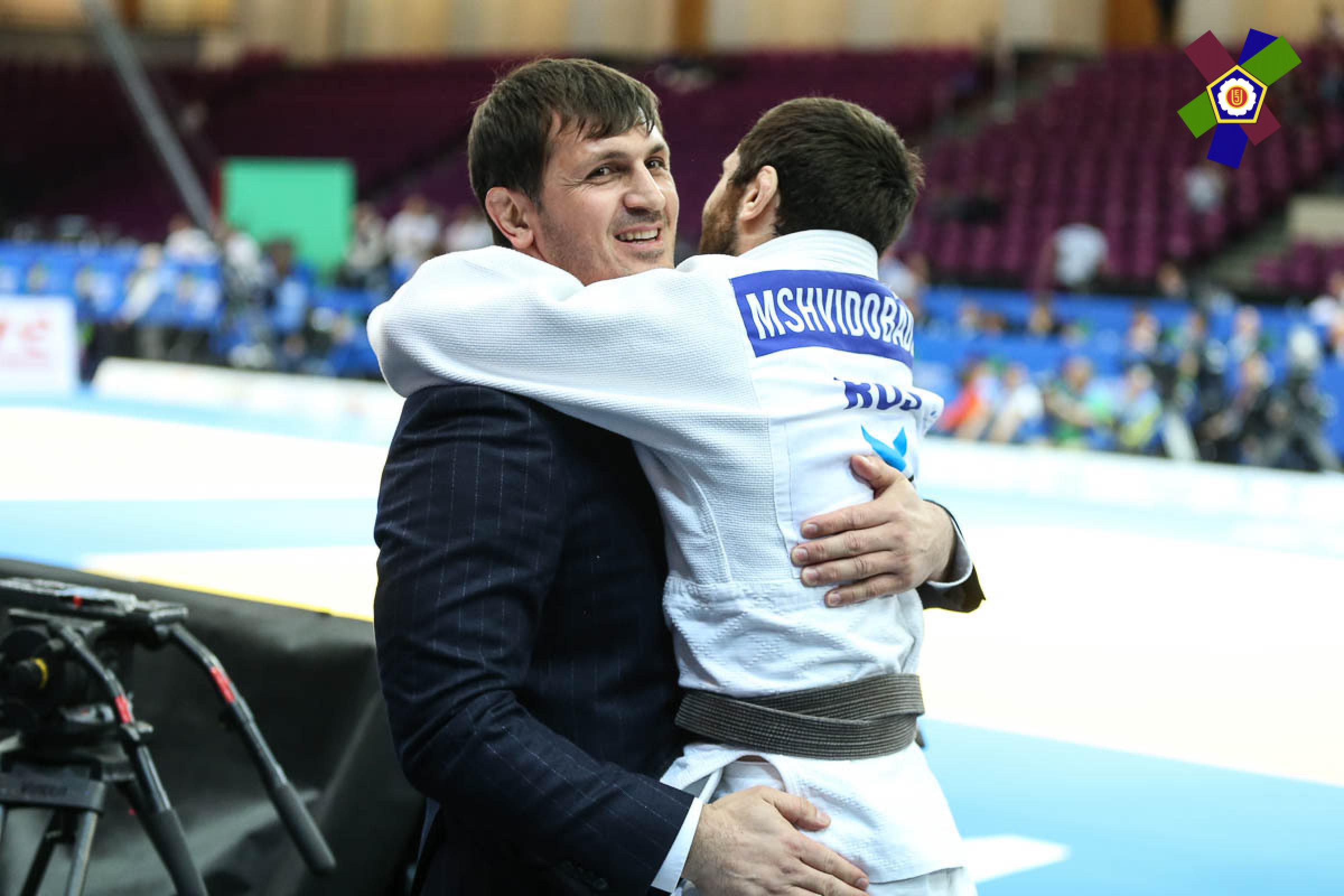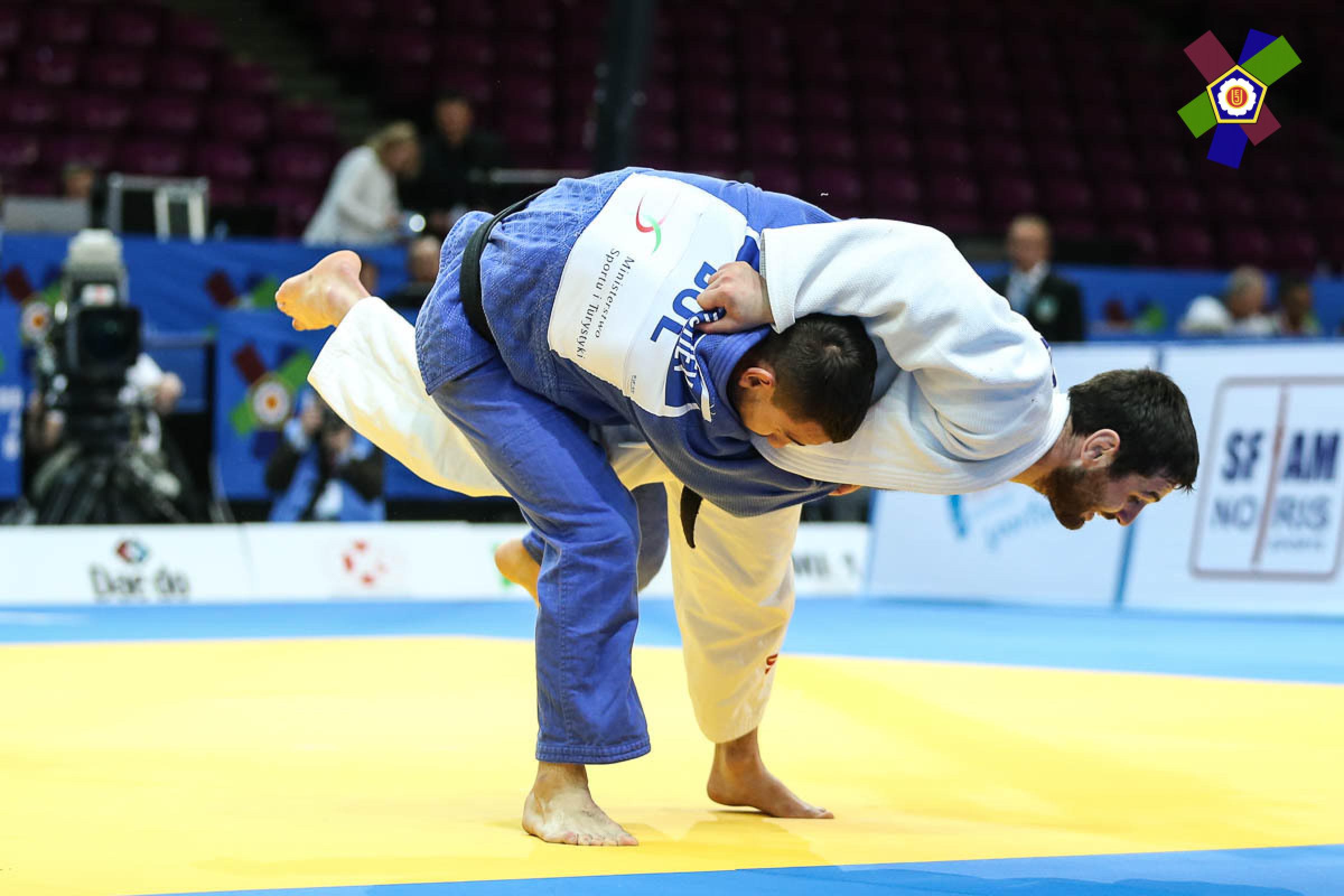 Finishing on a high, the -60kg athlete snatched the gold medal to become the 2018 Masters Champion and World #1. Georgian-born MSHVIDOBADZE knew at the age of 21 years old that he had strong competition in his home country and relocated with his father who happens to be his coach, to Russia. Though a slow climb to the top, the experience has landed him as the leader of the light weight category just above his home-country rival. He plans to stay there and will continue his bid to become Olympic Champion and take the gold in the World Championships next year in Tokyo.
The Russian representative has made astounding progress this year, not missing out on important positioning to make this move to number one.
---