Name: Sagi Muki
Country: Israel
Weight Category: -81kg
Points: 8036
The male points leader is Sagi Muki. 2019 has certainly been a special year for the Israeli athlete, taking his first World Championship title in the home of judo, Japan. Despite being inadvertently caught up in political controversy, Muki has kept his composure and used his abilities on the mat to see a career high.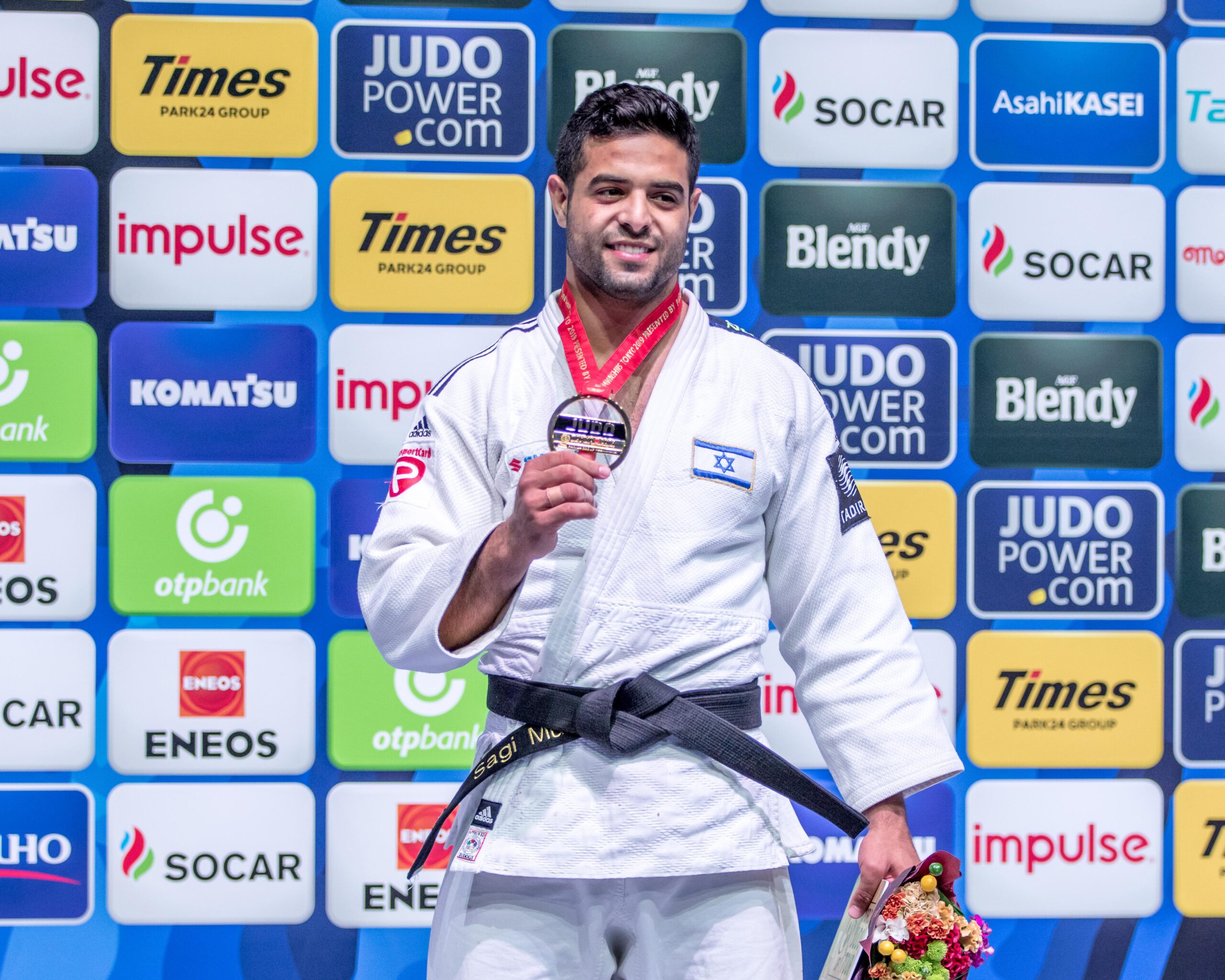 Becoming a World Champion is of course a major highlight for any athlete, and now to finish as WRL #1 following a string of impressive Masters and Grand Slam results, is an incredible achievement. This is very important, especially going in to an Olympic year, entering tournaments as the highest seed tends to put the athlete in a better position leading through the pools.
This is however, never a certainty, and not always a guarantee. Muki came in as the #3 seed in the Tokyo World Championships and put on a lifetime performance to secure his gold medal. Perhaps his home gold in the Tel Aviv Grand Prix at the very start of the year was a good sign for the athlete as he began conquering the weight category. Finishing the year with a second place in the Masters only added valuable points to his ranking, putting a huge gap between himself and WRL #2, Matthias Casse.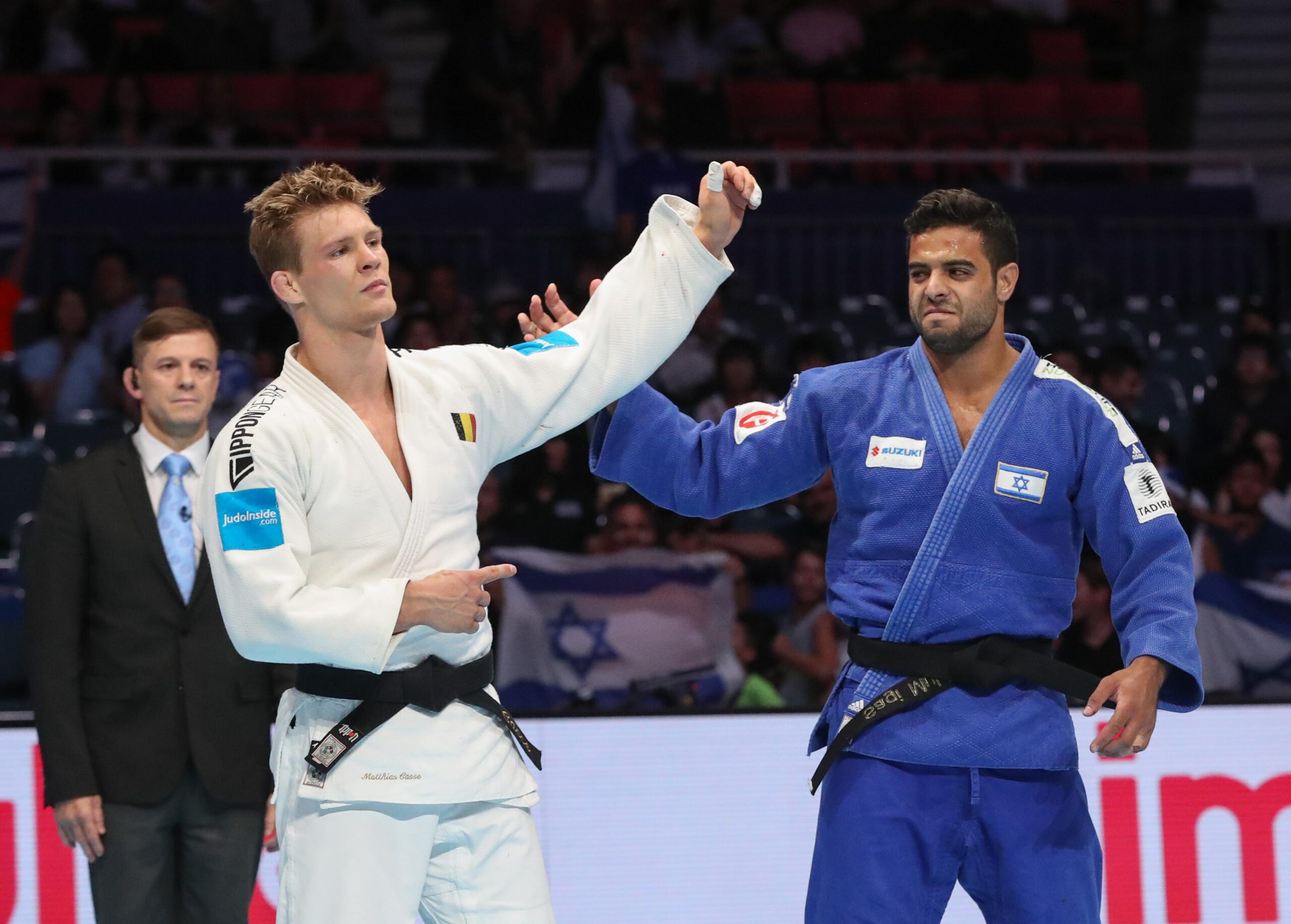 Author: Thea Cowen
---