Name: Rustam Orujov
Country: Azerbaijan
Weight Category: -73kg
Points: 5921
World and Olympic silver medallist, Rustam Orujov has once again proven himself s the stronger half of the Azeri -73kg team. Though sitting only 2 places behind him in the ranking, Hidayat Heyderov was unable to chase down his team mate in the bid for ranking leader.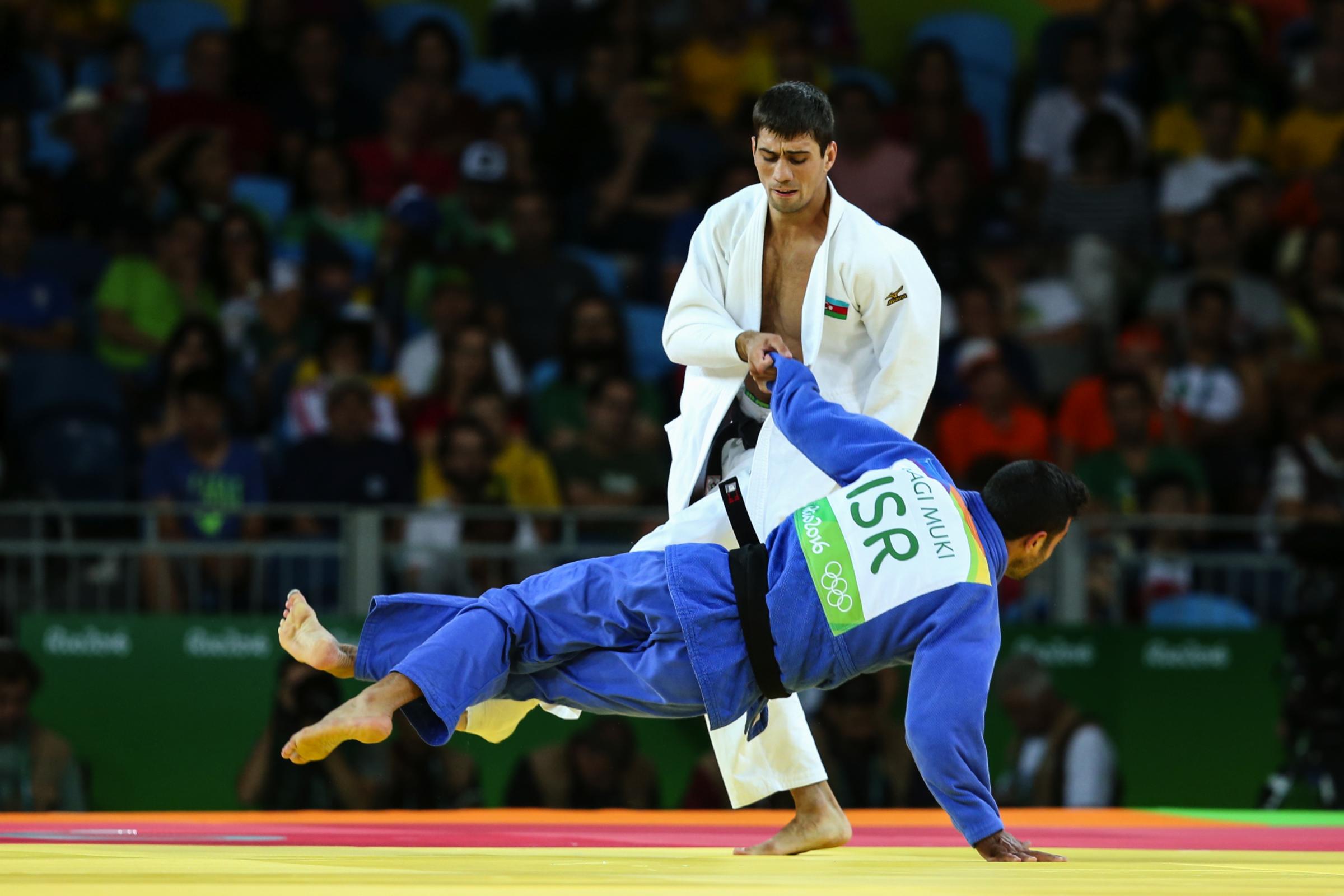 With so many talented athletes in the -73kg category, it can be hard to assume who will be the eventual winner but few have doubts that Orujov will make a podium appearance due to his experience and talent. Though the gold medal has evaded him in 2019, his medal gains in major events has ensured he has remained top of the leader board. An impressive performance at the World Championships was just one of his attributes to his position, and even though it was a second place, it was a tremendous match up as he jestingly compared his opponent, ONO Shohei (JPN) to 'Ironman'.
There is no doubt he will be working out how to beat this opponent in the build up to the Olympics for a potential Olympic and World final rematch but there are still many months and tournaments to go before then and with Heydarov on his heels, the competition may very well start at home.
Orujov has been a fan-favourite for years with his acrobatic and fierce judo speaking volumes and entertaining spectators time and time again. To hold this position two years running is an impressive feat in such a weight category and wish him luck for the 2020 season.
Judoka
Author: Thea Cowen
---