Name: Peter Paltchik
Country: Israel 
Weight category: -100kg
Points: 5407
A difficult year for most, but one athlete who has overcome it all and ended on a high is Peter PALTCHIK (ISR). The 28 year-old took gold at home in the Tel Aviv Grand Prix straight out of the gate in January and kept his momentum in Paris.
In front of a sensational French crowd, Paltchik managed to impress, defeating Michael KORREL (NED) and in the final, Varlam LIPARTELIANI (GEO). Seemingly, not even the fan-favourite Liparteliani could stop the Israeli judoka on his mission this year for European glory as he fell in the semi final.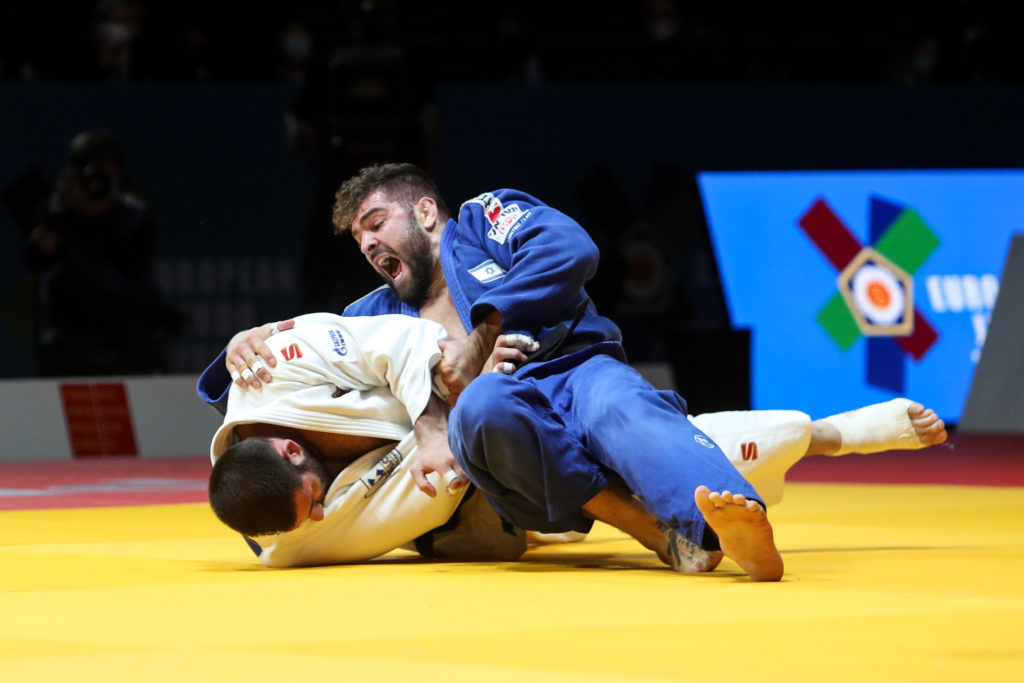 The continental gold was taken from the reigning European Champion, Arman ADAMIAN (RUS) in a gruelling final, and much to the delight of Paltchik's coach, Oren Smagda, Israel took home the glory.
The -100kg category is wide open for the Olympic Games in 2021 but Paltchik has made it known he will be in the top picks for the Olympic title in Tokyo.
Judoka
Author: Thea Cowen
---