By far and away the highest points scorer on the IJF WRL in 2018 (female and male), Clarisse AGBEGNENOU (FRA) will unquestionably look back with pride on 2018 as the most successful year to date of her incredible career. It was a year in which Agbegnenou won every title worth winning, displaying class, determination, power and above all else confirming her position as undisputed world number one. There is usually a sharing of the major titles between the trio of Agbegnenou, three times World Masters champion TASHIRO Miku (JPN) and current Olympic champion Tina TRSTENJAK (SLO). However, Agbegnenou was supreme this year and there was no room at the top for either Tashiro or Trstenjak.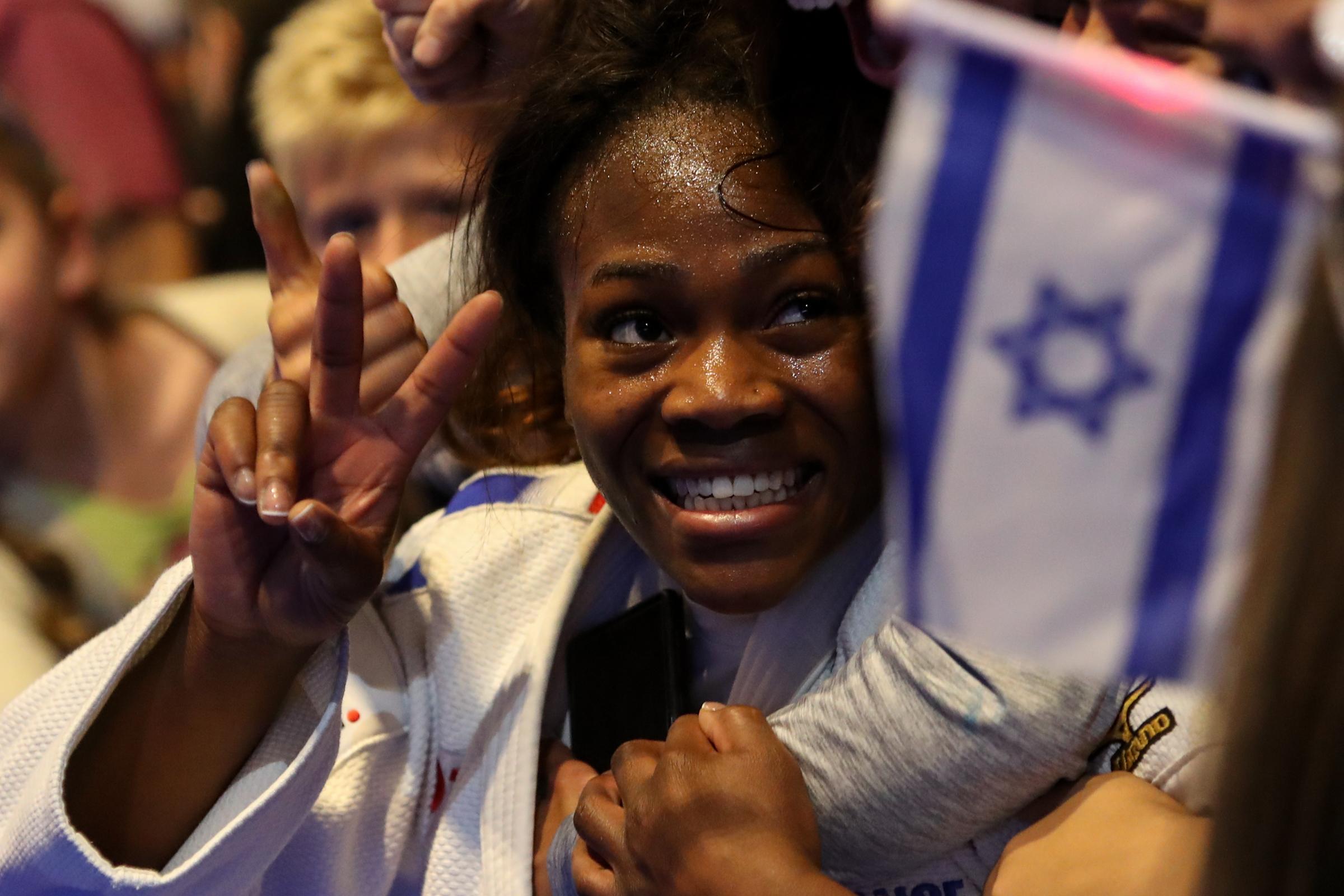 Beginning her year in front of her adoring Bercy audience, Agbegnenou collected her fourth gold at the Paris Grand Slam by defeating Tashrio in the final (Trstenjak being pushed into third place). By the time that the European championships came around the scene was set for head-to-head number seven between Agbegnenou and Trstenjak. The French heroine taking this one to narrow the gap to 3-4. And so, to Baku for the World Championships and the story of threes; Agbegnenou in defence of her world title, the challengers chasing. The trio were again out in force, Agbegnenou making an impressive successful defence of her title to give her her third, Tashiro as runner-up collecting her third world medal (a silver and two bronze) whilst Trstenjak had to settle for third place.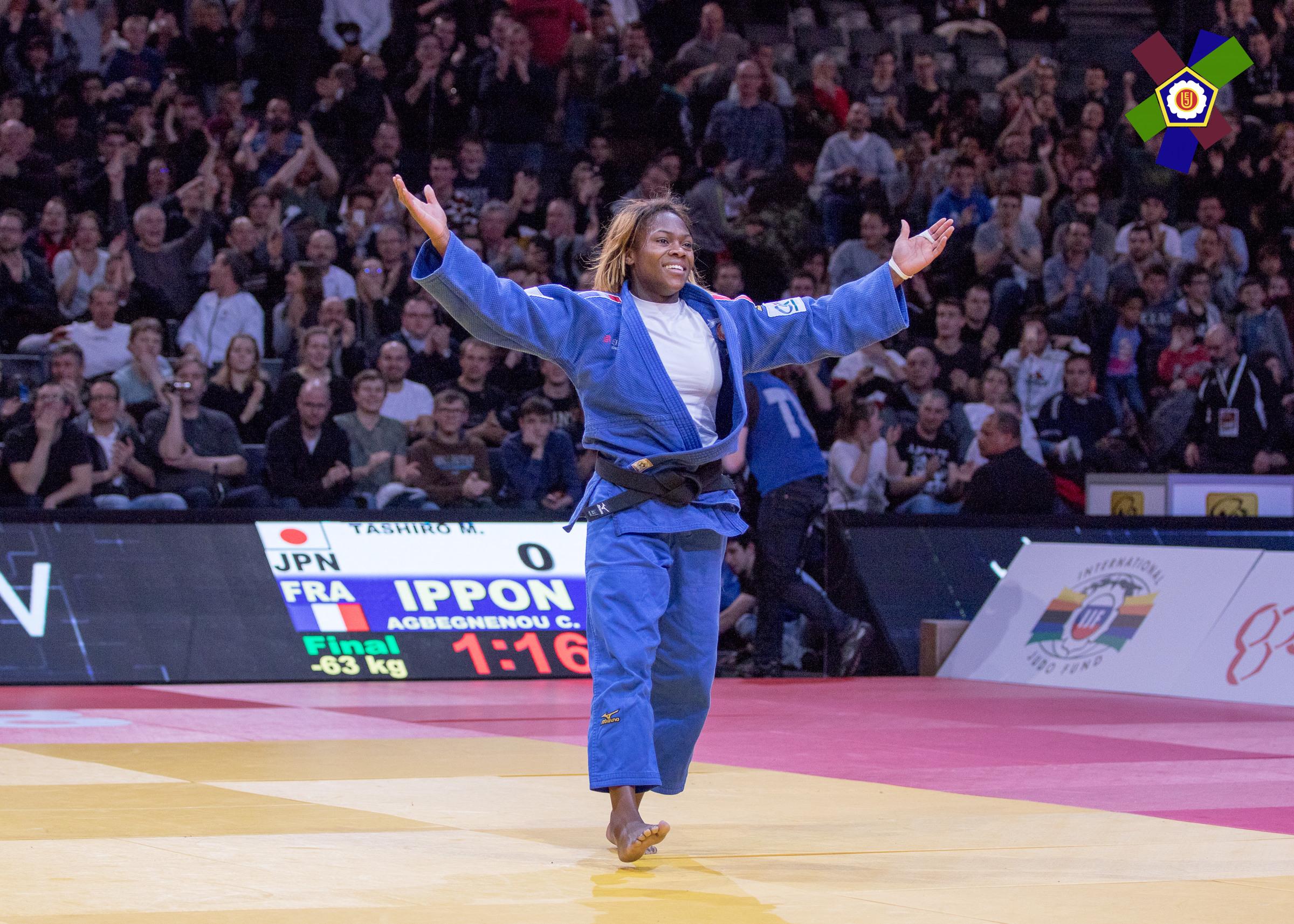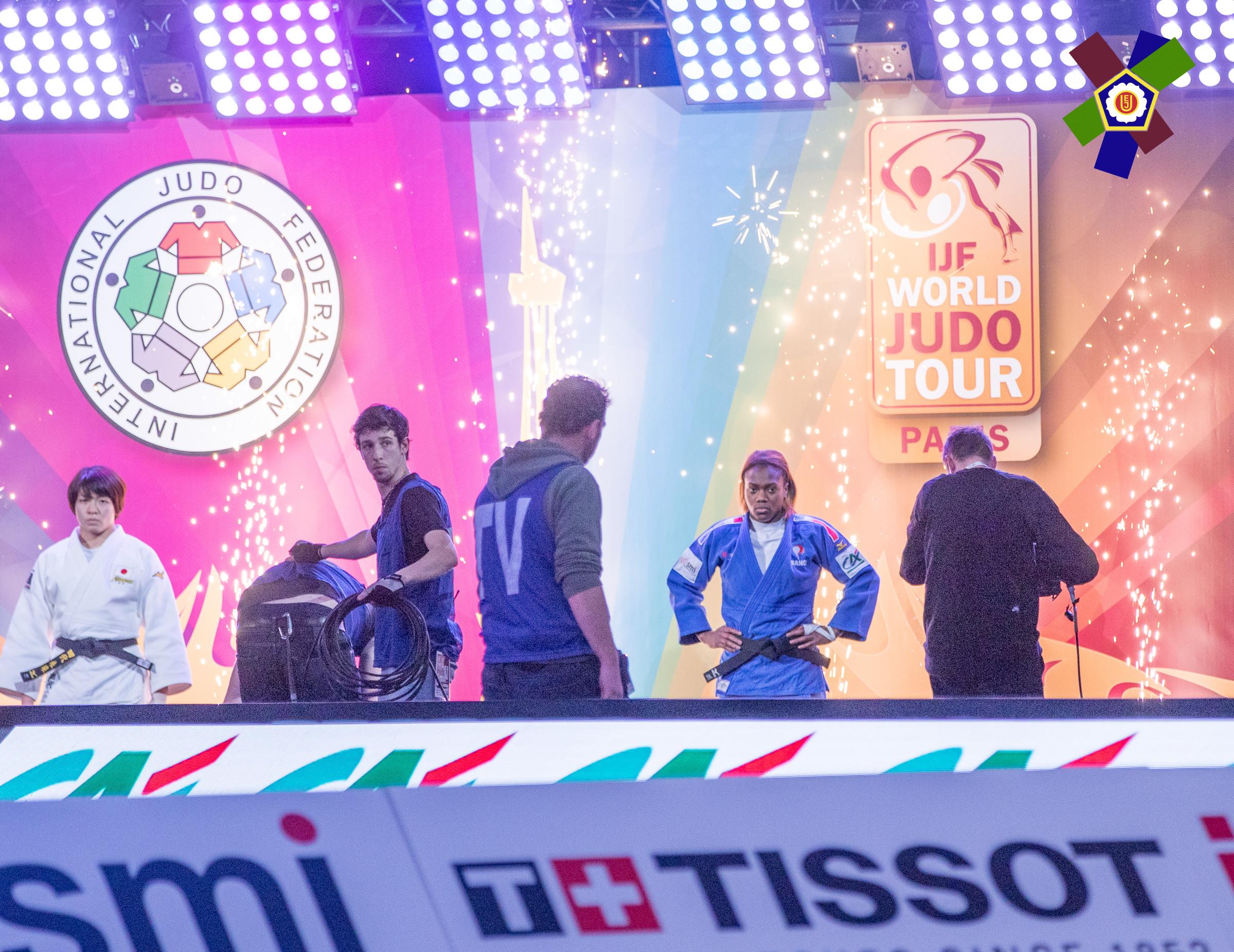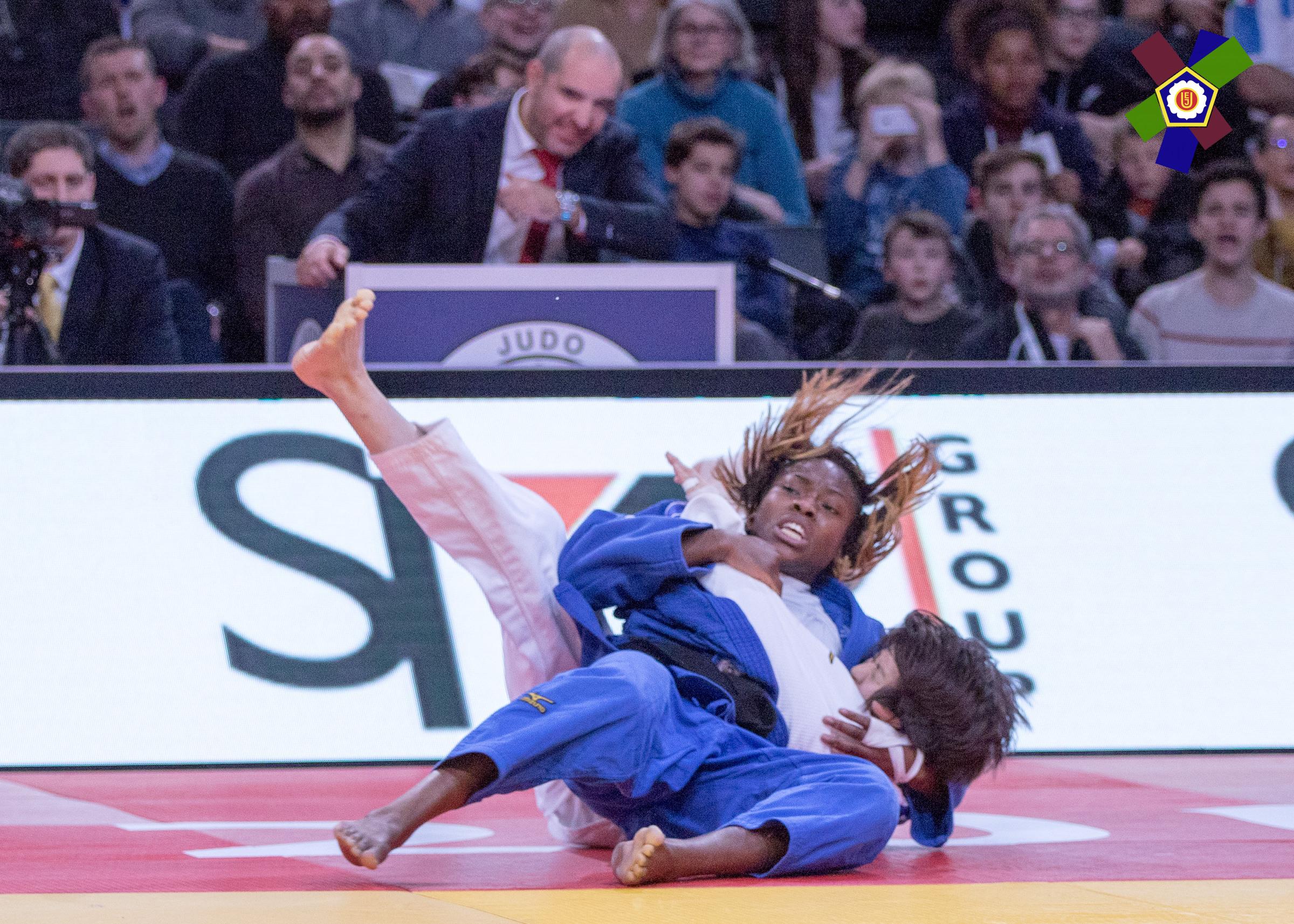 Agbegnenou chose the World Masters to close out 2018. A brave choice given that Tashiro had won the last three editions and Trstenjak would also be in attendance. But this truly was Agbegnenou's year as she downed Tashiro in the semi-final, and NABEKURA Nami (JPN) in the final. Trstenjak (who had lost to Nabekura) took a bronze alongside Tashiro, offering up once again a feeling of deja vu for the podium picture. At 26-years old Agbegnenou can look forward to more success. One can also expect to see the smiling trio on a podium, medals held aloft, somewhere soon. In what order? We won't have to wait long to find out.
---