Name: Arman Adamian
Country: Russia
Weight category: -100kg
Points: 5744
Arman Adamian has made his mark in this weight category. Even so, he was not the selection for the Olympic Games, instead his team mate, Niiaz Iliasov was selected and took bronze. The talent in this category for Russia alone is so competitive, so reaching the number one spot in the ranking is incredible. 
Being a leader of the -100kg category, I feel strength and confidence. It's an amazing feeling to realise that I'm the best in the business and that it is just the beginning of my carrier. I'm not going to stop on this result, because there are a lot of goals I have to reach.
It has only been a couple of years that we have been able to see him perform as a senior, though he claimed an U23 European title before landing on the senior circuit and quite frankly, immediately becoming one of the biggest threats. In 2019 he let his presence known.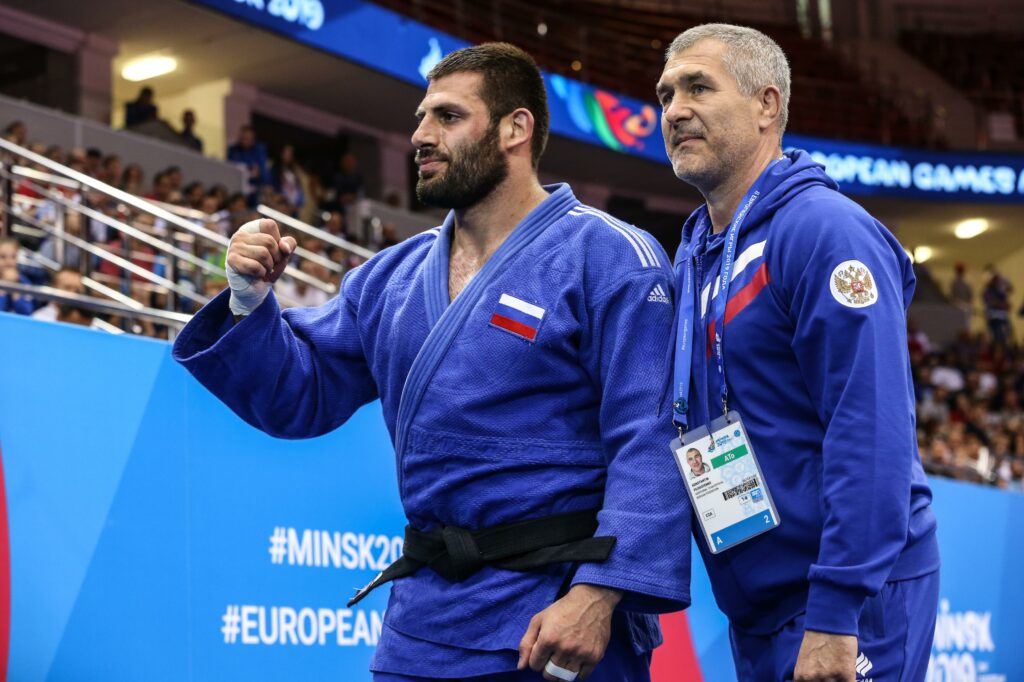 Probably the most favourite event during these two years were the European Games in Minsk, because it was the first serious competition among seniors and I was happy to win against everyone on that day.
Since then, there have been many great accomplishments but in the last few months of 2021 he took gold in one of the most prestigious tournaments in the IJF calendar. 
I can't leave without attention the last Paris Grand Slam, where I was able to take the gold, the first place. Traditionally, it is one of the hardest tournaments of the year, so it was a huge honour for me to make my family happy by that gold medal.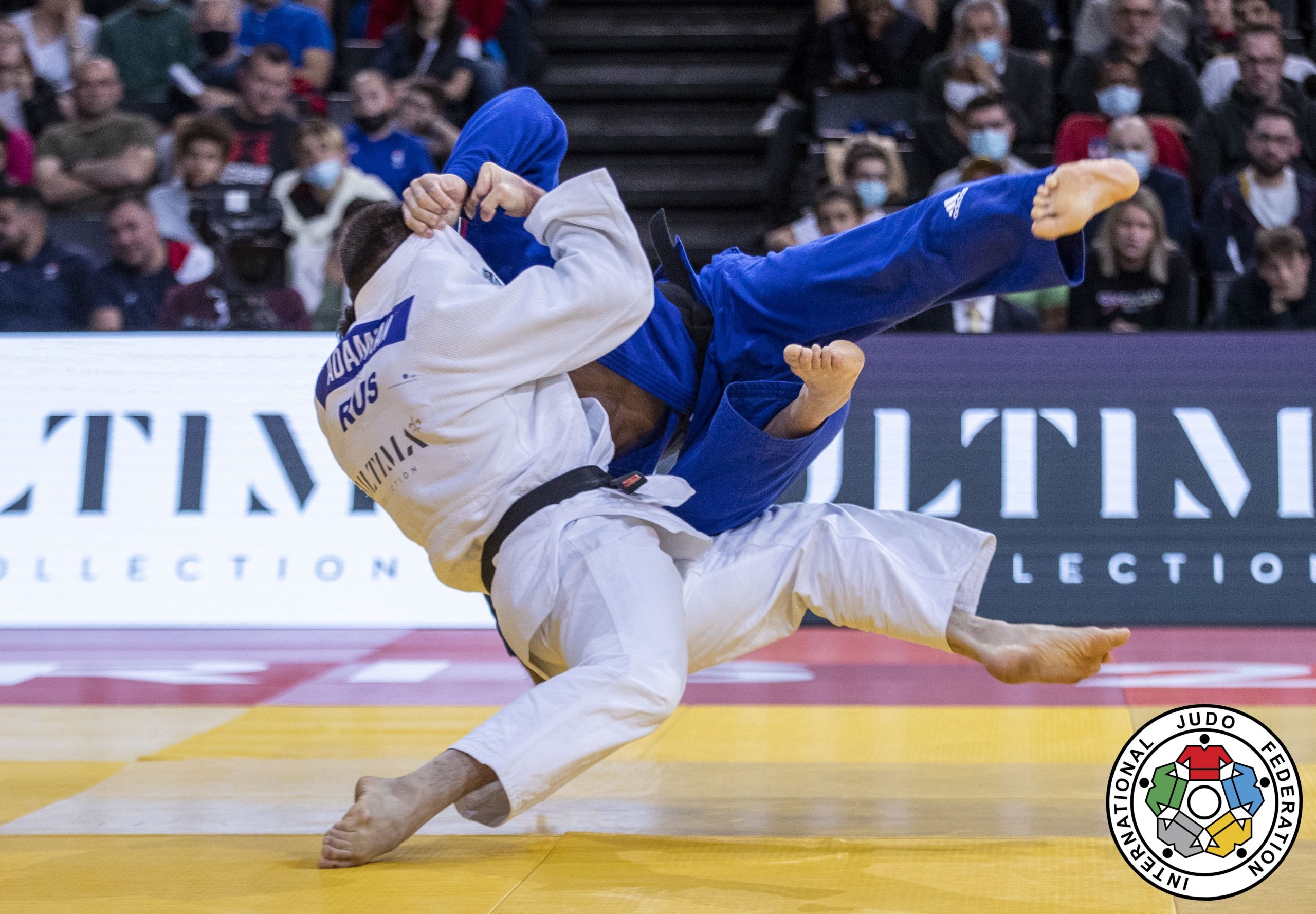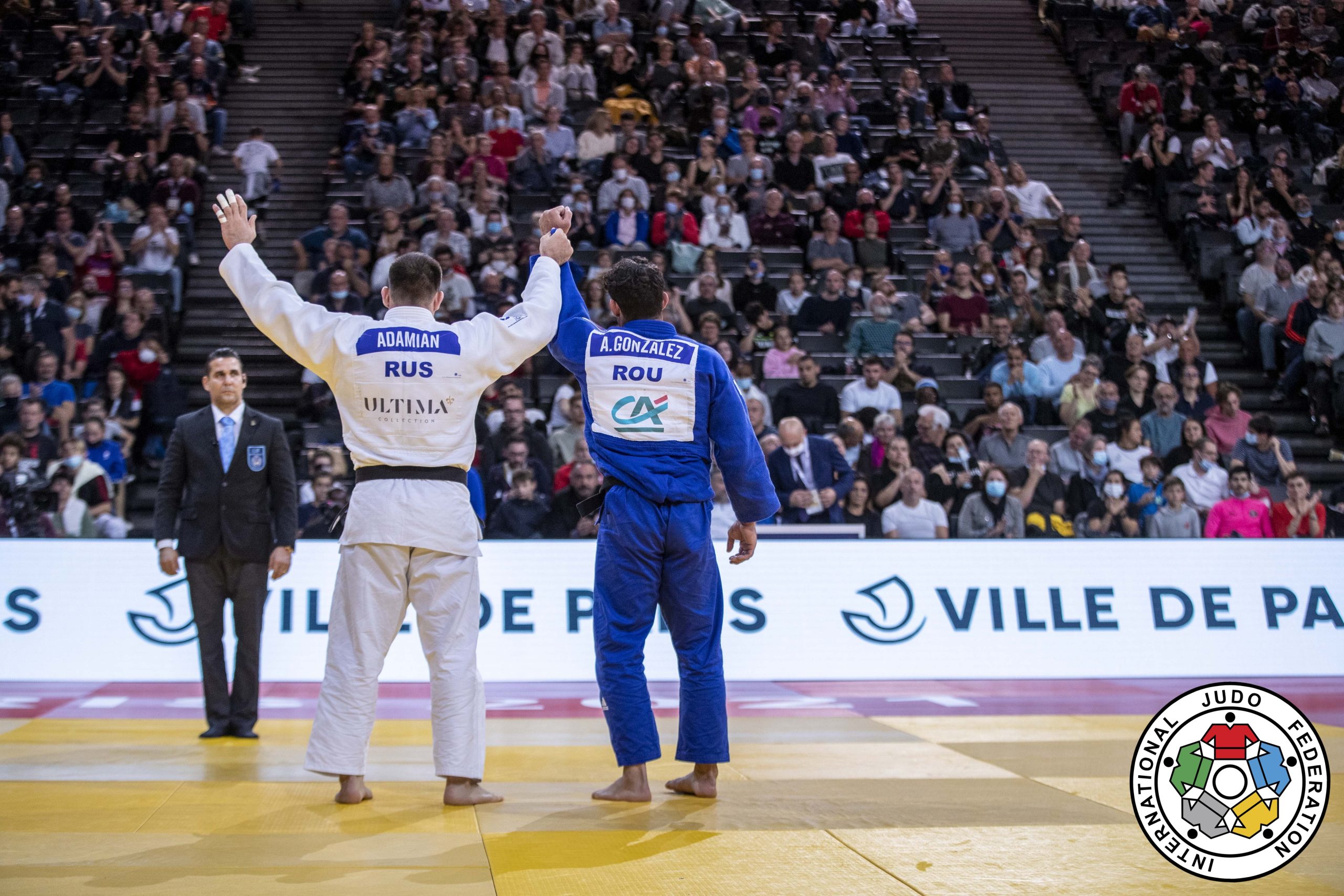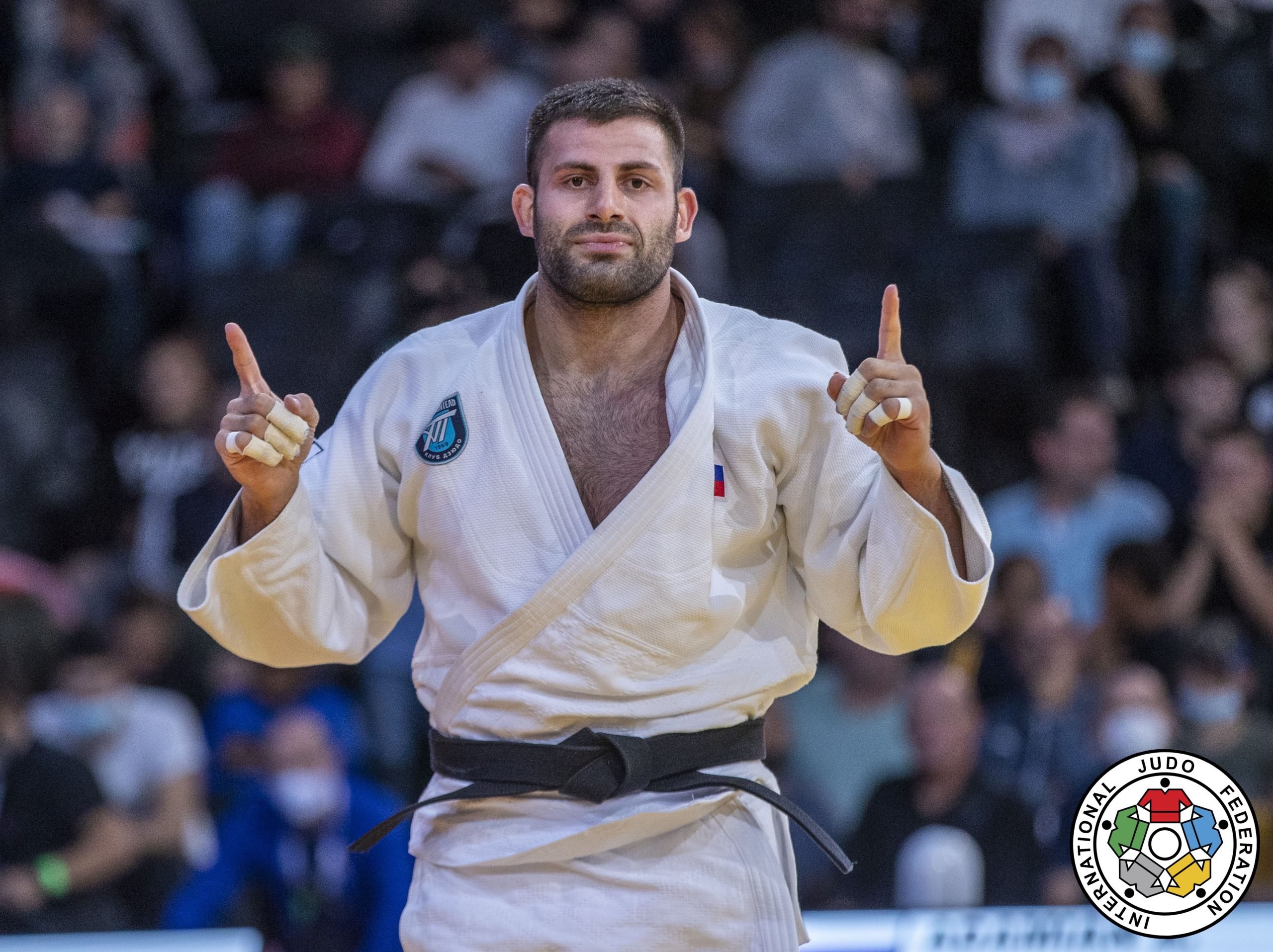 As mentioned, he is still relatively new as a senior, though it seems longer given his levels of achievement, and is set to be one of Russia's greatest assets.
Judoka
Author: Thea Cowen
---