Name: Nikoloz Sherazadishvili
Country: Spain
Weight Category: -90kg
Points: 7420
A second consecutive World title may have evaded the Spanish 23 year-old but that didn't stop him acquiring a tremendous amount of points with Grand Slam successes throughout the year including a silver medal in the concluding Masters event.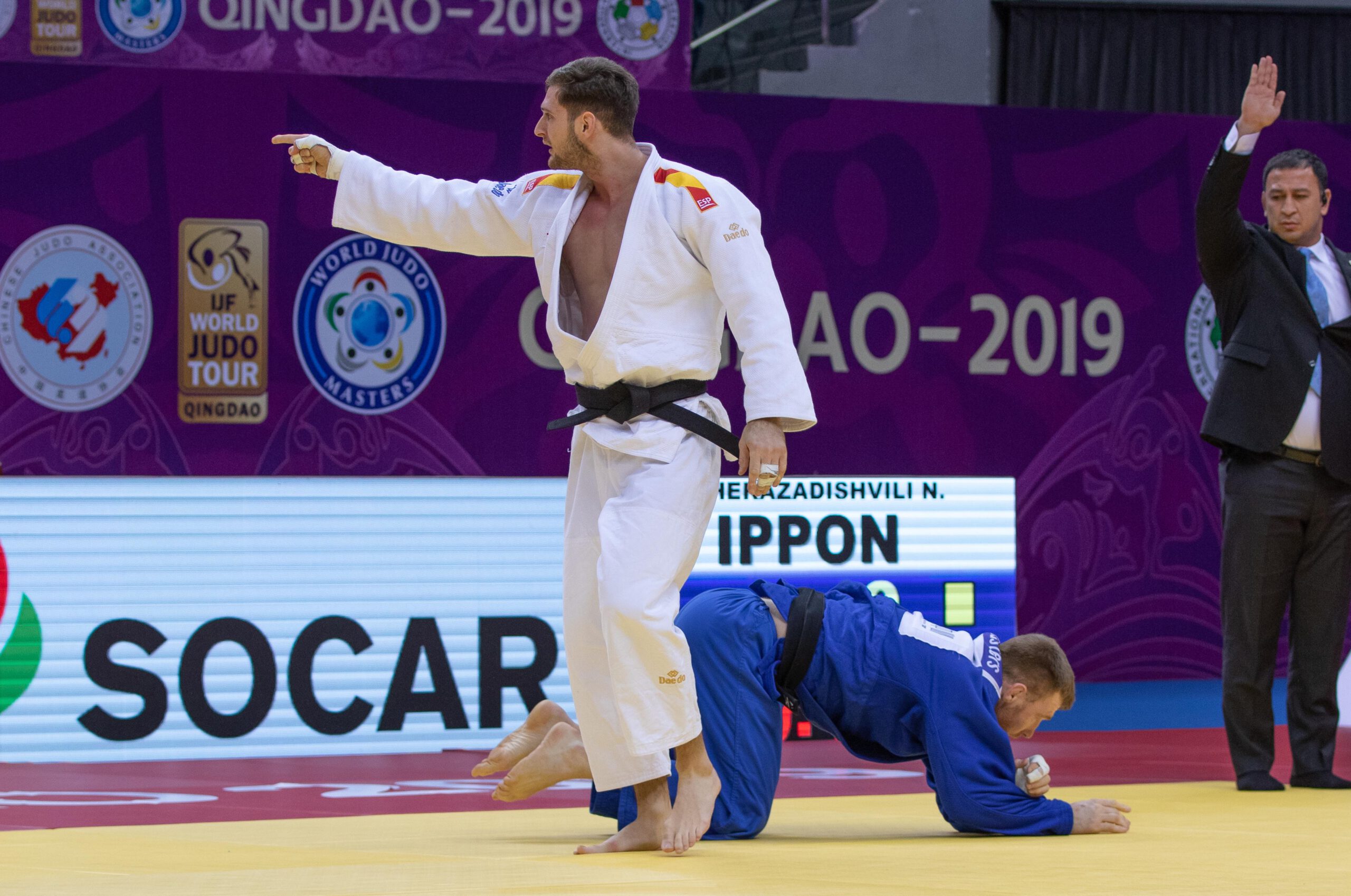 There is a saying that it is hard to reach the top, and even harder to stay there. That is especially applicable in the -90kg category with so many top talents fighting for that #1 spot and almost sharing the gold medal wins. However, Nikoloz has taken the lions share this year, almost a full 2000 points ahead of the #2 ranked athlete.
Coming off a high in 2018, it was a slightly slow start for the former World Champion but he quickly found his stride with a bronze medal in the Dusseldorf Grand Slam followed by titles in the Brasil and Abu Dhabi Grand Slam, earning him those sought after points.
With the Olympic Games practically on our doorstep, it will be an exciting development to see if the other -90kg athletes are able to catch the Spaniard in these all important rankings.

Cover image: Marina Mayorova, IJF
Judoka
Author: Thea Cowen
---