Name: Nikoloz Sherazadishvili
Country: Spain
Weight category: -90kg
Points: 8111
Nikoloz SHERAZADISHVILI (ESP) will always hold his title of the first Spanish male judoka who took the World title in 2018, but 2020 marks the third year in a row for the young judoka at the top spot in the world ranking.
In 2018 and 2019 it was rare that we didn't see him top the podium, and in such a dynamic weight category, the fight to stay number one and more importantly, consistent, is an endless battle. Sherazadishvili started the year off on a high, taking the enviable gold medal in the Paris Grand Slam, but was then grounded by Covid19 which struck Spain in a terrible way.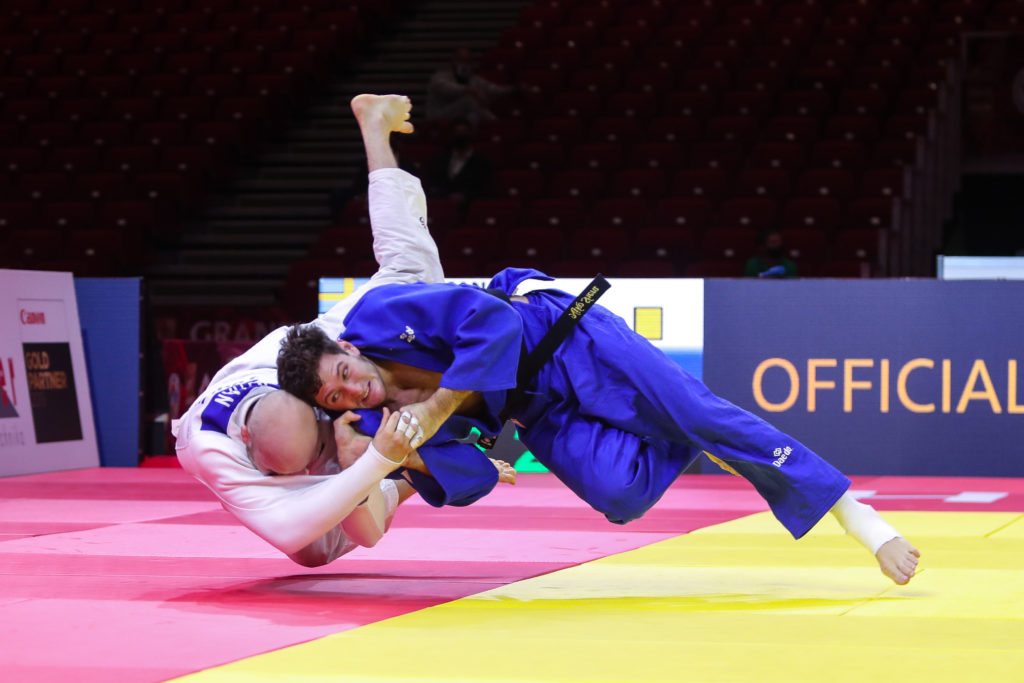 Since returning, an unfortunate encounter against the current European Champion, Mikhail IGOLNIKOV (RUS) in the Budapest Grand Slam appeared to leave the Spaniard with an injury. Fortunately, he made it to the bronze medal contest which he managed well in order to take third place. Still looking plagued with the injury, he didn't perform to his full potential in the European Championships and took fifth place but now with plenty time to rehabilitate and reset, we will see him back in the Olympic race in Tokyo. 
Judoka
Author: Thea Cowen
---