Modern high-performance sport is all about identifying every possible means of getting the best out of an athlete. The "team" behind an athlete is today just as important to his/her success as what happens on the tatami. The Dutch are a fine example of methodical preparation and Guusje STEENHUIS (NED) epitomises the old adage of making the most of what one has. That is not to say that Steenhuis lacks skill as a judoka. On the contrary. Steenhuis matches up well in the head-to-head stakes against the current crop of -78kg category athletes

Steenhuis (and her team) have been particularly astute in taking a route to the top that has ensured regular podium places resulting in her topping the IJF WRL for an impressive second successive season. It matters little at this point that Steenhuis has yet to win one of the big three titles (European, world or Masters). The fact is that the current aim is to be world number one and she has achieved that, twice. There is time enough to focus on other goals (2019 world championships, 2020 Olympic Games) as and when they come into range. What should give Steenhuis particular inspiration is her ability to "target" events and then perform. Good examples of this are "favourite spots" where in Abu Dhabi at the Grand Slam she took the gold medal and Baku at the world championships where she took silver.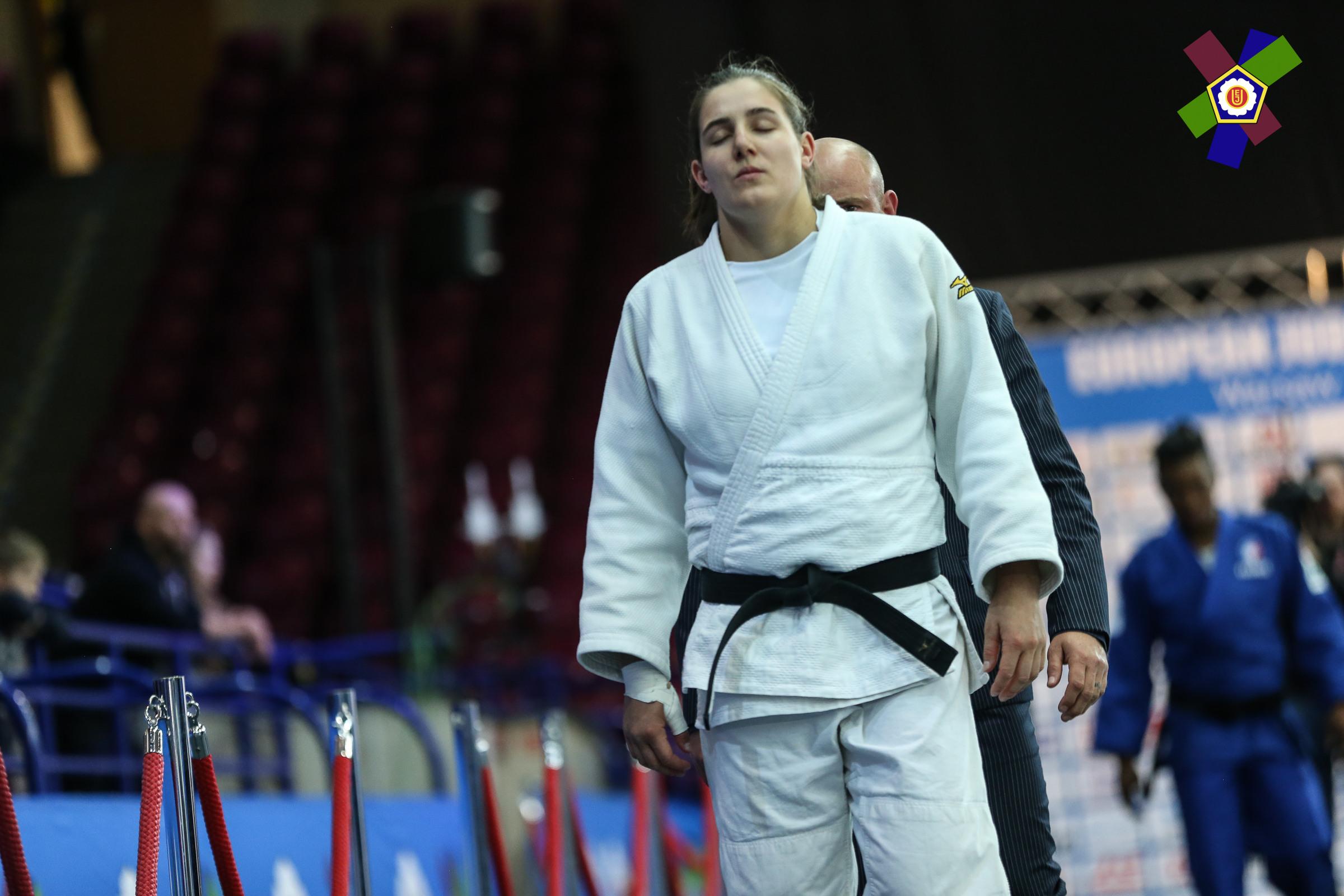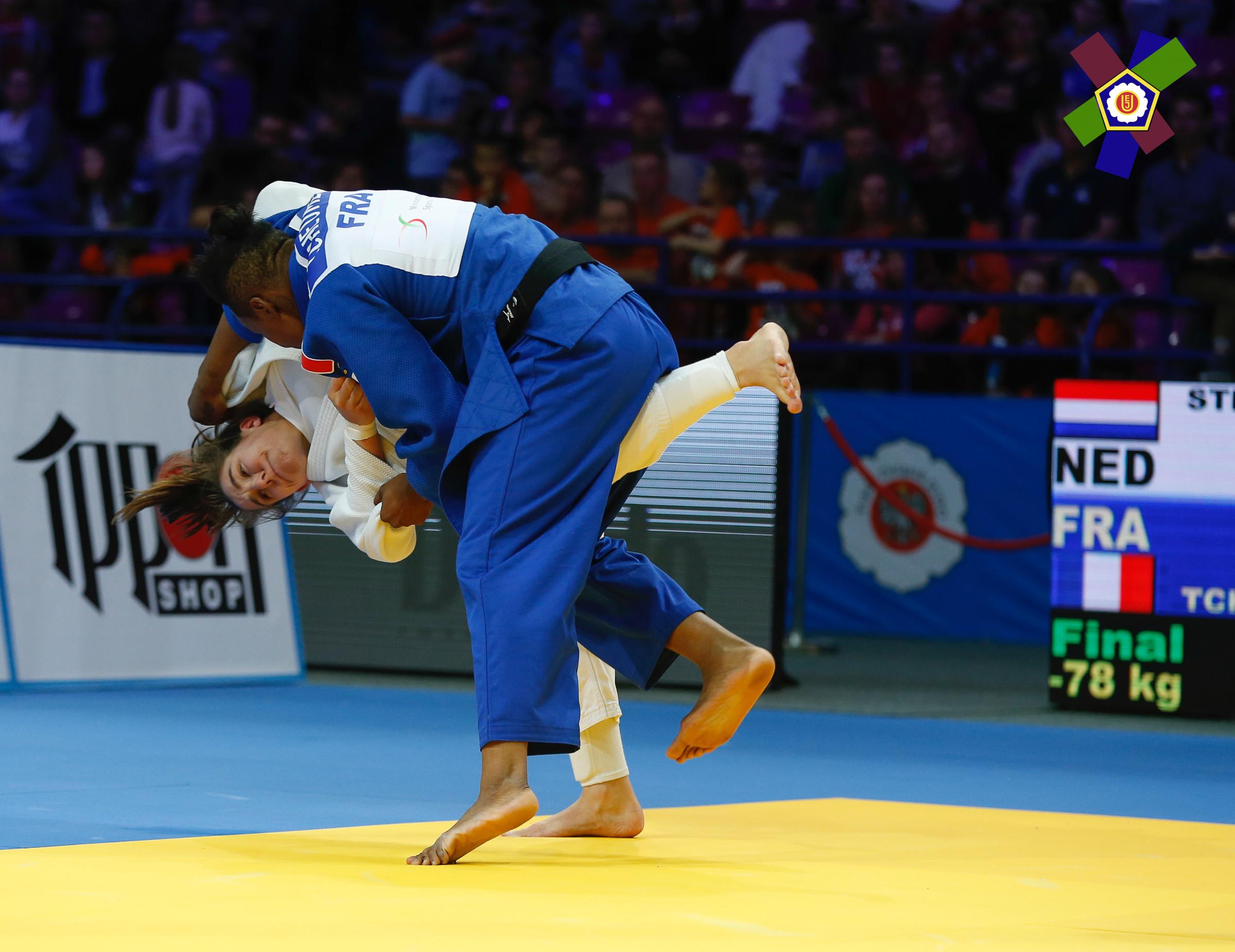 As with all high-level judoka, Tokyo will feature heavily in the plans of Steenhuis over the next two years. The good news for Steenhuis is that she has a fine record in the Japanese capital, making it to the final on both of her Grand Slam visits. A notoriously difficult place for visiting athletes to compete, Tokyo is perhaps a surprisingly successful hunting ground for Steenhuis whose has an enviable record of 4-1 against her Japanese hosts. No doubt Steenhuis and her team would be delighted for such numbers in the future. That is the plan.
---