Name: Lasha Shavdatuashvili
Country: Georgia
Weight category: -73kg
Points: 5475
The Georgian team have a revolving door for incredible judoka, and notably many with Georgian heritage represent other nations, so how must it feel not only to be the best of your countrymen, but of the whole community?
Lasha Shavdatuashvili has not yet found himself at this revolving door and is a staple of the team, at 29 years old, holding on to this position is not at all easy. The sensation took the Olympic title in 2012 when only 20 years old, then in the -66kg category.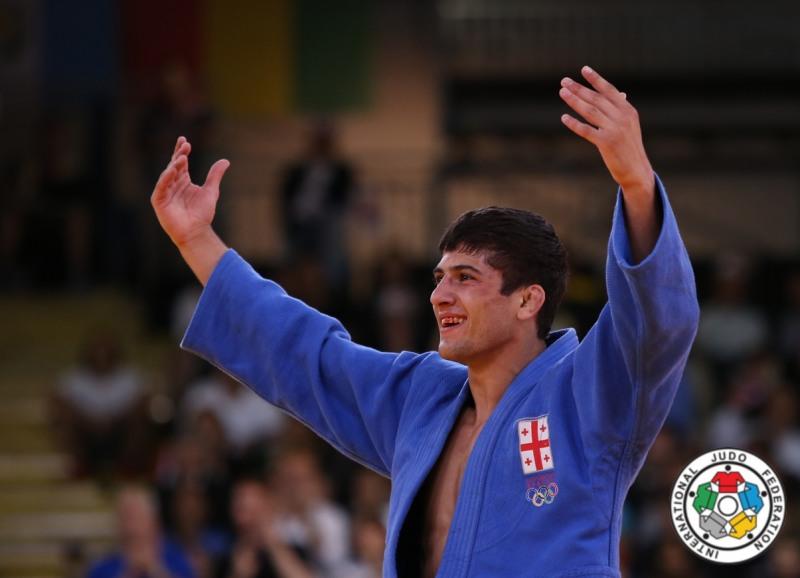 In 2021 he became the first Georgian athlete to become European, world and Olympic champion following his worlds win in Budapest. In Tokyo, he once again became an Olympic finalist, adding a silver to his collection of gold and bronze (2016).
It's a magical feeling when you achieve success, this year has been marvellous for me. I am the first in the ranking and I am happy not to give up. After numerous tries I became the world champion and up till now, have already taken 3 titles: Europe, the world and Olympics. This success is a result of much work and effort. I do my best to achieve success, judo means so much for me, it gave me everything I have today. First of all, I have great love from my supporters, they are the people who share my success and are happy together with me. This gives me great motivation to fight. When I gain a victory, I totally forget about the hard work I did before and immediately wish to train more and more. I am a happy man! Thanks god for everything!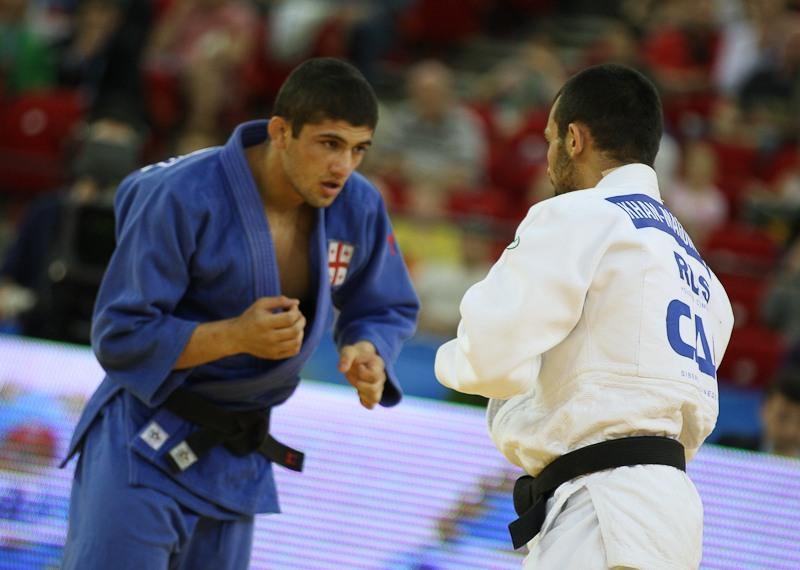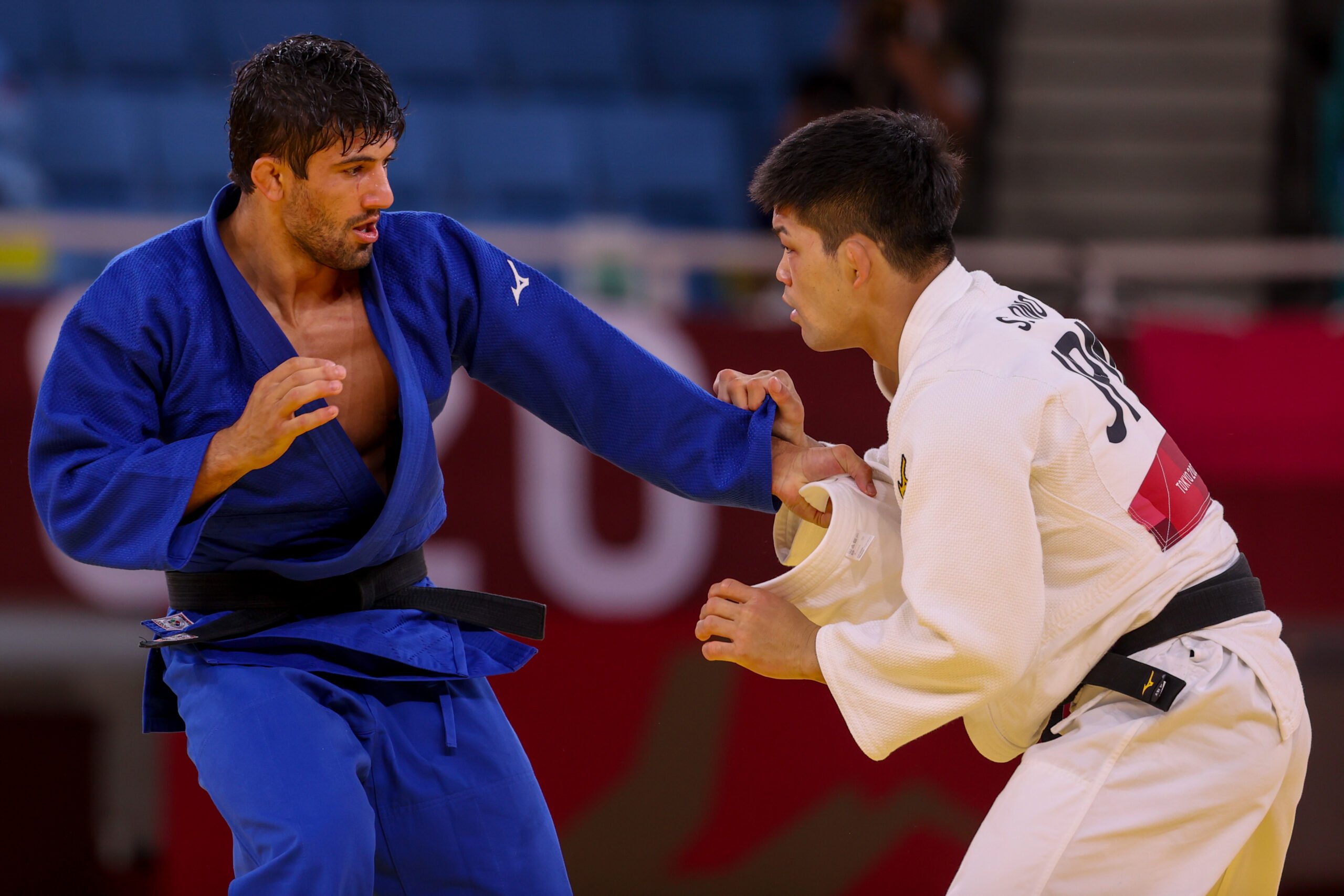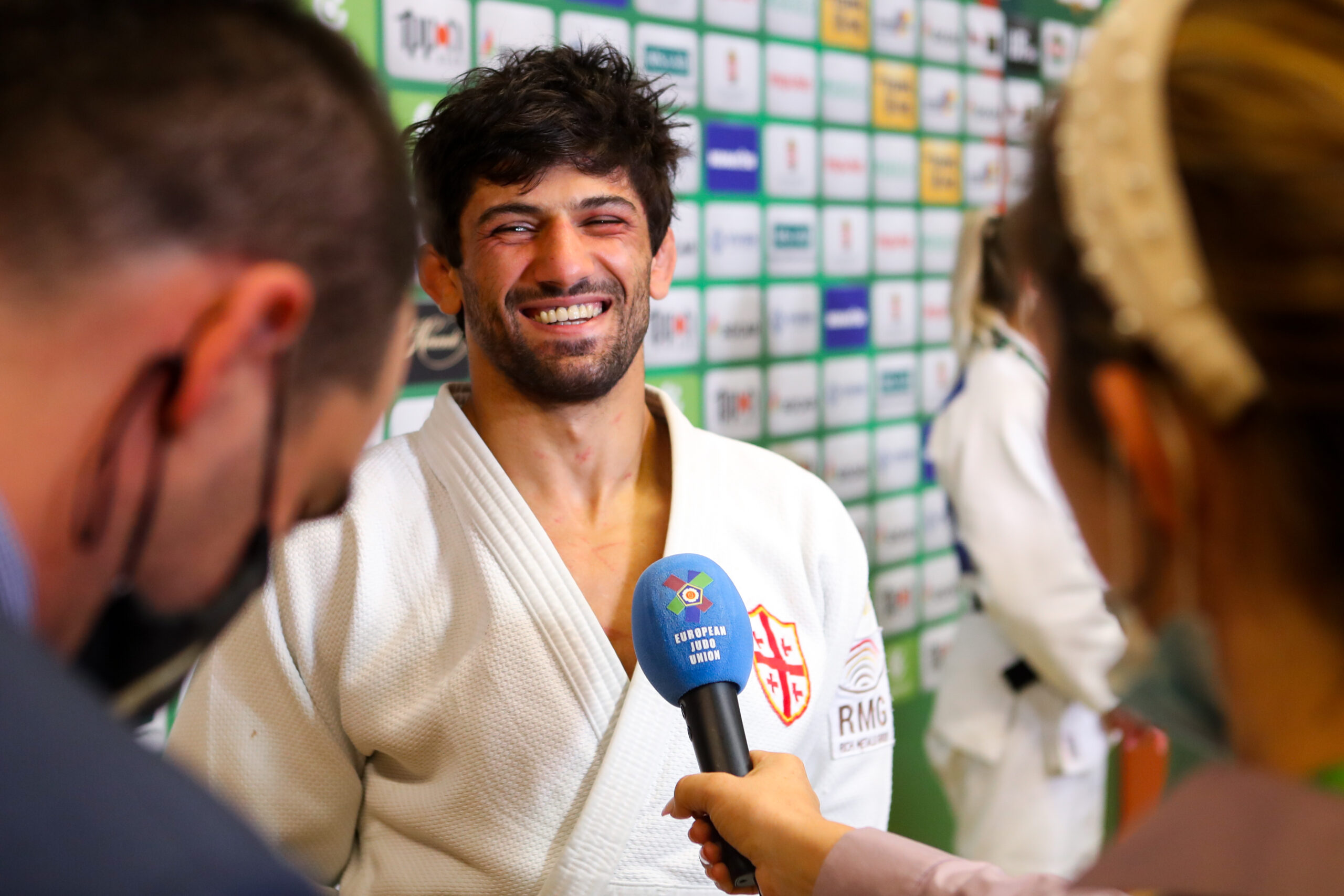 To top off an already incredible year and strenuous five-year cycle, Shavdatuashvili competed in the last event in the EJU calendar, the European Club Championships Champions League, where his team Golden Gori took a well deserved bronze medal after having to compete against team mates, Fighter Tbilisi. Not only is he an athletic success, but embodies the spirit of judo, along with his team.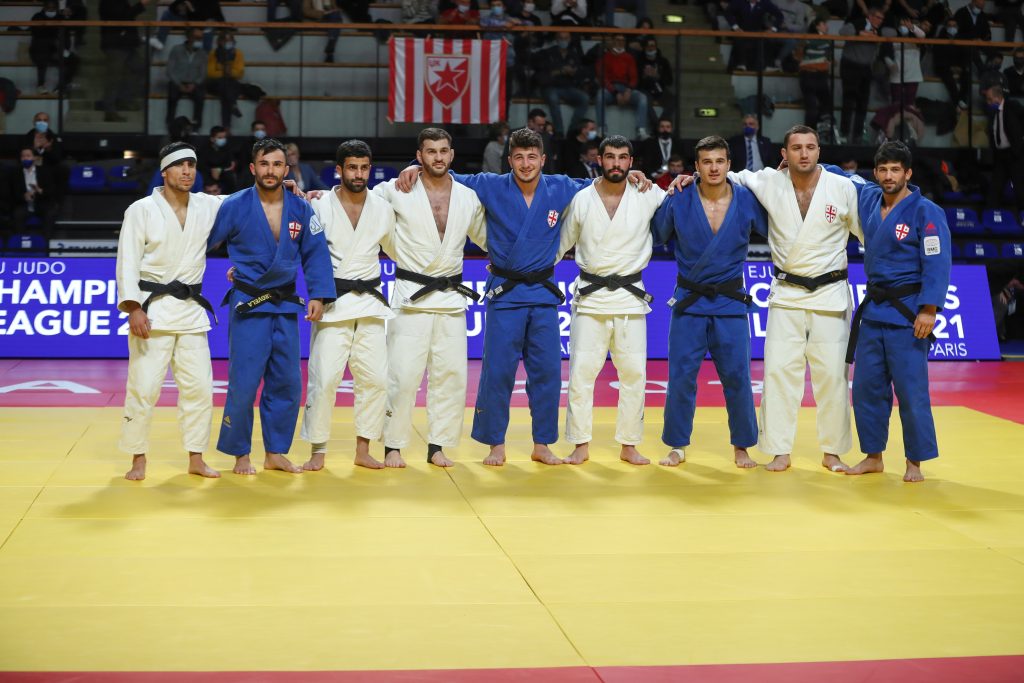 Judoka
Author: Thea Cowen
---