Name: Tato Grigalashvili 
Country: Georgia
Weight category: -81kg
Points: 6592
We mentioned that for Georgia there is a revolving door of talent but in some cases there are special individuals who you know for certain will be in the record books for years to come. This particular individual is Tato Grigalashvili.
He made a big impression as a junior athlete when taking the European title and world bronze in 2019. Already he had taken Grand Prix and Grand Slam medals on the IJF tour but his first continental title really put him on the map, which was followed up by his senior title in 2020.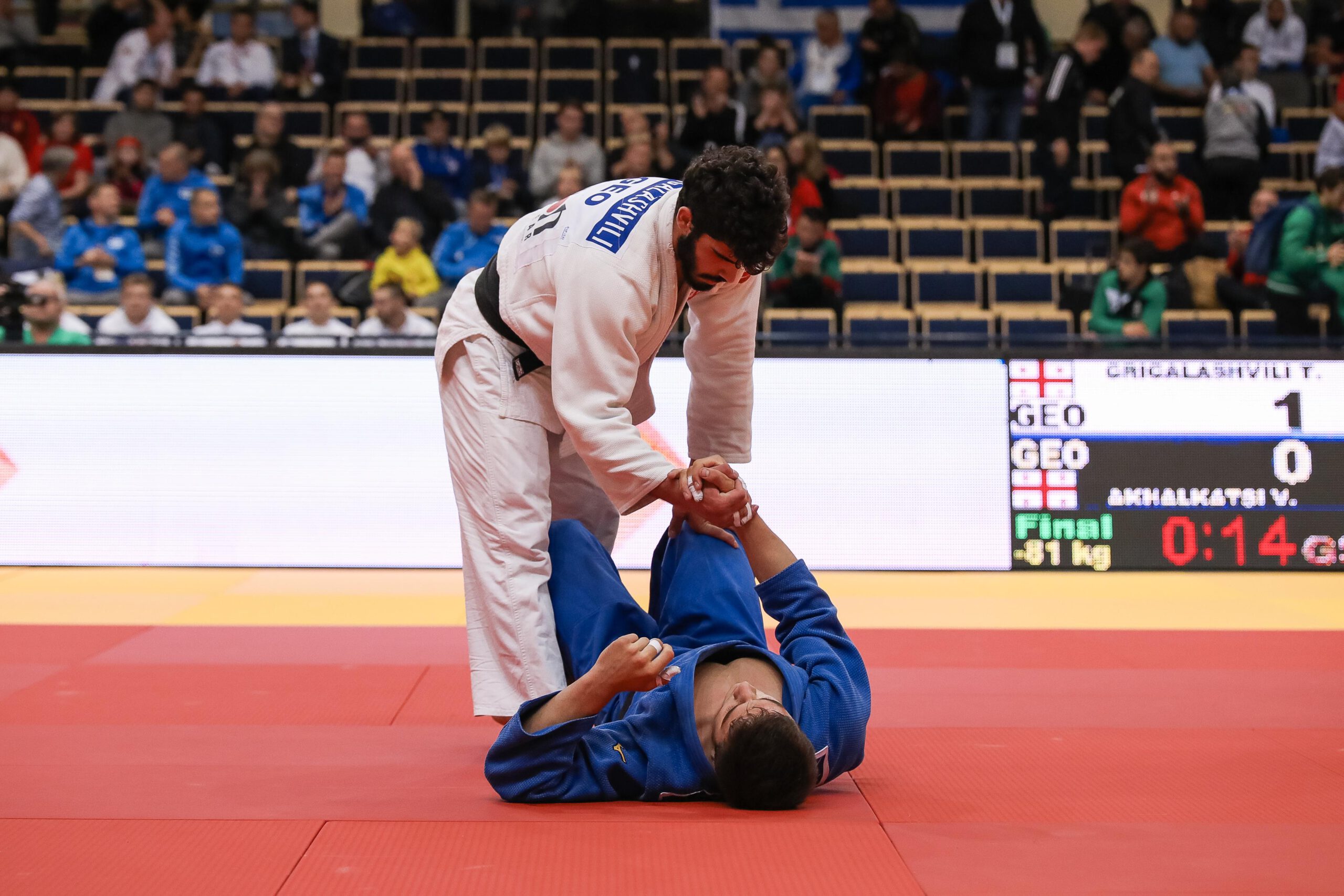 Defeating team mate Vladimir Akhalkatsi in the final of the Junior European Championships 2019.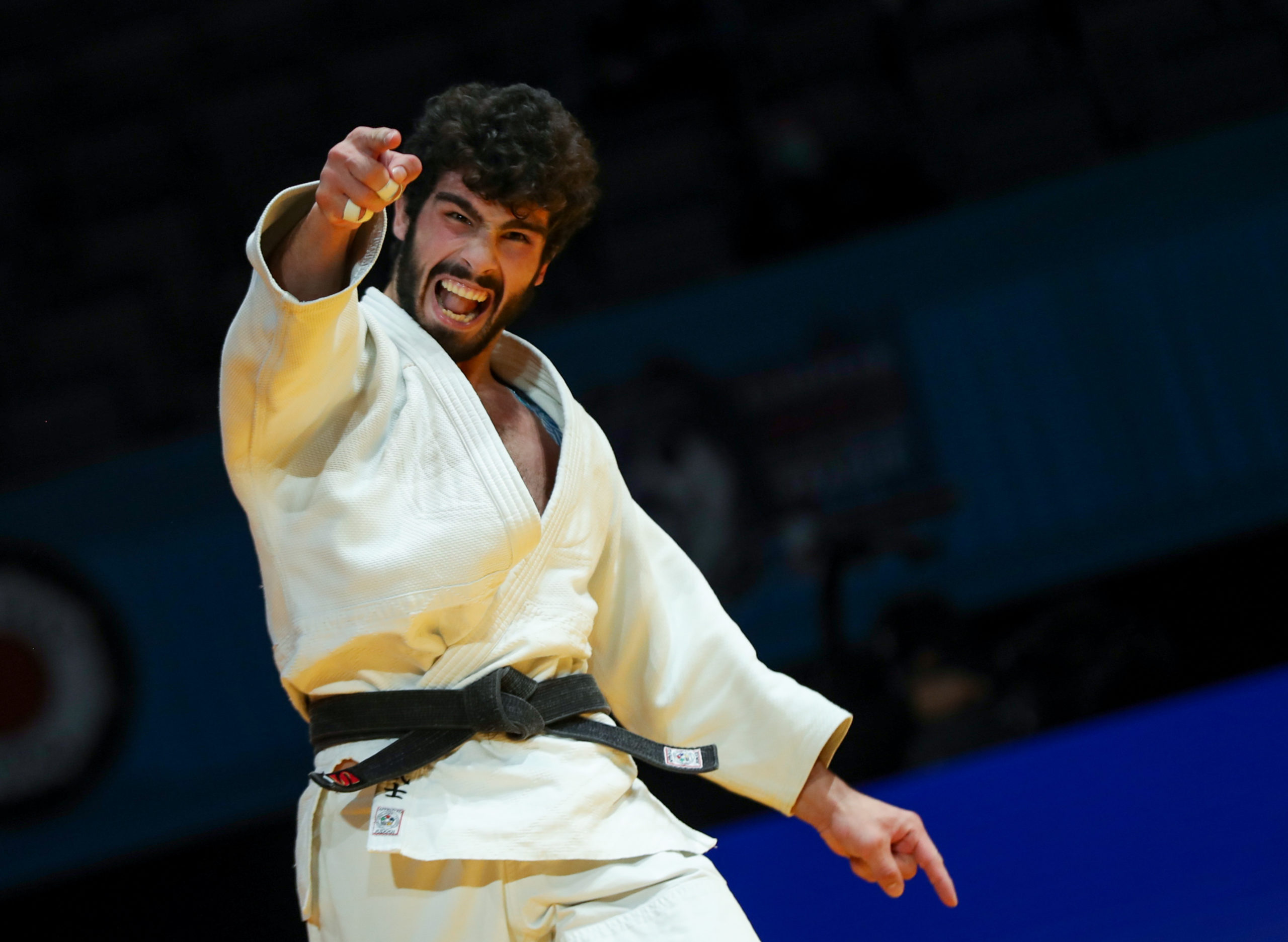 Senior European champion 2020.
Since then he has swung from one success to another and in 2021 was off to a blinding start with a masters title and a place in the final of the world championships in Budapest. All of these results were suggesting one thing: Olympic glory for the 22 year-old. Most would agree that his judo style isn't the typical Georgian way and that he definitely has flare that makes him stand out from the crowd, and now he has the statistics to match.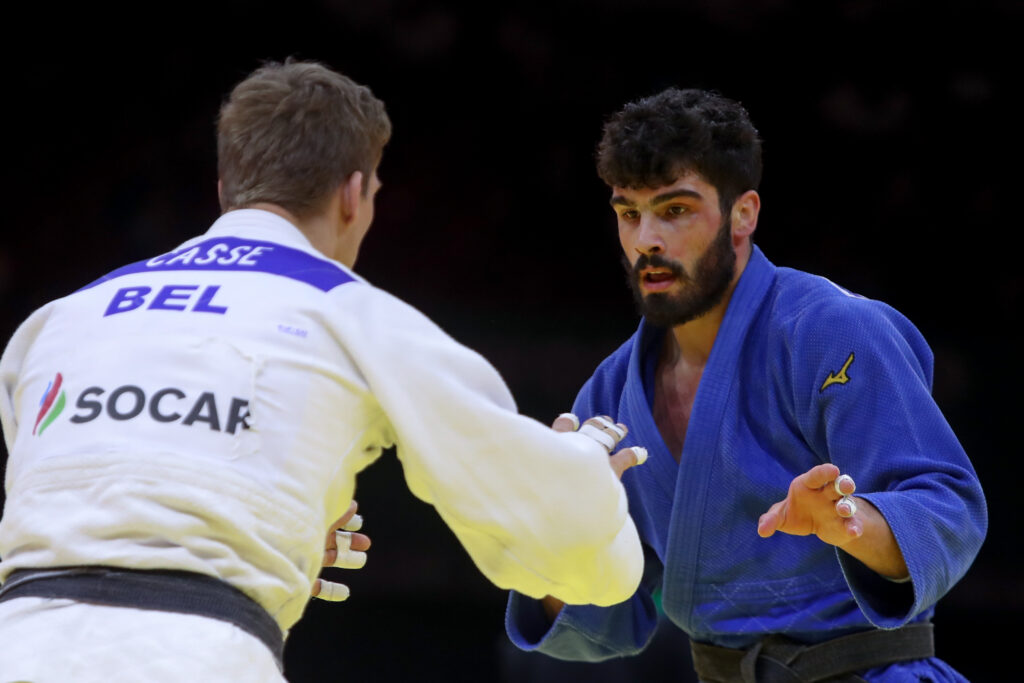 Now we can look forward to another cycle with Grigalashvili leading -81kg category.
Judoka
Author: Thea Cowen
---