Name: Distria Krasniqi
Country: Kosovo
Weight category: -48kg
Points: 7115 
Current World Champion of the -48kg category, Daria BILODID (UKR) has been knocked off her pedestal by the fierce KRASNIQI of Kosovo.
The two-time IJF World Masters winner will be on the hunt for her hat-trick title in Doha next month but for now she can enjoy her reign over the -48kg category. Especially after a tremendous performance in the Budapest Grand Slam as so many nations came together following lockdown to dust off the cobwebs.
Krasniqi would have been clamouring to get back to competition after a gold medal win in the Paris Grand Slam, and warding off any doubt anyone may have had about the formerly -52kg category competitor moving down to -48kg. As her team mate, Olympic Champion Majlinda KELMENDI currently holds the qualification spot in the weight above, this makes a lot of sense and will potentially bring home at least two Olympic medals in the lighter category.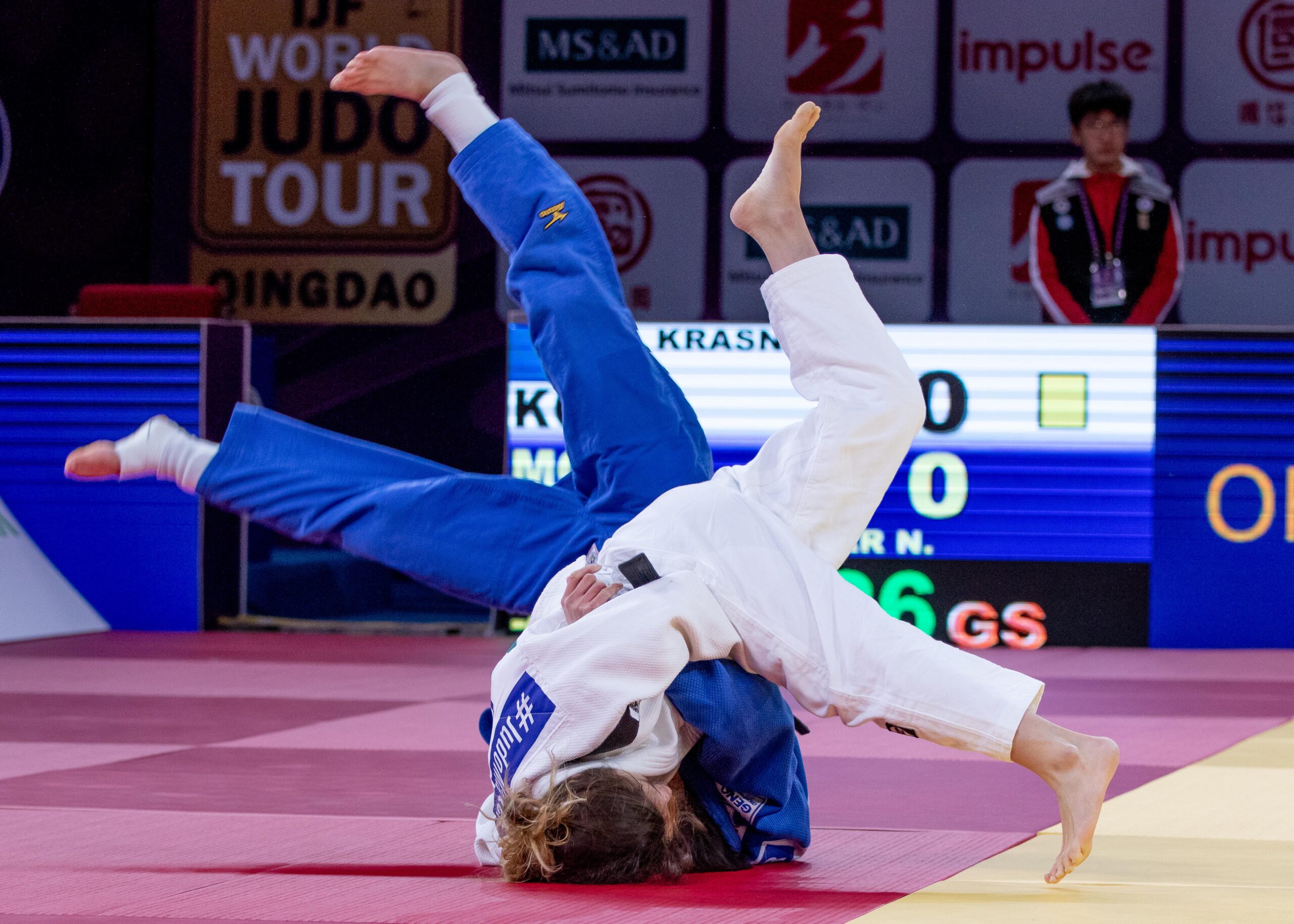 IJF World Masters Qingdao 2019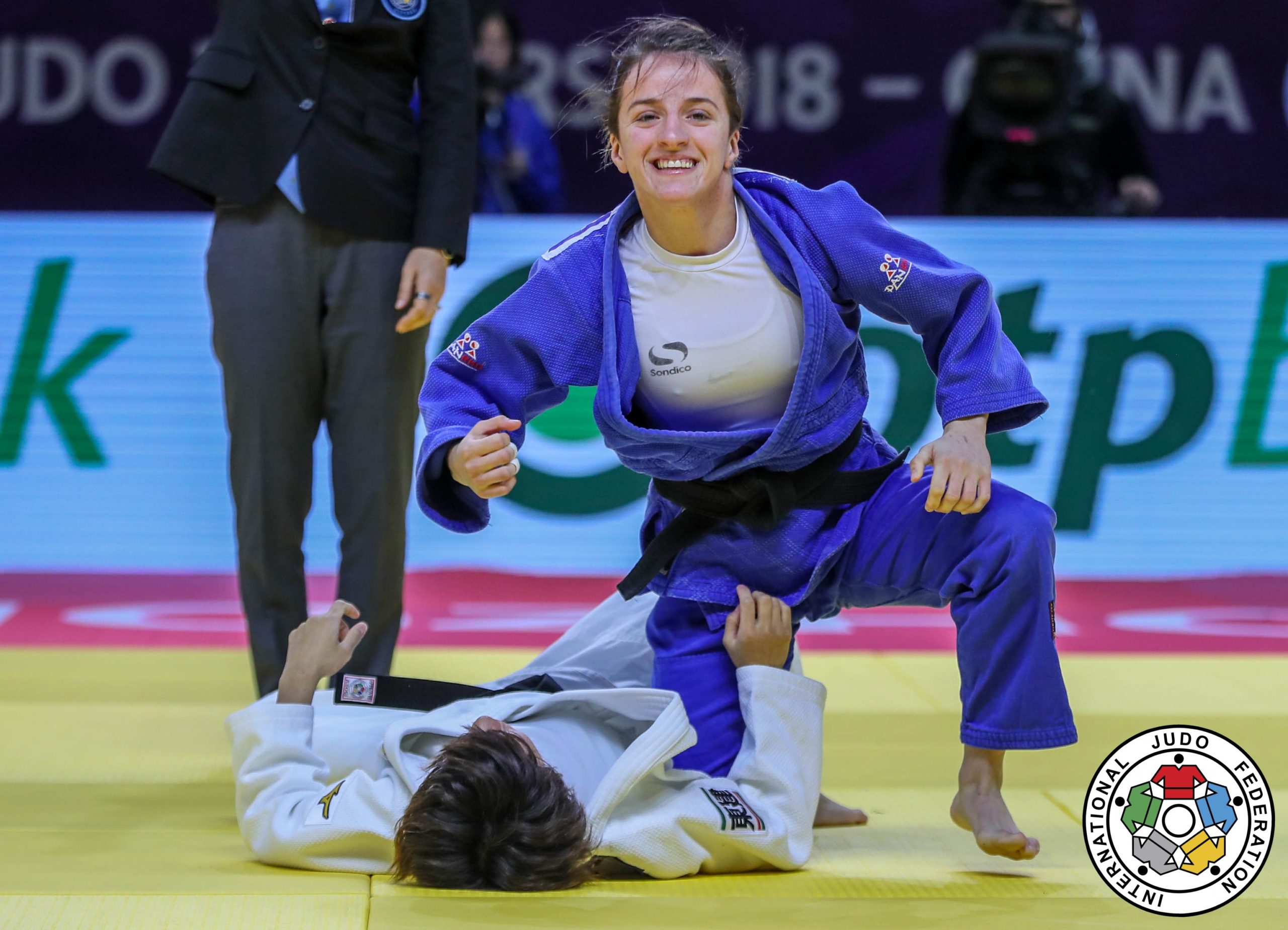 IJF World Masters Guangzhou 2018
Judoka
Author: Thea Cowen
---