After a tough first day in Astana for the Qazaqstan Barysy Grand Slam 2023, leading in the medal standings are Italy followed by Spain.
Two gold medals were secured by the Italian women's side, both bronze medallists in the latest world championships; Assunta SCUTTO (-48kg) and Odette GIUFFRIDA (-52kg). Had Laura MARTINEZ ABELENDA defeated Scutto, the standings would have been reversed.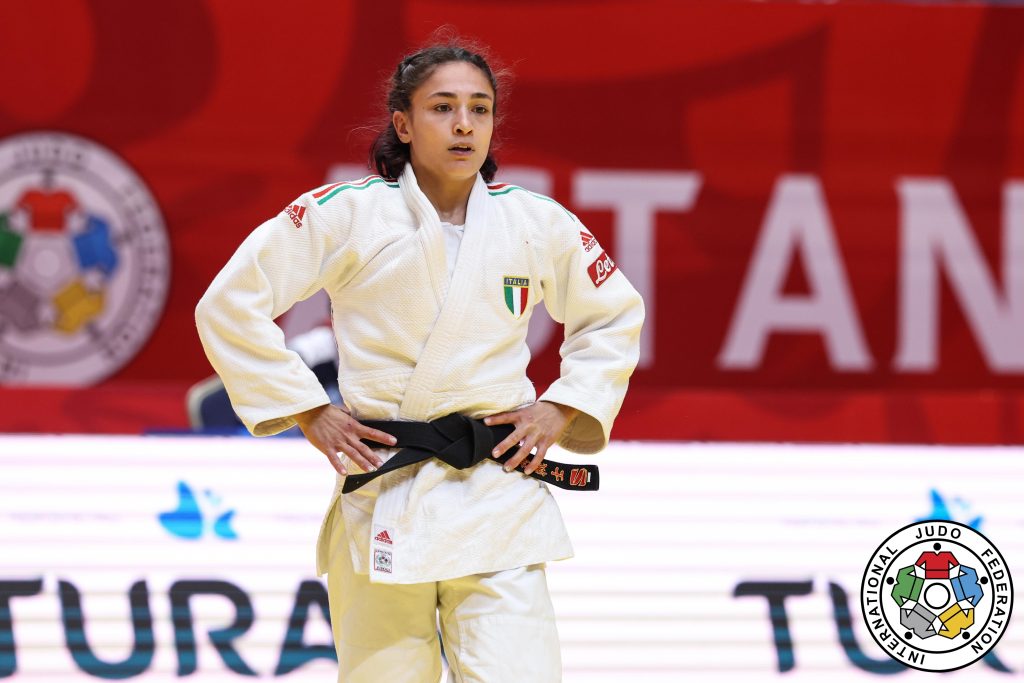 Instead, the glory for Spain went to David GARCIA TORNE. Contest after contest he was surprising his opponents with explosive technique, whether it be a seoi nage, kata guruma, spinning in for uchi mata or switching to ashi waza for the score, he kept everyone, including the crowd on the edge of their seats.
Last month, Garcia took his first Grand Prix gold in Upper Austria, and now a Grand Slam gold in consecutive tournament, to say he is on a roll would be an understatement.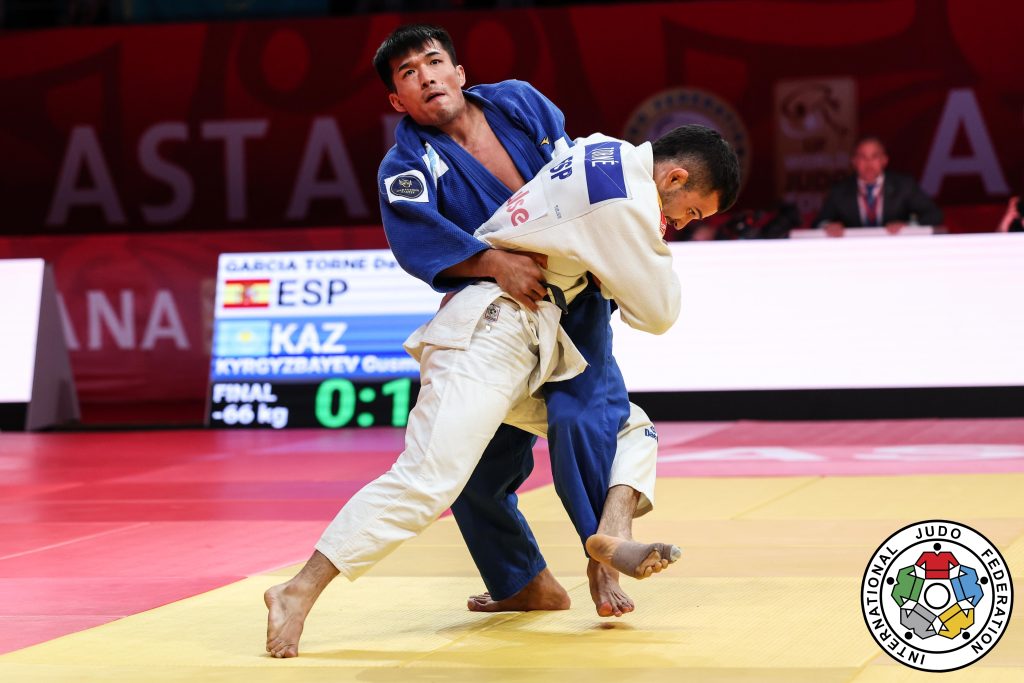 I'm really happy because I didn't have an international gold medals before Austria this year, so to take this gold too is really amazing for me. It's a really good start for my Olympic qualification and gives me great motivation for my next competition in Mongolia. I don't think anything has changed, I have been training my whole life for these kind of moments, two years ago I had some bad luck with injuries and now that I'm okay, I am ready for this.
As for the women, gold medals from Giuffrida and Scutto were impressive but in the final of the -57kg category, we had an Olympic final repeat between Nora GJAKOVA (KOS), the current Olympic title holder, and Sarah Leonie CYSIQUE (FRA). The final today didn't last too long, and Gjakova confidently went in for an o uchi gari attempt, tried to change to uchi mata and was countered in incredible fashion by her French opponent who almost with ease lifted her to her hip and sent Gjakova soaring. It was an emotional win for Cysique.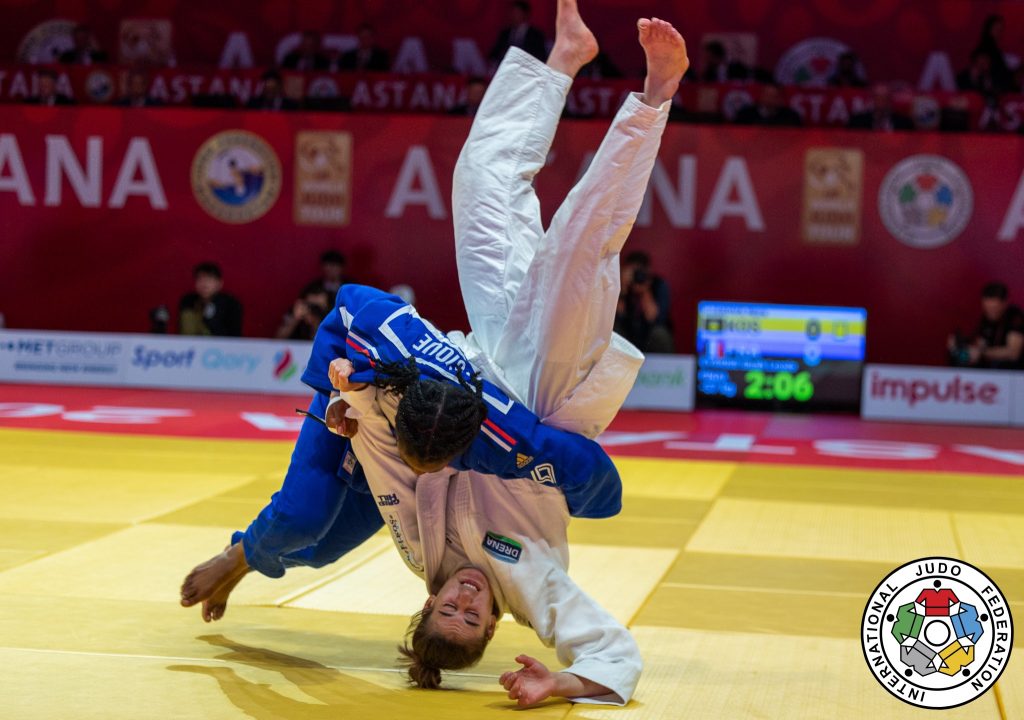 Tomorrow will continue with some top contenders in a bid to collect those all-important Olympic ranking points.
Judoka
Author: Thea Cowen
---