Like Austria, Tajikistan are also joining the group of new hosts for the IJF World Tour as many of our athletes will cross continents to reach the Dushanbe Grand Prix from 2nd-4th of June.
Surprisingly, looking at the entry, the majority is formed by EJU members, and strong contenders at that! Right off the back of the Upper Austria Grand Prix, many are heading straight to Dushanbe including Anna-Maria WAGNER (GER) who took gold in the -78kg category, and is joined by team mates, newcomer in the -78kg class, Anna Monta OLEK and current world silver medallist Giovanna SCOCCIMARRO who incidentally had continued her medal streak in Austria.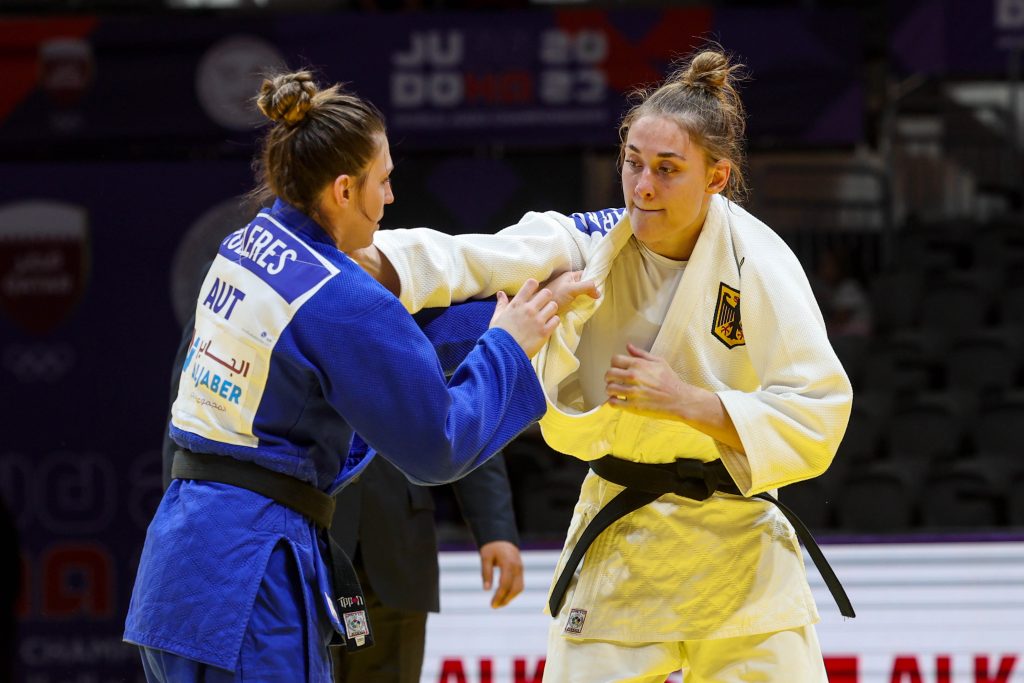 Tajikistan's capital will play host to this inaugural event, welcoming the 319 registered athletes in to the lofty, mountainous region as the nation takes on this new challenge not he IJF World Tour. The live draw will be available at JudoTV.com at 14:00 local time, 11:00 CET.
Judoka
Author: Thea Cowen
---