The Sportforum Berlin-Hohenschönhausen has been hosting the Berlin Junior European Cup since 2009, not only juniors but cadet as well, which will be held in October this year.
Back to the junior competitors, we can see immediately that some of the top athletes will be in attendance, 16 of which are in the top ten in their respective weight categories. Fantastically, this European-based event isn't only attracting European athletes but is welcoming some of the top juniors in Asia, specifically from Kazakhstan.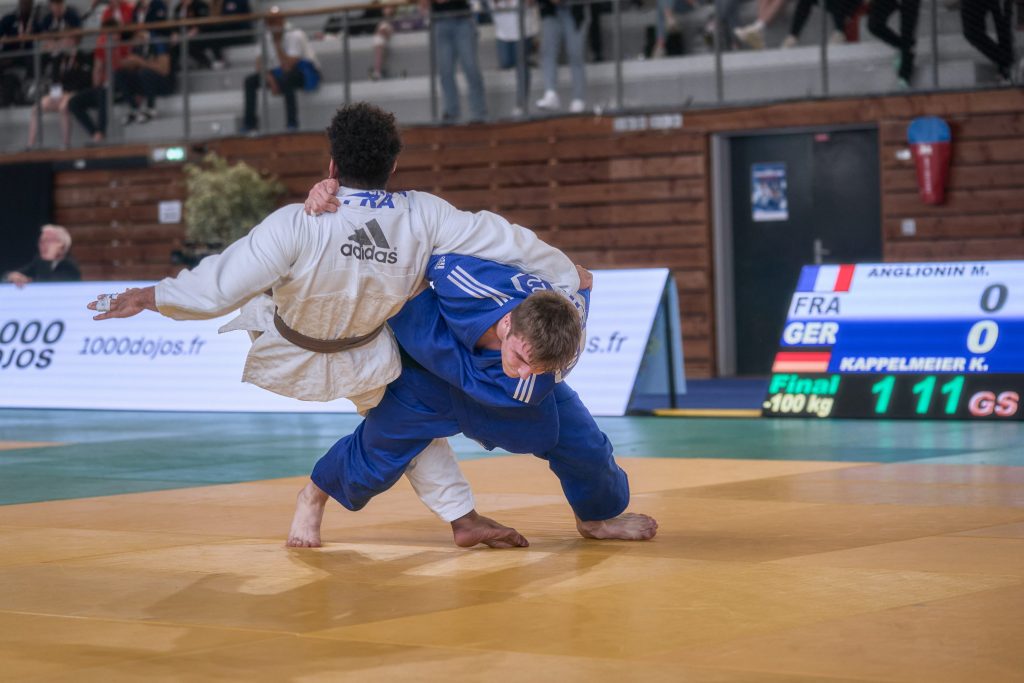 For the hosts, Germany, they have many hopes of a medal and in some cases a good chance at the gold. The highest ranked in the event (#2) is Kilian KAPPELMEIER in the -100kg who took third in the Junior World Championships last year as well as some senior results in continental open and cup events, putting him at #56 on the senior world ranking and earning him invaluable experience.
He isn't the only athlete creating waves, Poland's heavyweight Grzegorz TERESINSKI has taken four junior gold medals this year alone and has sights set on a fifth.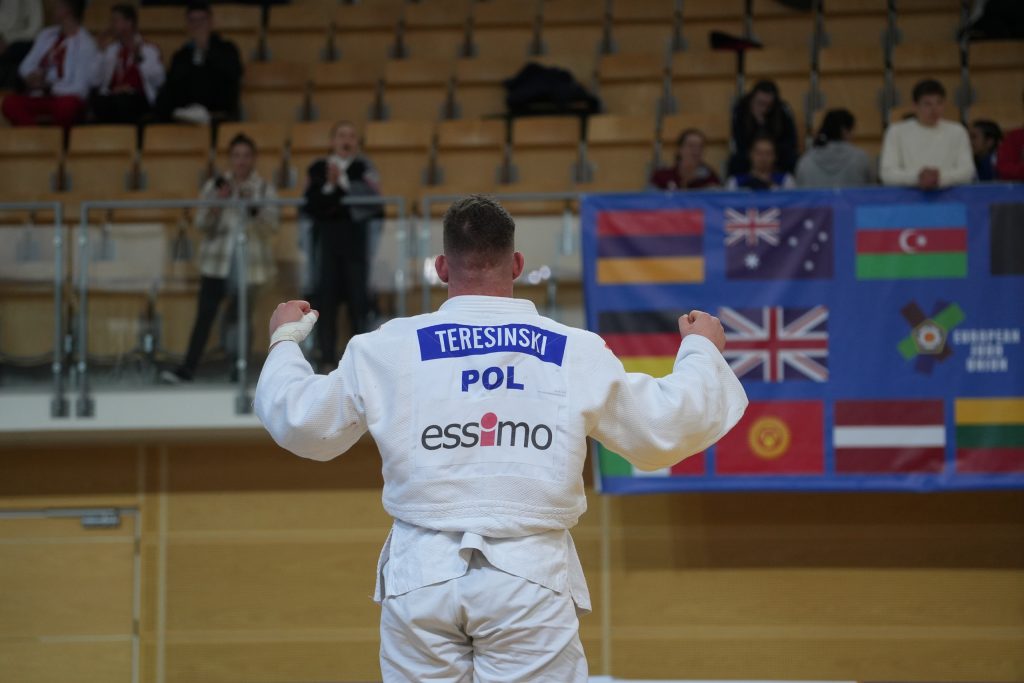 The two-day event will take place this weekend over the 29th and 30th of July, with the draw taking place at 19:00 on the 28th. Follow the draw reveal at JudoTV.com.
Judoka
Author: Thea Cowen
---