The year of 2020 will be remembered as a difficult one for countless reasons, but for each individual, choices and sacrifices have been made that have brought great pains.
In the -63kg category, hailing from Cologne in Germany, Martyna Trajdos took a bronze medal at the European Championships in Prague. Overcoming training restrictions to arrive there was a challenge in itself for many of the athletes, but something else was weighing heavy on the mind of Martyna.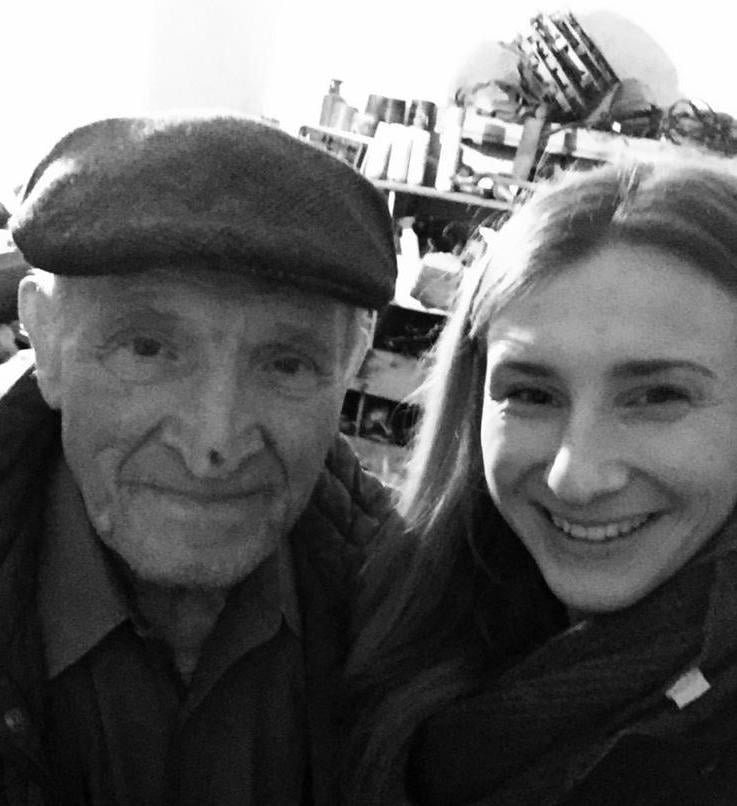 Martyna with her grandfather.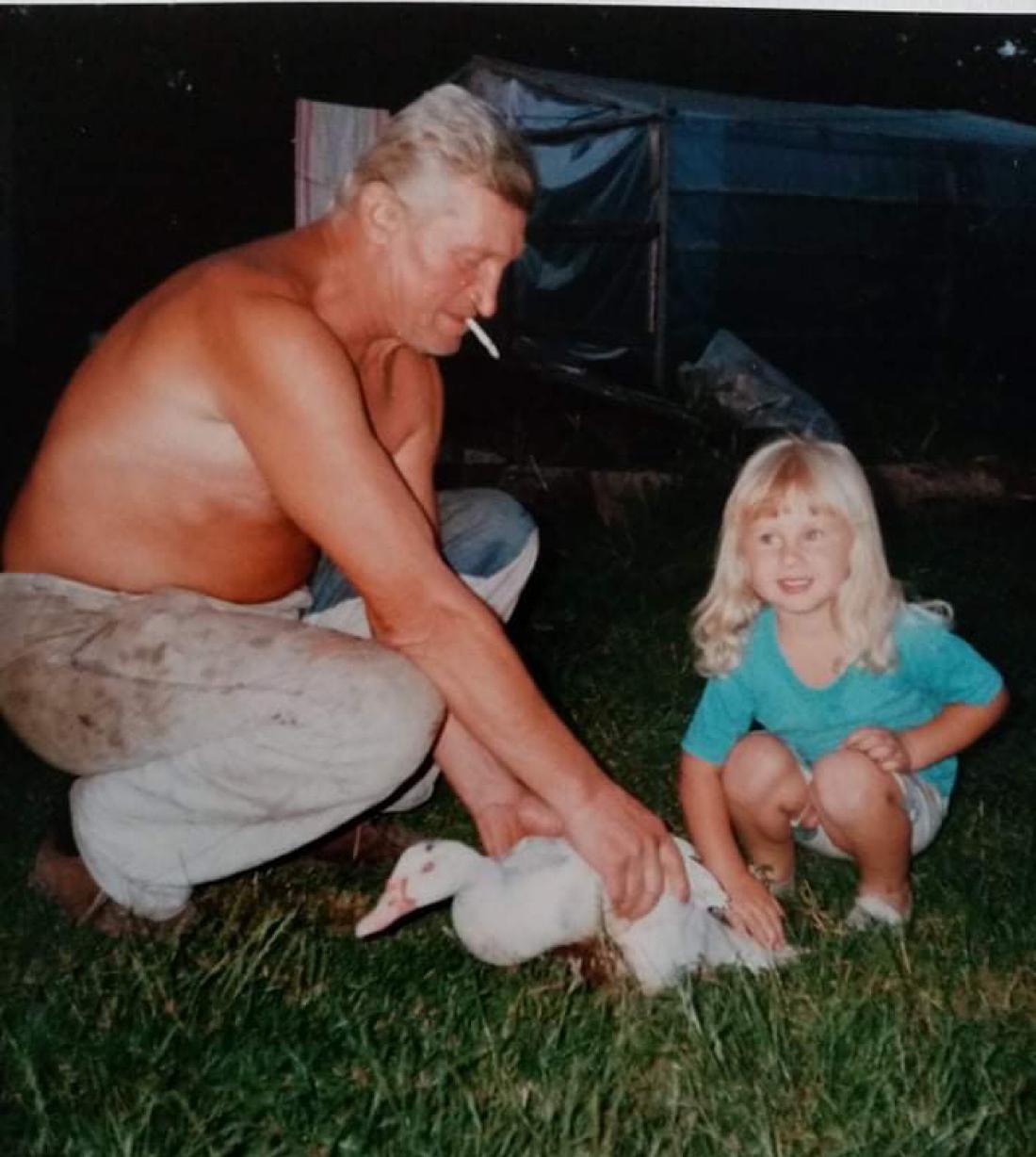 Martyna with her grandfather.
My grandfather died two weeks before the European Championships due to the Corona virus and the day before I fought was his funeral. So it was quite emotional and I wanted to dedicate the medal to him.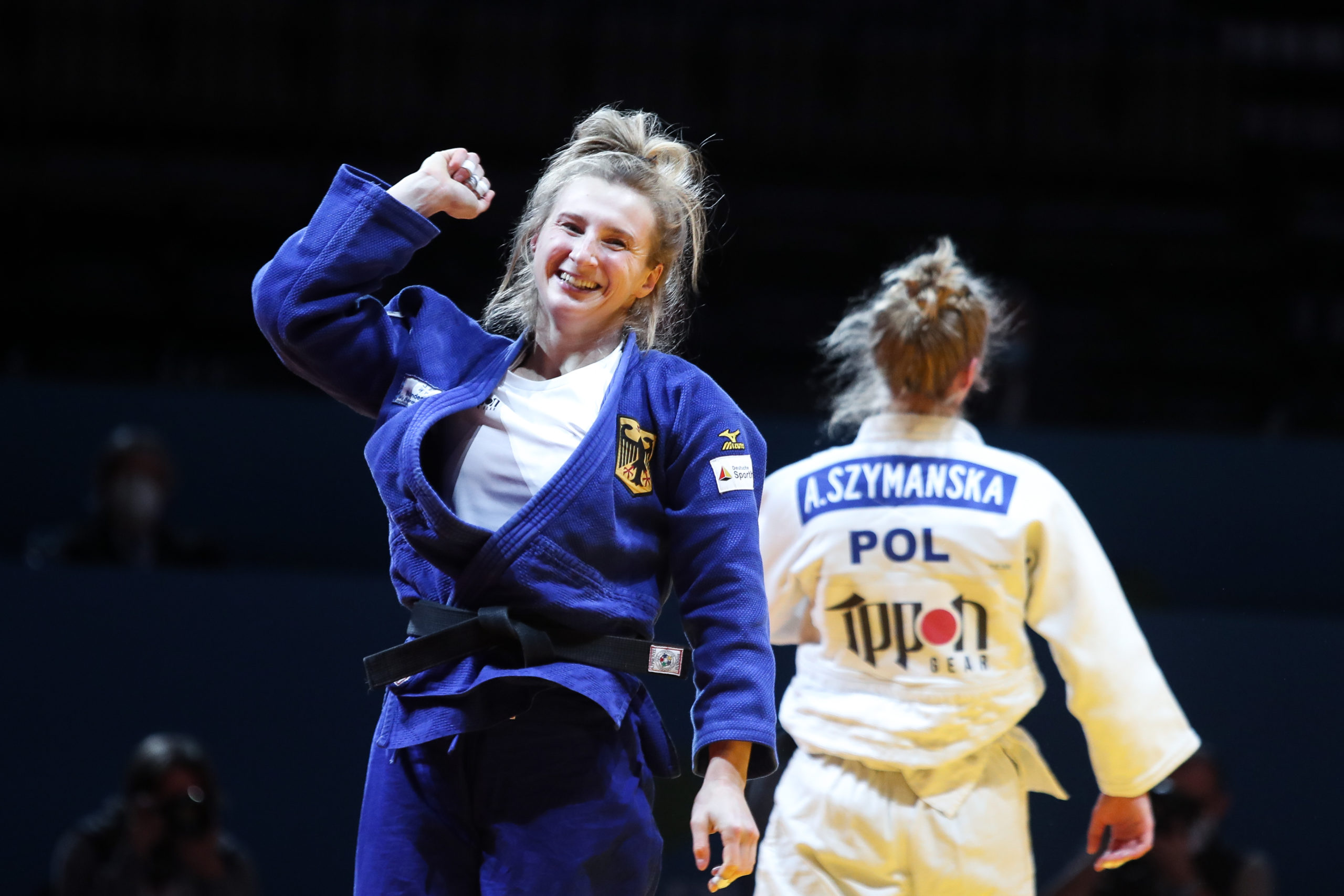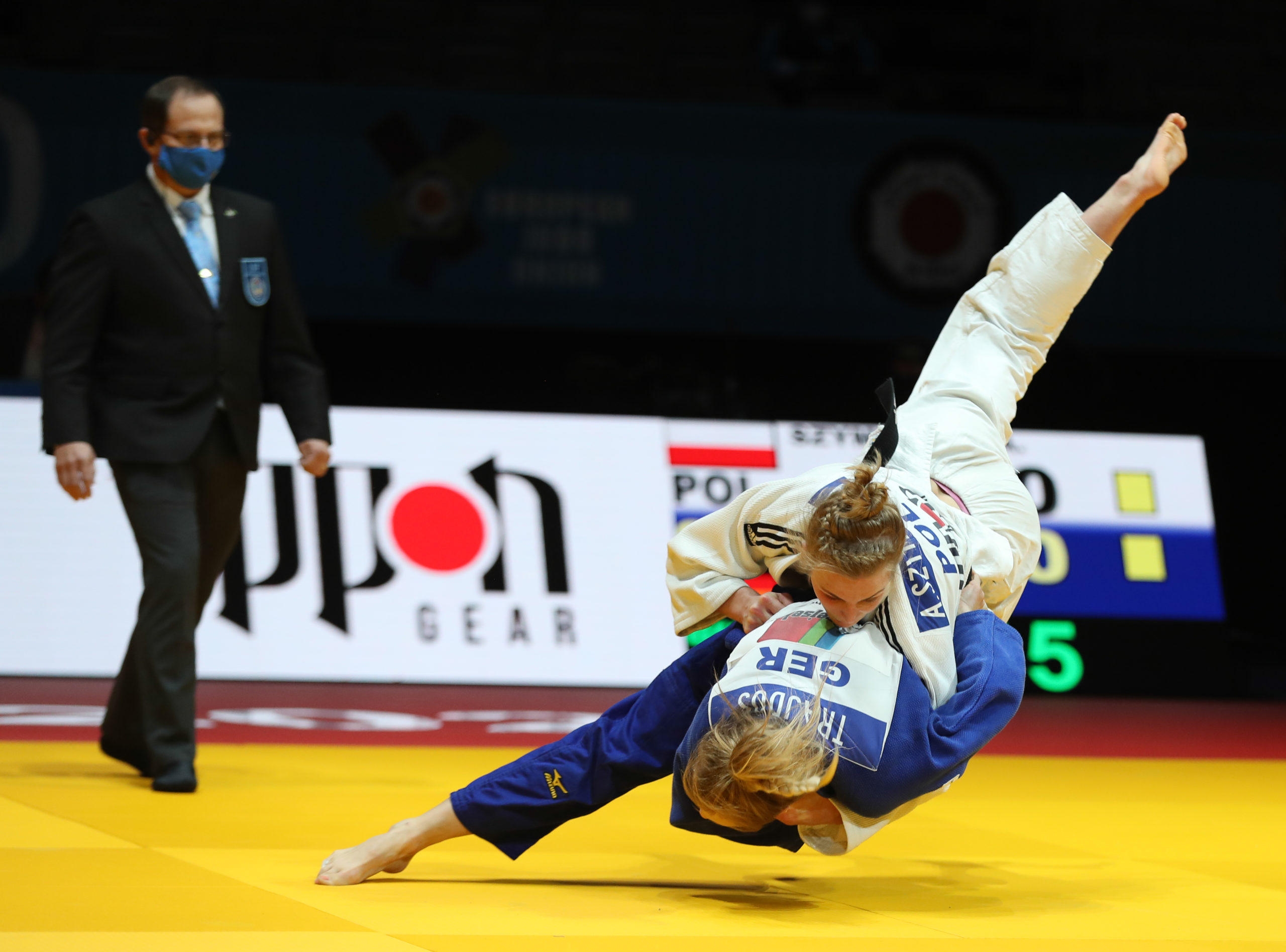 She remarks on their similarities, how his stubborn trait was inherited by herself, and has helped to get her to where she is today.
Of course, this wasn't Martyna's first triumph on the European stage, in fact, it marked five years since her takeover in the European Games in Baku.
Winning the European Games was my favourite accomplishment. It was my first victory on this level and it was just a perfect day. In the end I was allowed to carry the German flag at the closing ceremony. That was very special to me and showed the recognition for my achievement.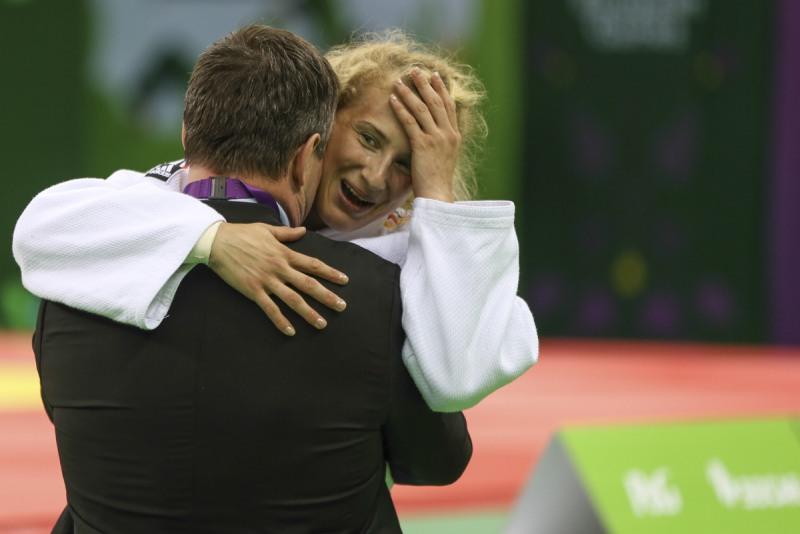 Taking home Grand Prix and Grand Slam medals for the better part of a decade, it is unsurprising that Martyna continues to this day. In the year where she took her second gold Grand Prix medal in China, she took her first World Championship medal in 2019.
I've never had a world medal but it has been on my "to do list" for a long time. I had two 7th places and two 5th places and finally last year I won my first world medal. Some might say I did not get it "the right way" but my circle knows how hard I have worked over the years. So that meant very much to me.
Even with such a long career already behind the German athlete, the fight must continue, which isn't always easy. What is it that motivates the elite in our field?
I think everyones sport career is filled with ups and downs but what keeps me motivated are my weaknesses and mistakes. I always find things to work on and I'm sure I can do better next time. This is also what fascinates me about judo. You can work on so many things and you're never perfectly done. Also [she adds in a 'watch this space' manner] my "to do list" keeps me motivated!
We come to expect the same big names in attendance at all of the major events, Martyna is of course no different, ranked #5 in the world, she will be looking to take on her opponents in the -63kg category once again in Japan, but this time in the Olympic Games, something undoubtedly on her "to do list". But what next?
In light of the effects of the Covid-19 pandemic, as well as the known struggles for professional athletes retiring, it is apt the direction in which Martyna aims to go in.
Well I hope that the life after judo will fulfil me just as my life now. I would love to invest some time into the topic of mental health, as I am doing my certificate in mental health at the IOC and my Master in Health management.
We wish Martyna the best of luck, both on and off the tatami and look forward to her next victory!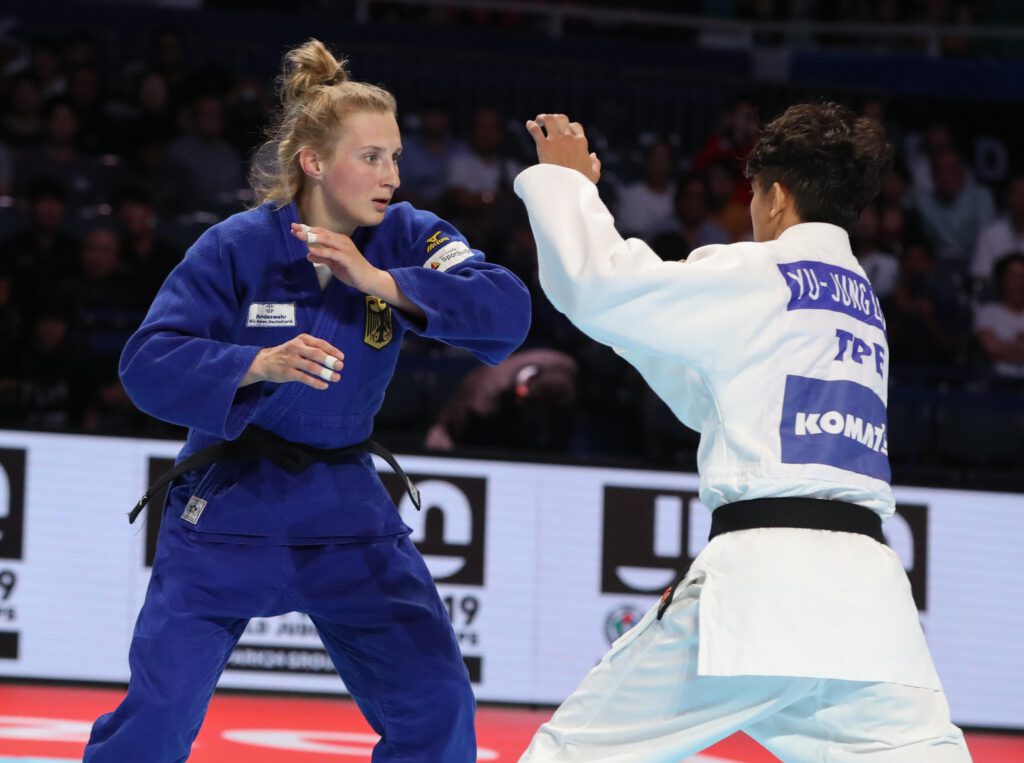 Judoka
Author: Thea Cowen
---