In the sea of Azeri tracksuits, you will find the usual suspects, the athletes have not changed, but the coaching staff has. Following the Olympic Games in Tokyo, results did not meet expectations and so a new team has been built to change the trajectory for Paris 2024.
Enter Richard Trautmann. For 21 years he has been coaching for Germany following a successful career as an athlete, becoming double Olympic medallist in 1992 and 1996. Since his retirement from competition he has gone on to coach numerous successful German judoka and this has not gone unnoticed.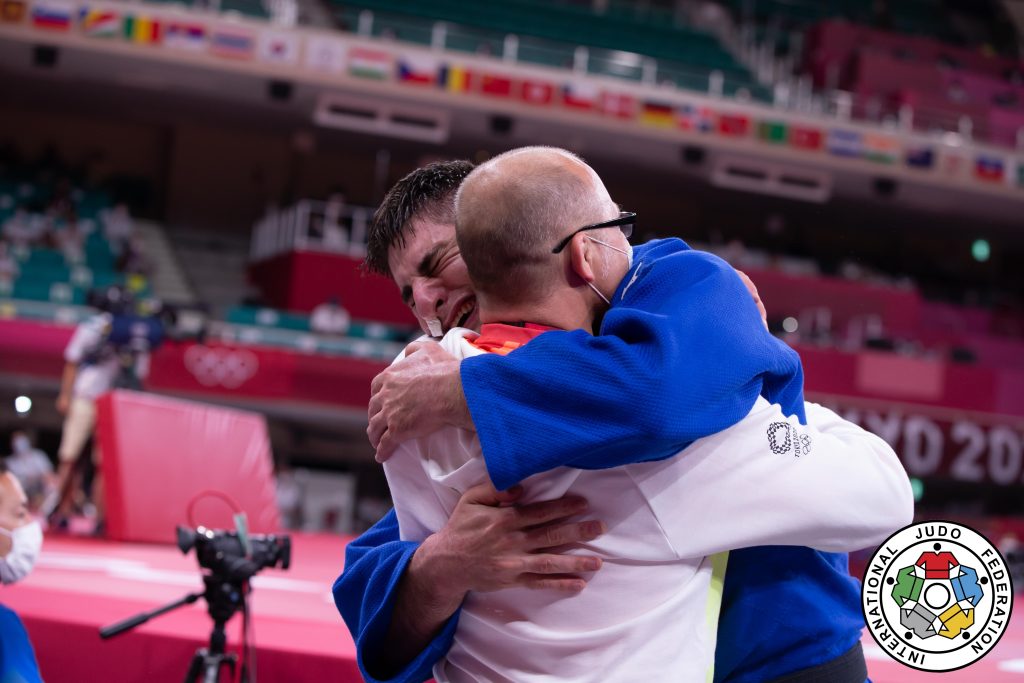 As the Azeri coaching staff was dispelled, they went about organising a new group to help their current and future talent. A formal proposal was offered to Trautmann and after an in depth interview process was offered the head coach role of the Azerbaijan team. A new role and a new challenge.
So why leave Germany when he had secured an enviable tenure with his homeland team?
It all ended on good terms. We had difference of opinion when it came to how we wanted to continue in the next cycle and when we both knew my heart wouldn't be in it, it made sense for everyone that I go in another direction.
Not only has Trautmann made the move to Baku but he has been accompanied by Mark van der Ham who has become the new director of high performance. It came as a surprise to many given that Matthias Casse is at the top of his game and attributes his great success to his coach.
It is a much different world in Azerbaijan when it comes to our beloved sport, Trautmann explains,
Judo is one of the top three sports in which they can expect medals in the Olympic Games so of course there is pressure there but it is a good challenge for me.
It feels bittersweet that he should leave his German team behind after such a long time but with such tremendous potential and opportunity in Azerbaijan we will look forward to seeing how he will use his knowledge and experience in this position.
Here to watch the Azeri team in the European Championships in Bulgaria is 2008 Olympic champion and current vice president of the Azerbaijan Judo Federation, Elnur Mammadli.
We are very happy to welcome Richard and Mark in to our team, they are two professionals from within the European Judo Union and understand how this systems works. They will add great value to our team and I believe that together with their experience working successfully on the European and international circuit and our traditional style in Azerbaijan, we can be one of the highest achieving teams.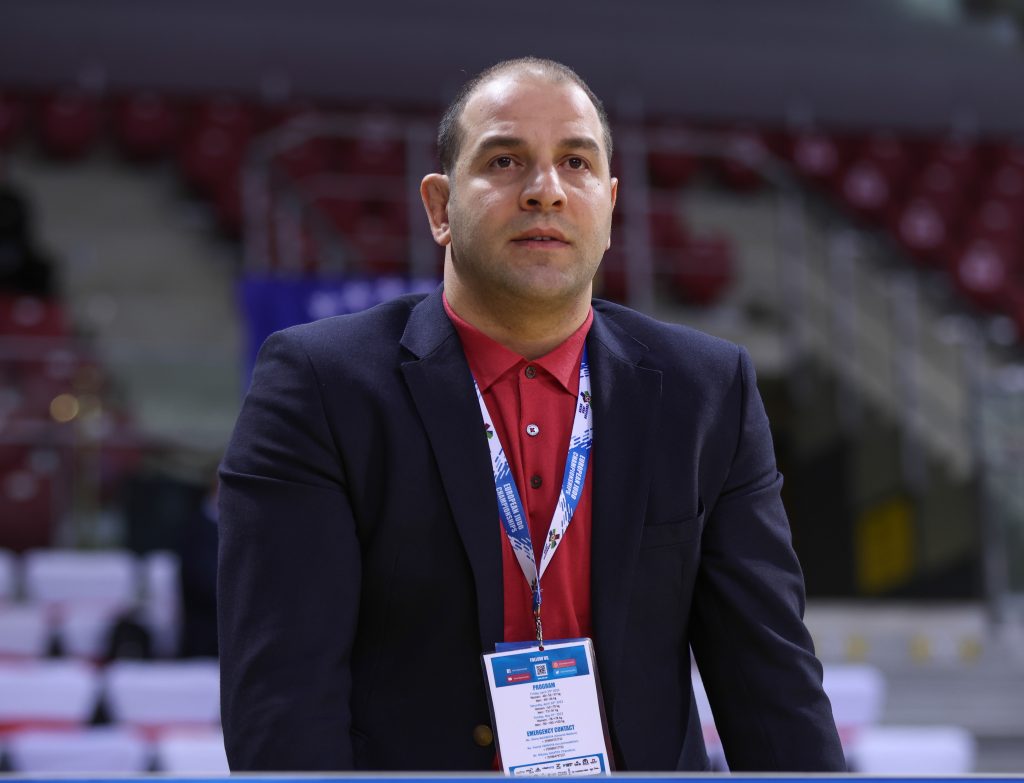 Author: Thea Cowen
---