The 6th EJU Judo Festival is in full swing with over 1500 participants from around the world, coming to enjoy the wonderful holiday destination of Poreč but also improve their judo skills between the 10th and 23rd of June.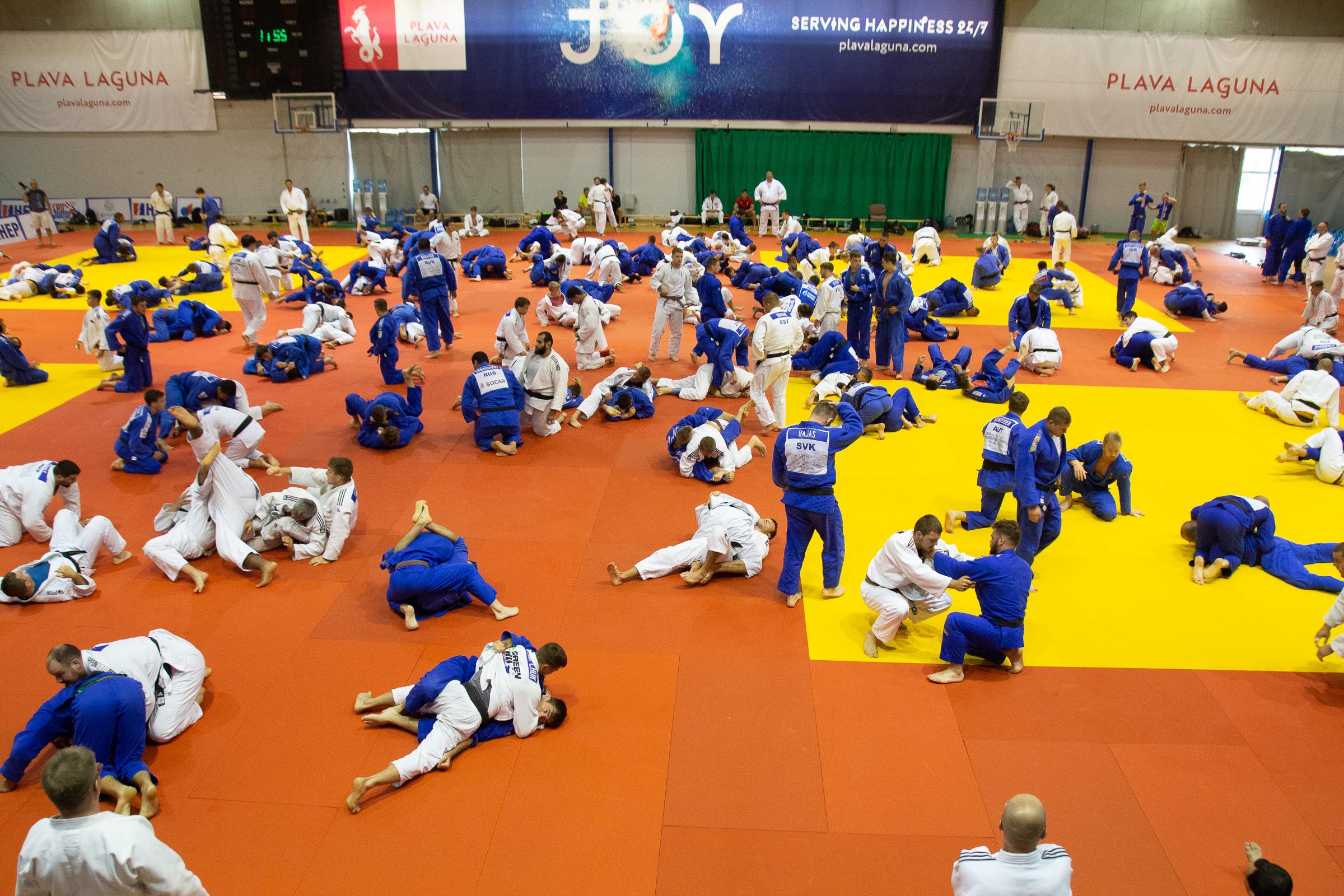 OTC – Going for Gold – Sören Starke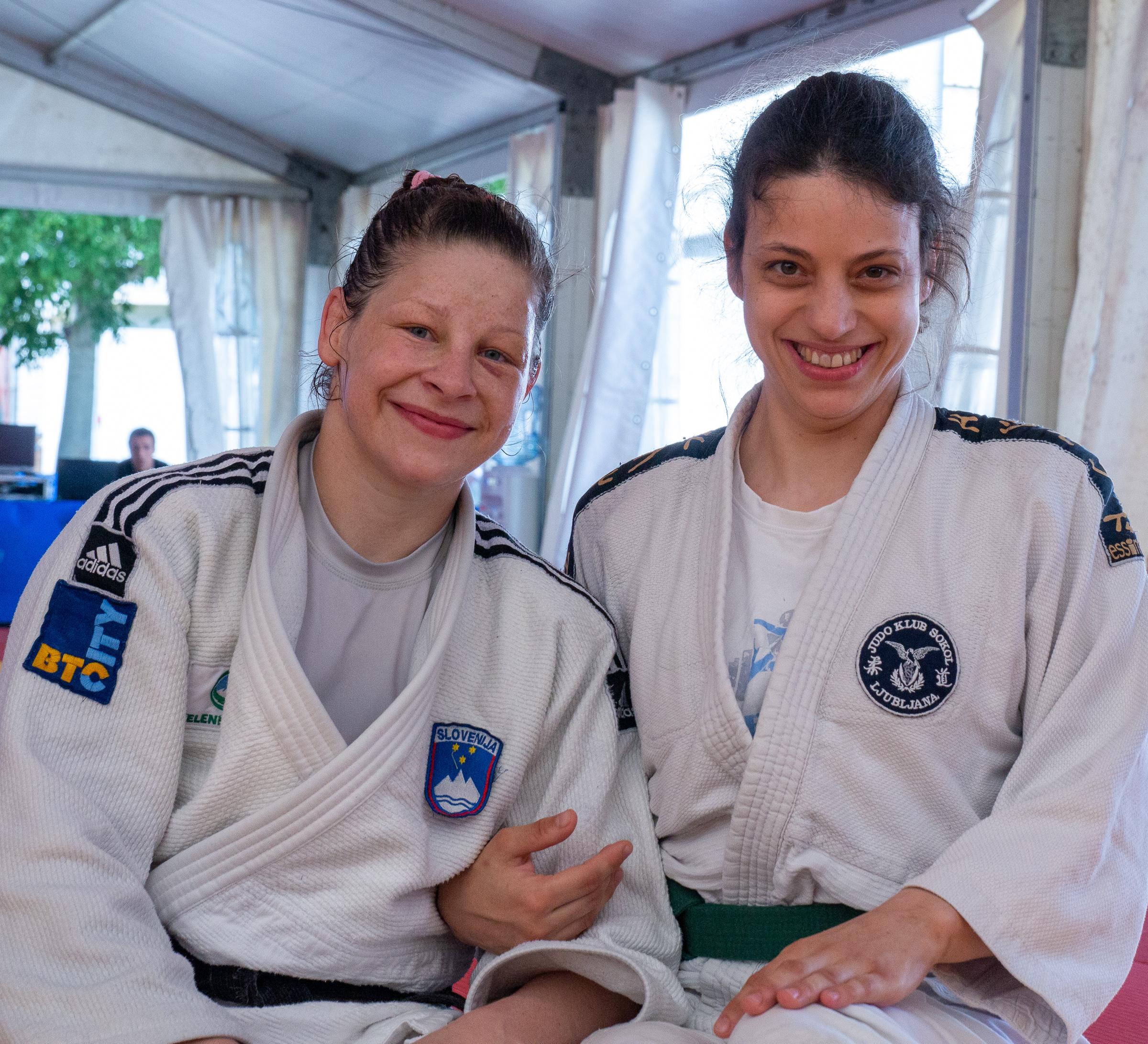 Special Needs Seminar – Sören Starke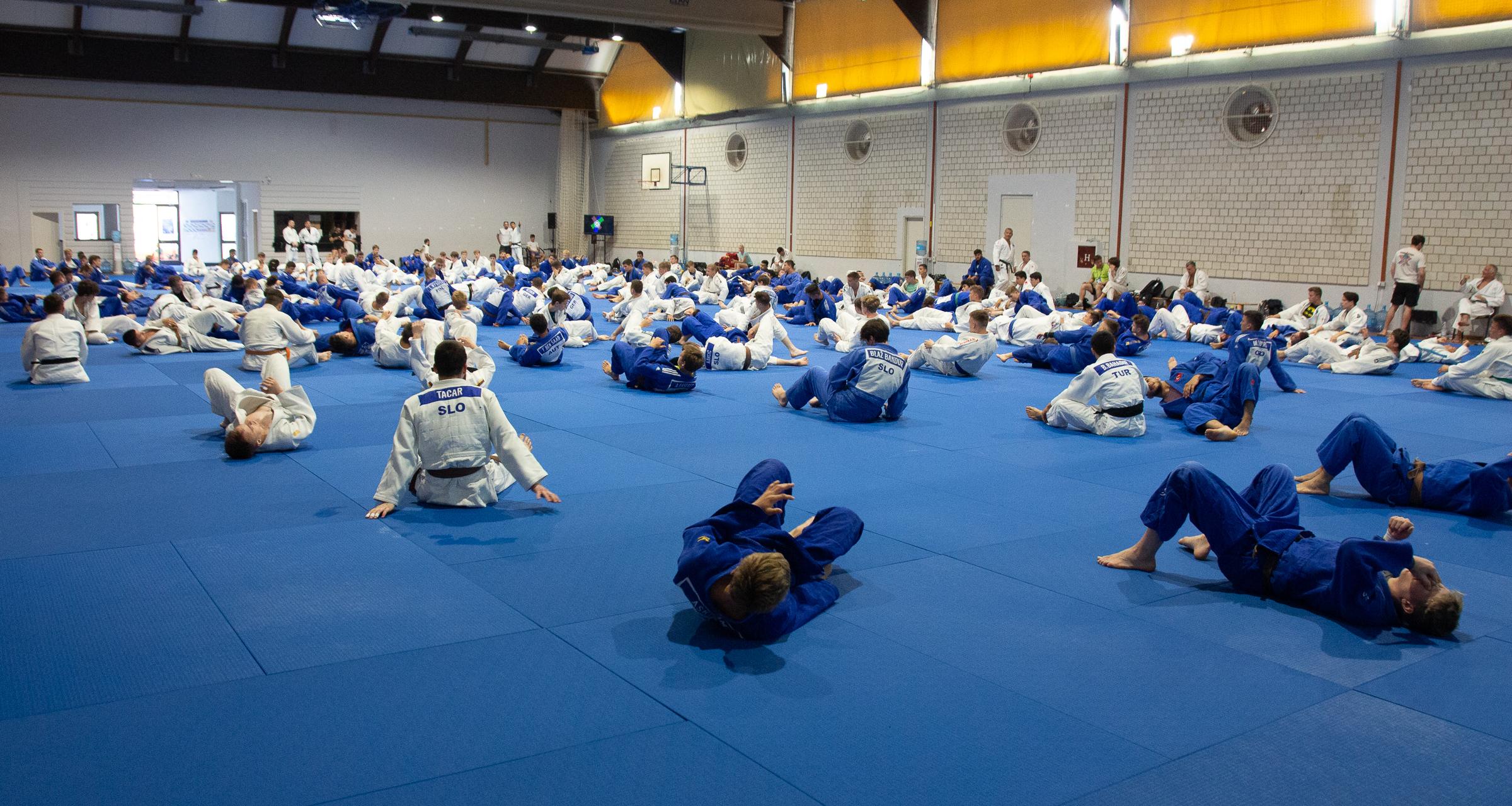 Cadet Training Camp – Sören Starke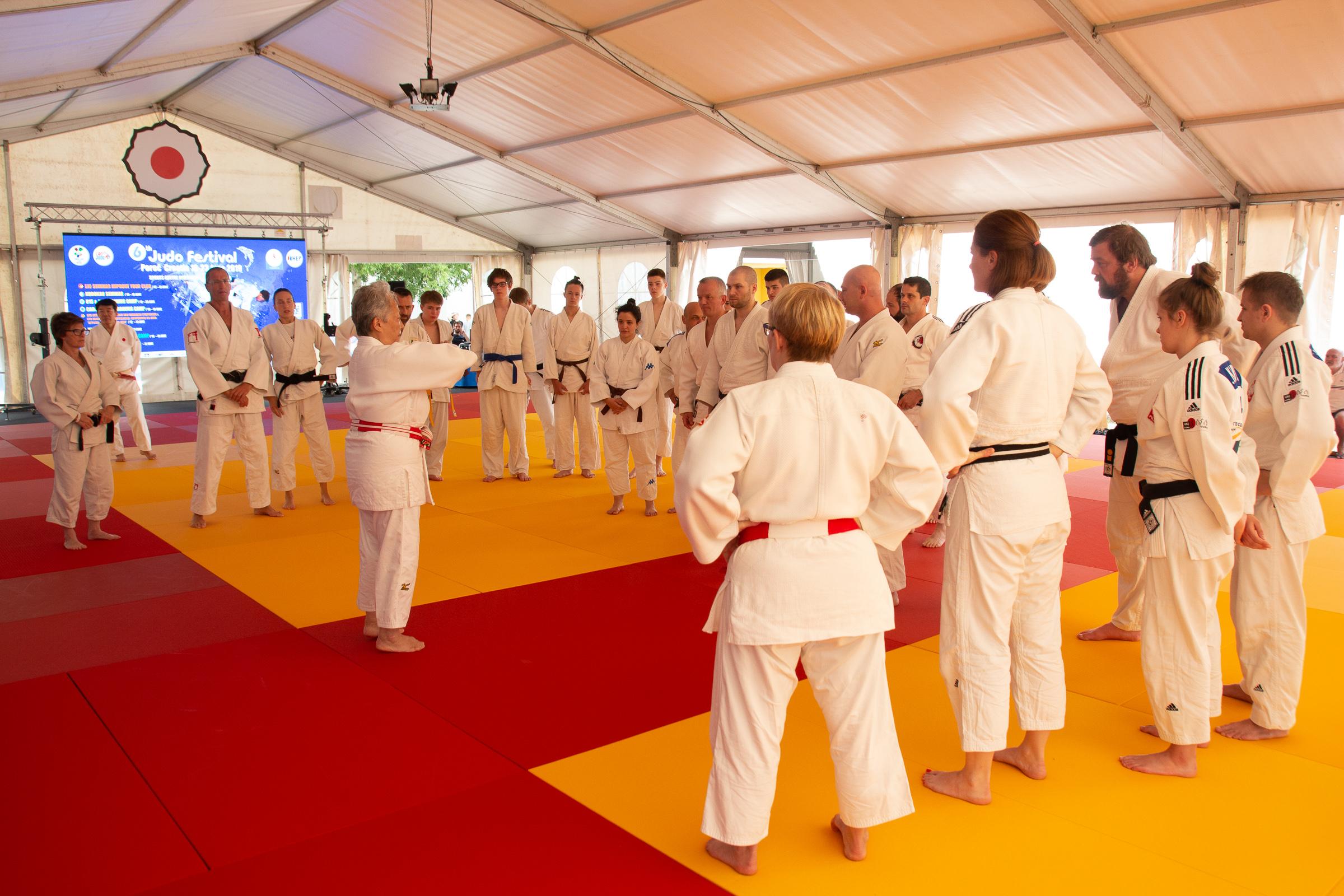 Kodokan Seminar – Sören Starke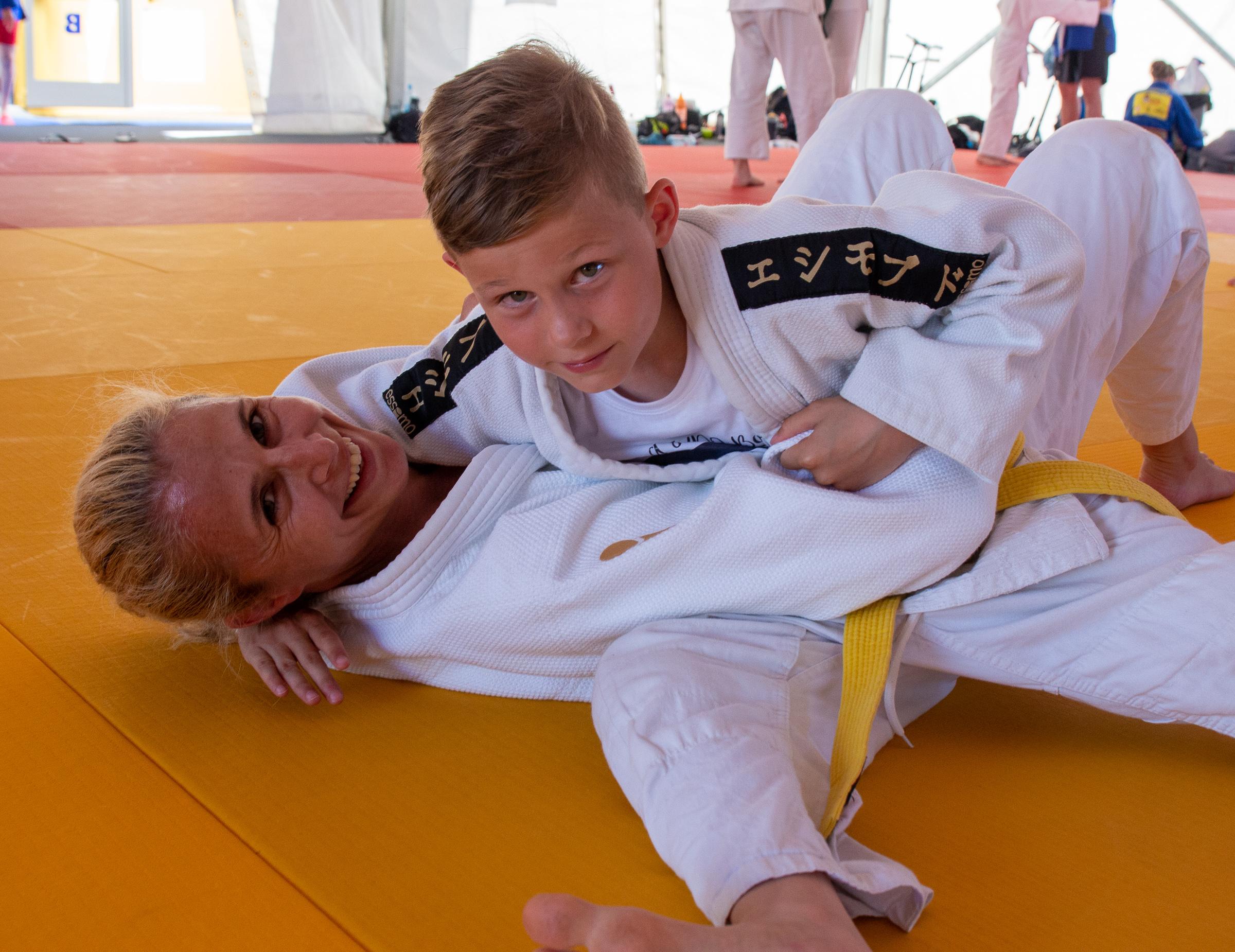 Judo Family Camp – Sören Starke
At the heart of the Judo Festival is the Family Camp (under 8s), orchestrating traditional family fun which sees families returning and encouraging new young families to get involved. The OTC makes up over a third of the festival participants, many of these high performance athletes, including Olympic and World Champions, are in preparation for the European Games in Minsk. Second to this is the Cadet Training Camp bringing in an incredible 380 young judoka also in their final stages of training prior to the Cadet European Championships in Warsaw this month. The training camps continue for U15 and U13 athletes, giving them the opportunity to create relationships with athletes from different countries, focusing more on the developmental side of judo as opposed to the competitive aspects.
The whole camp, including seminars such as Kodokan; Improve Your Club, Special Needs, Administration and Organisation as well as the 6th EJU Science and Research Symposium, make up the colossal number and gives the camp this incredible atmosphere where judoka are learning and building relationships each day.
Author: Thea Cowen
---