Day two of the Zagreb Grand Prix saw current Olympic champion Tina TRSTENJAK (SLO) take her IJF Grand Prix gold medal tally to seven. The entry (36) was sufficiently testing enough in quality to ensure that world number 2 Trstenjak was pushed all the way, in particular in the final against world number 4 NABEKURA Nami (JPN). After a first-round bye Trstenjak faced 21-year old relative new-comer Manon DEKETER (FRA). A single score of waza ari saw Trstenjak advance to round three where she faced Emilia KANERVA (FIN). The contest was less than a minute old when Trstenjak secured mune gatame for ippon and a place in the quarter final. With 16 seconds left on the clock Trstenjak threw Kiyomi WATANABE (PHI) with a powerful o uchi gari for ippon. In the semi-final Trstenjak defeated Sanne VERMEER (NED) when the Dutch fighter collected 3 shido. In the final Trstenjak faced Nabekura against whom she had a record of 2-4. The contest went into golden score where, having already collected two shido, Nabekura collected a third and final shido for a direct bear-hug, gifting the gold to Trstenjak.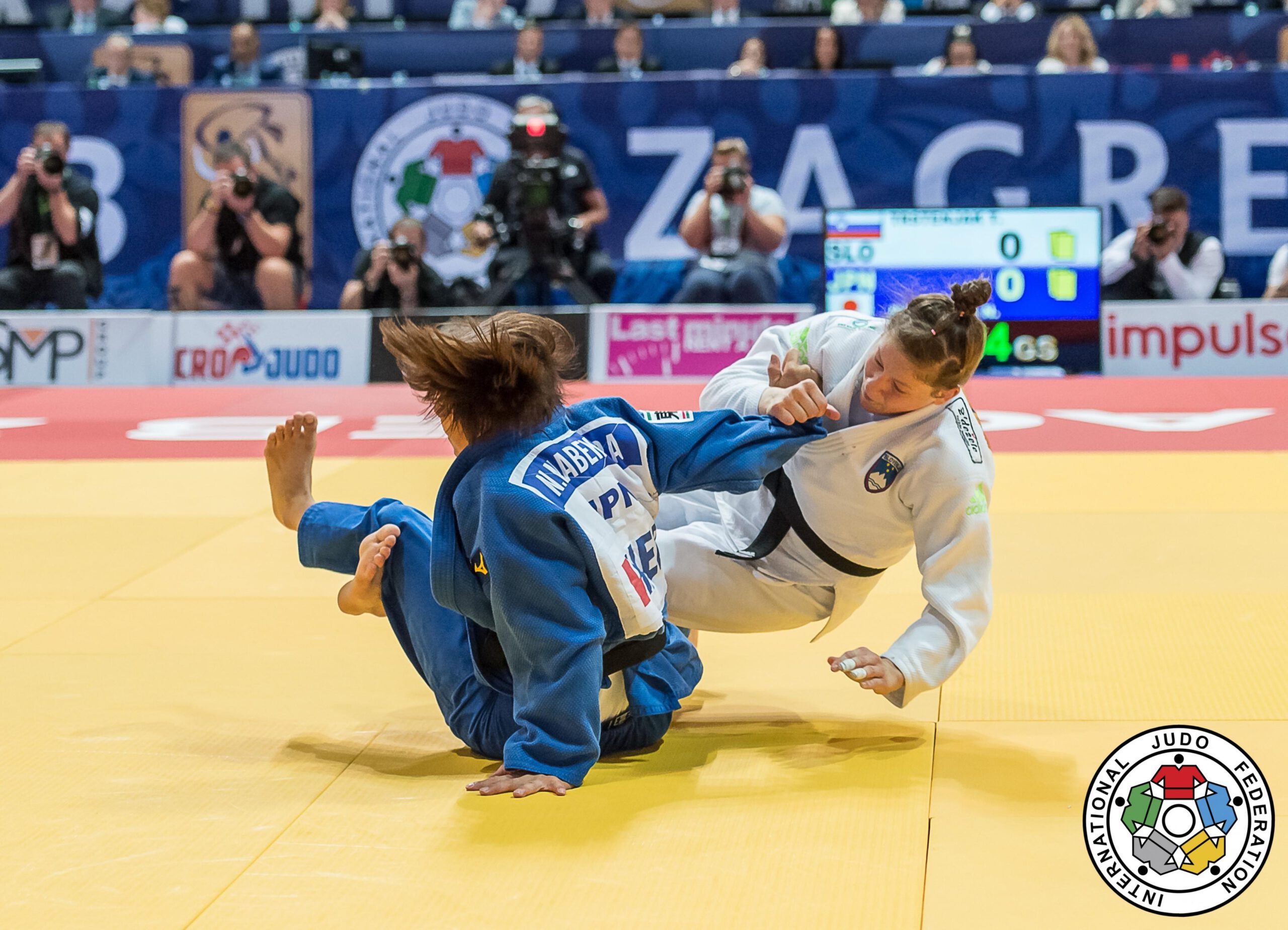 When asked to describe her day Trstenjak said,
I'm not quite at 100% as yet. However, this event was certainly good preparation in particular to help identify what I need to work on. My plan was to be attacking today and I feel as though I was able to show some good judo.
With regard to the final, Trstenjak said,
I knew that if the contest went for a long time that I would have a better chance of securing the win.
Referring to her plans for the coming weeks Trstenjak said,
I'll be at a training camp away from home next week but will complete the final training in Celje before the world championships.
Podium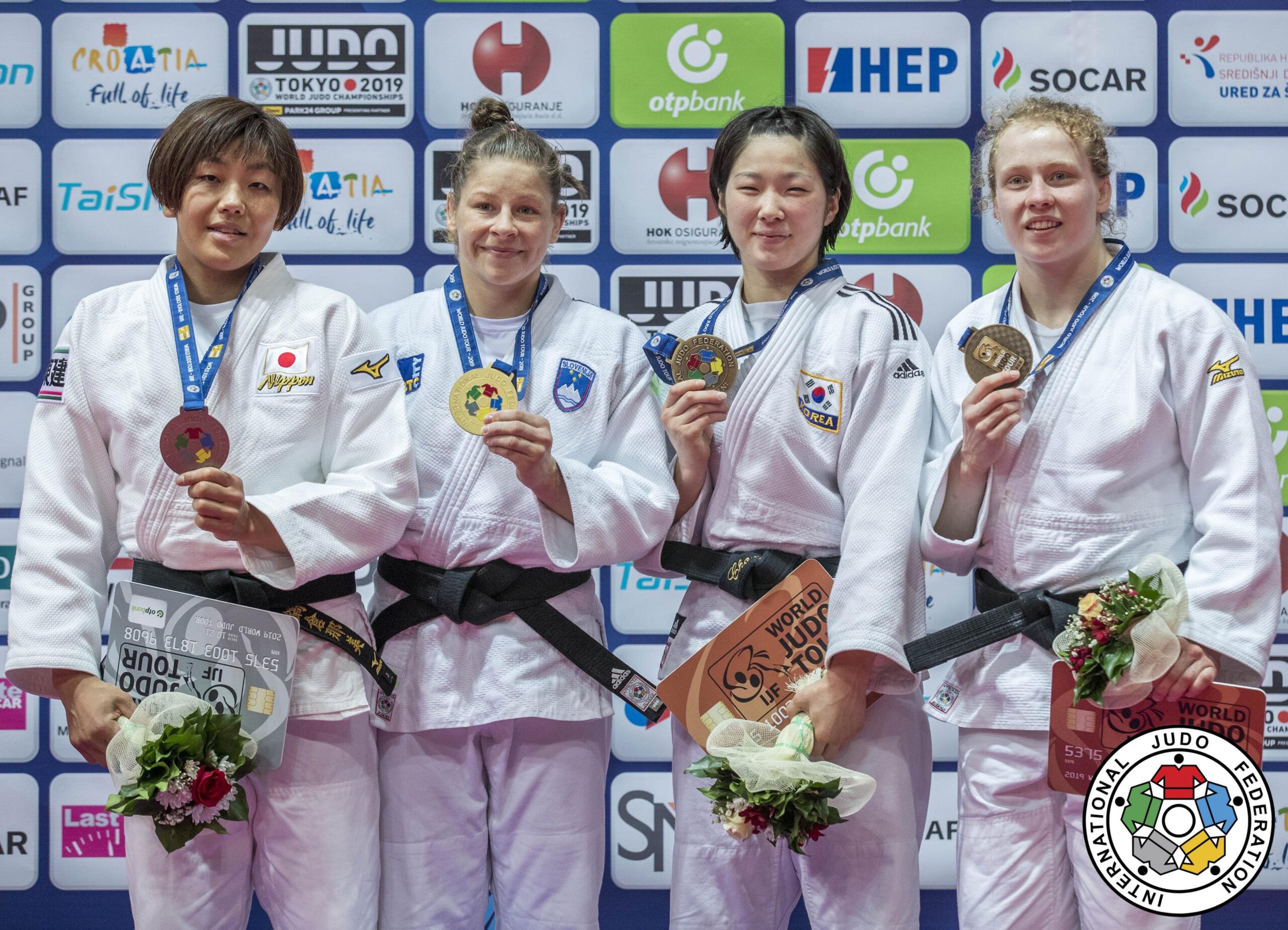 -63 kg1. TRSTENJAK, Tina (SLO) 2. NABEKURA, Nami (JPN) 3. CHO, Mokhee (KOR) 3. VERMEER, Sanne (NED)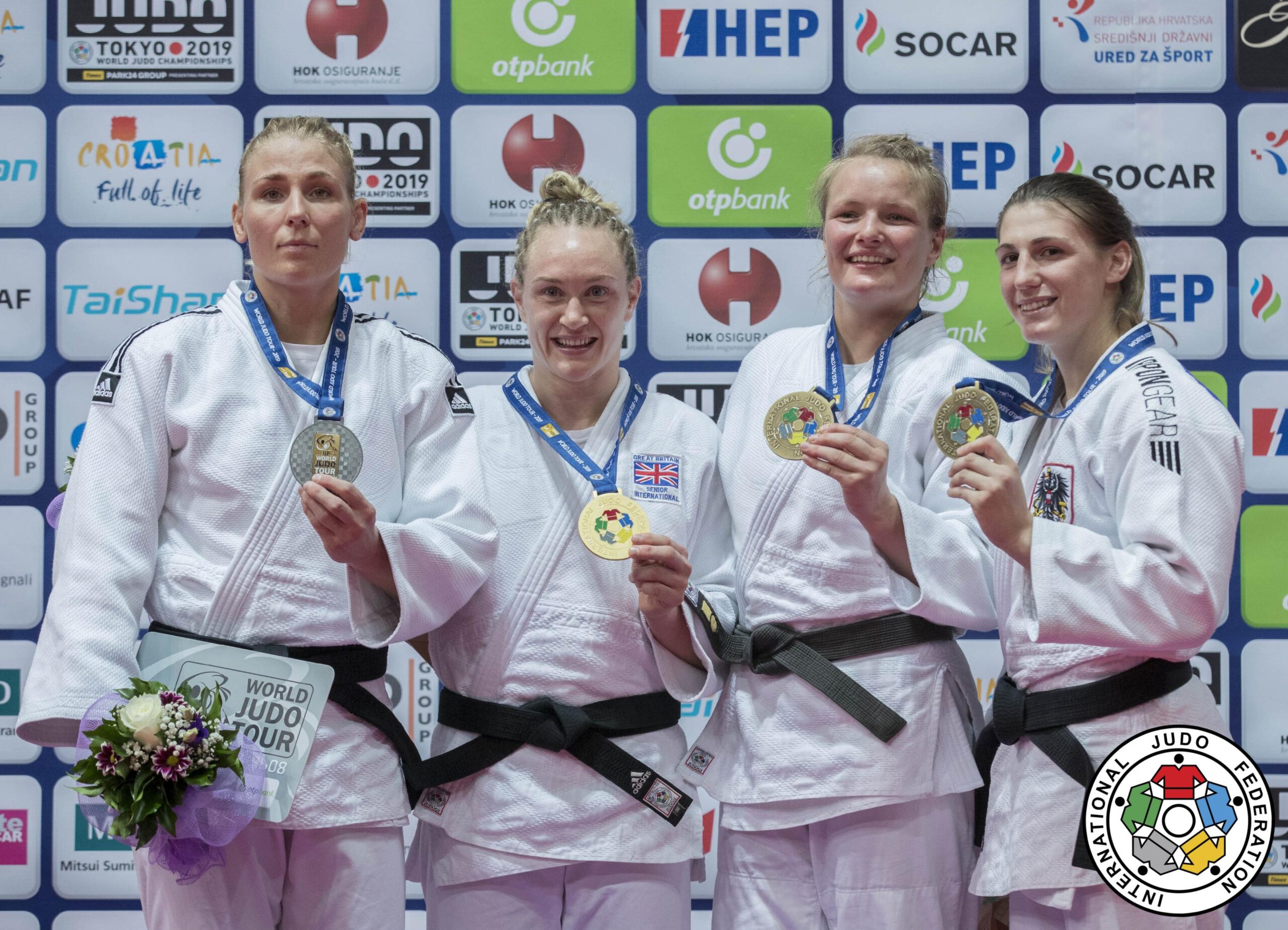 -70 kg1. HOWELL, Gemma (GBR) 2. POLLING, Kim (NED) 3. VAN DIJKE, Sanne (NED)3. POLLERES, Michaela (AUT)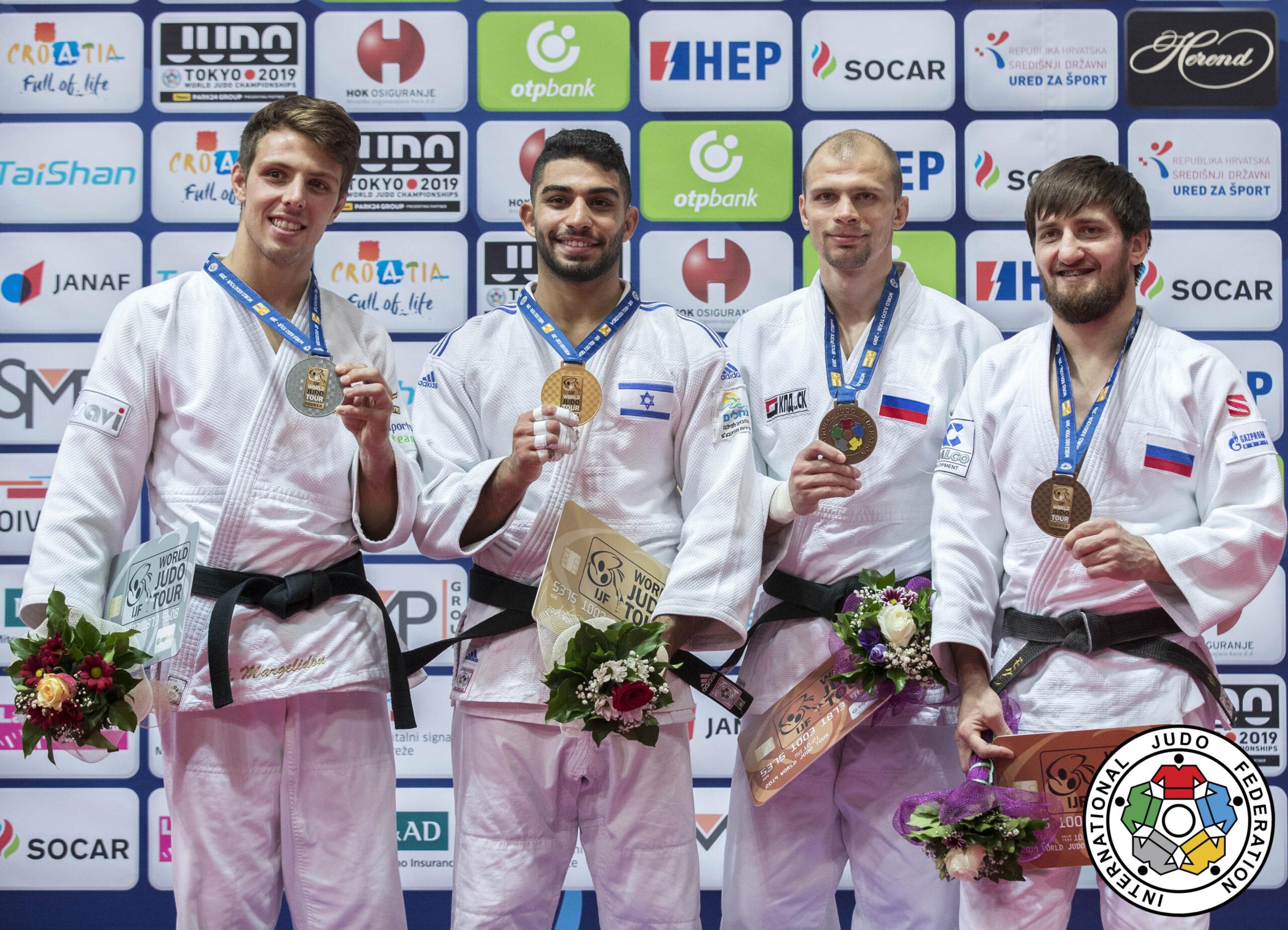 -73 kg1. BUTBUL, Tohar (ISR) 2. MARGELIDON, Arthur (CAN) 3. IARTCEV, Denis (RUS) 3. MOGUSHKOV, Musa (RUS)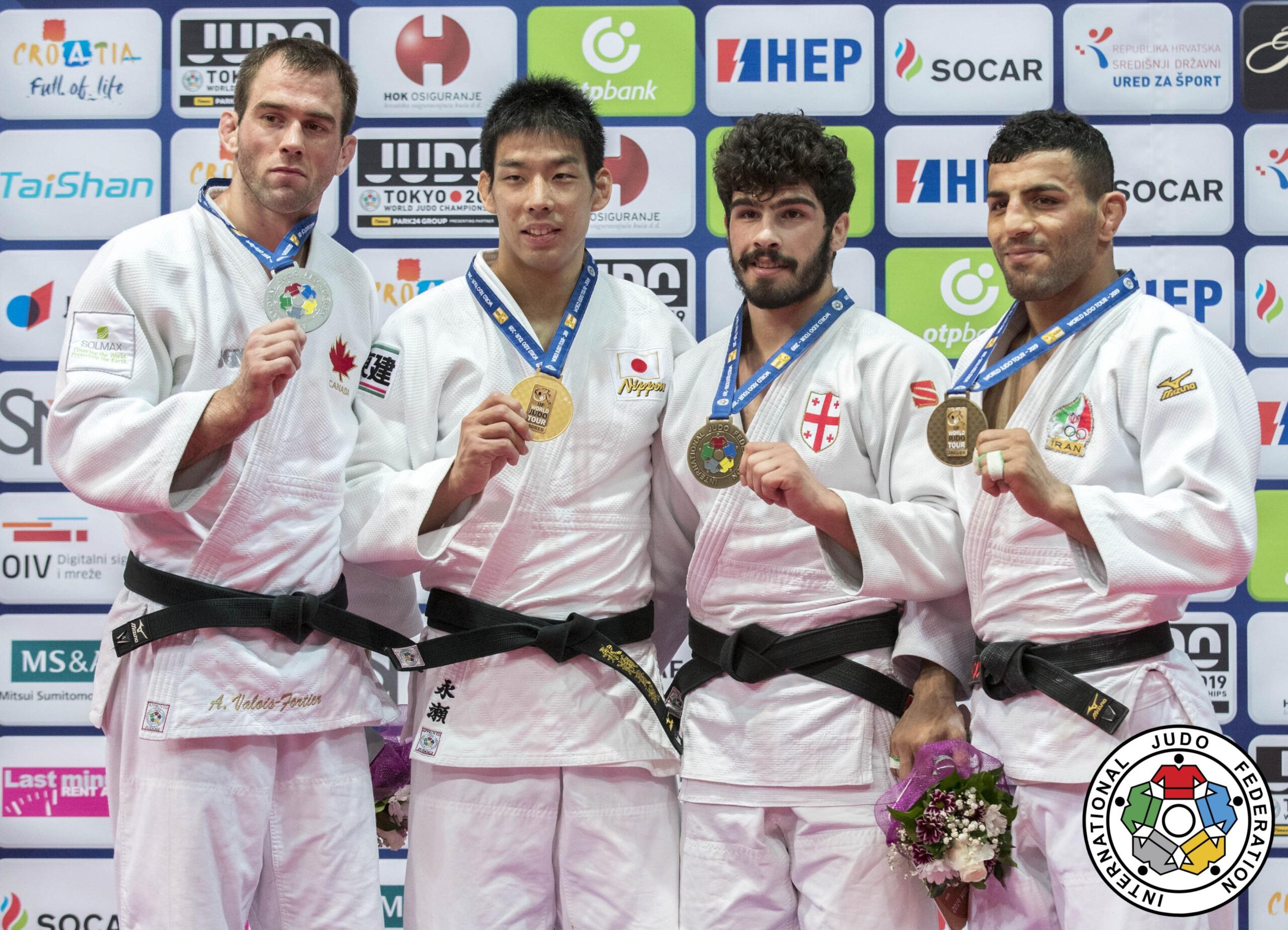 -81 kg1. NAGASE, Takanori (JPN) 2. VALOIS-FORTIER, Antoine (CAN) 3. GRIGALASHVILI, Tato (GEO) 3. MOLLAEI, Saeid (IRI)
---